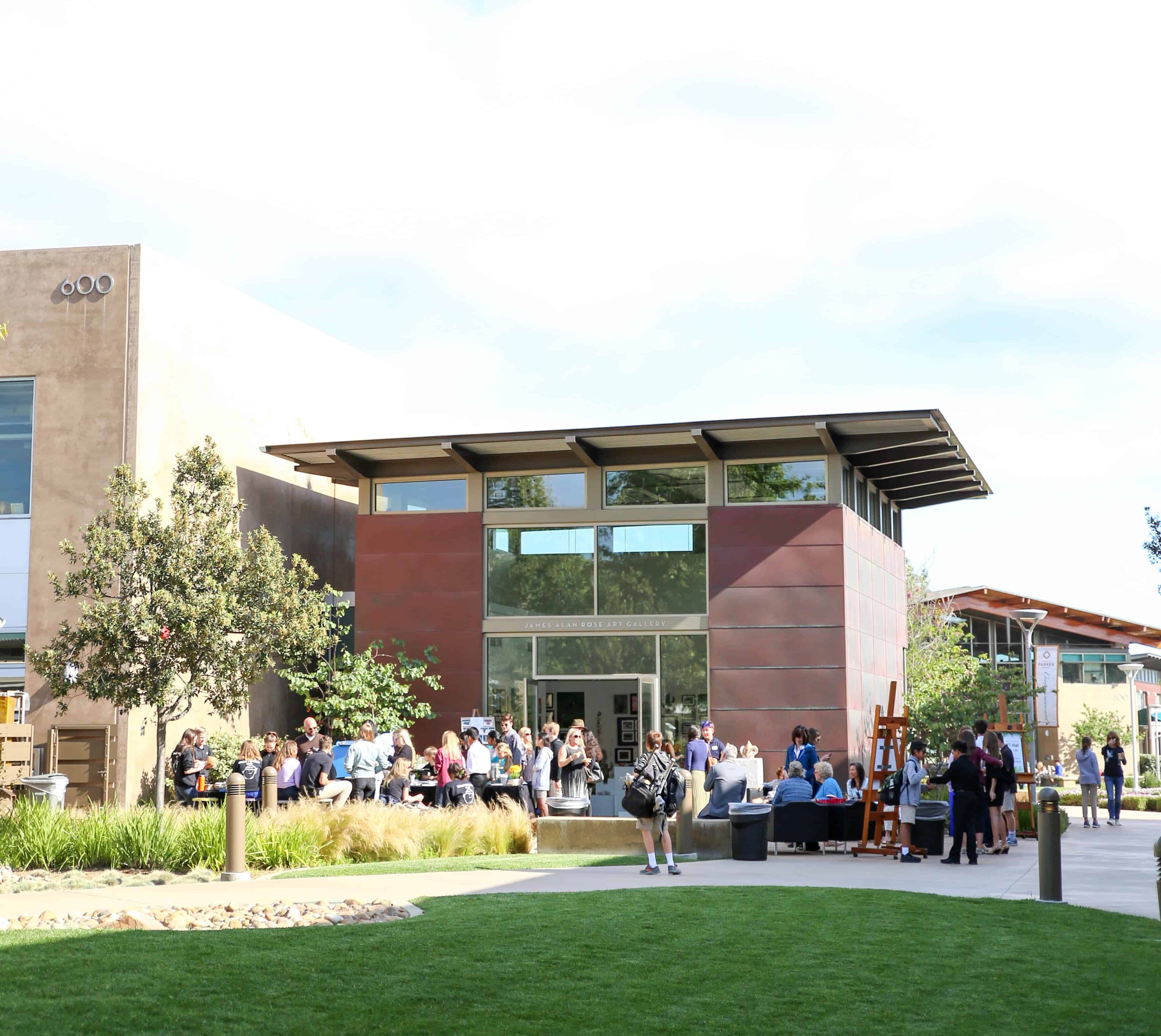 This article was first published in the Summer 2018 issue of Parker Magazine
For one evening in May, Middle and Upper School student works are displayed for the Parker community to enjoy.
The walls of the James Alan Rose Art Gallery exhibit creative works representative of many mediums; wood, paint, clay, photography, bronze, stone, and mixed media. Meanwhile, just inside J. Crivello Hall, performances from dance, drama, chorus, strings, guitar, and band classes left guests impressed by the many talents of Parker artists.
Spring Arts Night is the culminating event of the year for Parker's art program. The event celebrates the creativity and imagination of the School's Middle and Upper School artists, guided by the talent and support of the visual and performing arts department faculty.