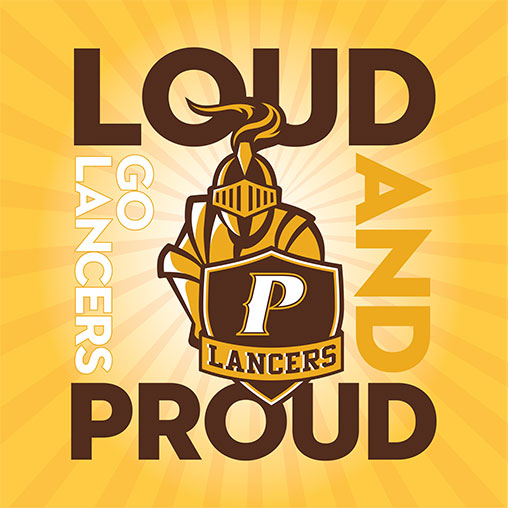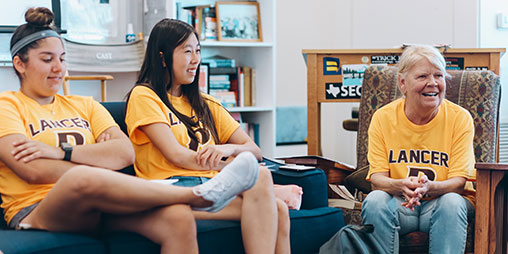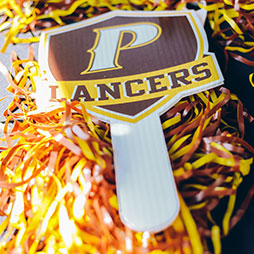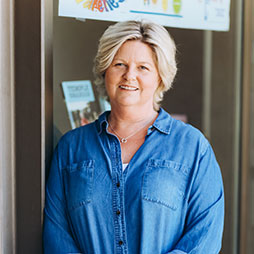 Dear Fellow Parker Parents,
On behalf of the Parker Parents Association (PA), welcome to the 2018-2019 school year. Whether you are a new family to the Parker community or a senior parent with a student applying to colleges this fall, it is already a busy year with activity bustling in all three divisions.
This month brings forth the much-loved Parker tradition of Homecoming held on Saturday, October 20. On this day and during the week leading up to it, there will be events in all divisions for students during Spirit Week, and many opportunities for parents to volunteer on Homecoming day. Be on the lookout for volunteer signups in the weekly newsletters and plan to join in the fun!
The Parker Annual Gala is the Parents Associations' largest and most important event of the year raising money to support student financial assistance. At our first PA General Meeting on September 18th, Gala 2019 Chair, Erik Keskinen (yes, he's back!) announced this year's gala theme, Country Palooza. The event will take place on May 11, 2019. Mark your calendars now!
The annual gala is only made possible by the hard work and generosity of our entire community. Our first goal is to secure underwriting for the event so that all monies raised at the gala go directly to student financial assistance. In the 2018-2019 school year, over $5 million in student financial assistance will be given to more than 20 percent of Parker's student body. If you can help with underwriting, auction items, or want to join the Gala committee, please contact PA-galachair@francisparker.org or go to the Gala page at francisparker.org/gala.
I hope to see you at Homecoming on Saturday, October 20 and at our next PA General meeting on Tuesday, October 23.
Warmly,
Marilyn Tobin