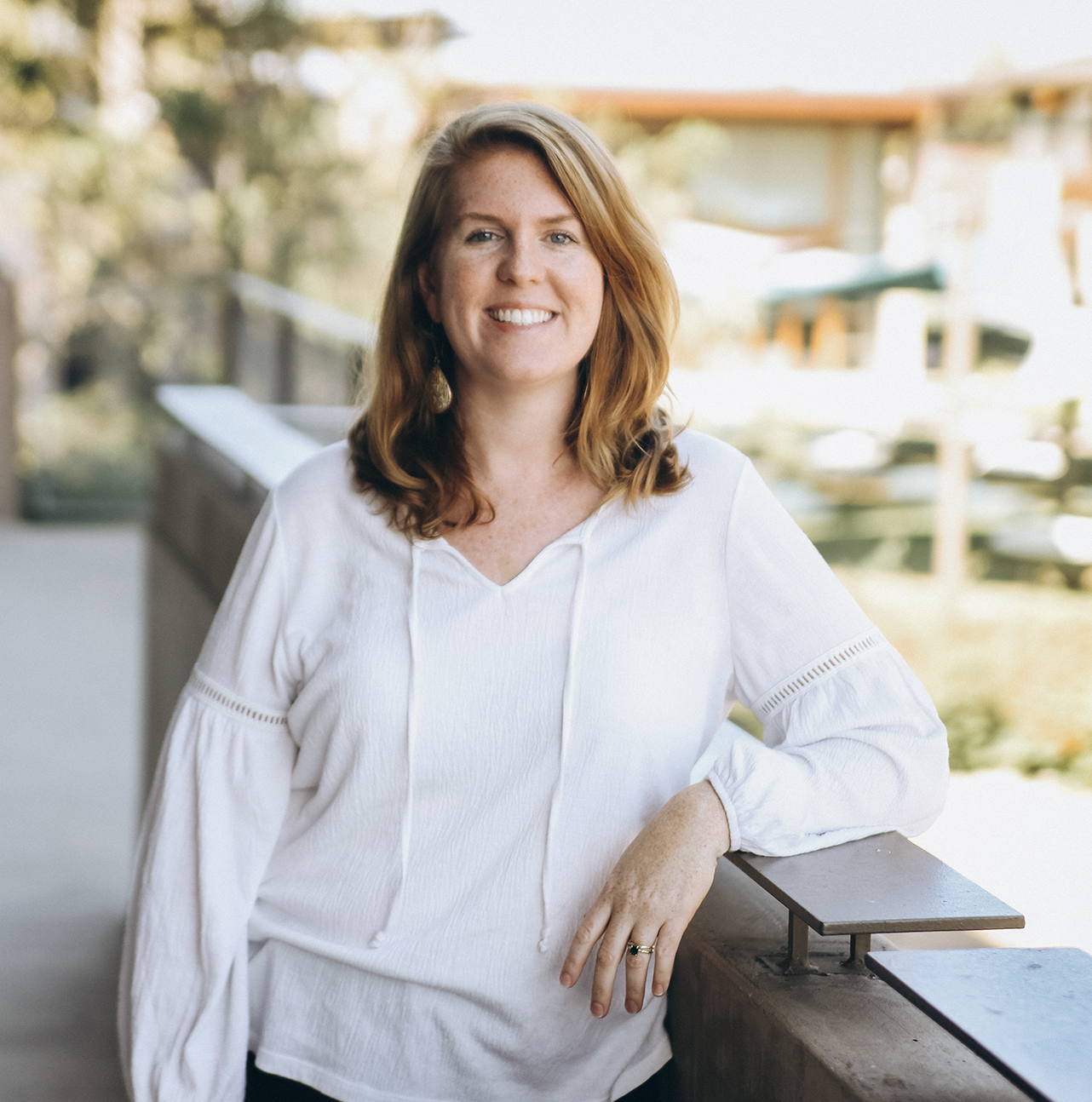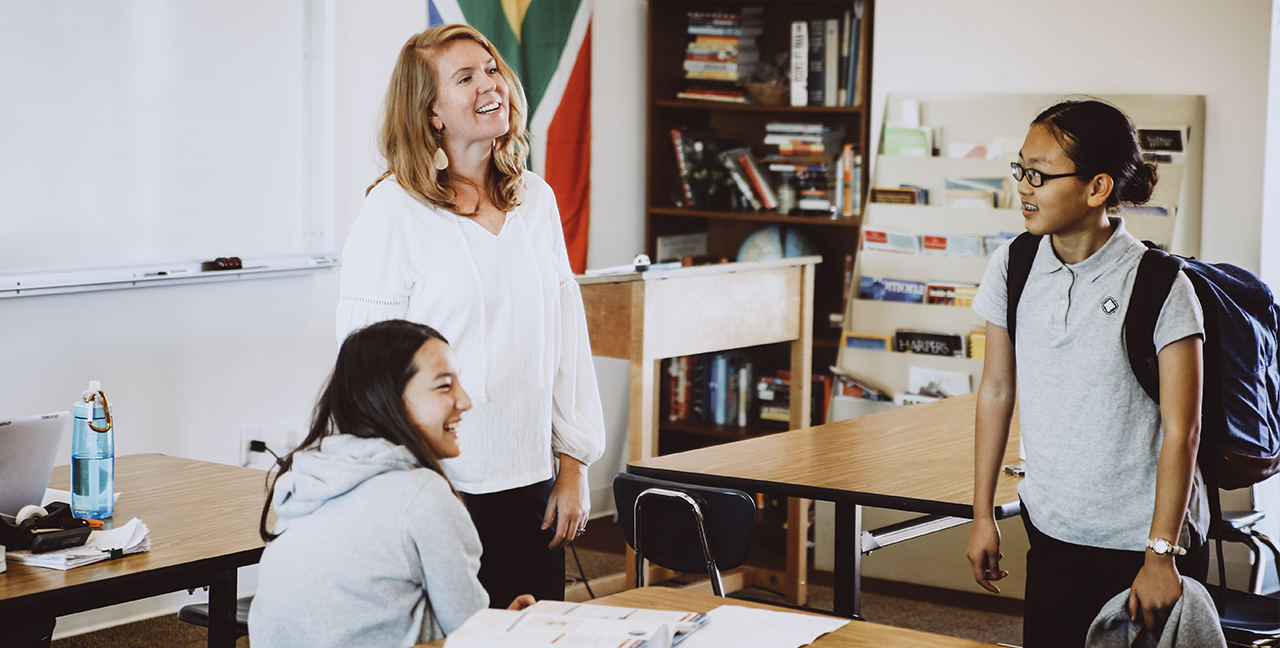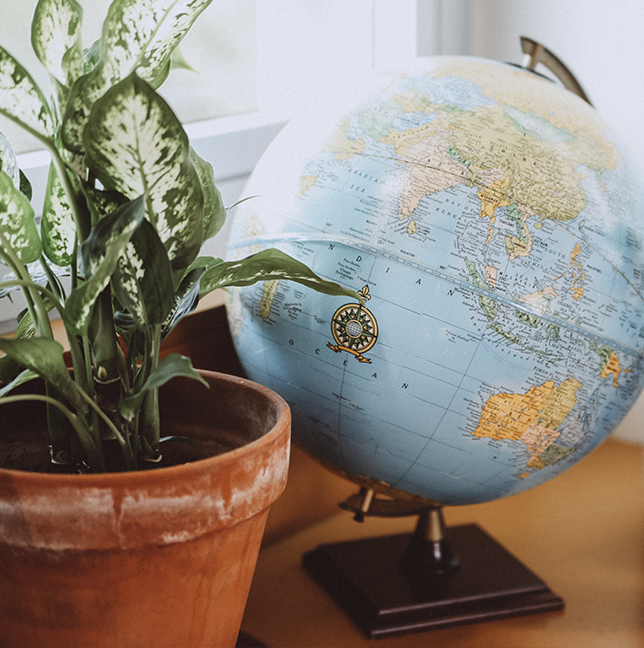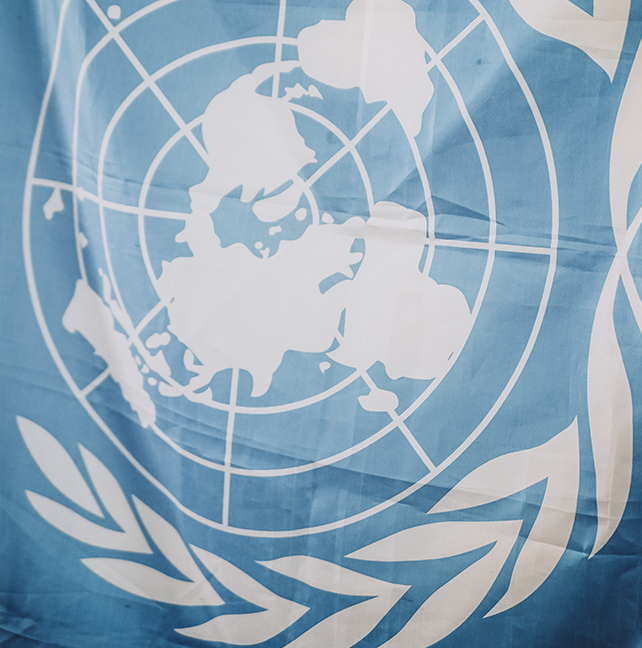 There was a history lesson on every family road trip for Upper School social studies teacher Karen Parker. Her childhood was peppered with visits to museums on the way to visiting her family across the U.S. Like any kid, Karen wasn't too fond about visiting old artifacts and learning about events that happened hundreds of years ago. But summer after summer, Karen soon realized history's beauty and how it serves more like a window looking back to how society was shaped.
"My favorite part of teaching history is making modern-day connections," says Karen. "I love seeing my students discover that artifacts from 500 to 1,000 years ago still have themes that relate to today's society."
Karen believes she found her way to teaching during her time in college organizing lesson plans and thinking of creative ways to help her friends learn the content from class lectures.
"I loved preparing for our study sessions in college," added Karen. "I thought critically what we were learning and tried to find a thematical way to explain the content."
After college, Karen set out to find the very best school to work at. In 2011, Karen interviewed with the social studies department at Parker and instantly fell in love with what would be her future colleagues.
"From the moment I met my team at Parker, I knew these are the people I want to work with," she says. "I knew I wanted to work at a kick-butt school. And I feel like I ended up with my dream job."
Karen says the best part of her job is her students.
"They are just hysterical and make me laugh. I love their constant curiosity about the world and willingness to learn," says Karen.
At the end of her time with them, Karen hopes her students remember the fun times they had in class and how she challenged them to think more critically about history and the surrounding world.
"From the moment I met my team at Parker, I knew these are the people I want to work with…I knew I wanted to work at a kick-butt school. And I feel like I ended up with my dream job."