Ayana Patel, Class of 2022, was recently named an ambassador for Dance Hope Cure, a childhood cancer awareness campaign sponsored by the Arms Wide Open Childhood Cancer Foundation.
Dance Hope Cure partners with dance studios to hold benefit concerts, dance marathons, and other fundraising activities to spread awareness and collect donations in the support of cancer research.
As an ambassador, Ayana will help spread the word about the organization's mission and ways to volunteer and donate. She will also be an active support for the community Dance Hope Cure serves.
Ayana has been dancing since the age of 2. She has been raising funds to help fight childhood cancer since she was 7 when she heard a family speak on the radio about losing their 7-year-old daughter to cancer. Ayana knew she wanted to do something to raise awareness about the disease. She designed Empowerbands to raise not only awareness but important funds to aid in the fight against cancer.
Empowerbands are headbands that feature inspirational words and messages, like "believe" and "inspire," embroidered onto each band. The goal is to help girls feel confident even in the face of adversity. She includes a personalized note with each Empowerband that reads in part: Positive energy builds confidence, creates strength, and inspires others.
Sales from Empowerbands have already helped Ayana raise hundreds of dollars, which she donated to Rady Children's Hospital. With each sale of Empowerbands, Ayana also donates a band to a child with cancer.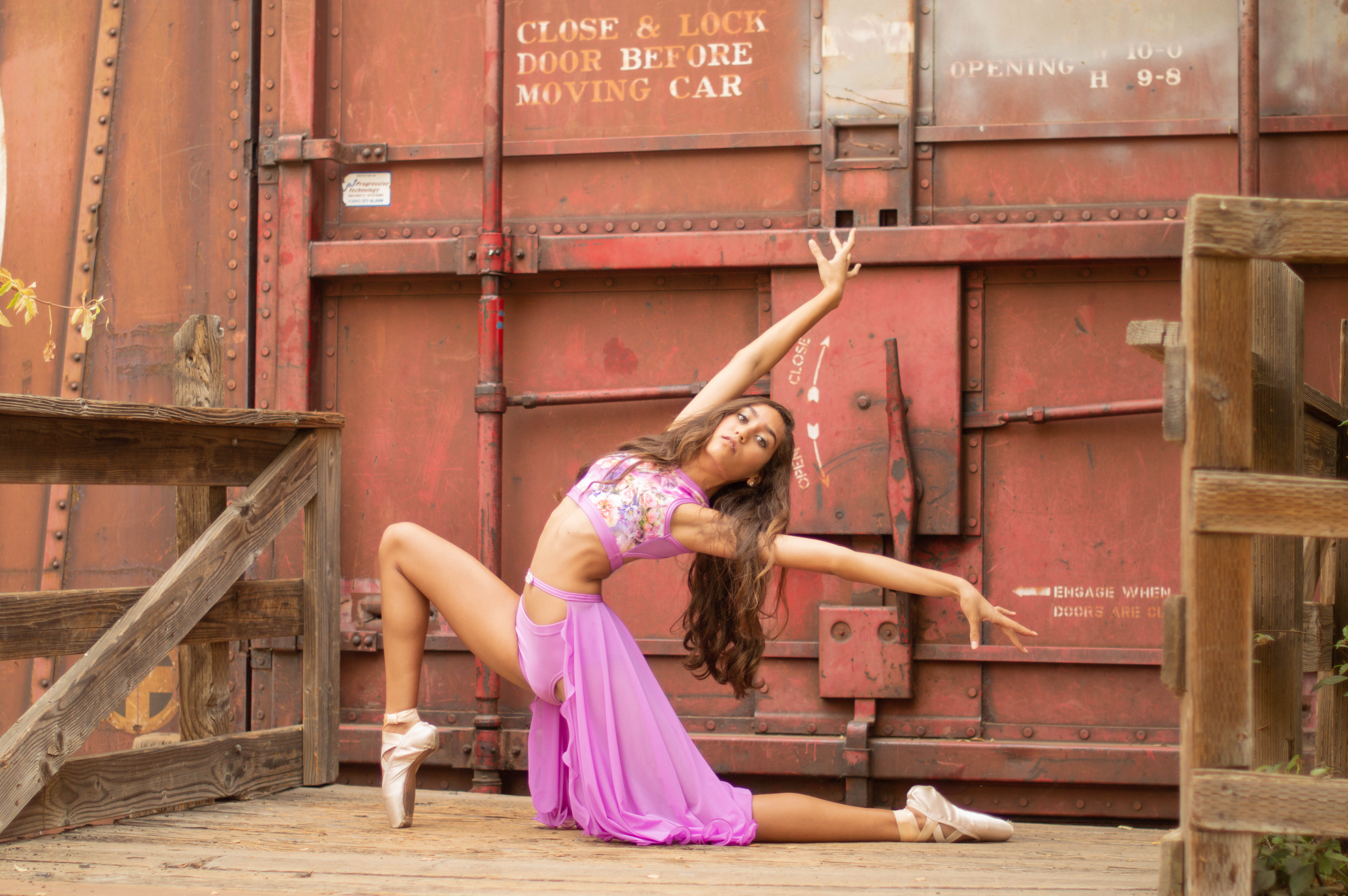 For Ayana, fundraising for such an important cause has empowered her the same way dancing has.
"I love seeing how I can make an impact on the community," says Ayana. "I want to continue doing it for the rest of my life."