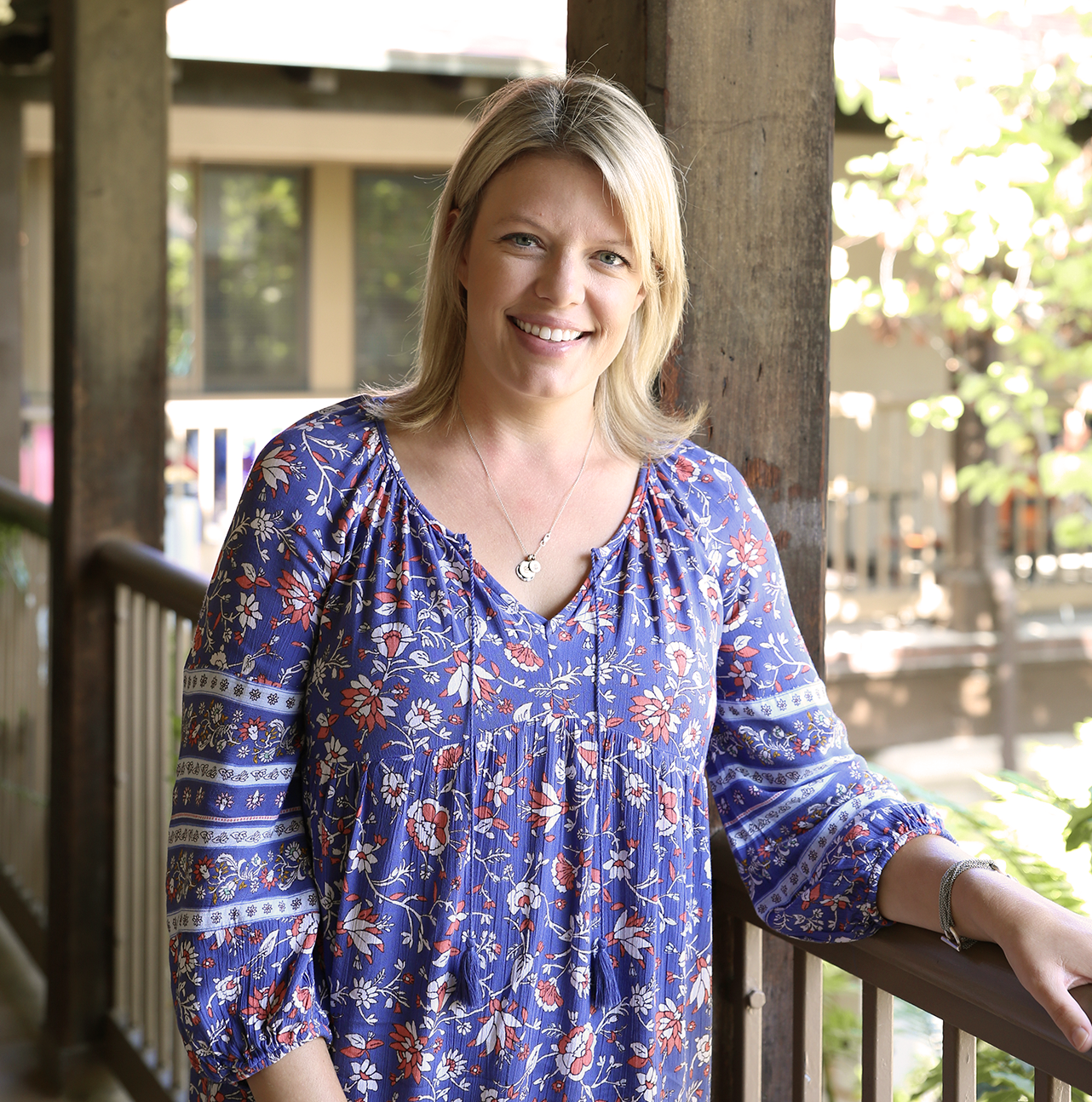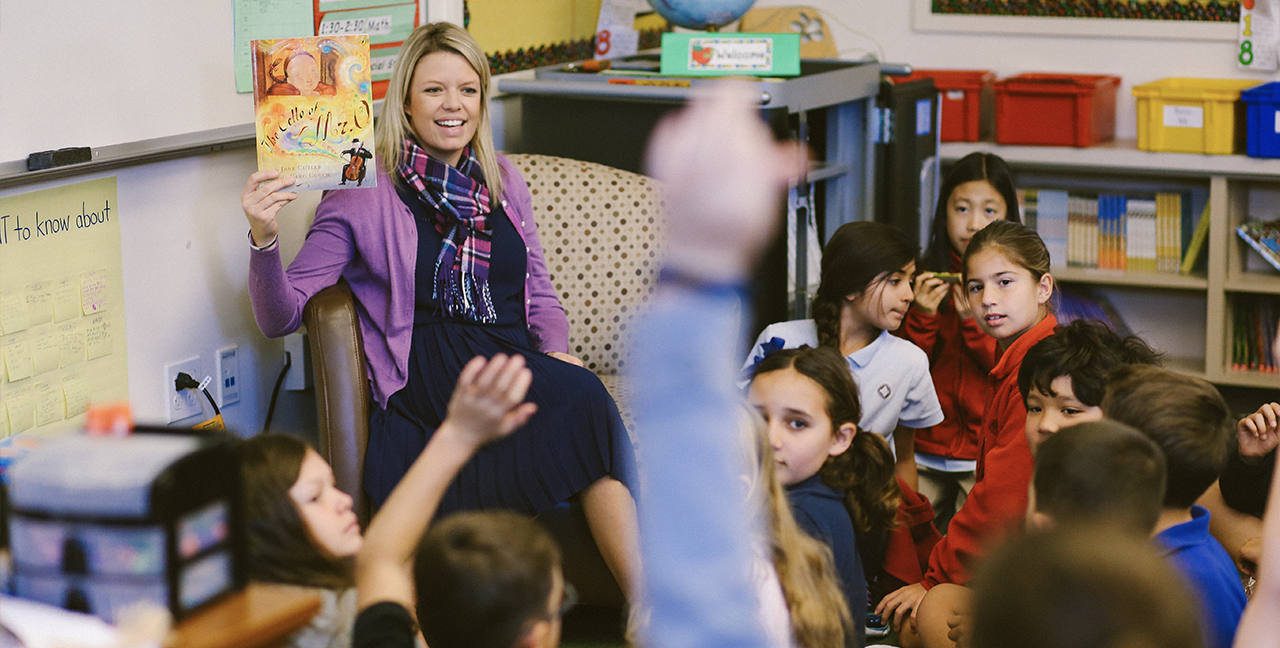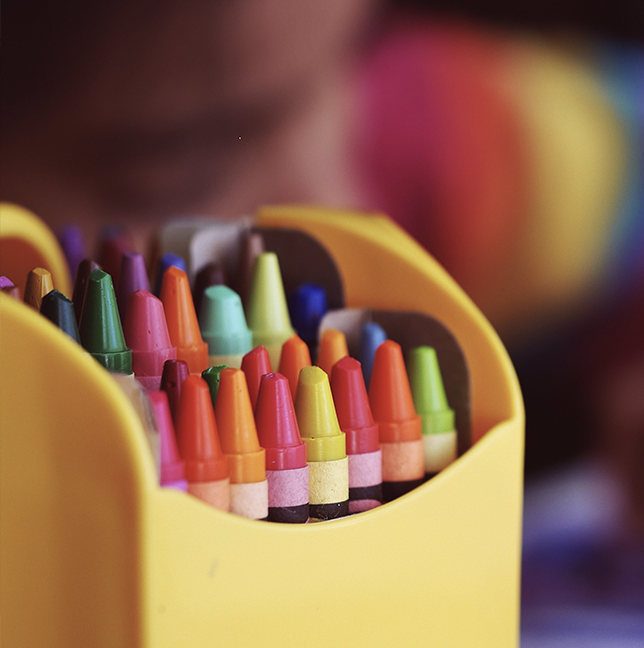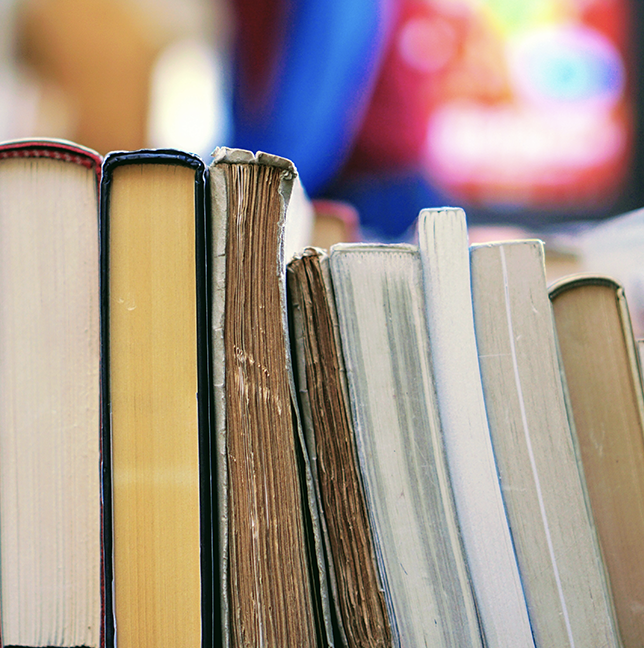 In college, Lower School Grade 4 teacher Amy Belknap's teaching career literally got a running start. During her senior year, one of Amy's professors spoke about his experience in achieving his lifelong goal of completing his first marathon at the age of 50. Inspired by his story and the cause he was running for, Amy decided to also train for a marathon and run for the Leukemia and Lymphoma Society.
"My hope was that my fundraising efforts would help better the lives of people who were battling leukemia or lymphoma," says Amy. "And, if my professor could accomplish his impressive goal at 50, I felt that I should certainly try to accomplish it at 21."
Amy's professor introduced her to the same training team that helped him achieve his goal and the two became great friends sharing in the trials and triumphs of training for the 26.2-mile run. Identifying Amy's affection to make a positive difference in the lives of others, her professor thought she might find value in helping students in an after school program his wife was a part of. The program focused on teaching children from low socioeconomic backgrounds how to read.
"When I started volunteering with that program, I discovered that I loved helping students learn how to read," says Amy. "My professor and his wife connected me with a few people who worked in education and I began volunteering in classrooms. My volunteer work led me to look into education as a career."
Today, Amy is in her 11th year of teaching and her eighth year at Parker. No small task, she has also completed four marathons and many half marathons. Motivated by the special connection she shared with her college professor and knowing what a difference it made in her life, Amy makes it her goal to get to know her students as a whole.
"I really enjoy connecting with my students (and their families) and getting to know them as learners and as people," says Amy. "I love the conversations that we have and the perspectives that they share. I love seeing how my students think, celebrating their strengths, motivating them to achieve their personal best, and seeing how proud they are when they accomplish their goals."
One of Amy's favorite projects is the Grade 4 Business Unit—where teams of students work to develop, pitch, gain investors, produce, and sell a product. Students get a taste of what it is like to become an entrepreneur when they sell their creations to the rest of the student body. The proceeds go to a charity or cause chosen by the students.
Amy loves this project because it teaches her students how to set goals and what it is like to work hard for a good cause—a message she hopes they will take into their adult lives.
"More than anything, I want my students to remember that I encouraged them to make a positive difference in the lives of others and to always act with integrity."
"More than anything, I want my students to remember that I encouraged them to make a positive difference in the lives of others and to always act with integrity."