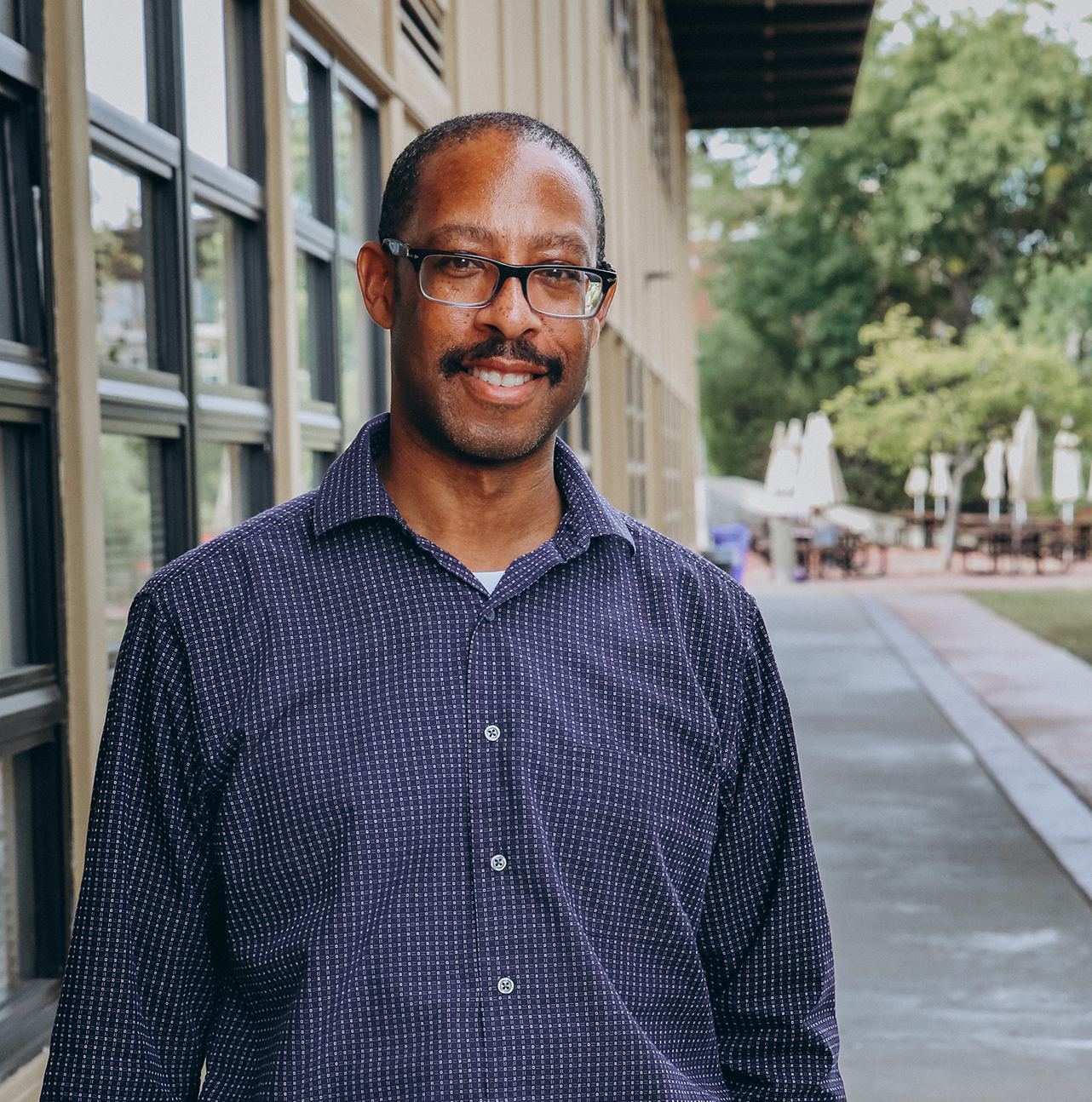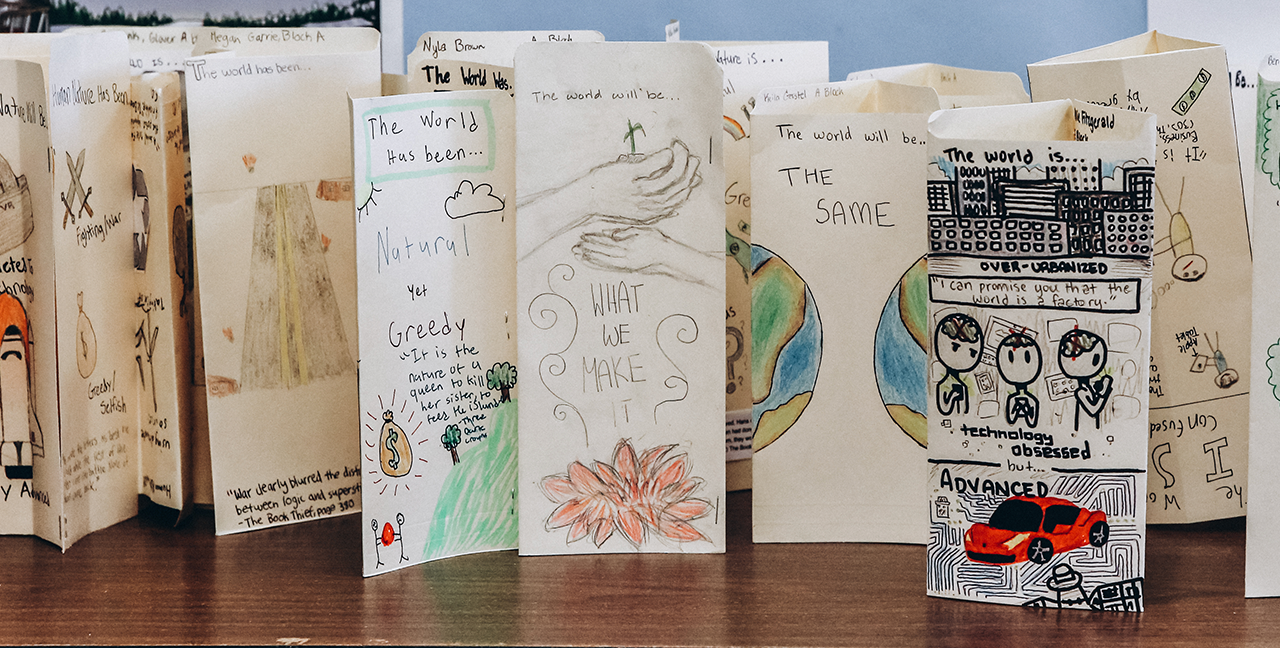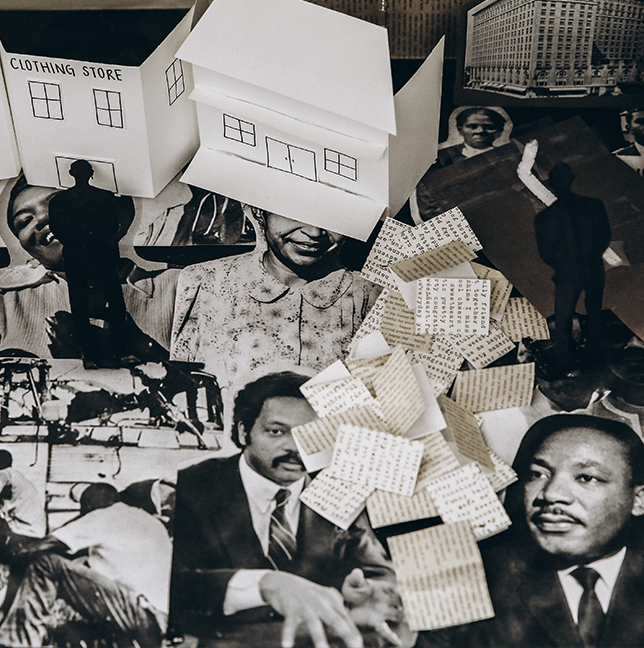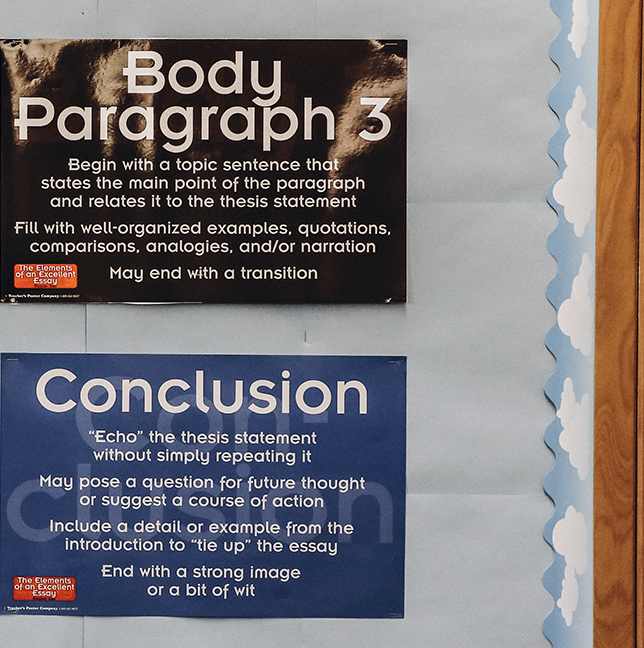 For Middle School teacher Chris Glover, discussing literary themes with his students is his favorite part of teaching English. Their thoughts and perspectives inspire him.
"There is not a year that goes by where a student doesn't have a unique insight into the story," says Chris. "My students constantly inspire me with their creativity and thoughtfulness."
Chris believes an essential part of appreciating literature is analyzing story themes, which helps students develop their critical thinking skills—an important step towards becoming thoughtful writers. Some of the best writing samples come from the Grade 8  genealogy projects during which students get the chance to research their family history and learn about how their ancestors came to America, celebrating what makes their family unique.
Chris came to Parker in 2013, needing a change from his previous career as a banker.
"I thought that was what I wanted to be," says Chris. "I sold credit cards for a little while and then moved into collections. After that, I couldn't take it. I said this 'this isn't me.'''
It wasn't until he served as a teaching assistant for a small K-6 school in Los Angeles that Chris realized his true calling.
"The energy alone from Grade 6 students is infectious," says Chris. "It's hard to ever have a bad day. For middle schoolers, there is always something new and exciting."
Originally from Delaware, Chris says he has found his place at Parker—a place where he can share his passion for literature and help his students hone their skills to become effective storytellers.
"My students constantly inspire me with their creativity and thoughtfulness."
Chris Glover