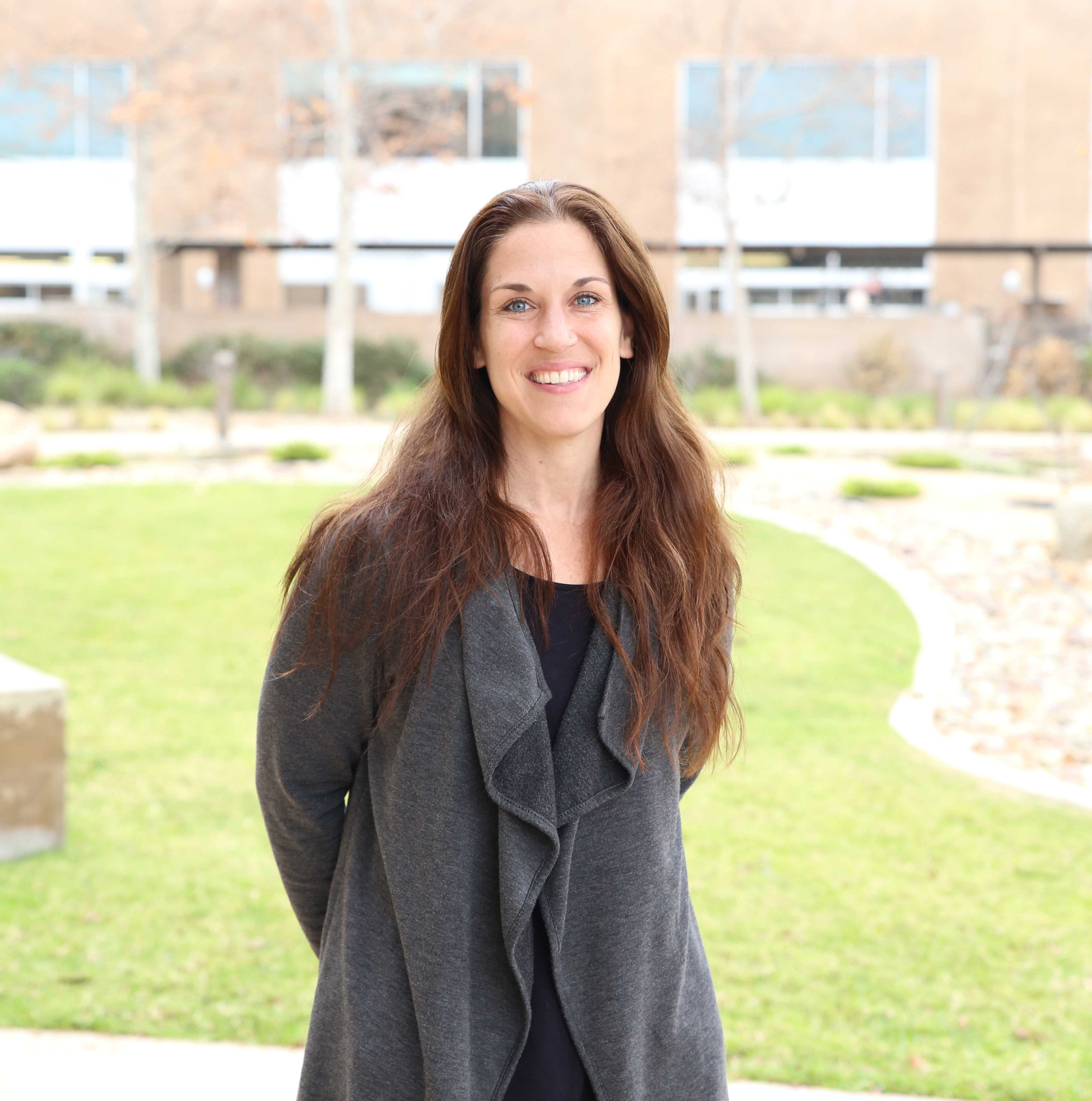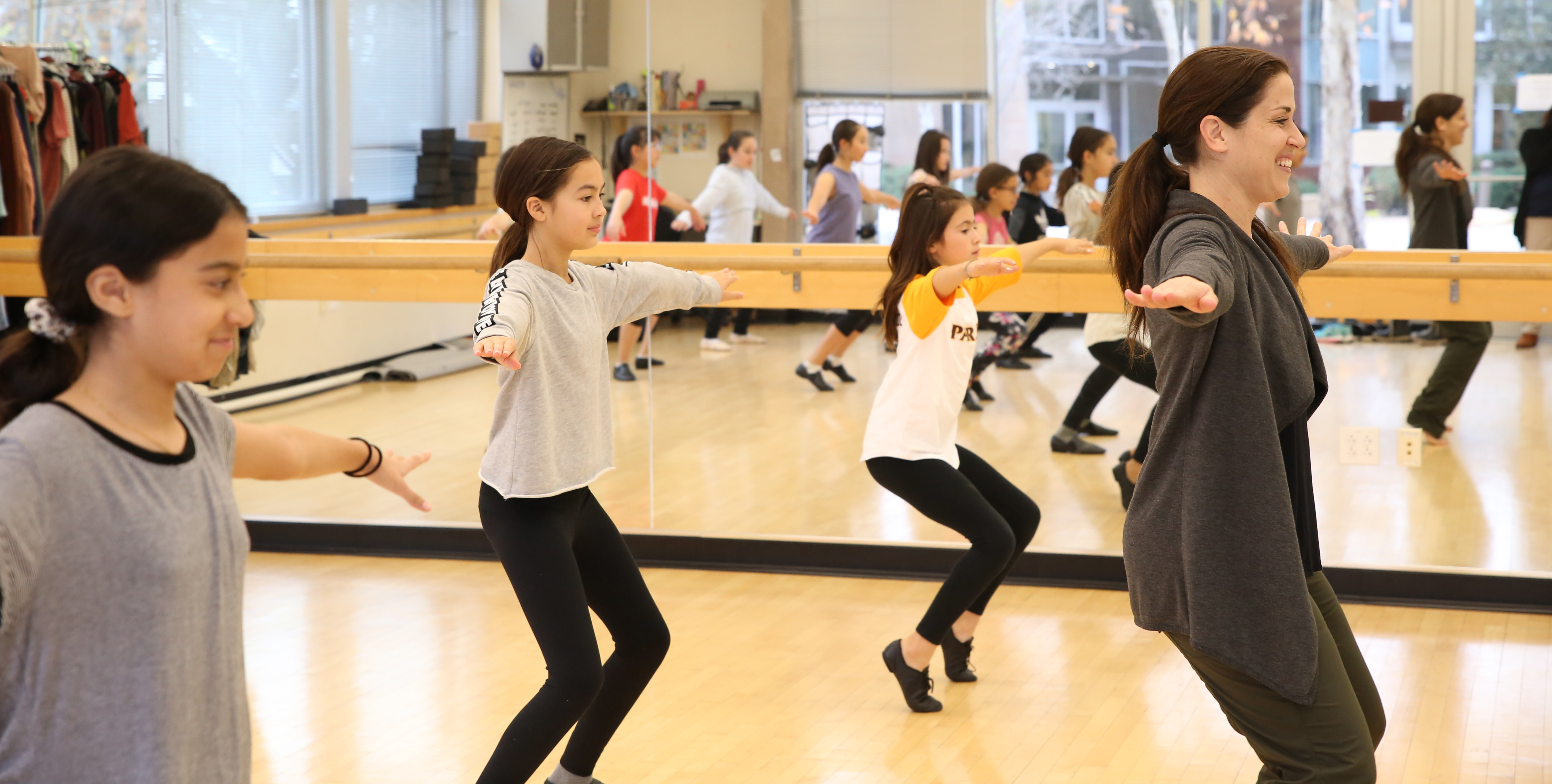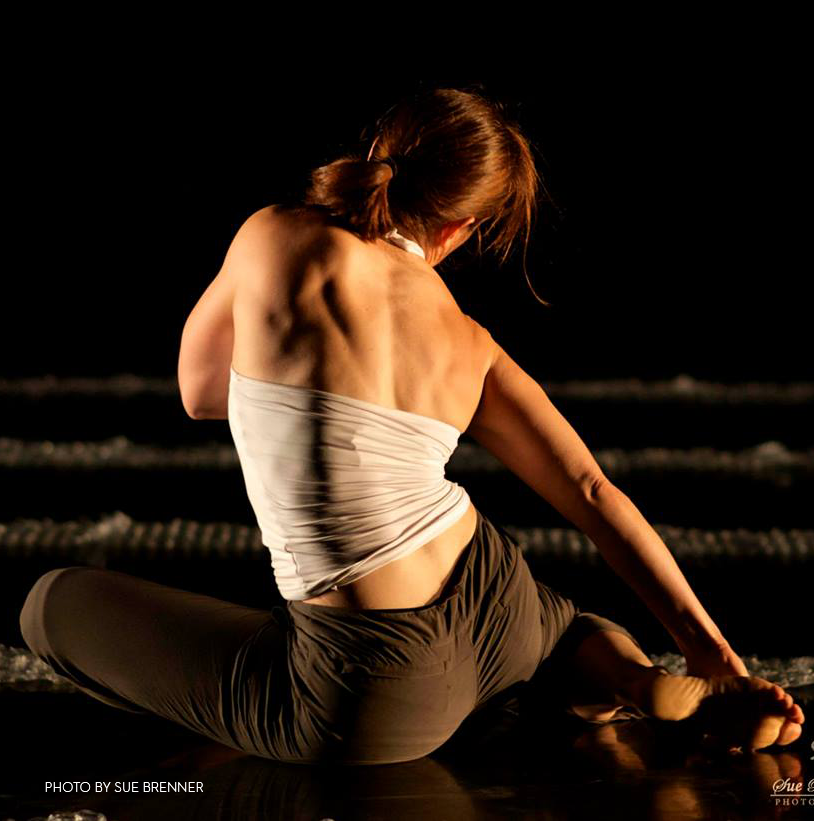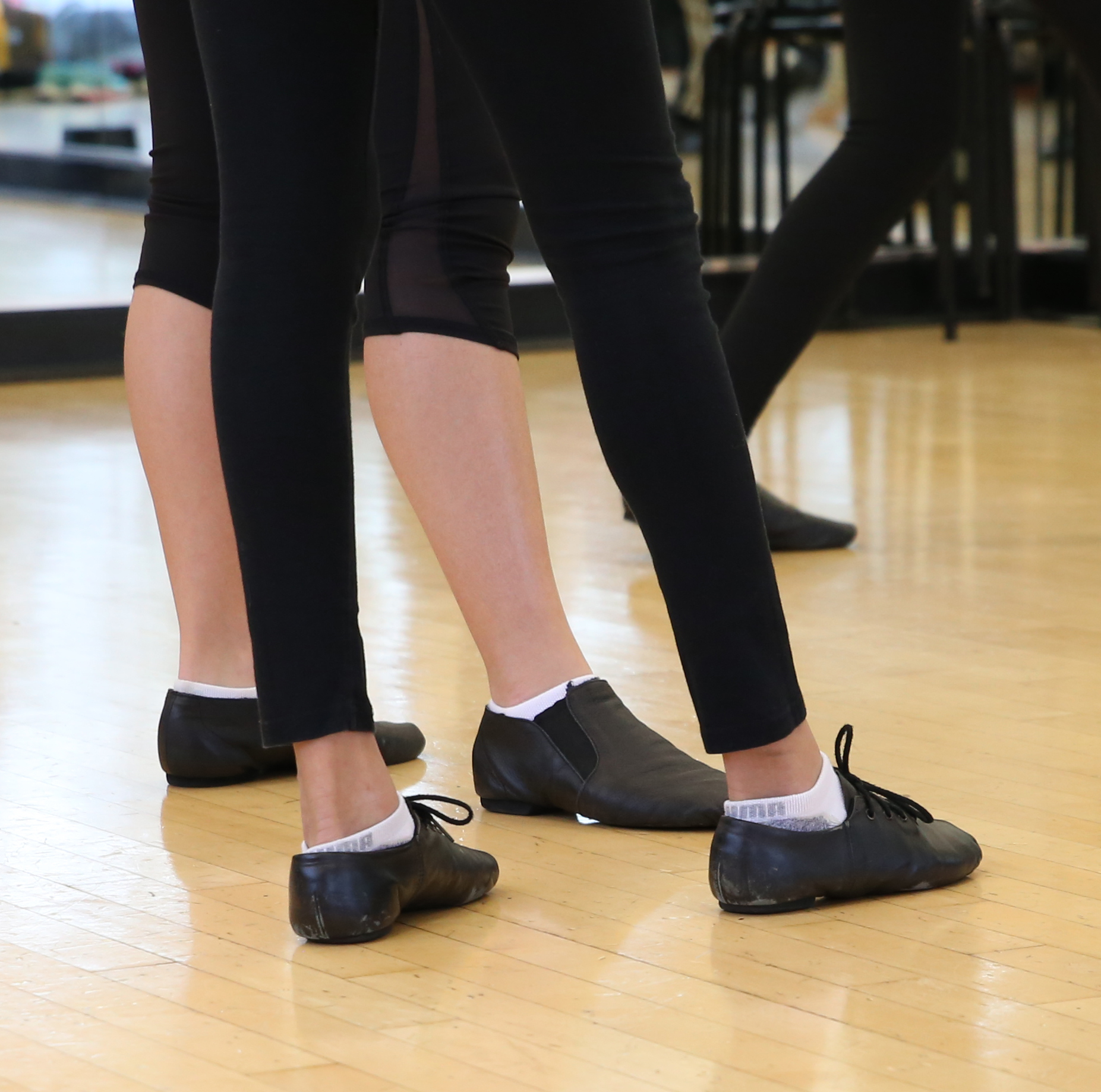 The mind of an artist is always thinking of new creations and learning new mediums to explore; in essence, an artist's job is never finished. Erica Buechner, Middle and Upper School dance teacher, leads by example showing her students that the joy of learning and creating is never-ending.
Erica, who has had an extensive dance career in San Diego, including professional dance companies like Mojalet Dance Collective and Eveoke Dance Theatre, said the moment she set foot on Parker's Campus she couldn't see herself anywhere else. Prior to teaching at Parker, Erica was invited to help choreograph the Middle and Upper drama club productions.
"I love how the students here are so intellectually curious about learning new things, trying new things," said Erica. "I said to myself, I have to teach here."
Erica took on a full-time position at Parker in 2015. Since then, she has choreographed numerous drama club productions and helped even the unlikely dance students find their inner artist. Last spring, Erica had most of the varsity baseball team starting lineup and in her class and found there was never a lack of enthusiasm from her students. They took her class very seriously.
"It's very gratifying as a teacher and an artist to see my students' creative side and see them embrace their inner artist," says Erica.
Erica says the best part of her job is helping her students choreograph their own pieces. Helping them get their ideas out of their heads, into their performances and seeing it all come to life is the thrill of being an artist.
Recently, Erica received a grant from the San Diego Foundation to be the Creative Catalyst 2018 Artist-in-Residence at Art Produce to create an immersive dance performance using dancers from around the San Diego community.
"It's very gratifying as a teacher and an artist to see my students' creative side and see them embrace their inner artist."
Erica Beuchner
Paired with Art Produce—a non-profit that seeks to build community through civic engagement through arts, education, and public culture—dancers of all levels were invited to come to be a part of Erica's project. Her vision was to create a performance that was inspired by the personal stories of each of the participants and the community. Together they created "Underlie"—an abstract performance that tells the story of people willing to expose their true selves and finding they aren't so different from each other, empowering a community to grow.
"Underlie" opens at the end of February and runs through March at Art Produce in North Park, and is free to the community. Erica says she is thrilled to have her show open after the many months of hard work and she hopes her project will inspire her students to never stop creating projects of their own.
"Art is meant to be shared," Erica adds. "Sharing your art is never easy, but it's important, as an artist, to share your talents with the world."