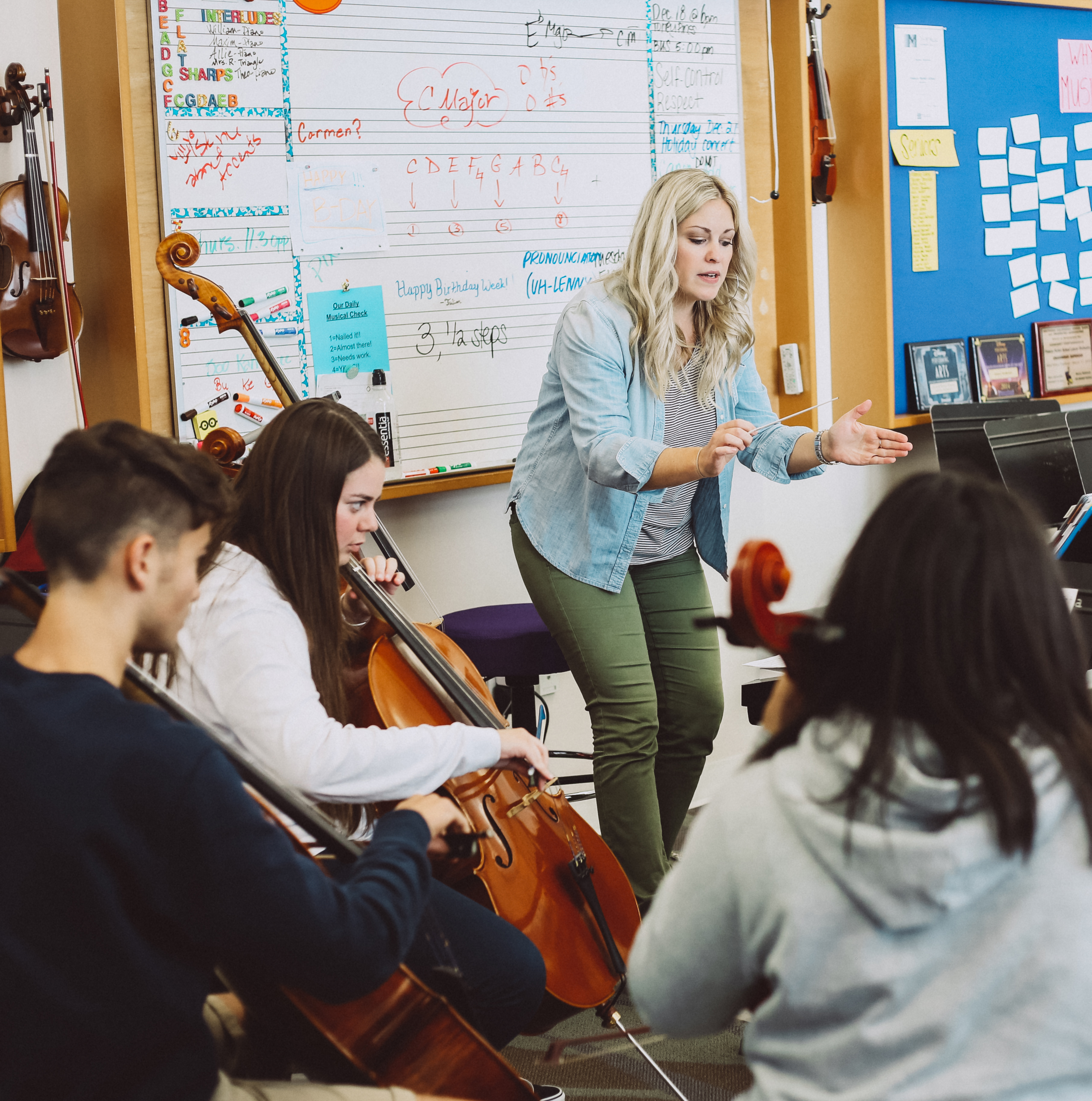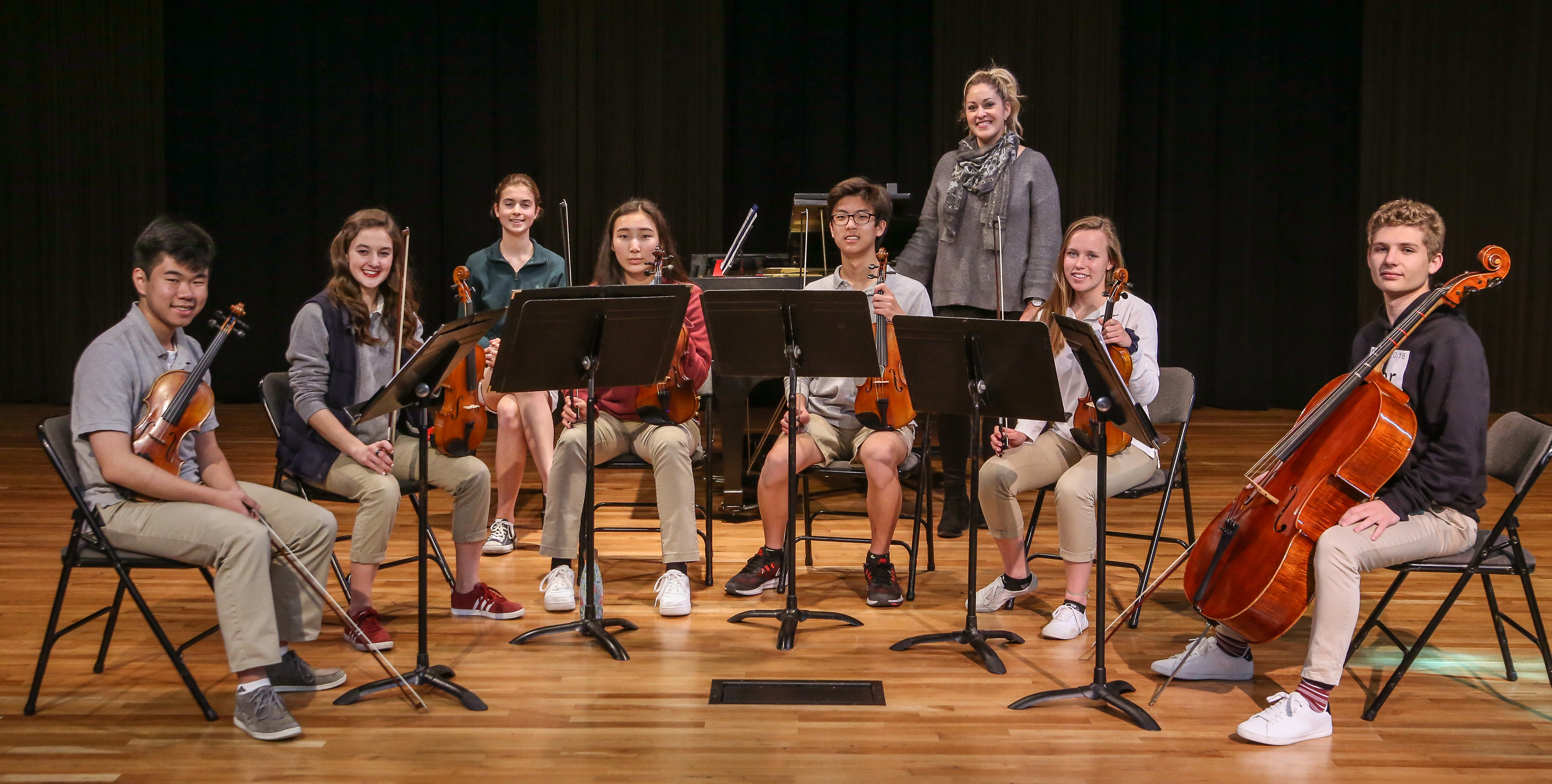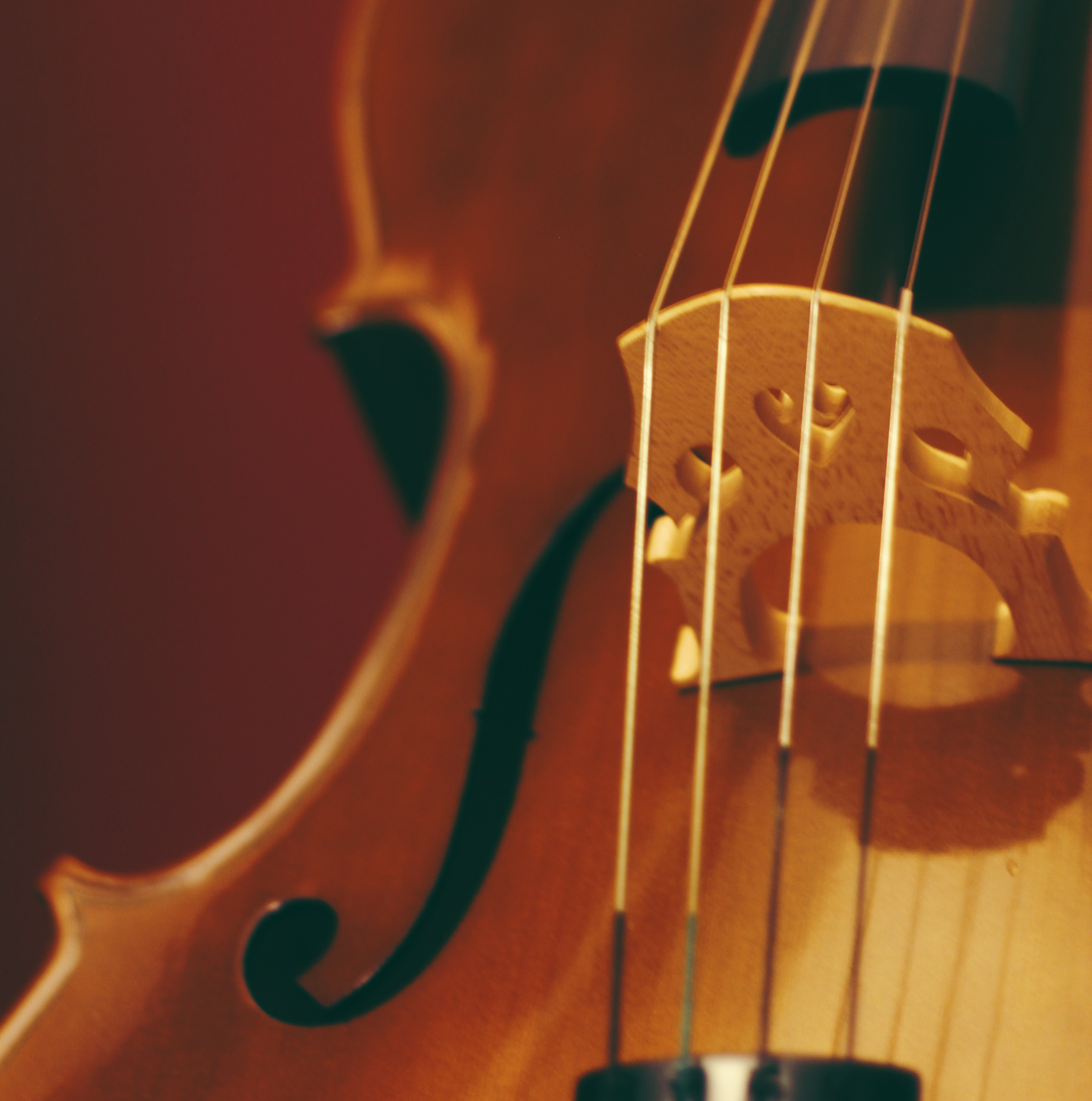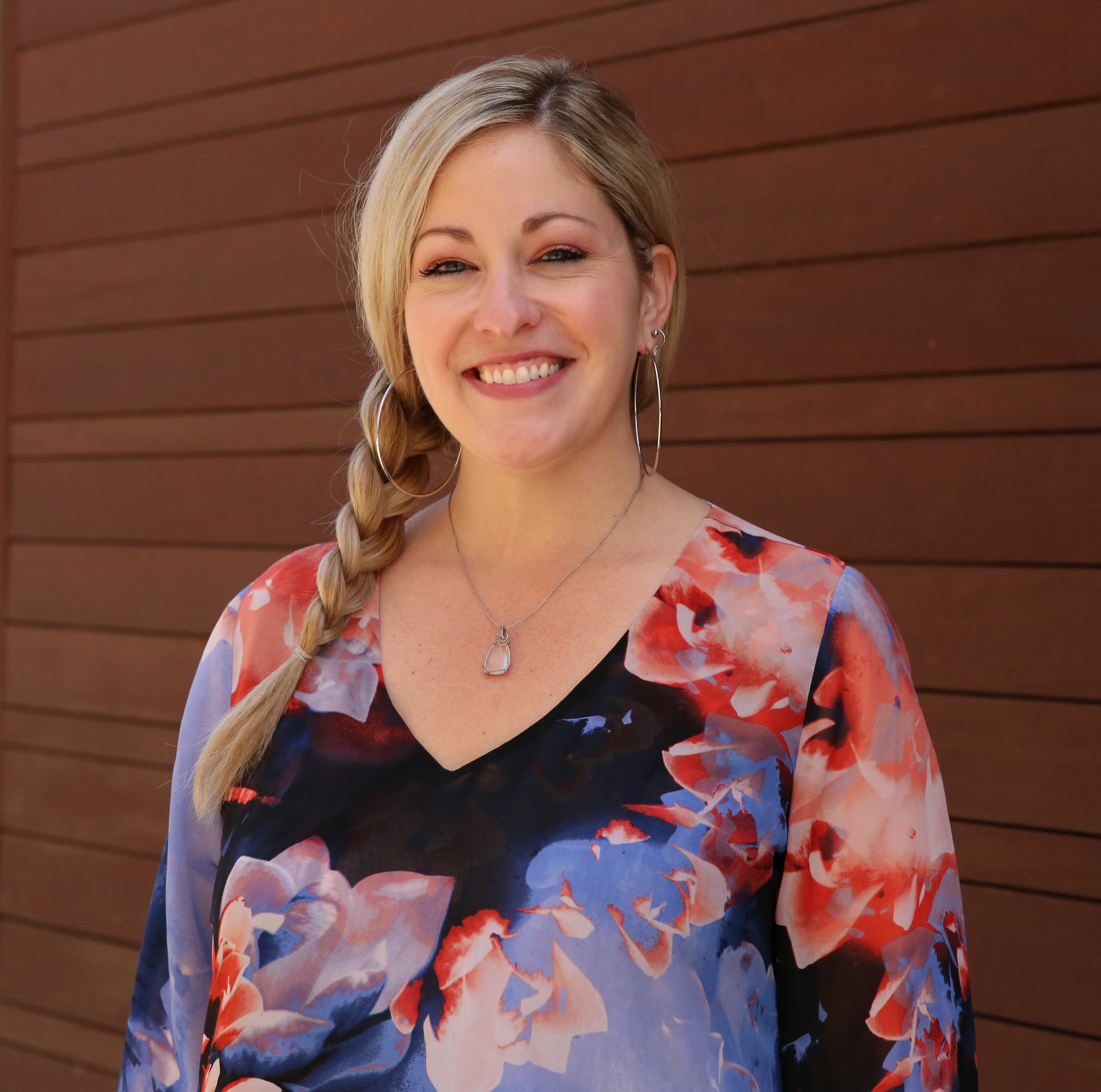 Parker's arts faculty are not only experts at their craft, they are also active professionals who enjoy sharing their love of the arts with the local community. Dr. Sarah Gongaware, Middle and Upper School music teacher, is no exception, as she performs regularly with the La Jolla Symphony and is a featured cellist around San Diego. At Parker, Sarah enjoys passing on her passion for music to her students and perfecting their musical skills.
As a child, Sarah was raised in a musical family and began playing the cello at an early age. In high school, Sarah's passion for music inspired her to learn to play more instruments including the alto sax, trumpet, and upright bass. Knowing how to play so many different instruments has provided Sarah the opportunity to perform a variety of music genres.
"I honestly don't have a favorite music genre," says Sarah. "I love it all. And I love when my students get to explore a genre in class like baroque or jazz."
Sarah came to Parker in 2016 and is currently teaching both Middle and Upper School string students. Teaching in two divisions has its share of benefits including watching a student grow in their musical craft. Working with Grade 6 students, for example, reminds her of when she first picked up the cello at the age of 12. Sarah also enjoys seeing the more experienced students serve as an inspiration to the younger ones.
"I love when the Middle School students get to play with the Upper School students," says Sarah. "They learn so much from playing with more experienced musicians—from the way you hold your instrument to posture and technique."
To help students polish their technique, Sarah divides her students up into chamber music groups. Chamber groups have two to four instruments and no conductor. Through teamwork, students are reliant on each other to help perfect a musical piece.
"Playing in a chamber group helps students become better musicians," says Sarah. "In smaller groups, students can hear each of the instruments better and learn to give each other helpful feedback."
For Sarah, the best part of her job is hearing her students play their hearts out at concerts and competitions. Earlier in April, Upper School music students attended the annual Forum Music Festival in Orange County and returned with stellar ratings.
"Parker students are exceptional musicians and I hope they carry that passion for music into their adult lives and continue to support the arts."
"Parker students are exceptional musicians and I hope they carry that passion for music into their adult lives and continue to support the arts."