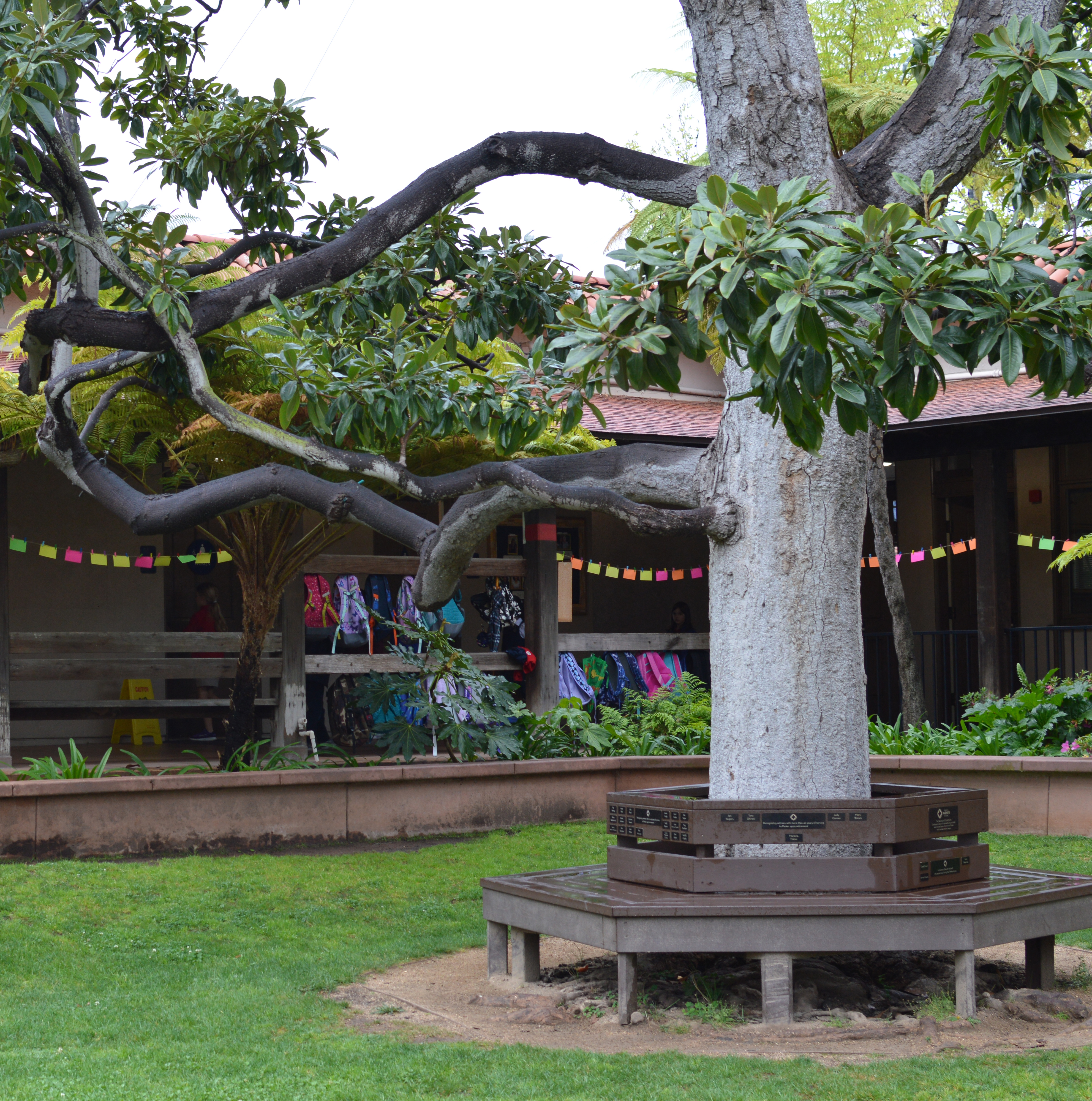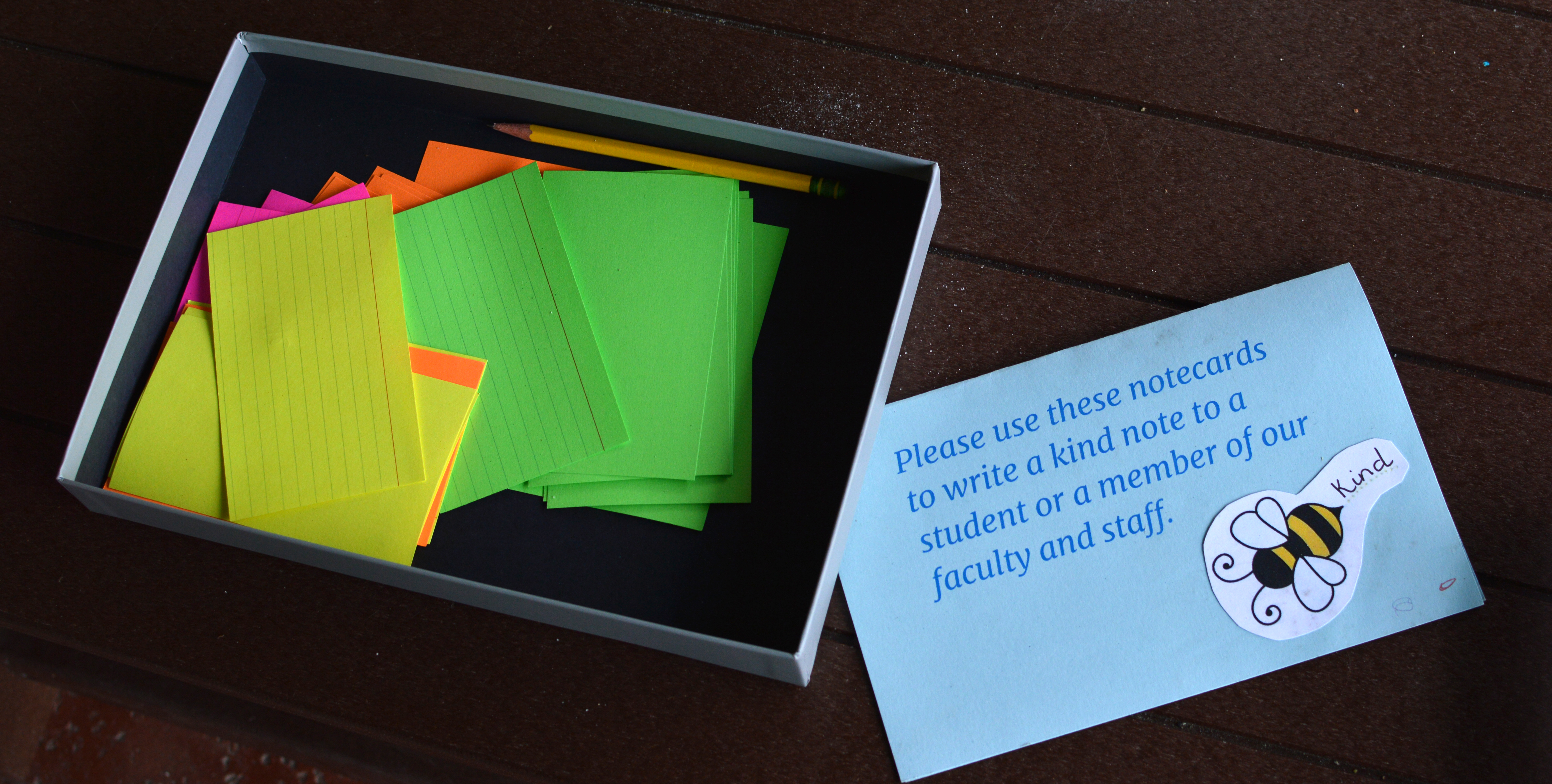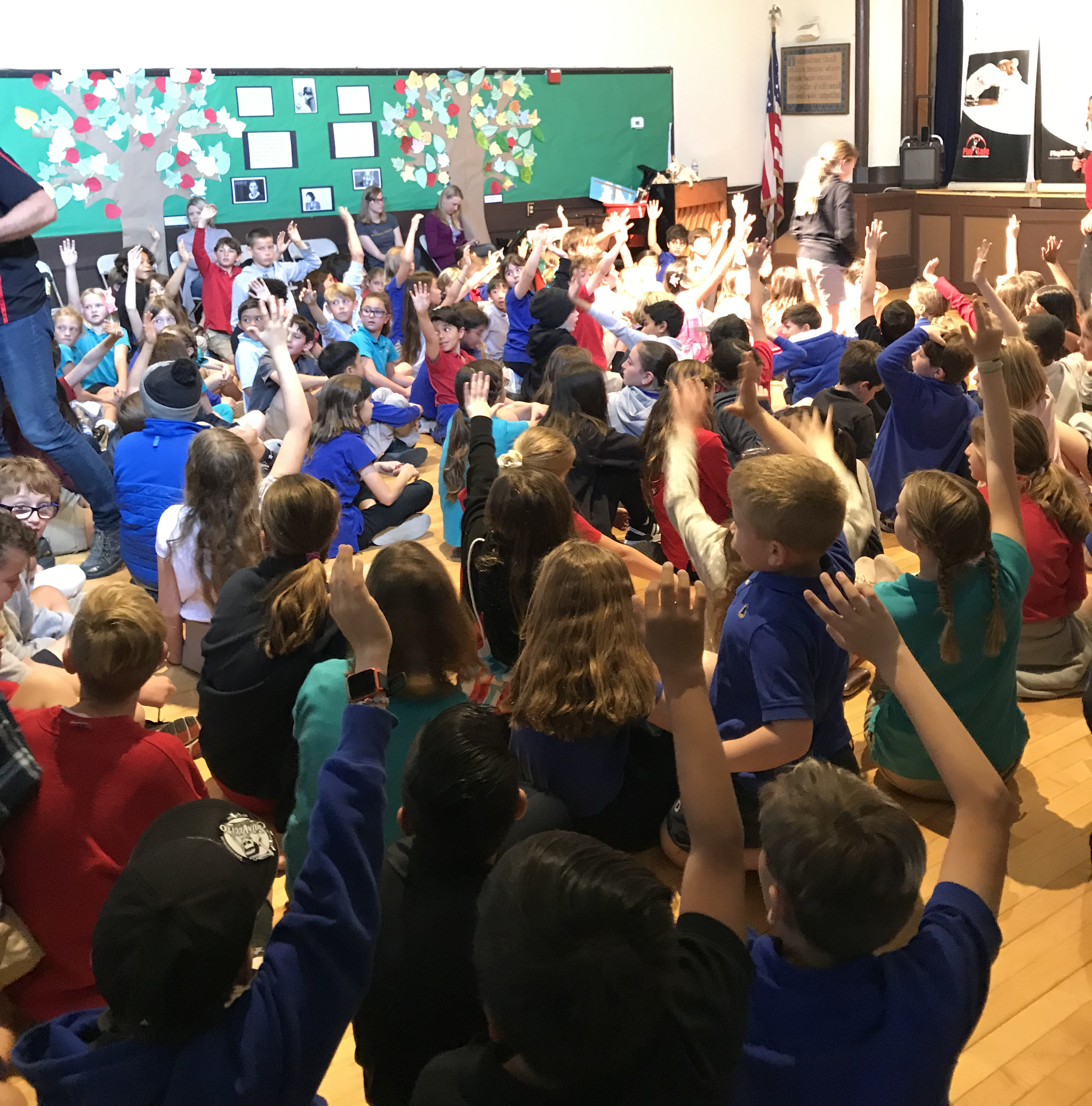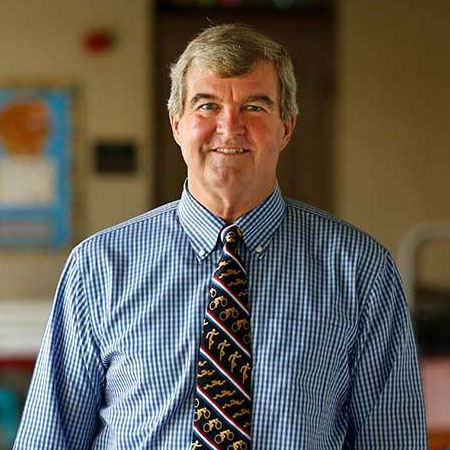 by Head of Lower School Dr. Bob Gillingham
The Lower School community celebrated Kindness Week in early April to bring special focus to this most-prized Campus attribute. One of the activities involved every class, Junior Kindergarten to Grade 5, interpreting a kindness quote of the day. Classes were asked to read and then deliberate what they felt was the meaning behind each phrase.  Following are the quotes that were offered and a selection of responses from the classes.
"If you want to lift yourself up, lift someone else up." —Booker T. Washington
How you treat others has an impact on how you feel about yourself. If you want to fill your own bucket, you start by filling someone else's bucket. Kindness is like a circle in that it is a continuous cycle of giving and receiving.
"Too often, we underestimate the power of a touch, a smile, a kind word, a listening ear, an honest compliment, or the smallest act of caring, all of which have the potential to turn a life around." —Leo Buscaglia
A small act of kindness can go a long way in bringing happiness or joy to someone. We never know when someone really needs to know that someone cares and when it will make a big difference to them. Since small acts of kindness are free and easy, don't be afraid to be kind whenever you can. It might just change someone's life, even if you aren't aware of it.
"Do your little bit of good where you are. It's those little bits of good put together that overwhelm the world." —Desmond Tutu
If everyone does their share, the world would be a better place. If you do bits of good, it will build up and make the place better. Kindness acts are like puzzle pieces, and little acts put together to make a big impact.
"There is no exercise better for the heart than reaching down and lifting people up." —John Holmes
You have to practice kindness. In the same way, we exercise to have strong muscles, practicing kindness gives us a stronger heart.
"Be the change you want to see in the world." —Mahatma Gandhi
Be kind and you will change the world. If you want the world to be nice, you have to model the behavior so that others can see your example and follow it. We can do this by making good choices, doing what we think is right, and using kindness as our compass. You are in charge of your actions, and your actions have a big impact on the world.  CHOOSE KINDNESS!
In retrospect, we found the exercise so powerful that we're going to continue the process after our spring break as a meaningful part of our character education program.  The big revelation for the staff during this very special week was that though there are countless acts of kindness happening all of the time at the Lower School, a phenomenon often noticed by those new to the Campus or just visiting, we sometimes take them for granted.
Helping students (and all of us) to recognize the pleasant difference that deliberate acts of kindness make on our state of mind, our work production, our health, and the quality of everyone's lives will be an important step in guiding students to internalize S.T.R.I.V.E. values.