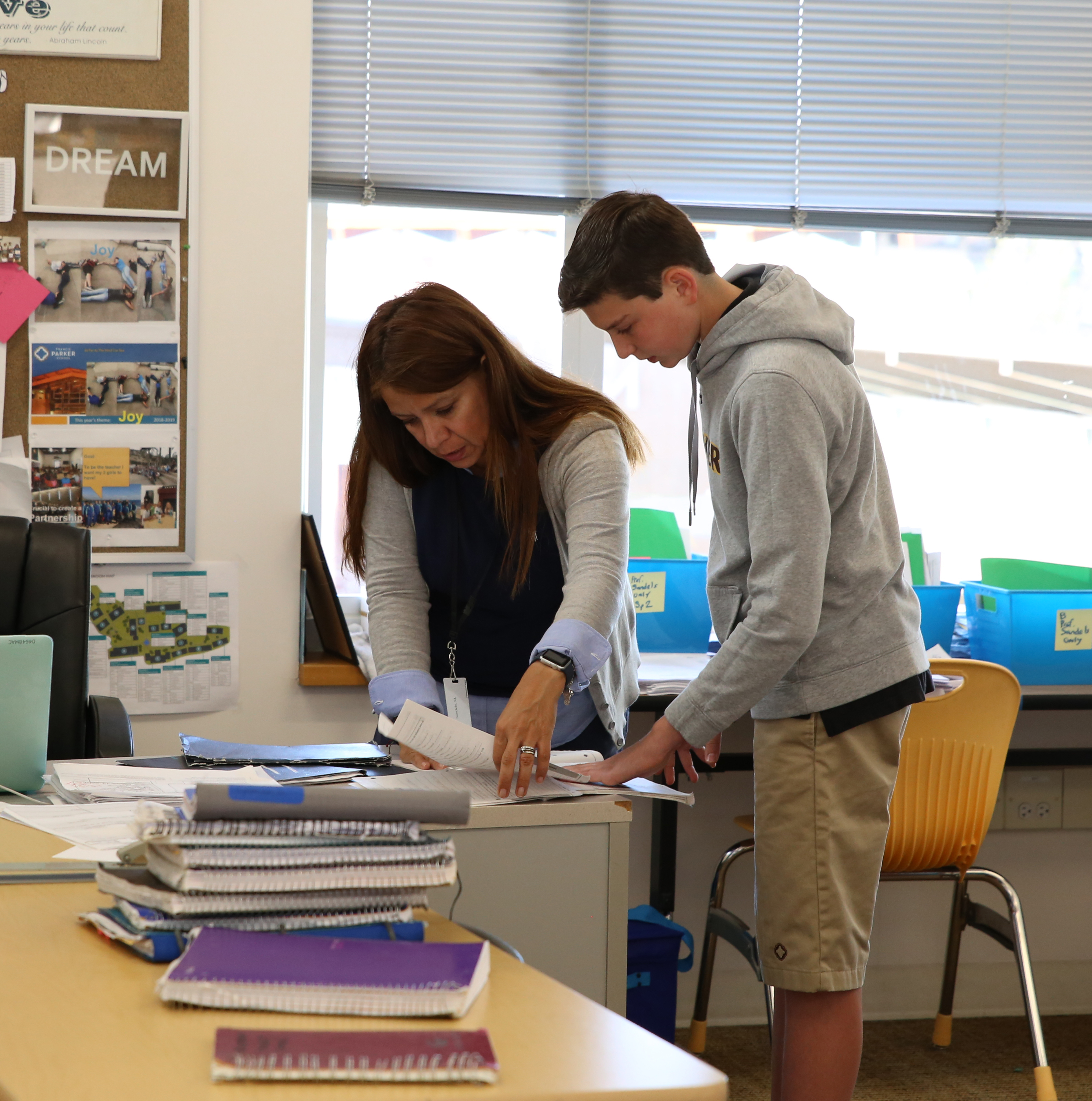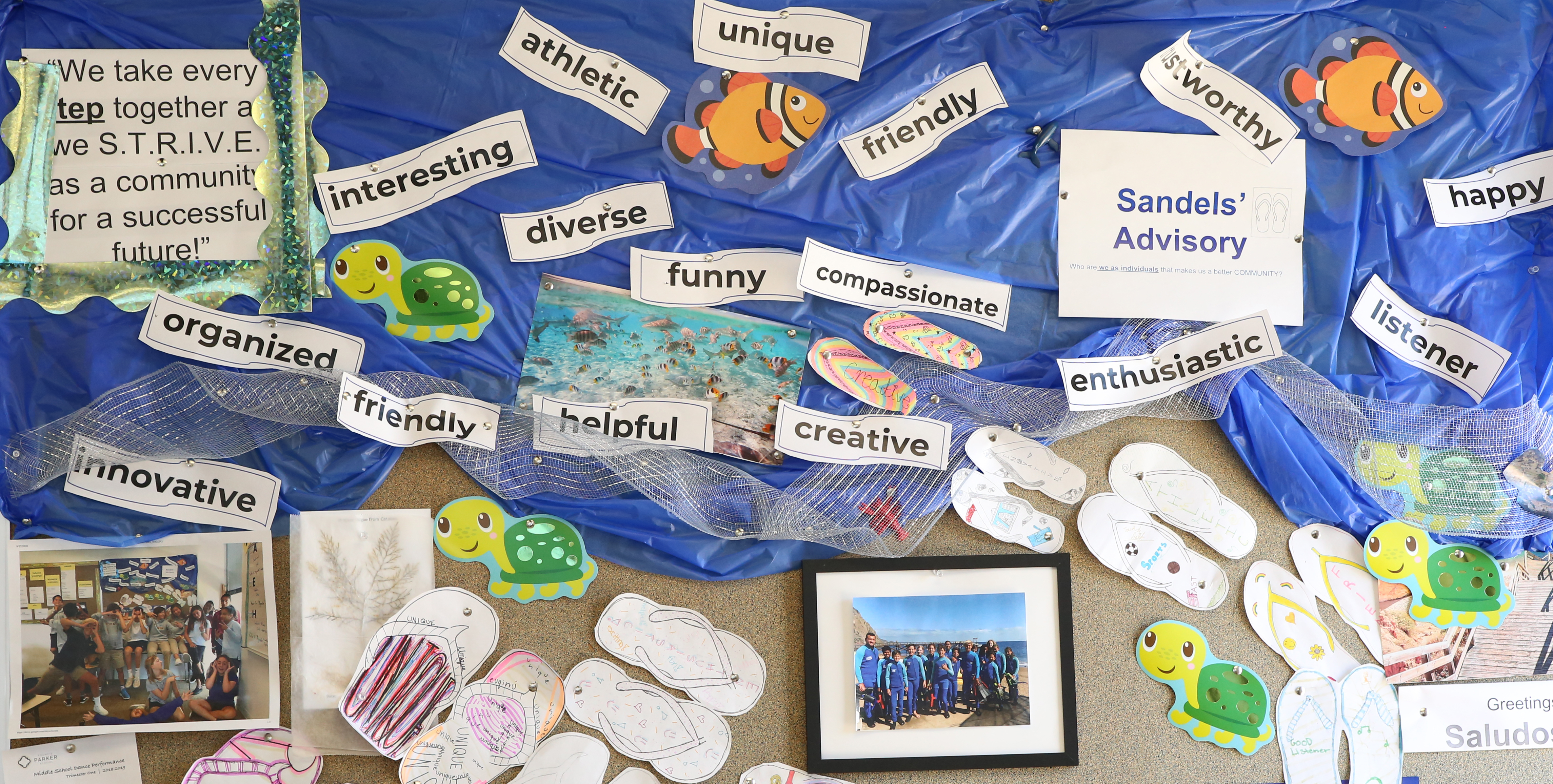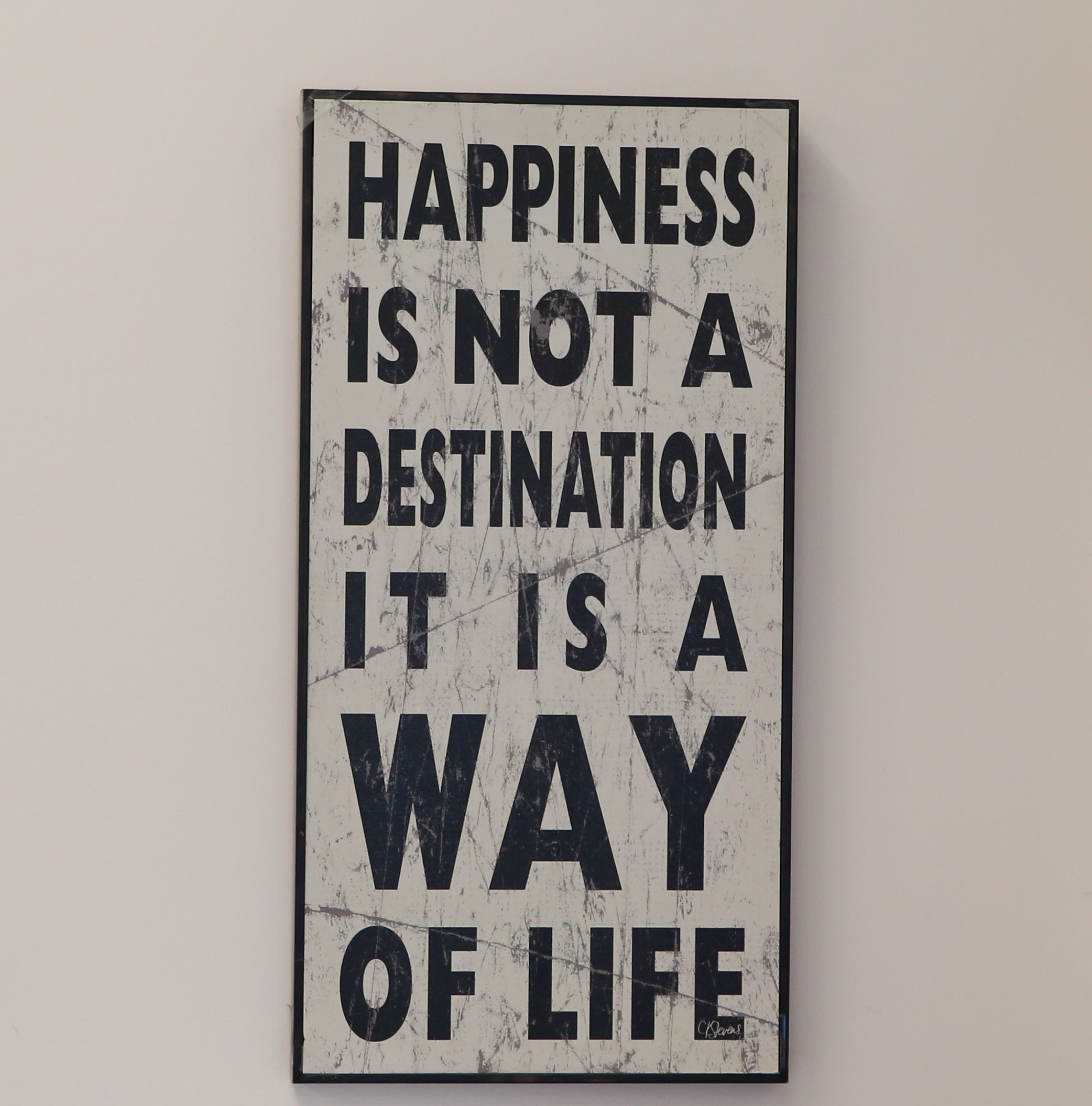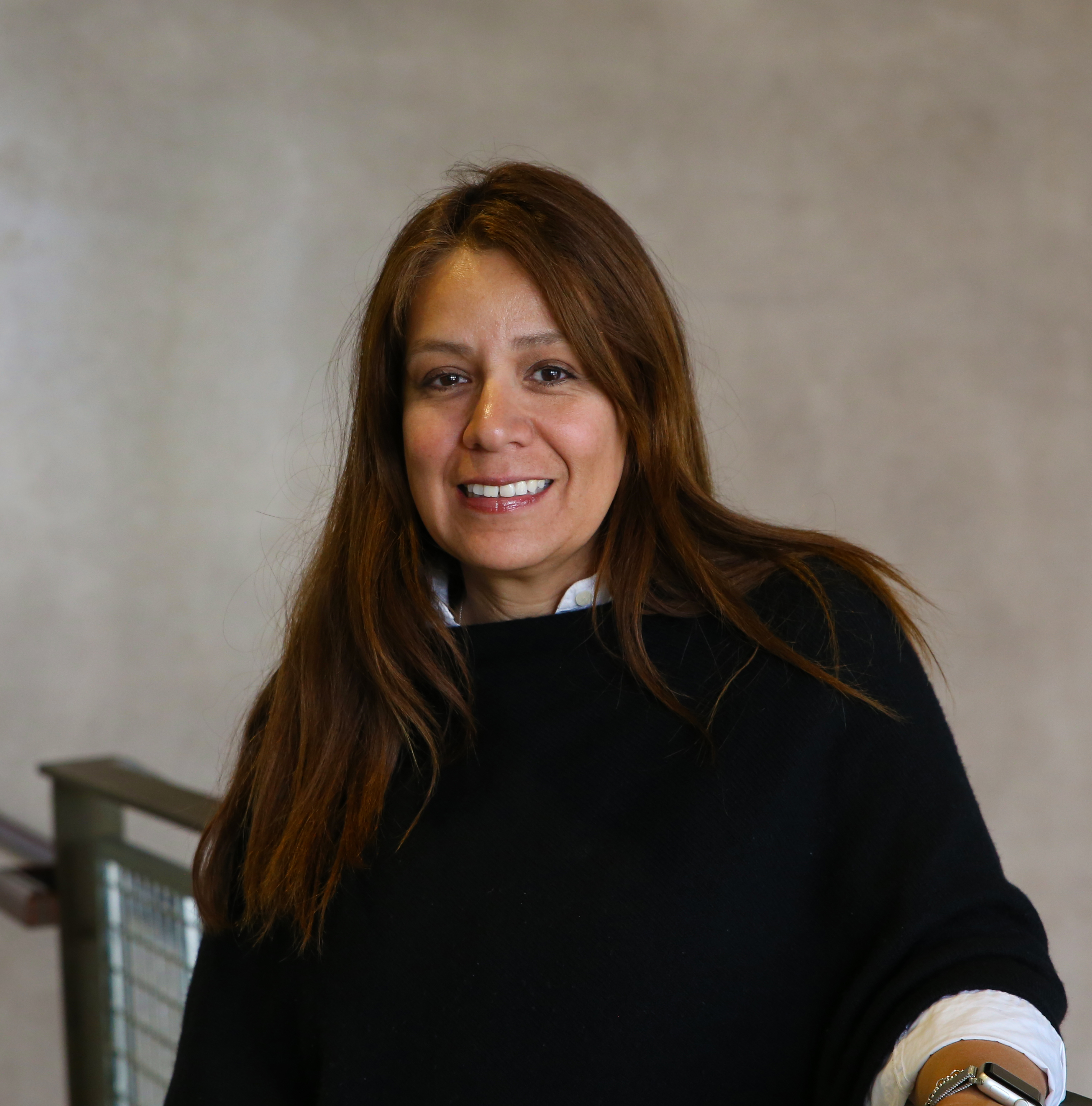 Monic Sandels, Middle and Upper School Spanish teacher and incoming World Language Department co-chair, believes the Parker community is a special place. Not only does it provide an environment for students to explore and grow as learners, but it also helps its faculty and staff to grow too.
"From student to student and teacher to teacher, everyone is very supportive of one another," says Monic. "It's exciting to work with such a collaborative team."
Recently named co-chair of the World Language department, Monic is eager to work with fellow co-chair Gwen Giek to continue to advance the language programs at Parker.
"I love hearing from my colleagues on what is working for them in the classroom, and I hope to incorporate those tips into the curriculum," says Monic.
With more than 20 years of experience in education, Monic believes what sets Parker apart from other schools is the connection teachers have with their students.
"I love my Advisory students. I have the opportunity to get to know them outside of my Spanish class and they get to know me more than just their World Languages teacher," says Monic.
The Advisory Program at Parker aims to create a community where students are individually known and valued. Every student is assigned an Advisory group and faculty advisor, who can help them academically and socially and emotionally. For Monic, sharing this connection with students is the best part of being a teacher and the key to every students' success.
"As teachers, it is important for us to know what makes each of our students unique," says Monic. "Understanding the core of our students will help us become better mentors."
"As teachers, it is important for us to know what makes each of our students unique. Understanding the core of our students will help us become better mentors."