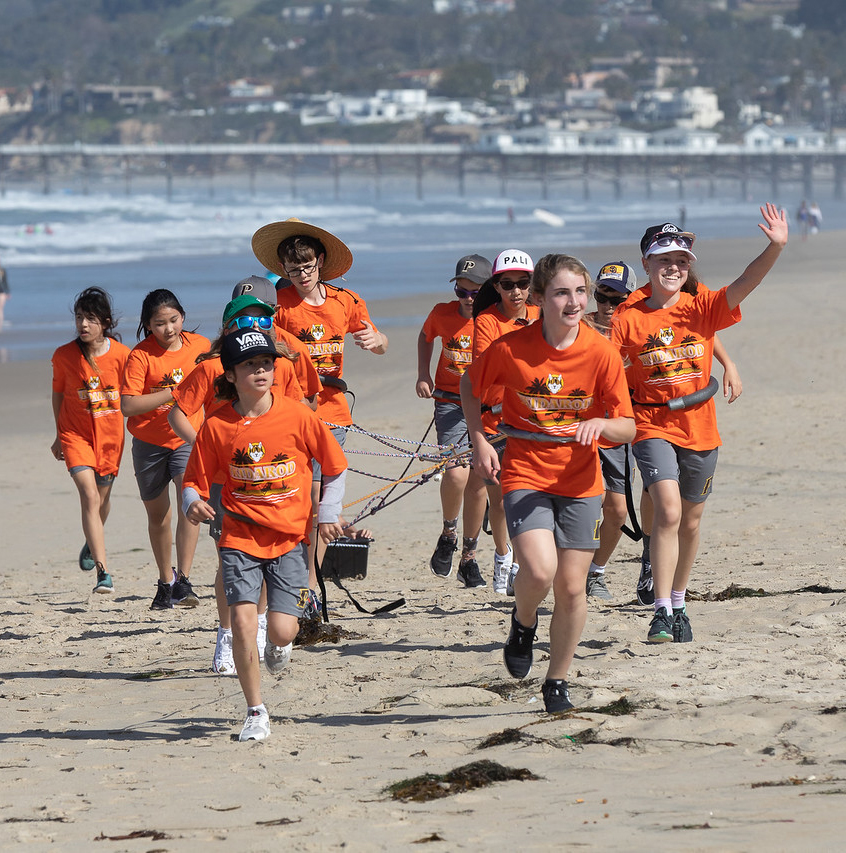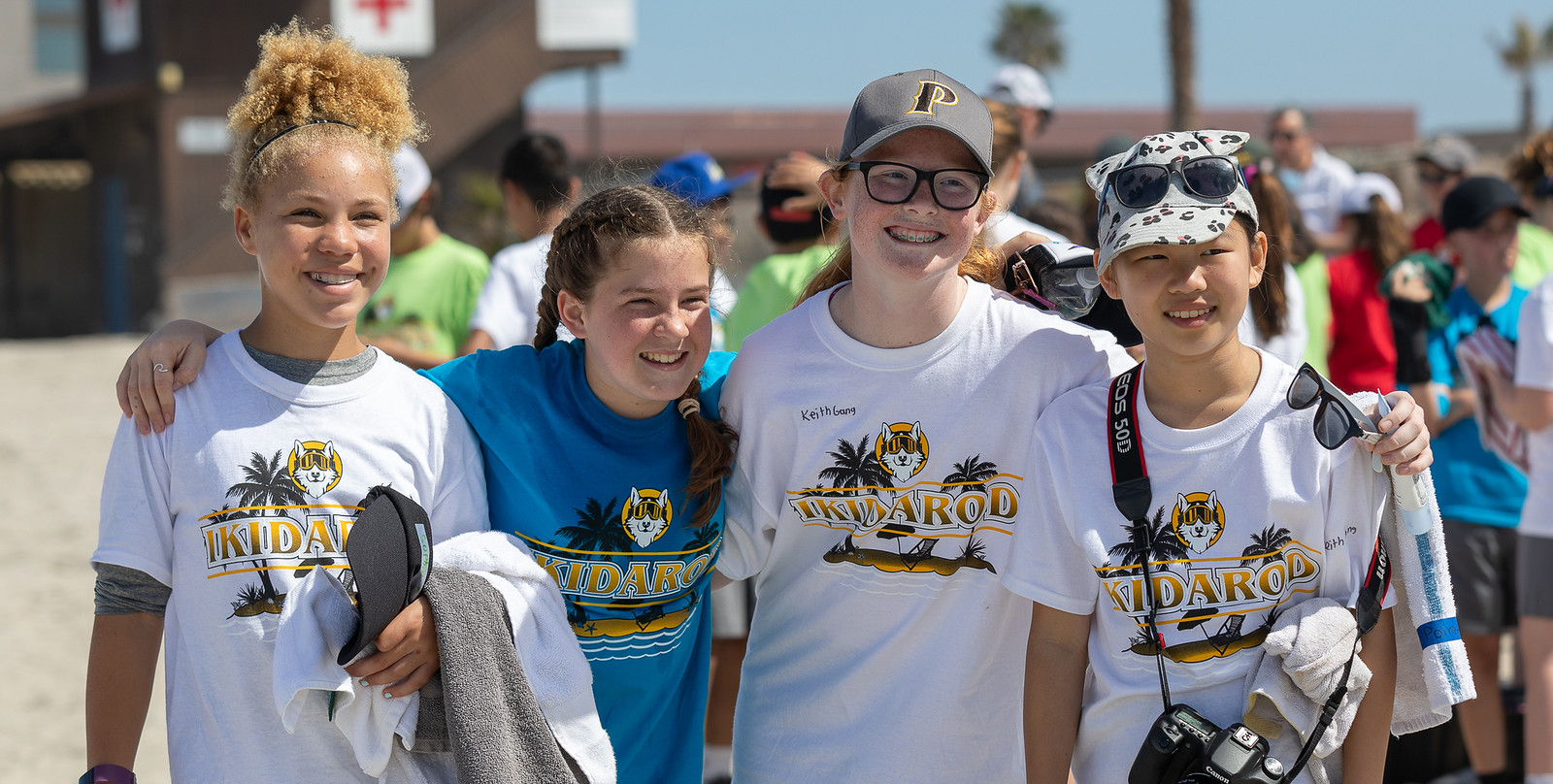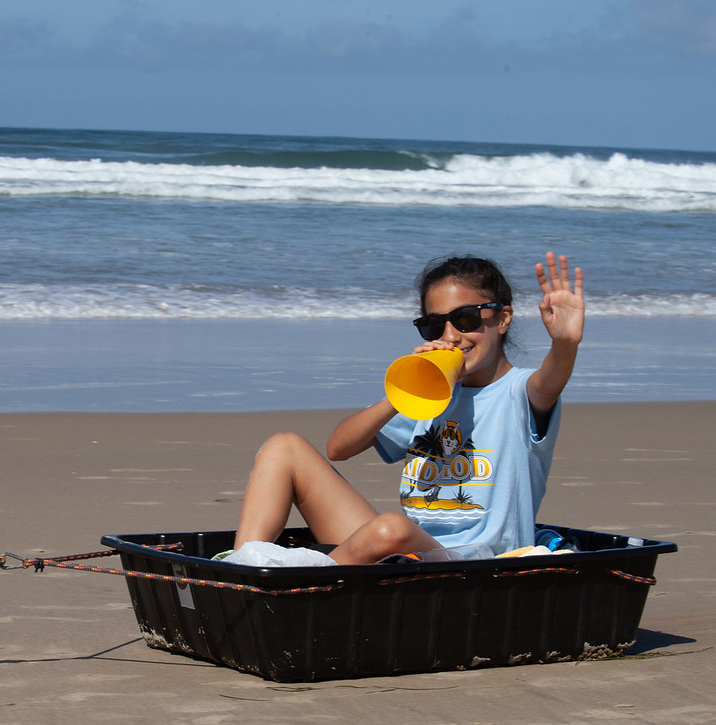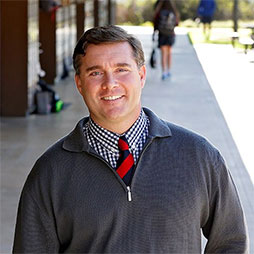 by Head of Middle School Dan Lang
While most people would understand the purpose of a race to be simple—move from point a to point b faster than the other competitors—a race isn't really a race in Grade 6 at Parker. Each year, sixth graders at Parker participate in a teambuilding event called the Ikidarod, an interdisciplinary study of the Iditarod that culminates in a four-mile race by students on Mission Beach.
The Iditarod is Alaska's annual dog sled race, which celebrates the historical event when dogsleds brought life-saving serum to people who were hit by a wave of diphtheria and left stranded by snow-packed railroads in 1925.
Parker's great race has become almost a rite of passage for students since Mary Brown, retired Parker teacher, first started it as a highly spirited math activity 16 years ago. Since then, and even after Mary's retirement, the event has proliferated more broadly within Grade 6, tying in more of the academic curriculum as well as the themes of self and social awareness that are central to the Middle School's Life Skills Program.
Students also carve out spare moments to learn, appreciate, and trumpet the Iditarod "Trail Song," which proves to have a mighty presence on race day. Through the Ikidarod students learn that the fastest team is not always the team that wins, as success in many of the Ikidarod challenges requires teamwork.
Aligned to Parker's Life Skills Program, team building activities in the weeks before the Ikidarod help students set norms and practice how they will manage challenges on the run. Through these activities, students consider their individual roles in reaching team goals and the importance of how they communicate, lead, and follow.
If you would like to know more about Parker's Ikidarod, enjoy the following links:
KUSI Interview: find it here
UT Article: find it here