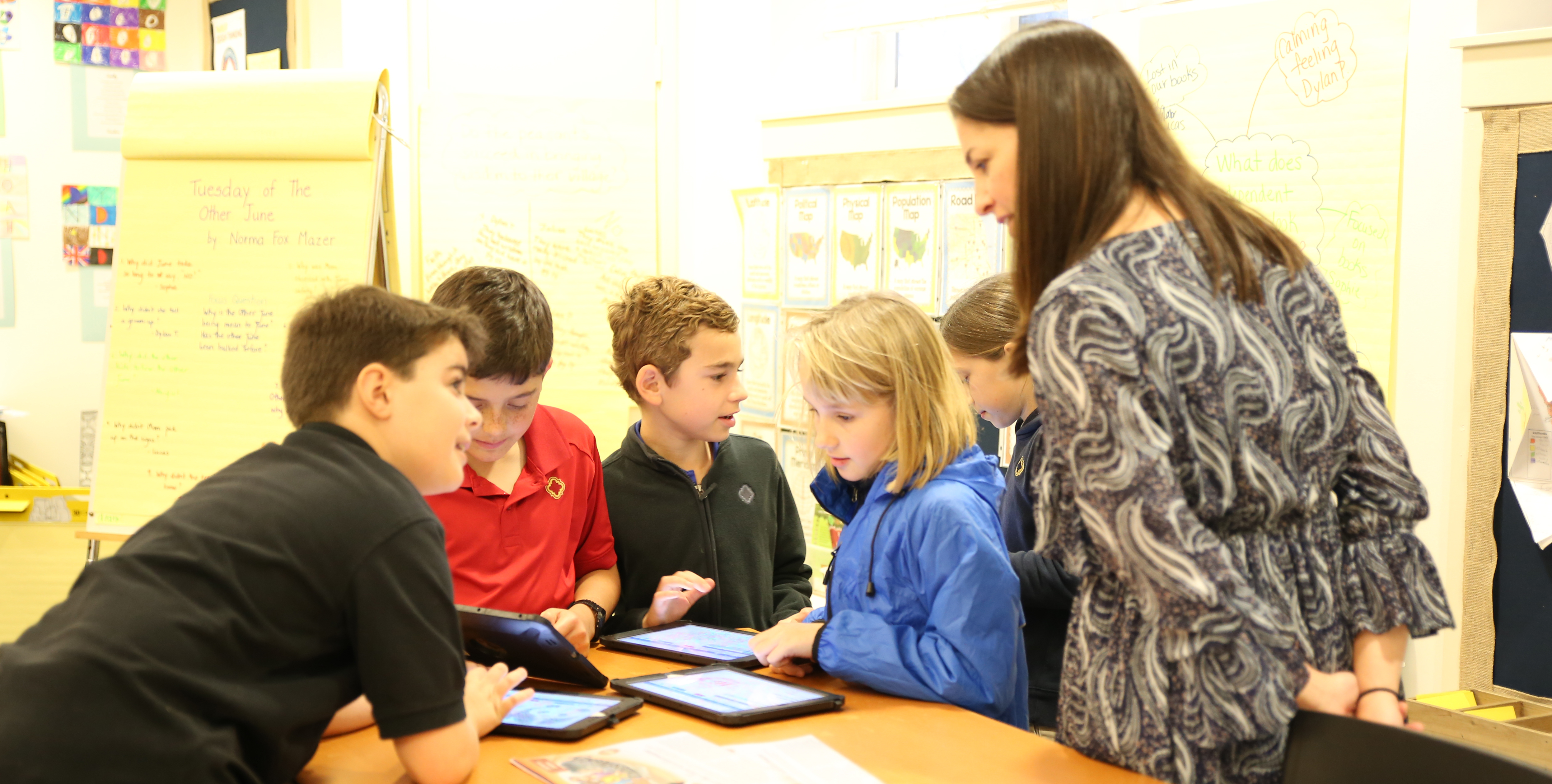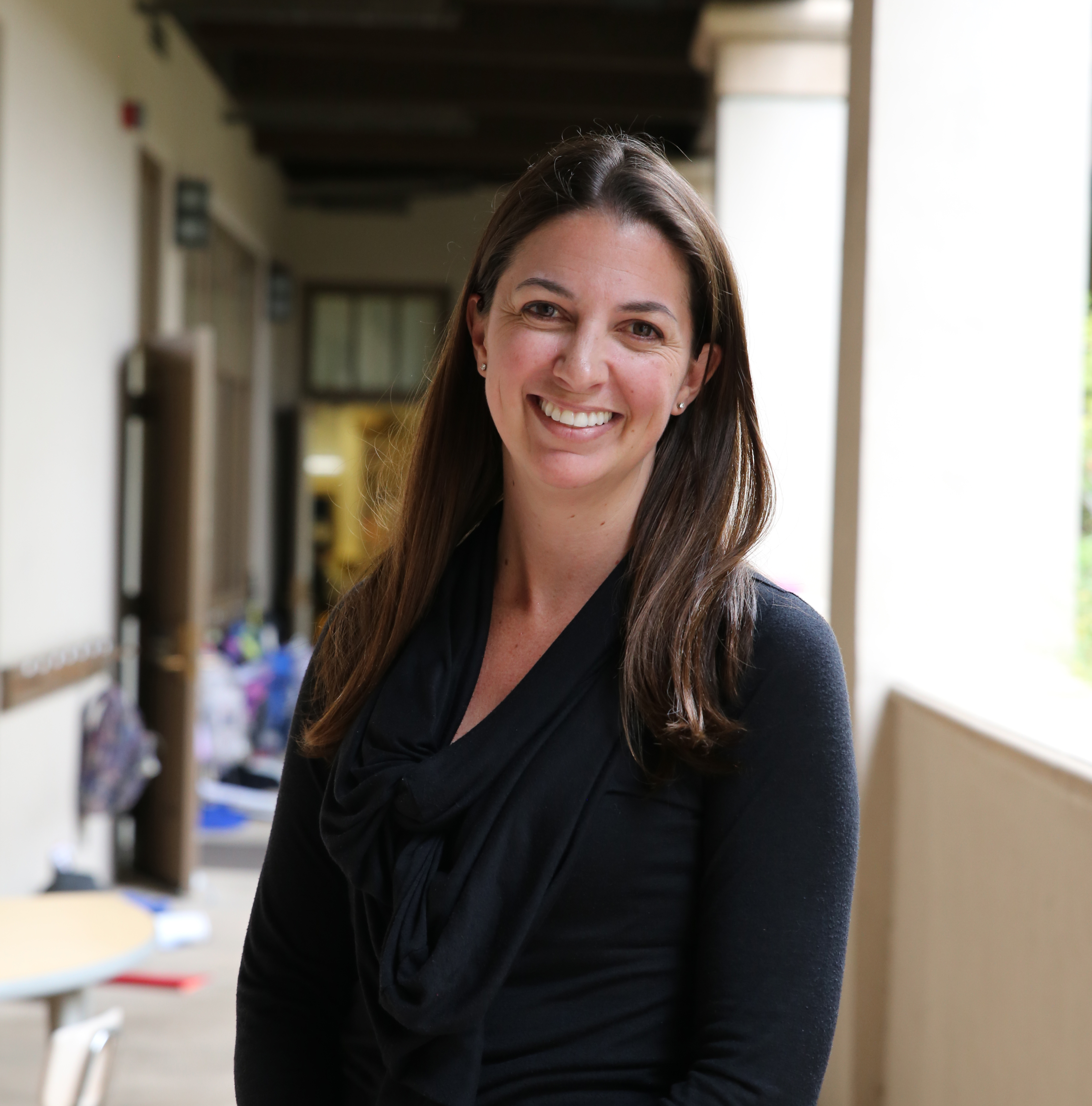 Chelsey Watkins, Lower School Grade 4 teacher, is inspired each year watching her students complete the Grade 4 Business Sale project, knowing some of those same students might carry that entrepreneurial spirit into their adult lives.
The project is a true collaboration among the students, classroom teachers, and the design team. Students learn lessons on creating a business plan, managing production, and marketing products to sell to fellow Lower School students, raising funds that are donated to a charity of their choice.
"I absolutely love the look on my students' faces when they make their first sale. There is something magical about the rush of pride that is felt when they realize that customers are choosing to buy their product," says Chelsey. "There was a lot of work that students endured leading up to their first sale so watching a team make their first exchange is far by the best part."
Chelsey, who has been with Parker for more than two years, says it's these type of hands-on, multi-faceted projects that make her proud to be a teacher at Parker.
"I have never worked in such a supportive environment," says Chelsey. "Everyone is so dedicated to student learning and growth. We are always sharing ideas on how to enhance our teaching."
In addition to her time in the classroom, Chelsey chairs the Lower School history-social studies committee—a group of JK to Grade 5 faculty that works to ensure the curriculum at Parker continues to align with the School's core values.
"Our goal as a committee is to make sure we are introducing critical thinking skills about historical figures and events as early as Junior Kindergarten," says Chelsey. "And that those skills are built upon as students progress at every grade level."
For Chelsey and her students, their favorite critical thinking exercises are class book discussions. Through their conversations, students tackle challenging topics like homelessness, gender, racial and socio-economic discrimination, and bias—all important issues to understand as they prepare for Middle School.
"My class absolutely loves digging into novels as they listen to the story aloud and learn to identify 'signposts' that authors leave for readers. When good readers identify a signpost, they stop and think more deeply about everything from theme to character development to conflict. The more practice students get analyzing tough issues the better prepared they will be when they encounter these issues in their adult lives."  
As the school year comes to a close, Chelsey always finds it hard to say goodbye to her students as they move on to the fifth grade, but she is always excited to see what new discussions and innovations her next students will create in the coming year.
"I absolutely love the look on my students' faces when they make their first sale. There is something magical about the rush of pride that is felt when they realize that customers are choosing to buy their product. There was a lot of work that students endured leading up to their first sale so watching a team make their first exchange is far by the best part."