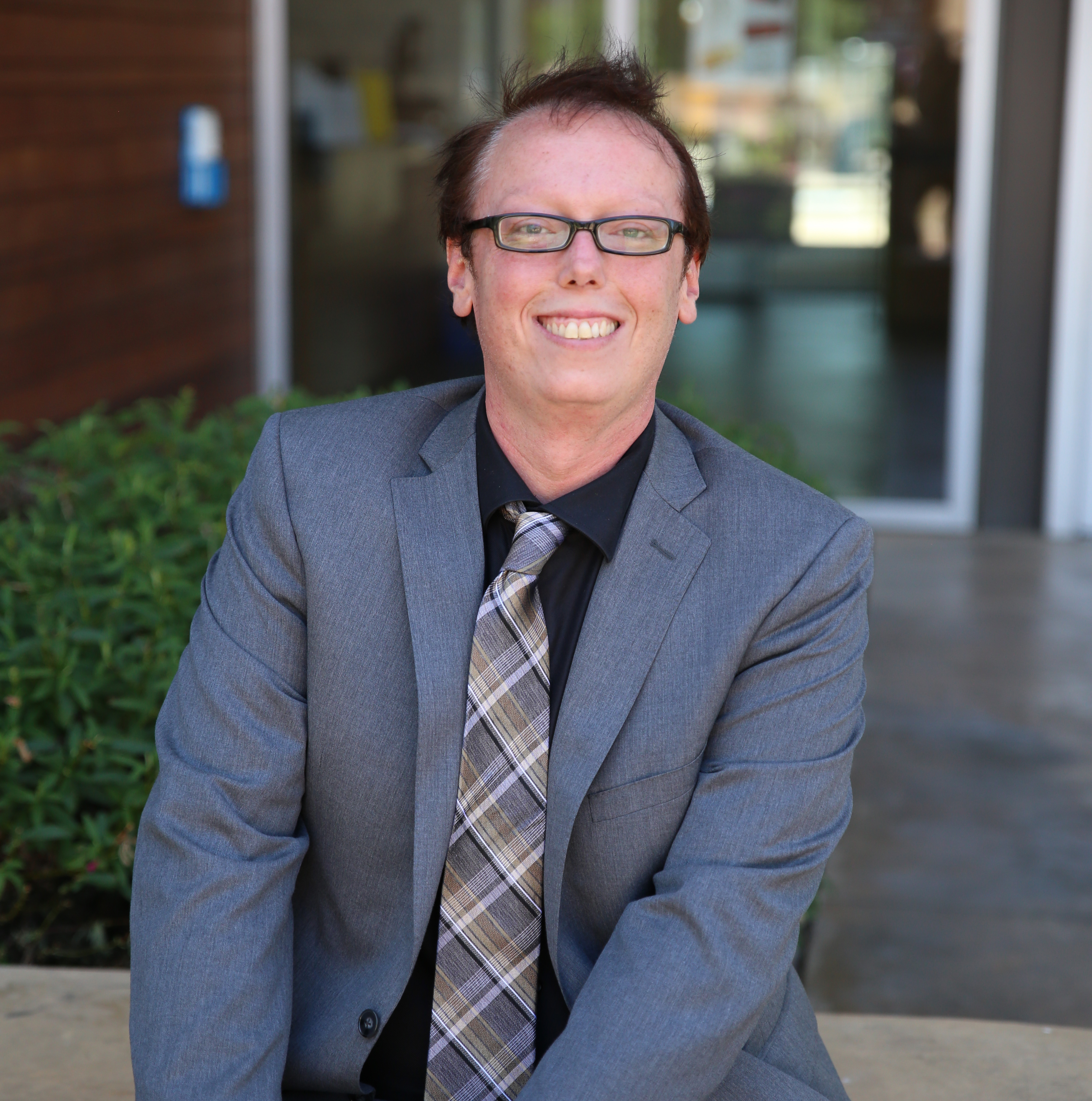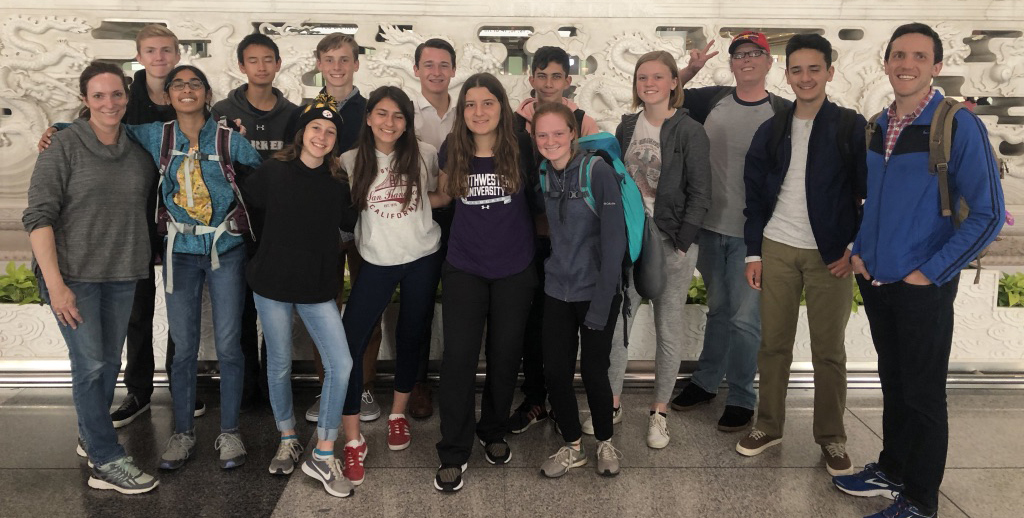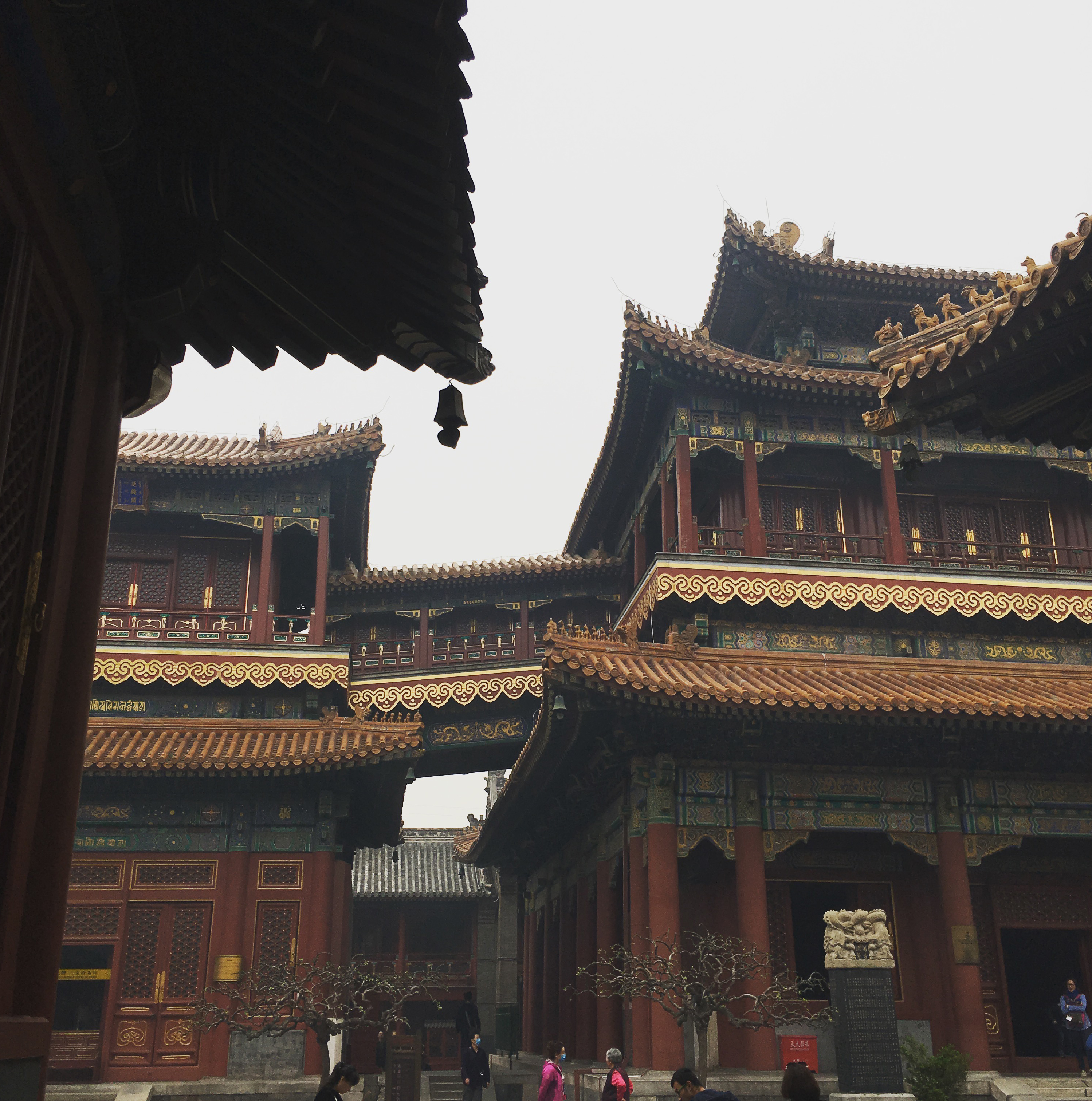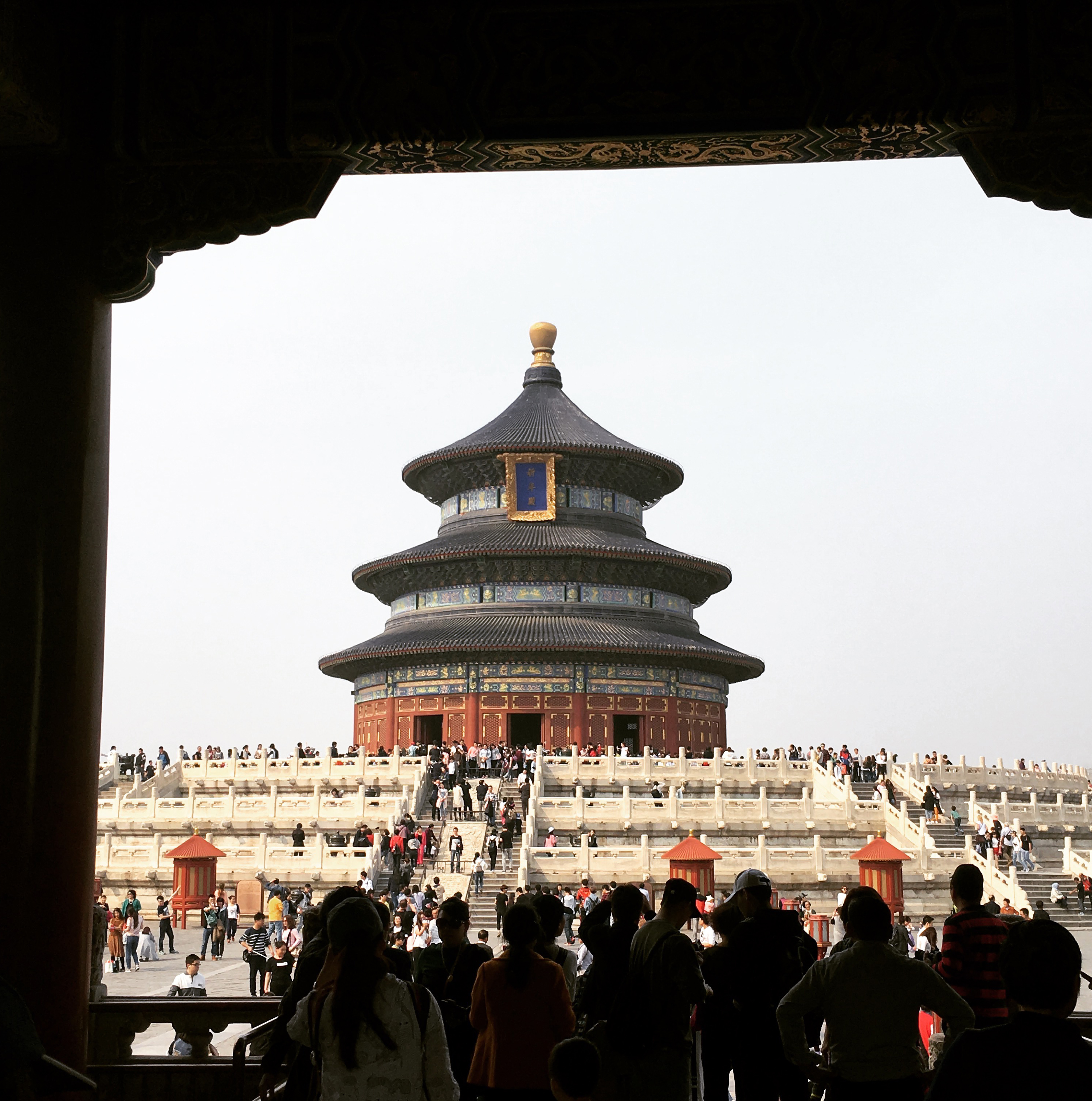 Jason Leonard, Middle and Upper School Mandarin Teacher, knows first-hand that learning a new language not only helps you make meaningful connections within the global community it can also spark your curiosity to explore new places around the world.
Coming from a small town in Virginia, Jason grew up with the desire to travel the world. Graduating from college with a double major in Spanish and Mandarin Chinese, Jason thought of no better way to improve his language skills than to immerse himself in a culture. Living in China for three years and another two years in South Korea, Jason spent his time teaching English to English language teachers and discovering the brilliance of the local cultures abroad.
When he decided to move back to the U.S. to be closer to family, Jason made it his mission to find a place to teach that values classroom teaching as well as providing students the opportunity to apply their language skills on a global scale. As fate would have it, Jason found his place at Parker. For two years, Jason has served as a Mandarin teacher, Grade 8 advisor, and also a chaperone and trip leader to Middle School's Grade 8 Discovery Week trip to Beijing.
"I tell my students there is no better way to improve your language skills than to go out and use them," says Jason. "Learning a new language broadens your perspective of the world, and you will only benefit from the experience."
Drawing from his years living in the city of Beijing, Jason is instrumental in designing the Discovery Week program to China to be meaningful for his students by visiting places with cultural significance and ensuring the students spend time with local students. Jason's favorite part of the trip is when Parker students spend the day visiting the Love and Hope Institute, a local trade school that teaches high school age students skills in dental assistance, bag making, and baking.
"I am always excited to see my students make connections with students abroad," says Jason. "It's a special moment when they realize they can speak Mandarin while in China, and they made a new friend at the same time."
This summer, Jason plans to revisit China, traveling to SiChuan Province, visiting ChengDu, Shanghai, and villages in the Himalayas surrounding ChengDu hoping to discover new places for his next group of Discovery Week students to explore.
"Learning a new language broadens your perspective of the world, and you will only benefit from the experience."