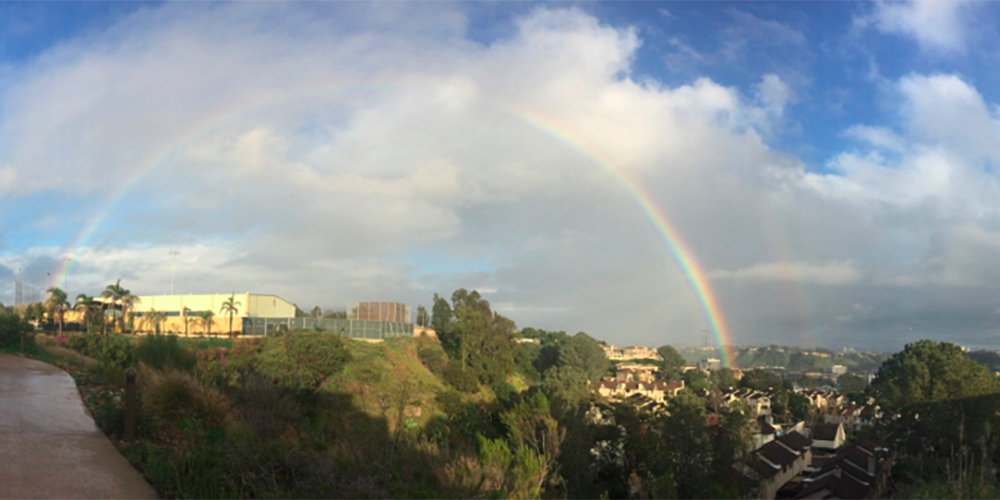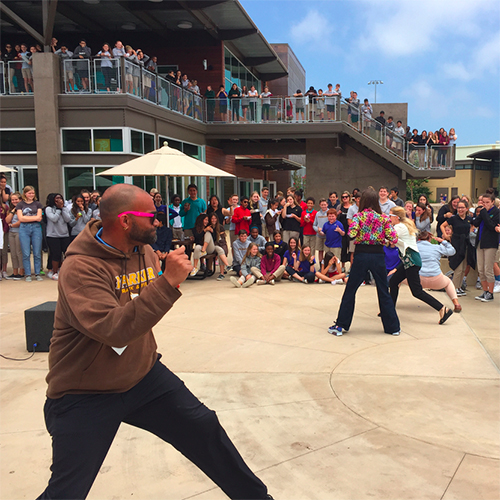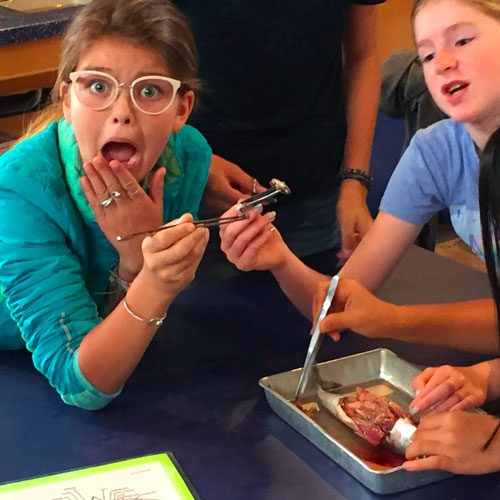 by Head of Middle School Dan Lang
The end of the year in Middle School is often a bittersweet affair. Grade 8 students have reached the end of one chapter in their journey and are prepared to begin another. Fortunately, as we say goodbye to the students we have shared the last three years with, we welcome our newest Middle Schoolers into sixth grade.
Looking back over the 2018-2019 school year, I recall our theme for this year – Joy! From the first weeks of school filled with new friends and teachers, camp, and some nervousness around the unknown promise of a new school year, our students found joy. As we moved through the year, Thanksgiving provided one of many opportunities to appreciate our blessings and couple gratitude with joy. The holiday season and our annual Holiday Concert highlighted all of the talented students in our performing arts programming, while the talent show allowed for students to highlight unique talents they nurture on their own.
Student leadership in the Middle School has been key to achieving joy. From community meetings to advisory competitions, impromptu lunchtime dance parties, and even a week of student versus teachers competitions, our Middle School ASB has strengthened our community through joy.
As we end the 2018-2019 school year, please accept our thanks for partnering with us during this wonderful time in your child's formation. It is a fantastic time of growth, goofiness, wonder, and joy, and we are honored to share it with you.