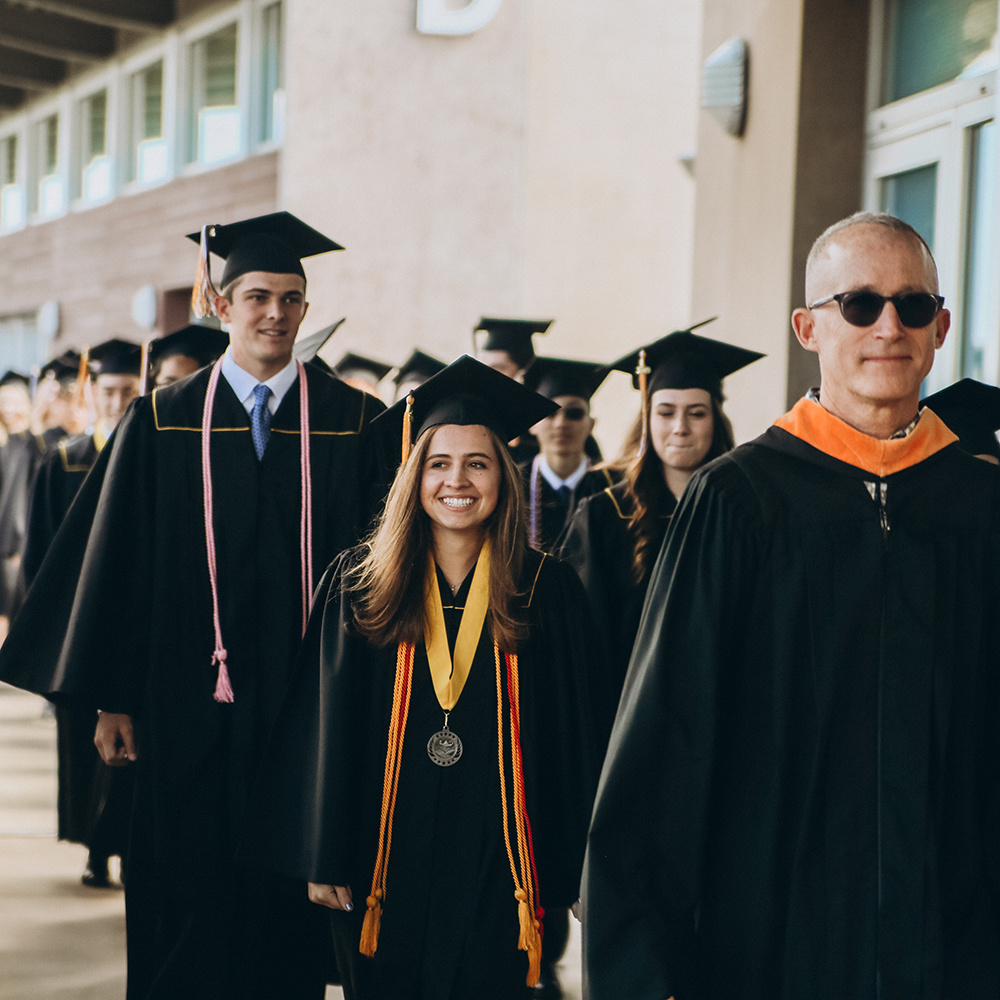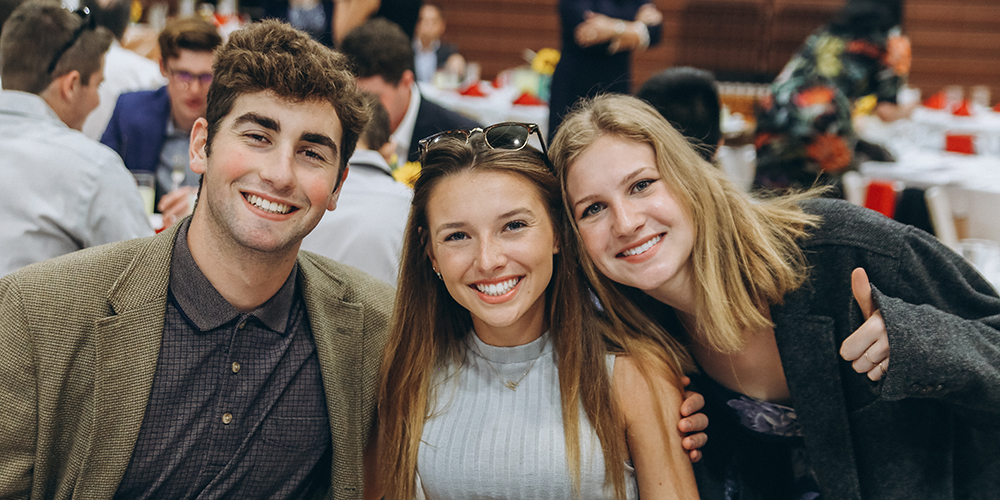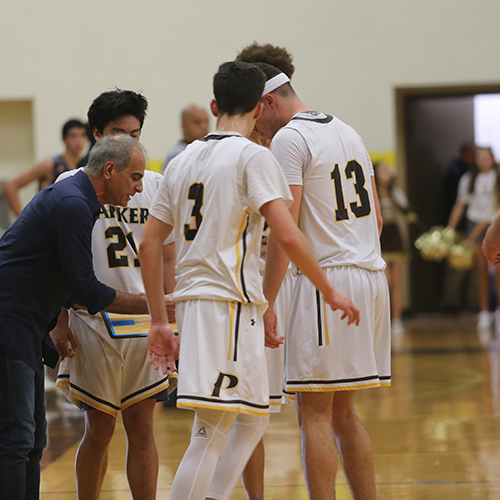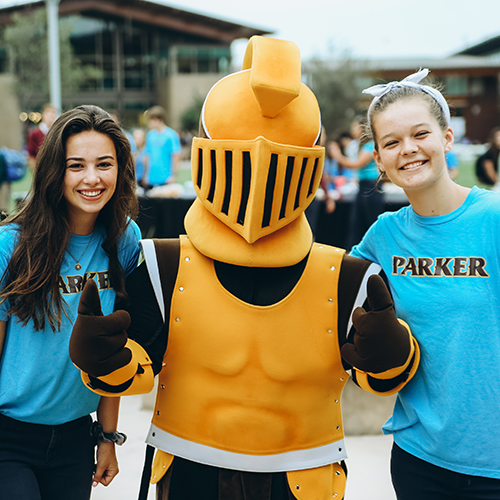 by Head of Upper School Dr. Monica Gillespie
As the 2018-2019 academic year comes to a close, I am filled with gratitude. Seeing the authentic joy of our seniors as they received their diplomas on Saturday inspires me and serves as a reminder about why I chose this vocation– to be an educator. And, judging by the pride I saw on the faces of my colleagues, I expect that they feel the same way. Our success is not captured in spreadsheets or P&L statements; it is defined by the impact we have on the lives of the students we teach, coach, and advise. When our students feel known, valued, and loved, we have made a positive difference in their lives.
Listening to the seniors share stories during their exit interviews of the faculty who have shaped and influenced their growth as individuals makes one thing crystal clear: at Parker, our students form meaningful relationships with faculty that will last a lifetime. I cannot imagine a greater impact an educational experience can have in the life of an adolescent. Our seniors felt known, valued, and loved.
My friend, Daniel Heischman writes about the value of these relationships and how sometimes we are not aware of the impact we have had in Good Influence: Teaching the Wisdom of Adulthood. He shares, "In our work with our children or our students, we just do not know the extent of depth of the influence we have. We may know we are having some type of influence, and we can hope that the nature of that influence is good; yet the exact shape of that influence, or the manner in which it touches our children or students, must remain an essential mystery to us." Fortunately, for some of my colleagues, our seniors have shared their appreciation with them during these last few weeks of school. As Dan writes, "Fortunate are those parents or teachers who get to hear something of how their life and convictions have managed to leave their mark on the next generation. Otherwise, we are left with the hope, if not the conviction, that we have made a difference by doing what we can."
At Parker, we are deeply committed to being the adults our students deserve. We understand the privilege of our role in their lives and the importance of helping them find their purpose and the courage to live the lives of their own making.