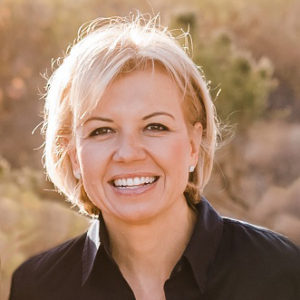 Dear Fellow Parker Parents,
On behalf of the entire Parker community and the 2018-2019 Parents Association Board, I want to express our heartfelt gratitude to Marilyn Tobin, the outgoing PA President, for her tireless dedication to FrancisParker School. Under Marilyn's leadership and steadfast commitment, the PA had a standout year and exceeded fundraising goals.
I am honored to serve as the incoming PA President and work with the 2019-2020 PA Executive Board, a group of vibrant and talented parents. Planning is already underway for the school year ahead. We look forward to collaborating with parents, teachers, and the administration to create a meaningful year for our students and nurture the truly special spirit of our school.
As this academic year closes, we extend our warmest congratulations to the Class of 2019 and their families. Many thanks to Patty Williams, our Grad Night Chair, and the parent chaperones who sacrificed sleep to ensure that our graduates enjoyed a safe celebration.
Please check the school website and your email during the summer as we will be communicating with you regarding PA news.
Have a wonderful summer and feel free to contact me with any questions at pa-president@francisparker.org.
Madeleine Nawrocki
2019-2020 Parents Association President