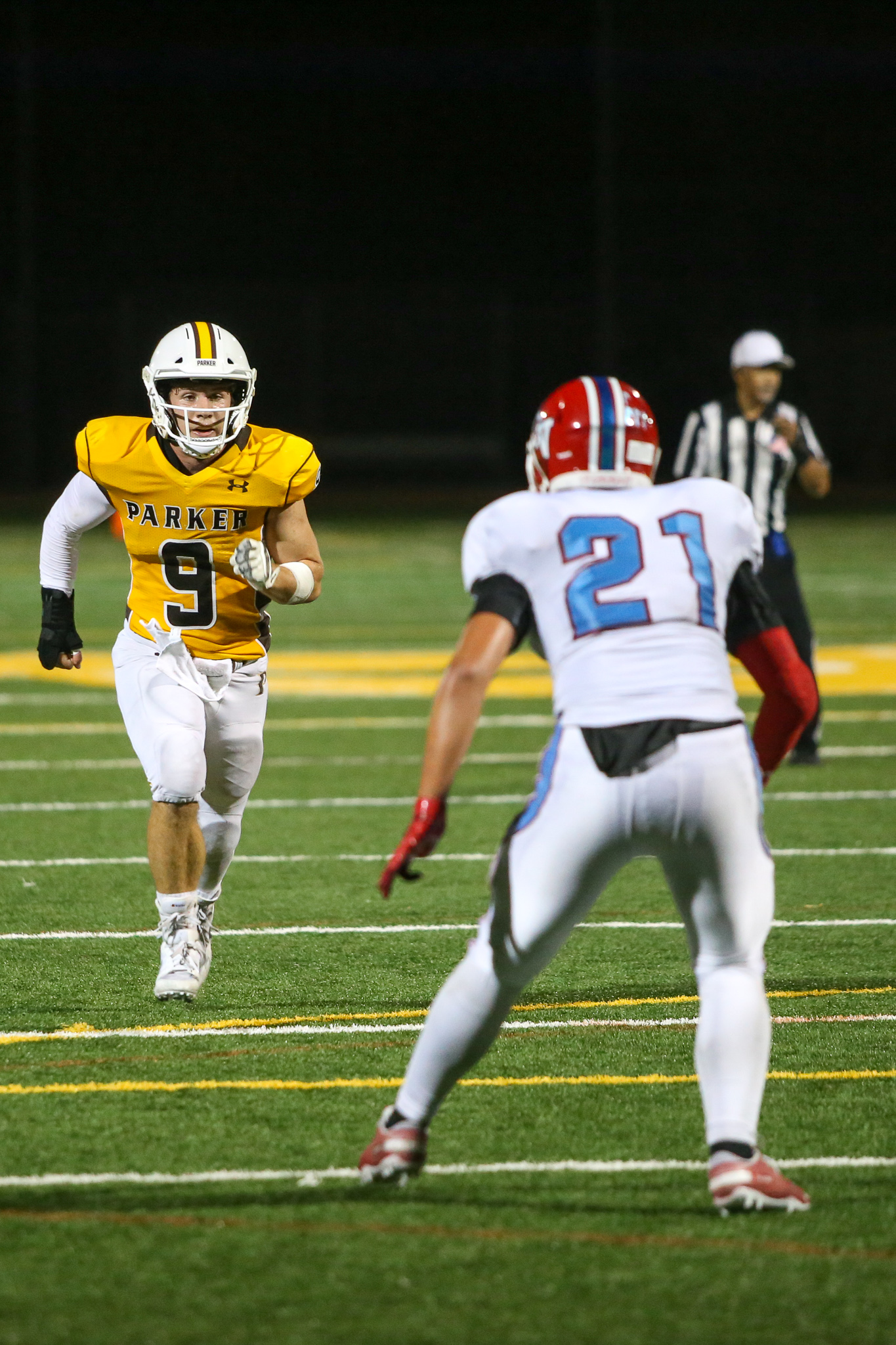 "I consider myself to lead by example; I'm a full-effort guy in practice," says Russell Childs, Class of 2020.
Russell, one of the captains of Varsity Football, was recently featured on KUSI Sports' Prep Pigskin Report for his work on the field, as well as his prowess in the ceramics studio.
"I like to push the limits of clay–there's an essence of randomness," Russell explains.
To watch the full story, click here.