Parker guard Kimo Ferrari accepts offer to play at Brown
By Matthew Piechalak|mpiechalak@francisparker.org
Ever since he was a little kid, Kimo Ferrari has dreamed of playing college basketball. 
Earlier this week, that dream became reality when the CIF All-San Diego Section First Team guard accepted an offer to play at Brown University this fall.
"It's an amazing feeling," says Kimo, Class of 2020. "Many people have put in their time and sacrifices to help me reach the goal and I'm very grateful for all who helped me along the way." 
Kimo helped lead Parker to one of their best seasons in School history this winter. The team won the Coastal League Championship with an 11-1 record and advanced to the CIF San Diego Open Division Sectional Semifinal before losing to top-seeded Cathedral Catholic. 
He averaged 16 points during his final season with the Lancers.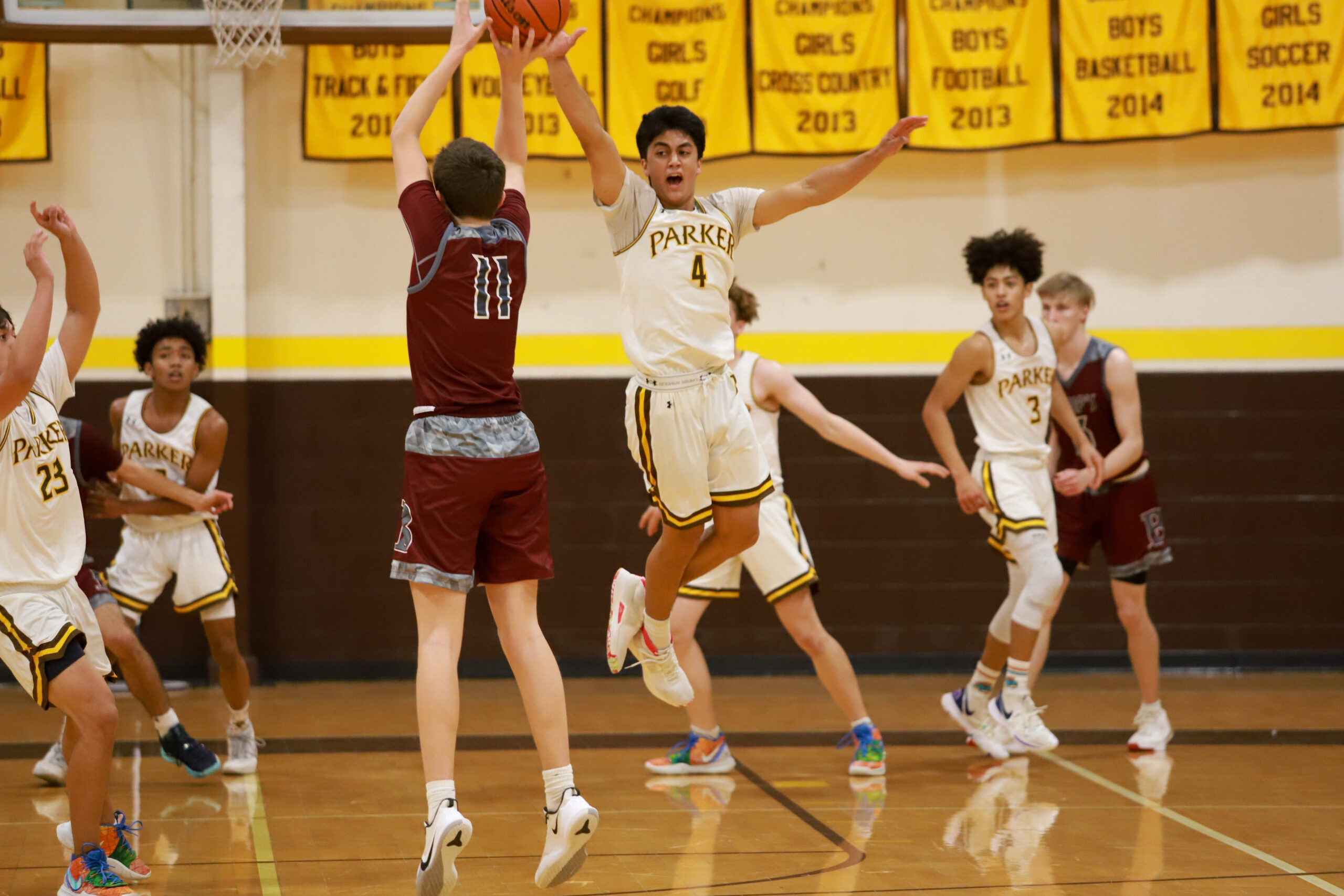 "Kimo is one of the hardest working, most respectful and humble student-athletes I have ever been around," says Parker Athletic Director Anthony Thomas. "I am so excited about this opportunity for him. He has represented Parker so well in the brightest of lights."
"Kimo has left a giant imprint on the Parker Community and Parker Basketball these past three years," says Parker Basketball Head Coach Jim Tomey. "He is the flagship model for a Parker Student-Athlete. The players and coaches he leaves behind will miss his talents, grace, mentorship, and care." 
"He is a Parker All-Time great."
Kimo had high praise for his head coach, too.  
"Coming to Parker and learning under the tutelage of Coach Tomey has been one of the best decisions of my life," Kimo says. "He knows all the ins and outs of the game and he's helped me increase my knowledge and how to see the game from a perspective I never thought possible."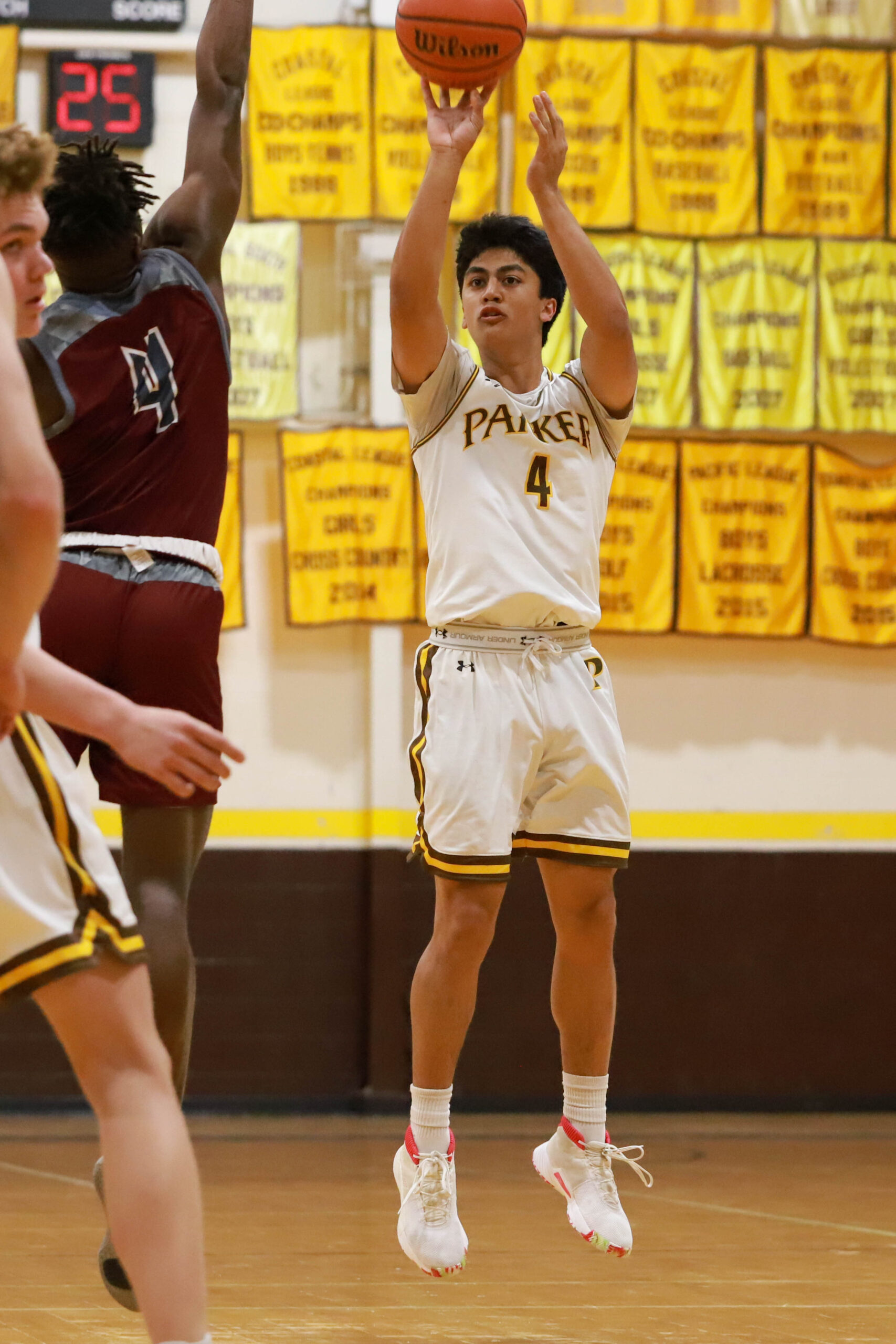 Kimo adds that he is grateful to the entire team. 
"All of my coaches and teammates showed me what it meant to be a team and that is something I hope to carry over to Brown University." 
Kimo says he is excited to join the Bears program under head coach Mike Martin.
"Coach Mike brings a rugged defensive-first mentality," says Kimo. "It's all about competing and making each other better every day in practice. I'm looking forward to competing the first day I step foot into Pizzitola gymnasium." 
Off the floor, what stood out to Kimo was the Ivy League school's academic prowess. 
"For my family and me, the educational standpoint was a priority," he says, adding that his teachers at Parker have helped him get to this point.

"All the teachers at Parker have been really supportive," he says. "I can't thank all of my teachers enough."