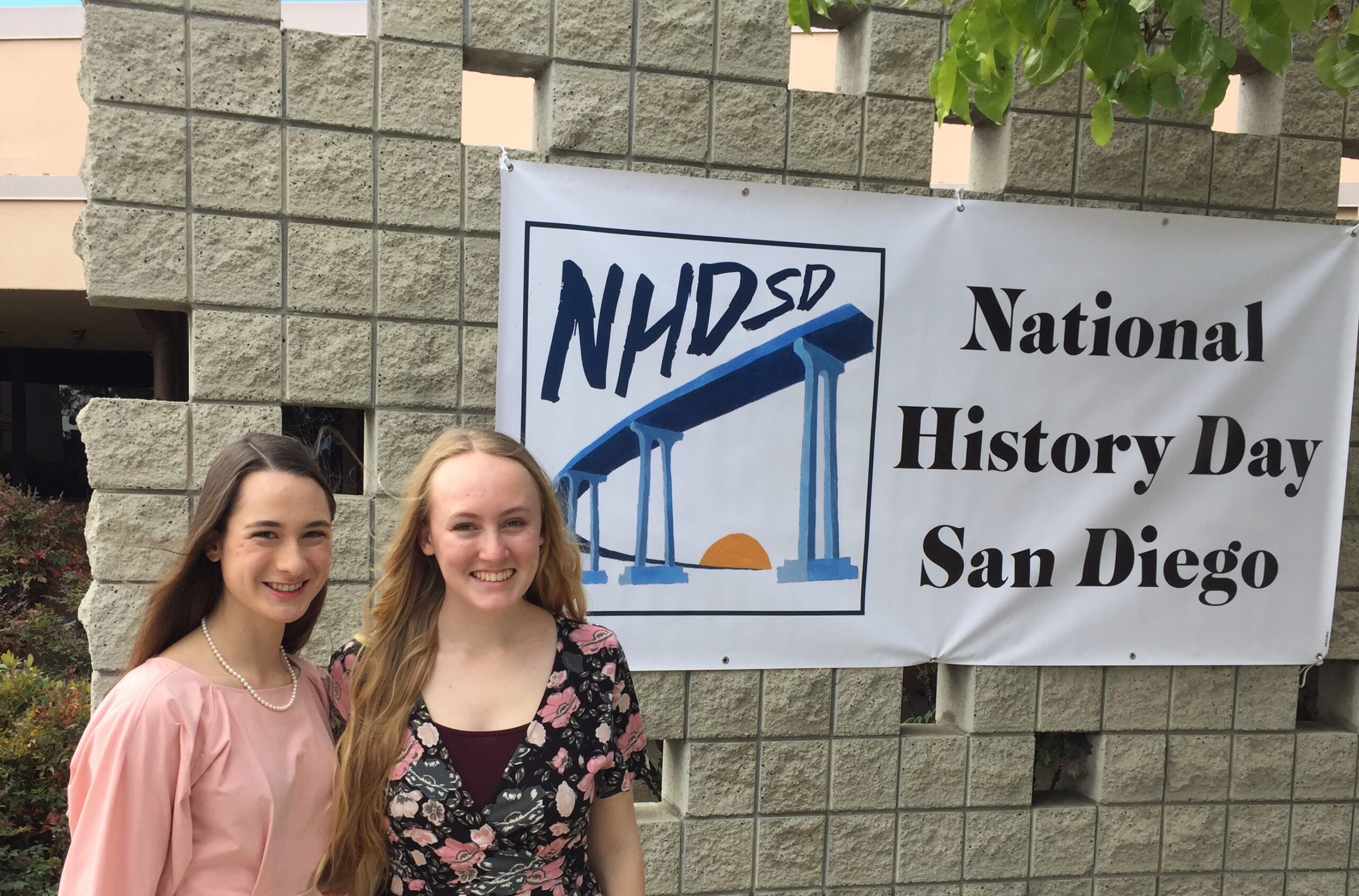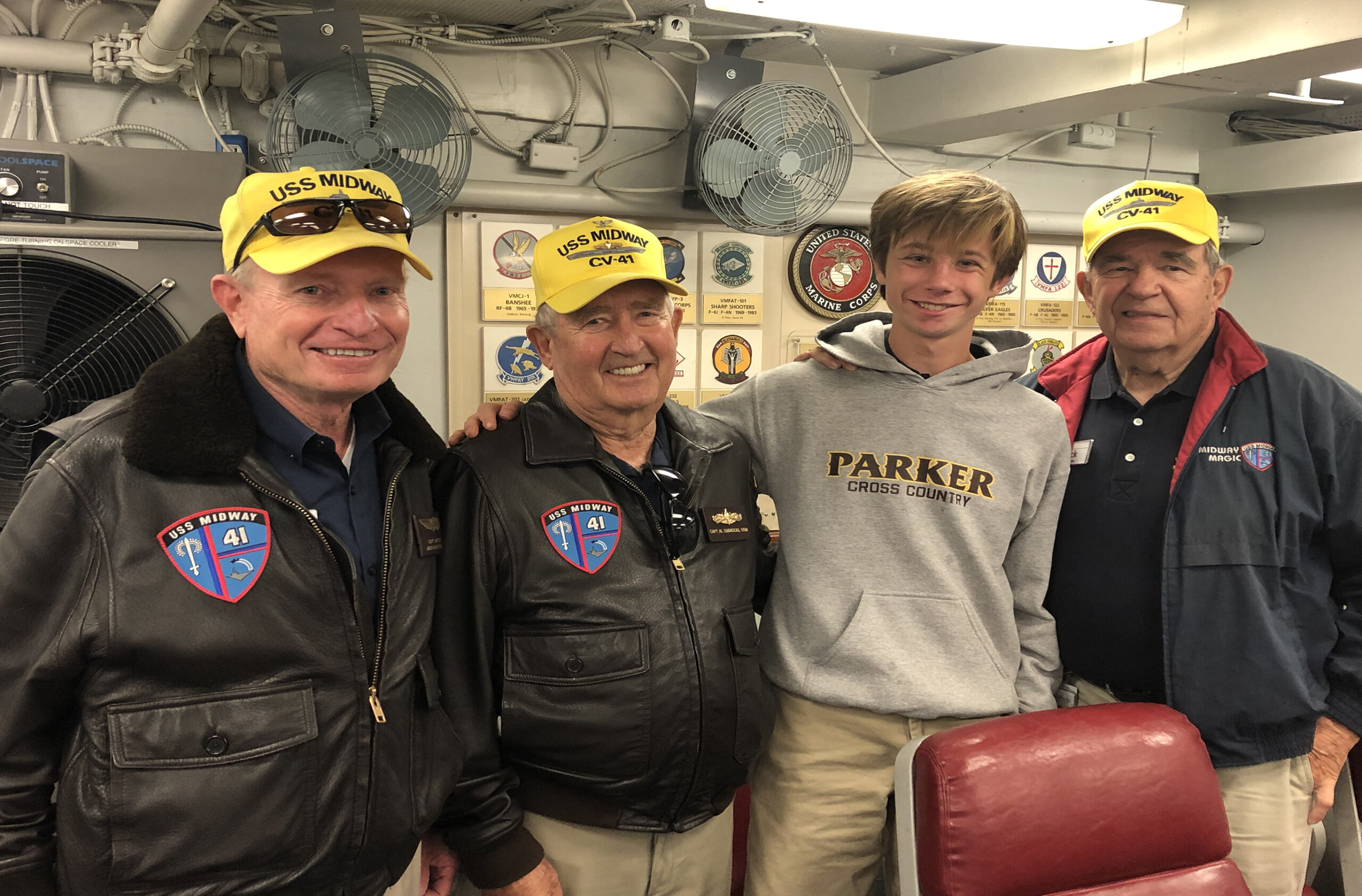 By Matthew Piechalak | mpiechalak@francisparker.org 
Two projects created by Parker Upper School students won their categories at the National History Day California competition and secured their places in the national competition this summer.  
Elsa Baumgartner and Addy Phillips, both Class of 2021, won the Senior Division Group Website for their project, "Printing a Revolution: Breaking Barriers to Scientific Advancement." 
Jesse Smith, Class of 2022, won the Senior Division Individual Documentary category for his project, "Home from the War: the Vietnam Experience." Jesse also won the William E. Geary Military History Award. 
"It was a really big surprise for me," says Jesse, who has competed in the annual competition annually since Grade 7. This is the first time he has qualified for nationals.
"I am excited to have this opportunity to compete with some of the nation's best History Day documentaries. I am really proud of the project I have created. Every year, I work to improve my skills at making a documentary, so I guess my success this year just validates that my work has been a success." 
"I was so excited to find out I was a state winner," says Elsa, who has competed every year since Grade 6. "Addy and I put in so many hours of work on this project, and I know how much work went into the other projects in our category. I am grateful to everyone who helped us during the process, especially our advisor, Mrs. Redelings." 
Elsa and Addy's website is about the impact of the Gutenberg printing press on the advancement of science. The girls have worked together on three website projects. 
Both projects will compete next month in the national competition, which will be held virtually. Out of more than 900 projects at the state level, these were two of just 36 to advance. 
Parker students also won several special awards in the state contest. See below for a complete list of winners. 
Eden Smith & Samantha Kim
Breaking Gender Barriers: Women in Pants
Junior Division Group Website
Women's Suffrage Award
Cate Hasler
Dolores Huerta: Breaking Barriers for Migrant Farm Workers
Senior Division Individual Exhibit
California Conference of Historical Societies Award
Neusha Kharrati, Annie McGrath, Aadi Miglani
Senior Division Group Website
More than a Medical Anomaly: Breaking the Barrier of Implicit Bias with the 1993 NIH Revitalization Act
Longevity Award presented to Neusha Kharrati