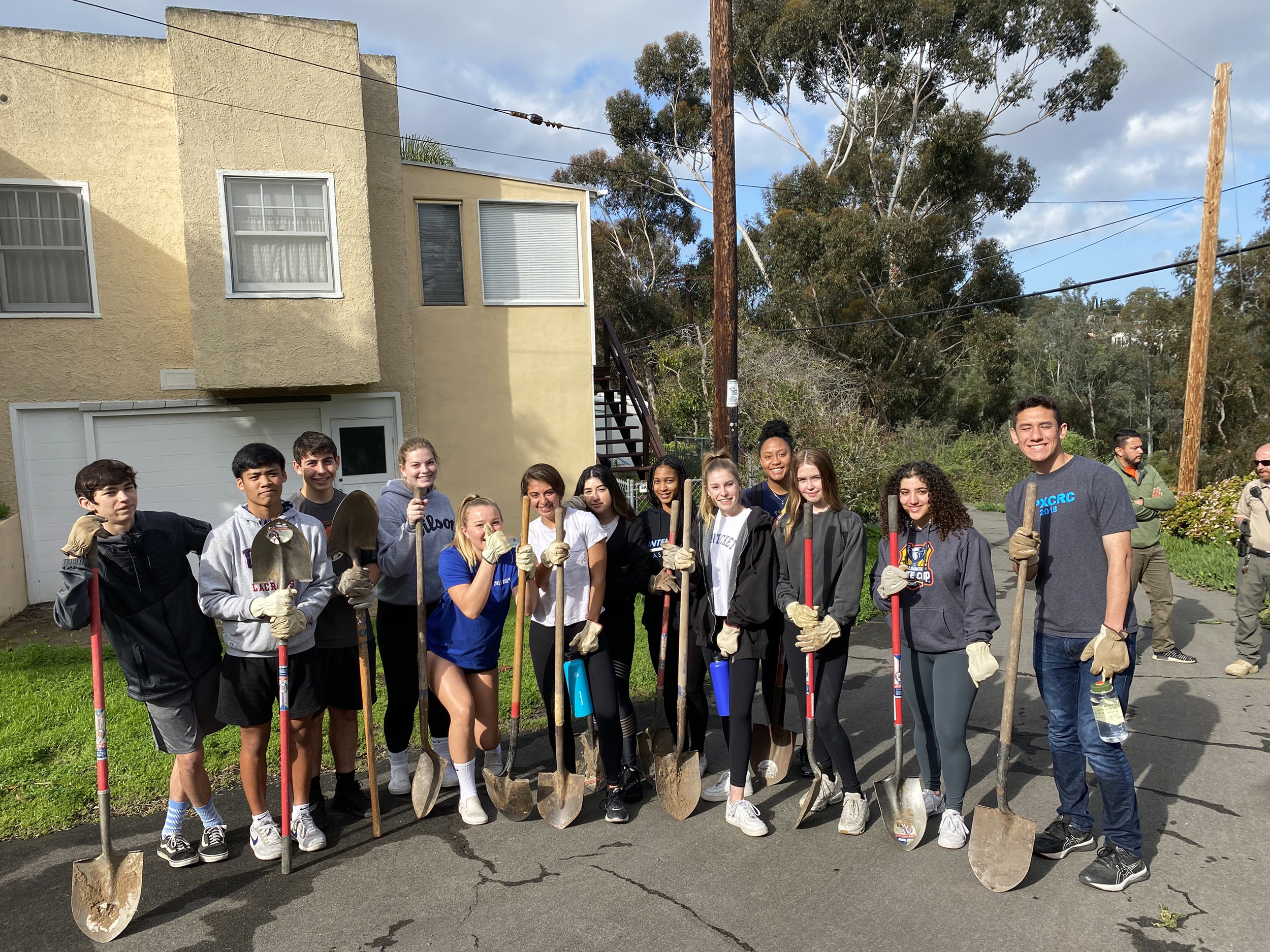 Q&A with Branch Out Club President Lucy Loughridge, Class of 2022
How long have you been a part of the club? 
Branch Out is actually a very new club that was founded this past school year. Even in the short time we've had, over 130 students have signed up and a group of about 20 students actively came to every event, held once every weekend. We look forward to expanding even more than we already have, and are excited to continue our progress.
How would you describe the club to your peers? 
While this club is very much community-engagement based, it is a great opportunity to spend time with classmates and friends. We volunteer once every weekend with organizations including Tree San Diego and San Diego Parks & Recreation and plant trees in parks around San Diego County during the planting seasons (Fall and Spring). These events are very relaxed, self-directed, and fun, lasting at most up to three hours but with the freedom to leave at your own will. We are constantly searching for ways to expand our outreach, including giving presentations at the San Diego Regional Urban Forest's Council annual meeting, selling and planting trees to property owners in Julian, and reaching out to schools to implement their own planting programs.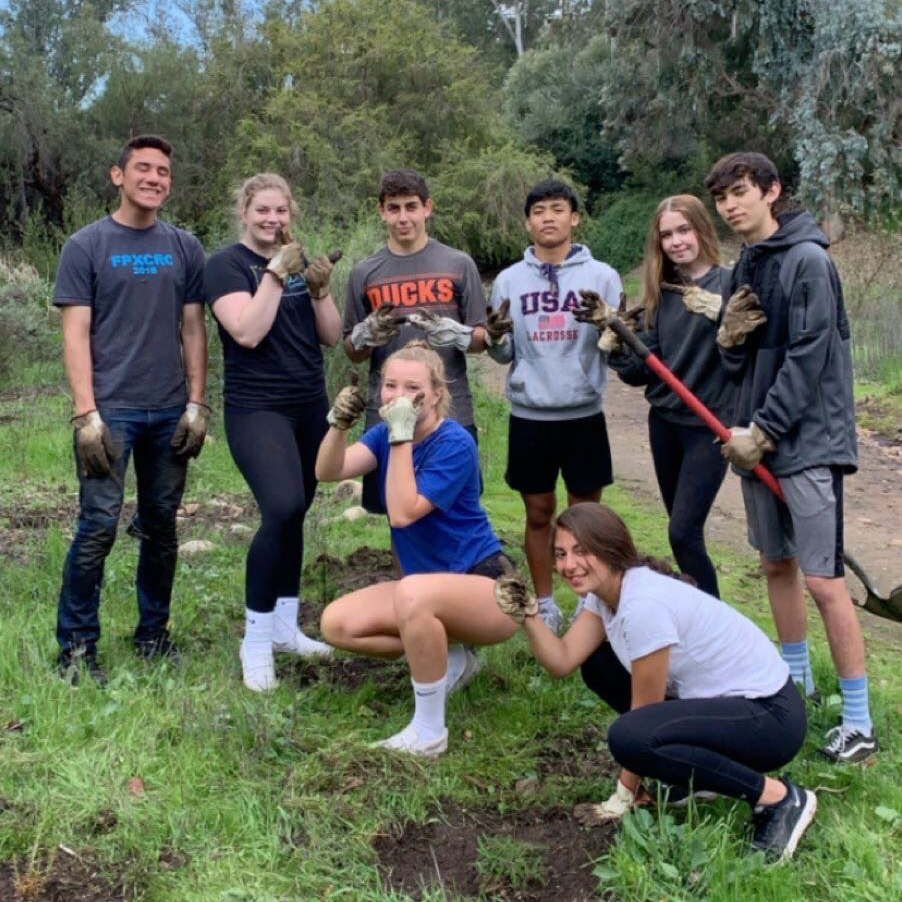 What is the club up to this summer?
As the summer is not a designated planting season and volunteer opportunities are limited due to COVID-19, we have started a blog to keep families sustainable and environmentally knowledgeable throughout the summer. 
What is your favorite thing about the club? 
While this may sound cheesy, the people that choose to actively engage themselves on a weekly basis have become very close to me. It's really great to feel as though you are just doing something fun with your friends as opposed to performing an act of service. As opposed to resenting community engagement with a feeling of responsibility, I look forward to these events and the time we spend together after (i.e going to get lunch, donuts etc). 
Why should students join? 
In terms of commitment, this club does not require much of students' precious time. We only meet about once a month to recap and review upcoming opportunities, and weekly volunteer events are not mandatory. This is a very easy way to knock out your community service hours, give back to the community, and participate in a club that is very much accommodating of your schedule. You are able to engage as much or as little as you would like, anywhere from going to just one event or helping to plan for the future. 
How can students join?
Any and all students can join, they are obviously welcome to sign up at the club fair next year (assuming we are in school) or they can email me at lloughridge2022@francisparker.org and I will answer all questions they have. 🙂