Q&A with club co-presidents Elsa Baumgartner, Ian Lillie, Ollie Pai, and Addy Phillips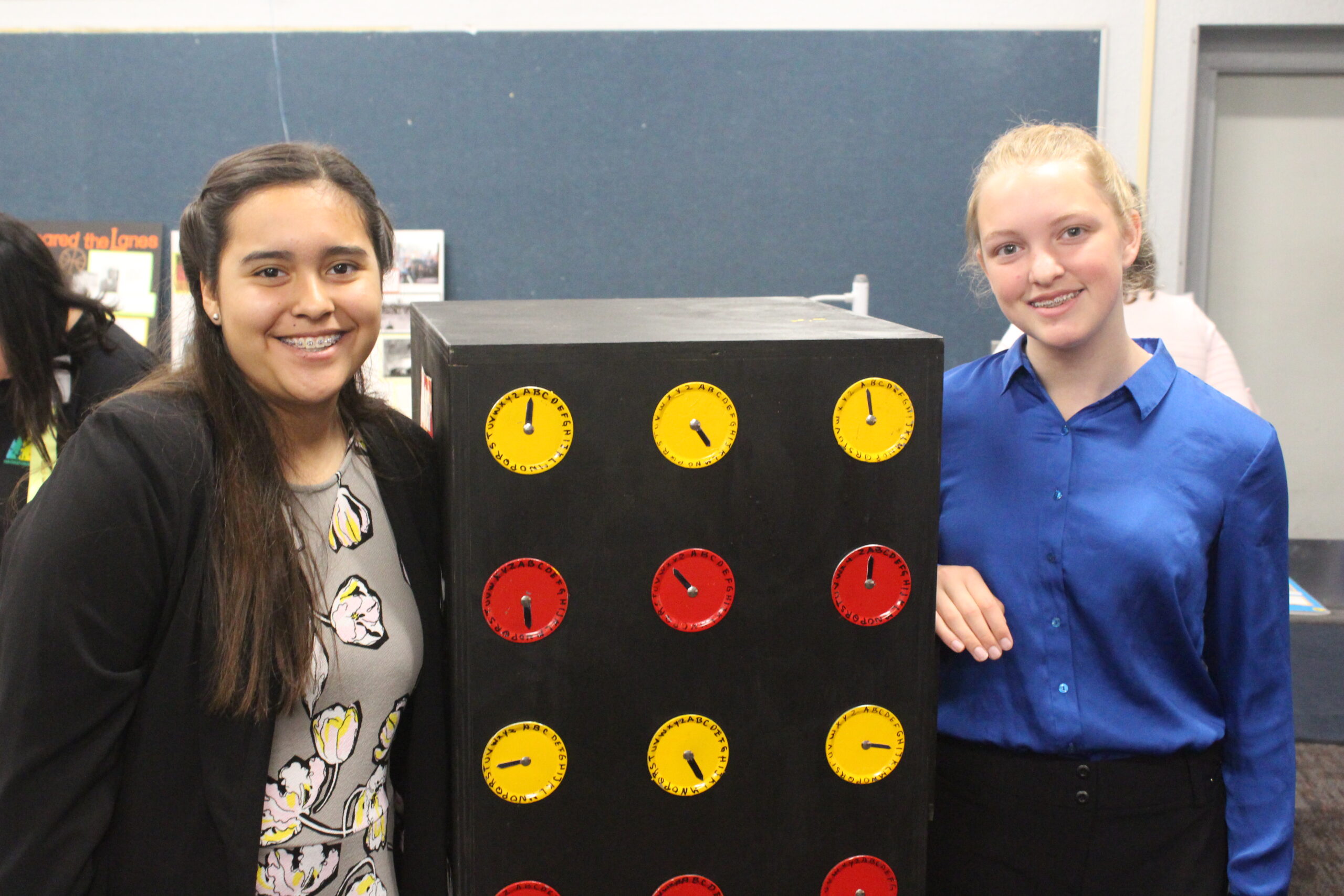 How would you describe the club to your peers?
History Day Club is a team where members get to explore a topic in history and build a project centered around an annual theme. These projects—which can be in the form of documentaries, exhibits, websites, performances, or papers—are presented to panels of judges who will evaluate them for historical complexity, as well as visual appeal, accuracy, and overall presentation. Students bond over learning about moments in our past that they are passionate about, hanging out and playing games, attending movie nights, or venturing to Sacramento if they advance to the state level competition. 
—Ian Lillie, Class of 2021
What is the club up to this summer?
This summer, the History Day Club leadership has offered multiple virtual workshops to help members get started on their projects. We've covered project mediums, topic selection, research advice, helpful sources, and more. We're planning more workshops like these, as well as other fun virtual activities for the rest of summer and the beginning of the school year. 
—Elsa Baumgartner, Class of 2021
What is your favorite thing about the club?
I love the variety of skills I've been able to acquire through my work with the club. As a researcher, I've learned how to explore a topic through a wide breadth of source types and conduct interviews with qualified scholars. As a filmmaker, I've gained experience producing engaging scripts and documentaries. These valuable skills have allowed me and other members to produce work that is not only successful at competition but also meaningful to them.
—Ollie Pai, Class of 2021
Why should students join?
Students should join History Day Club  if they have a passion for history and a desire to direct their own learning beyond the classroom in a way that is tailored to their own interests. Those who join learn how to conduct thorough research and create engaging projects, developing incredibly valuable skills that can translate to school and beyond. Students should also join if they'd like to be welcomed into an amazing community of hardworking students and incredible mentors.
—Addy Phillips, Class of 2021
How can students join?
We encourage all interested students to reach out to one of the club presidents or club advisors to learn more. Emails: ebaumgartner2021@francisparker.org, ilillie2021@francisparker.org, mong-dean@francisparker.org, credelings@francisparker.org.
You can also check out our brand new Instagram page! (@nhd.parker)