This article was first published in the summer magazine of the National Association of Independent Schools (NAIS).   
School News: Student's Nonprofit Helps Those in Need
Kenan Pala's idea for his Kids4Community project came to him three years ago when he saw the stark contrast between how people treated an animal and a human in need.
"I was running on the beach with my dad, and we came across a baby seal," Kenan, a rising senior at the Francis Parker School (CA), told Teen Kids News.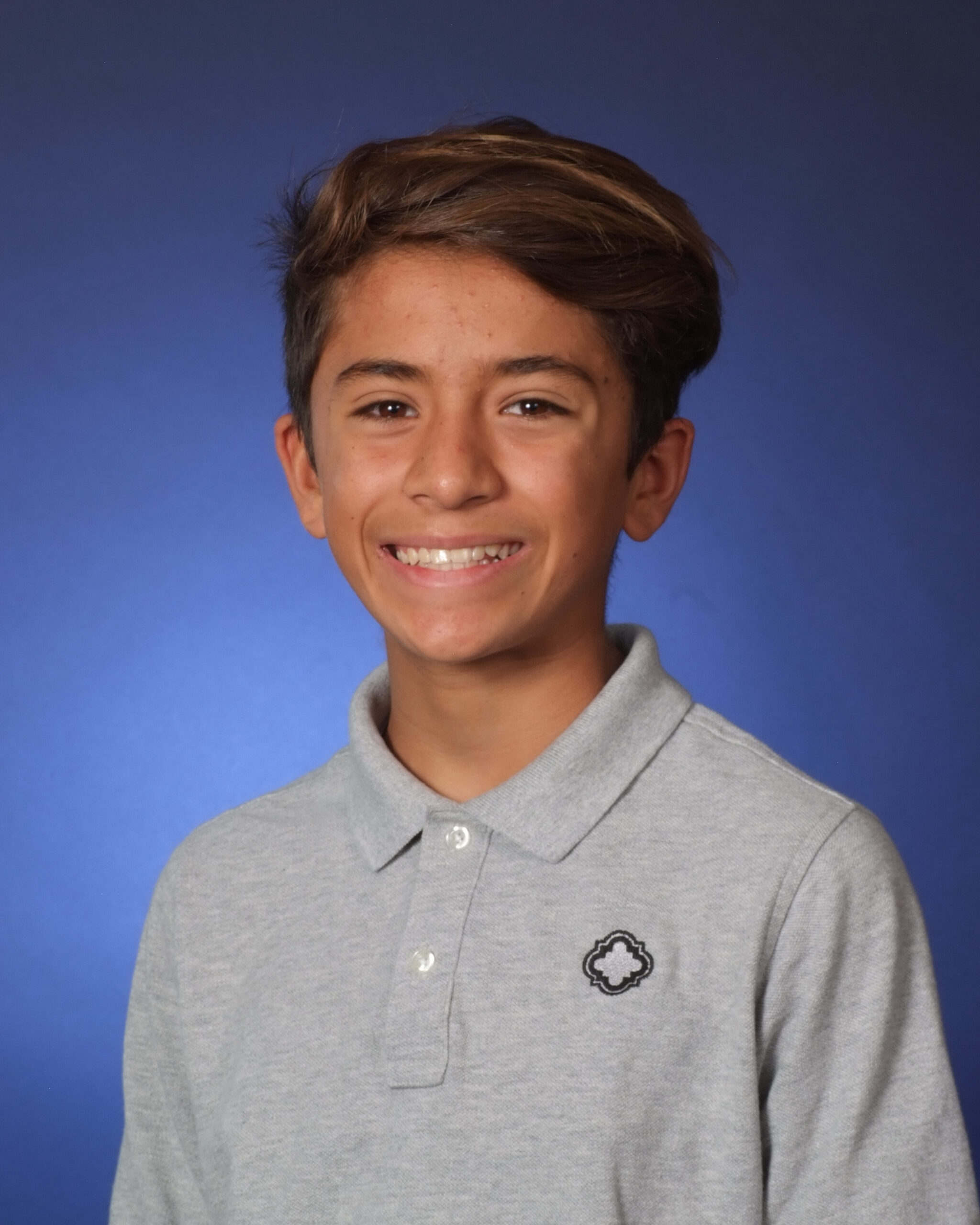 "We noticed that there were a lot of people caring for the seal; they were feeding it, giving it blankets, calling park rangers. Later that day, I saw a homeless man in the same situation. He was hungry, he was sick, and he was asking for help. But instead of people gathering to help this man, they were ignoring him."
Soon after that run in the summer, with assistance from his family and friends, Pala started the nonprofit Kids4Community, which has mobilized more than 4,000 people, including Francis Parker students, to participate in its projects.
In late 2019, his group put together 1,500 "bags of hope" that contained food, beverages, soaps, shampoos, and wet wipes for homeless people in San Diego. Kids4Community also worked with another nonprofit to collect more than 85 pounds of trash on nearby beaches. The organization has partnered with more than 300 organizations, including the Girls Scouts of America and Interfaith Community Services.