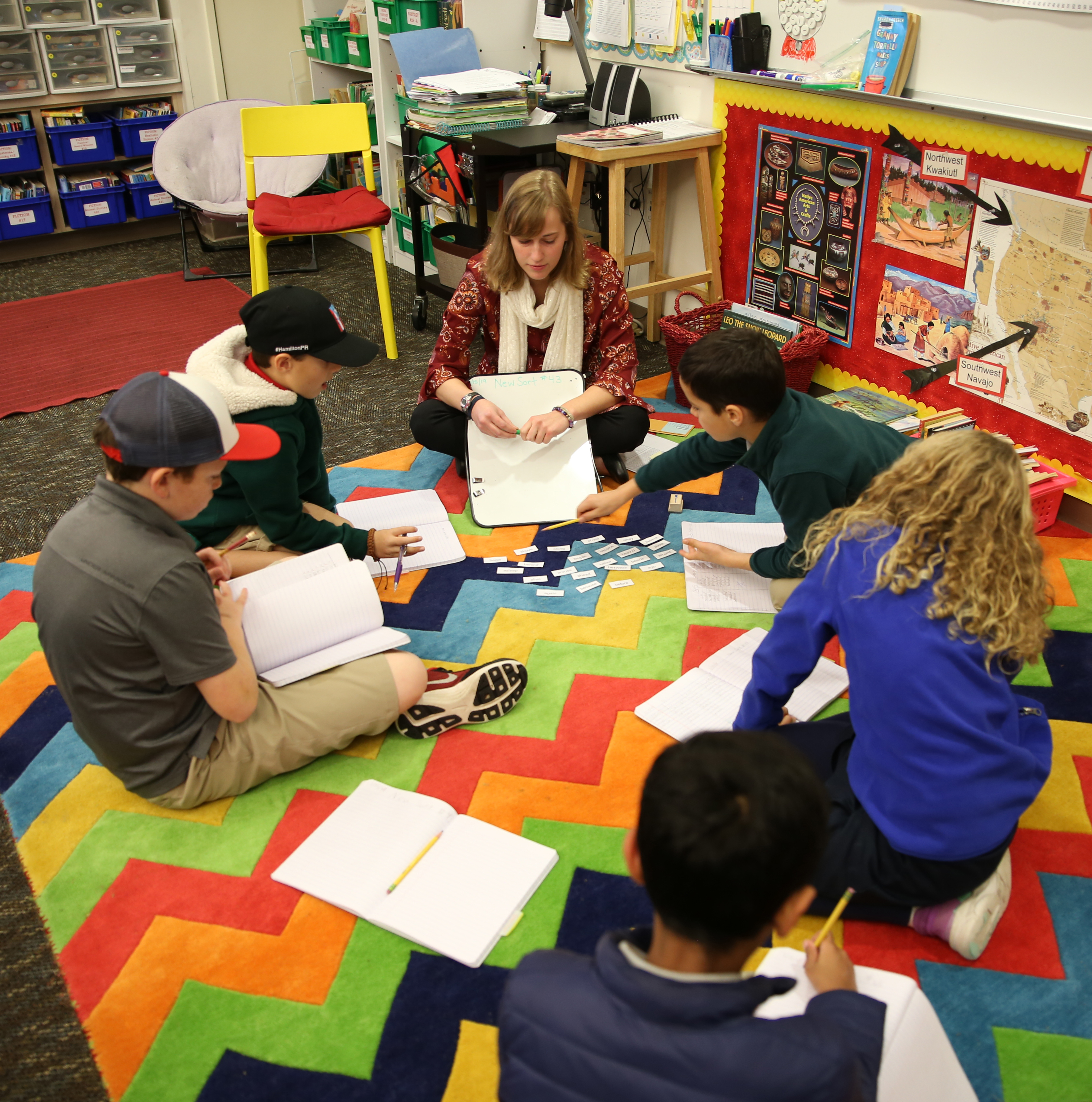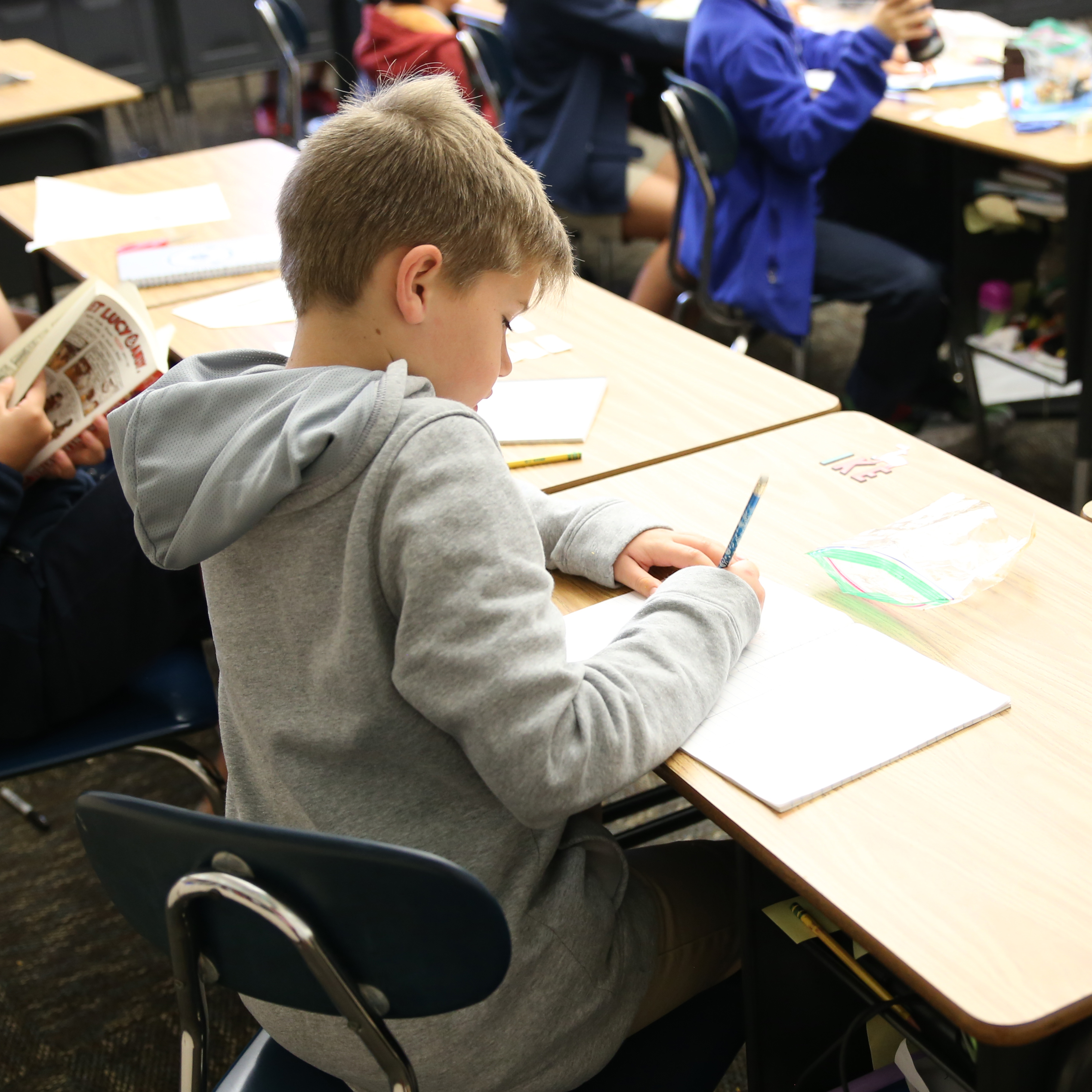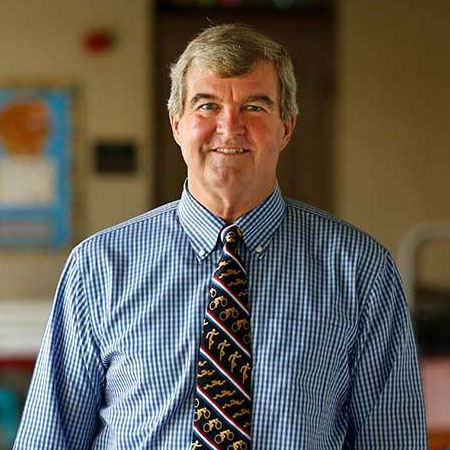 by Head of Lower School Dr. Bob Gillingham
One could argue that the most important thing going for our School is the community itself. My lens on Parker is long enough that I can truly appreciate where we are now with a clear understanding of where we have been.  
When I first joined the staff in 1973, the School was just beginning to branch out from what had been a single-campus community. With the purchase of the San Miguel School for Boys, we were finally able to expand off of the Mission Hills Campus, creating a separate junior high and high school on the Linda Vista Campus. At that point, our enrollment hovered between five- and six-hundred students.
When I first began teaching in 1981, there were only two teachers per grade level at the Lower School, and Grade 6 was still on the Mission Hills Campus. When those students were moved to the Linda Vista Campus, the School's momentum shifted, and we moved significantly into Parker's "modern" era. The first major building project was completed with the opening of the dedicated Middle School, and school governance began to imagine Parker in a more expansive way—a true portal of excellence from which students might gain admission to a wide variety of colleges and universities.
The people began to change, too. In those days, we were not nearly so diverse in terms of cultures, beliefs, skin colors, and tolerance. The Parents Association didn't exist as it does now but instead relied on a Mothers' Club (very active) and a Fathers' Club (not so much). Teachers' jobs were often regarded as their family's "second job," and students were enrolled at conception so that they might be put on a long wait-list. The Board of Trustees had a bit of an old-boys club feeling to it, and we still had a smoke-filled faculty lounge.
As our program grew and we attracted more students, we also began to grow in stature among local schools. We learned much about school leadership and the key relationships that exist between the Head of School and the Board of Trustees, and we began to forge an identity for the School that strengthened the entire community.
Fast forward to any of our current admissions events as I stand before eager but anxious groups of parents hoping to be able to enroll their children in our School. I always try to reassure these young audiences that our goal in admissions is simply to facilitate a child's smooth transition into the School. However, I also try to give them a sense of what a wonderful place this is. In these moments, the words flow so easily for me, supported as they are by the work of a superb faculty; by the remarkable organization and effectiveness of our Parents Association; by a staff who wear many hats to ensure that students are safe, secure, and happy; by a Board of Trustees and Head of School who share a clear vision for Parker; and by students who love being here, consider it their second home, and who are supported… as far as their minds can see.