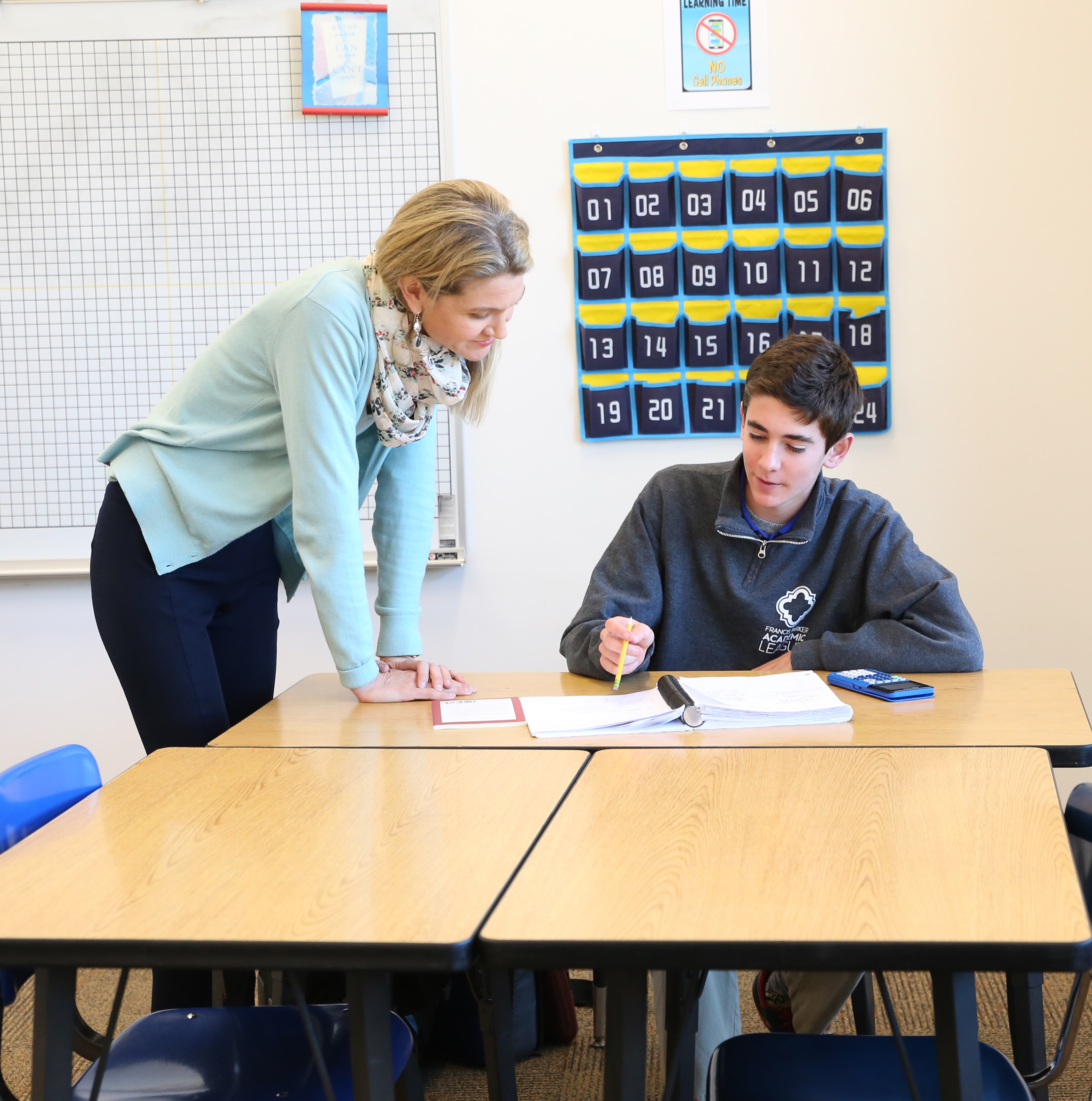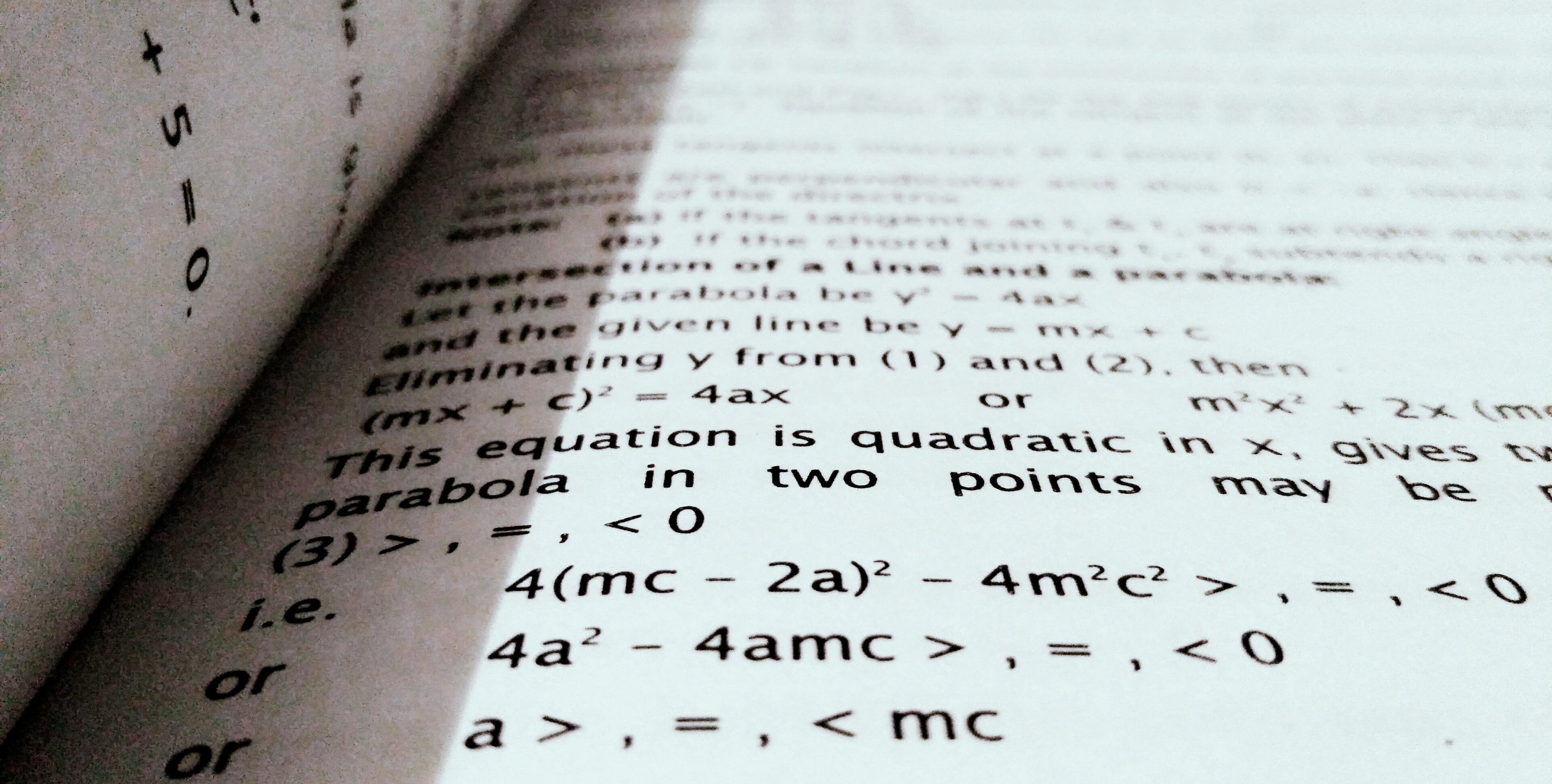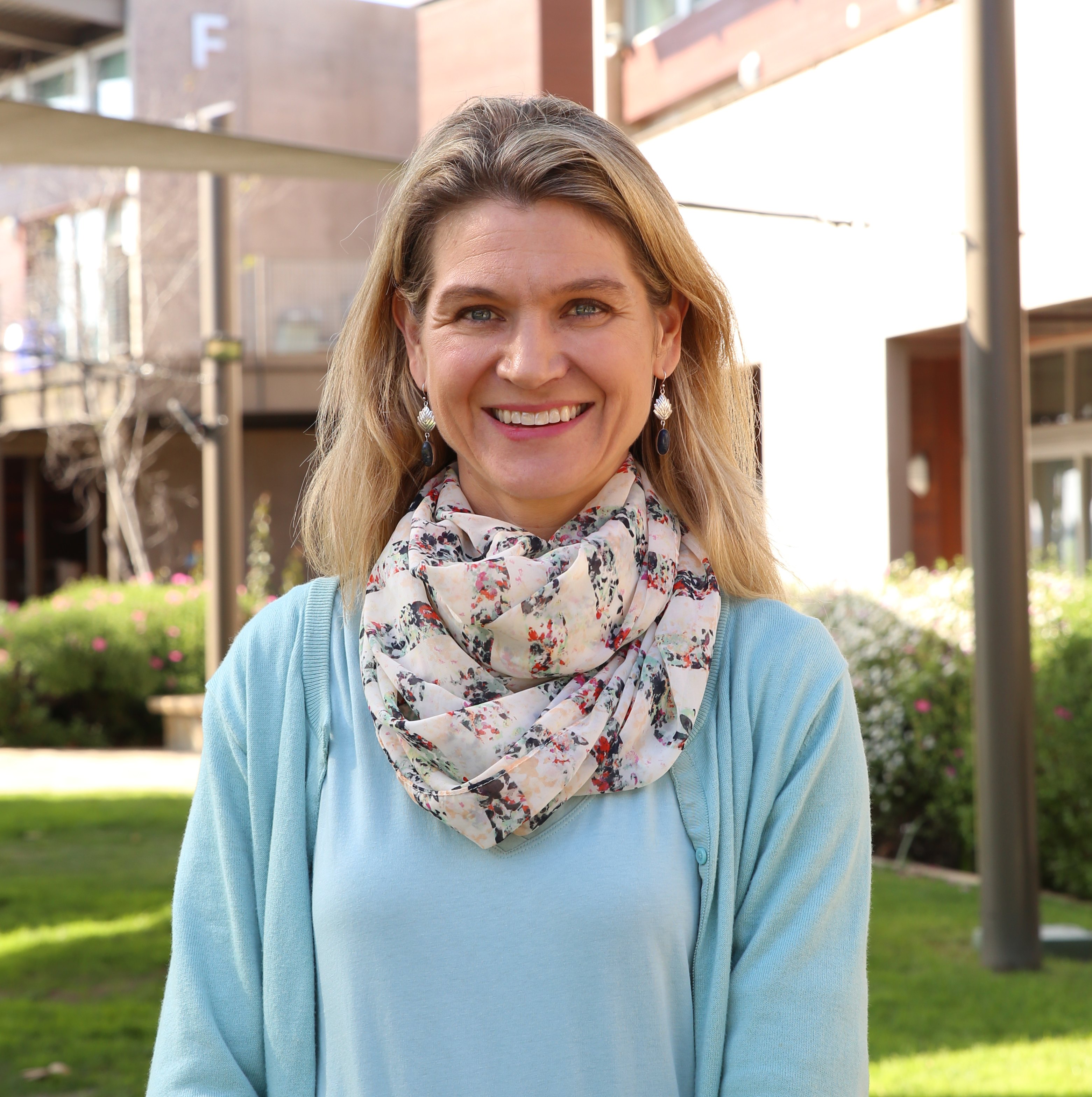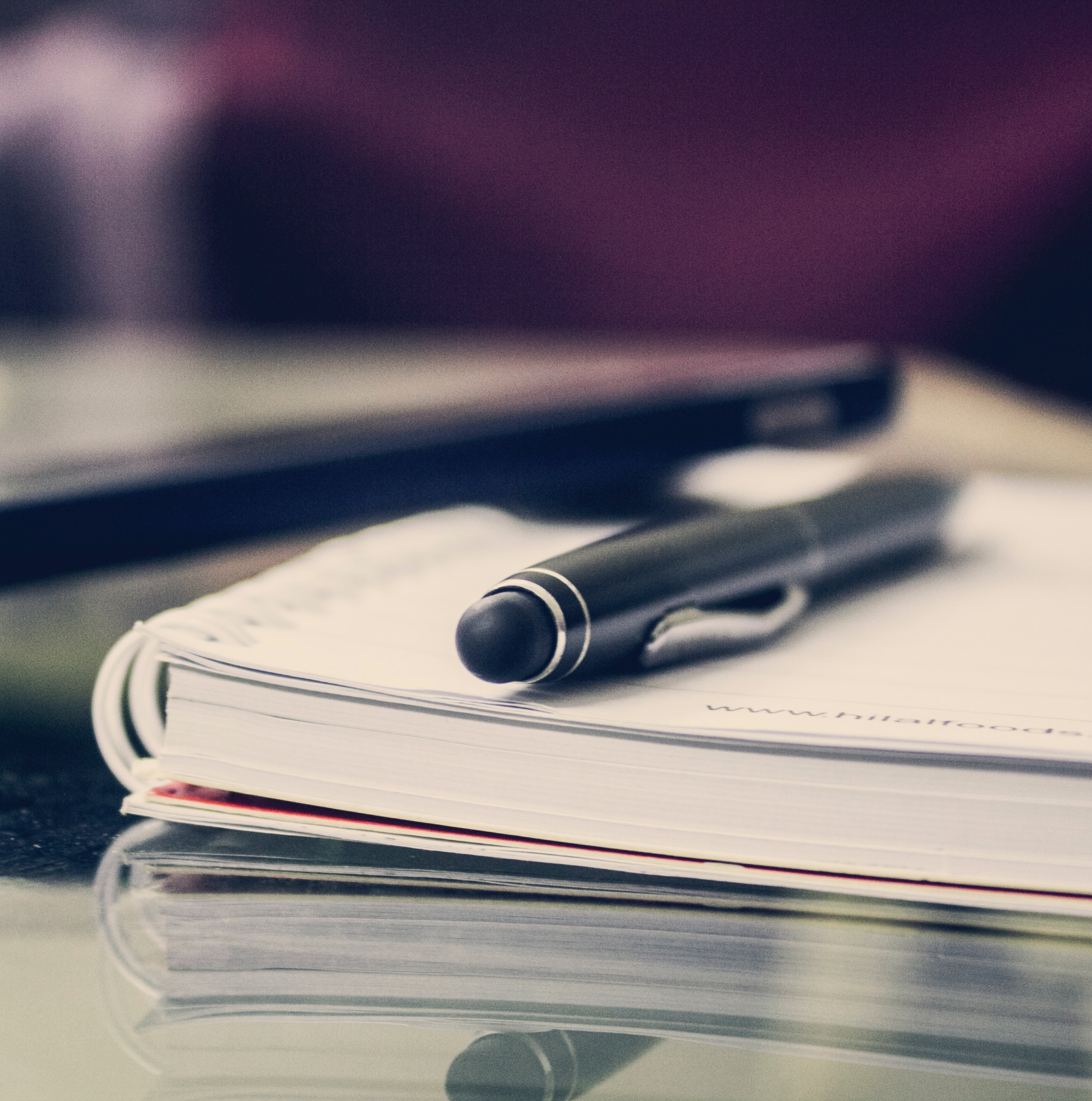 Betsy Lillie, Upper School math teacher, knows her students don't like making mistakes. However, what her students don't realize is that miscalculations lead to discoveries. For example, Post-it notes, chocolate chip cookies, and inkjet printers were the results of mistakes. The best thing Betsy's students can do is welcome the blunders that come with learning.
Prior to teaching at Parker, Betsy was an epidemiologist for more than 11 years focusing her research on finding genetic risk factors for chronic diseases like hypertension. As a scientist, Betsy learned to love the failures that came with her research; every misstep shared valuable insight into finding the cure for a disease.
"I had so much to learn every day," recalls Betsy. "I loved generating hypotheses, designing and planning new studies. It was a perpetual cycle of learning from others and from my own successes and failures."
Betsy brings this same passion for discovery to her students, encouraging them to attempt math problems even though they aren't sure of the right answer. By pushing past their doubt, students find they were on the right track or better yet—solve the problem.
"I want students to be comfortable making mistakes and keep going when math problems get difficult. They should challenge themselves to take a chance and attempt all problems even if they are unsure if they are doing them right," says Betsy.
Betsy provides many opportunities for her students to use their foundational math concepts and apply it to something they are interested in to help solidify what they learn in class. In her statistics class, students choose a topic or issue that interests them and examine it through a statistical lense. Students apply statistics to sports, film, travel, medicine, economics and politics. What Betsy loves the most about this project is that it reveals what her students are passionate about.
"I love the diversity of interests and talents within our student body," says Betsy. "From drama to sports to robotics to ASB to mock trial, Parker does an amazing job of providing students opportunities to discover their talents and then indulges them with venues to develop them."
"I want students to be comfortable making mistakes and keep going when math problems get difficult. They should challenge themselves to take a chance and attempt all problems even if they are unsure if they are doing them right."