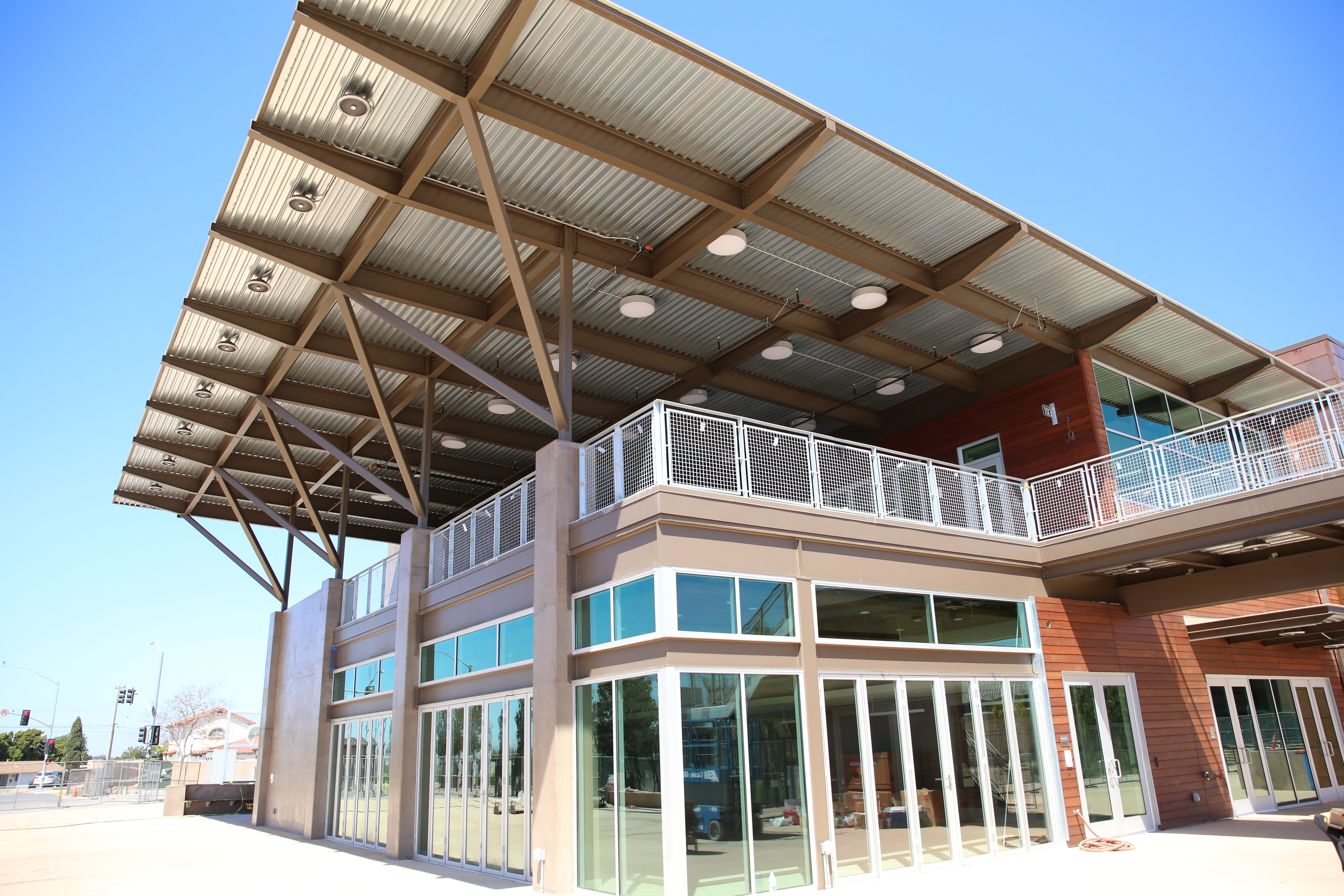 Dear Parker Community:
It is with great pride that I write to you today to inform you that Parker has been granted the maximum seven-year status of accreditation by the California Association of Independent Schools (CAIS), and the Western Association of Schools and Colleges (WASC).
Parker began the self-study process in June 2018 which culminated in February 2020 with a visiting team made up of CAIS educators from some of the best schools in California: Head-Royce, Harvard-Westlake, French American International, Marlborough, Chadwick, La Scuola International, Crossroads, Oakwood School, Brentwood School, and Polytechnic School.
Having read our self-study report—the result of 18 months of work by our faculty, staff, and administrators—the visiting committee spent three days observing classrooms, meeting with teachers, administrators, and students, and reviewing documents. The visiting committee's report which included their recommended status of accreditation was sent to the Board of Standards shortly after the visit.
Following the news of our re-accreditation, we will now embark on implementing and responding to the four major recommendations provided to us by the visiting team, which include work in the following areas: JK to Grade 12 academic and co-curricular programs; diversity, equity, inclusion, and belonging (DEIB); Board structure and composition; and internal communications. We will share out our work on these areas through a progress report due to CAIS by October 1, 2024.
I'd like to thank all of Parker's faculty, staff, and administration who assisted the School during the self-study and re-accreditation process, as well as our Board of Trustees for their support. The accreditation process affords us the time to pause, examine, and reflect on what makes Parker the great school that it is and challenges us to continue to strive for excellence in all areas, most especially the education experience of our students.
Best regards,
Kevin Yaley