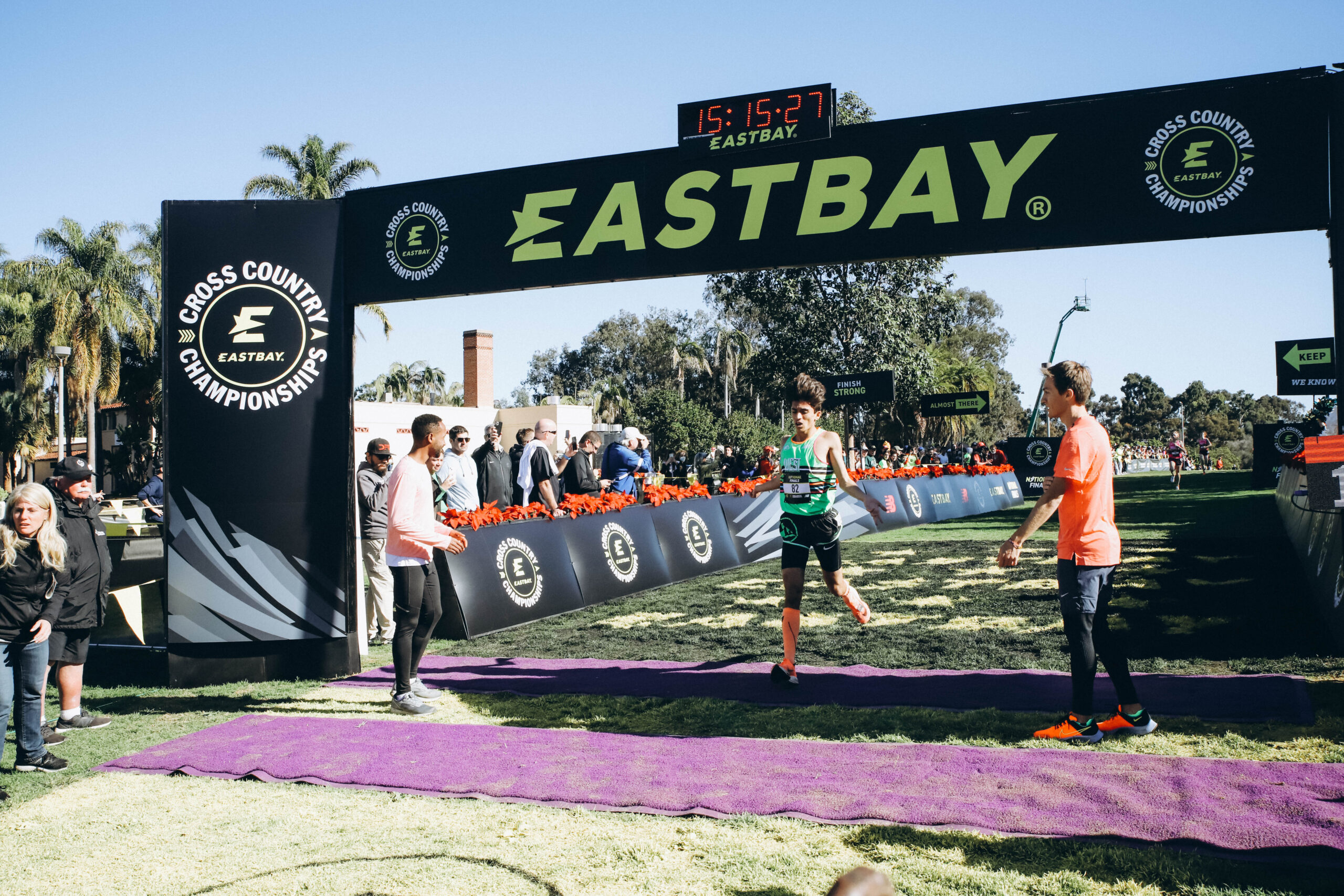 Parker Lifer and First-Team All-American Kenan Pala, Class of 2022, took runner-up in the Eastbay Cross Country National Championships at the Morley Field Sports Complex in Balboa Park on December 11.
Kenan finished the three-mile course with a time of 15:14.8, 3.4 seconds behind the winner, Riley Hough from Hartland High School in Fenton, MI.
Congratulations, Kenan! The Parker Community is SO proud of you.