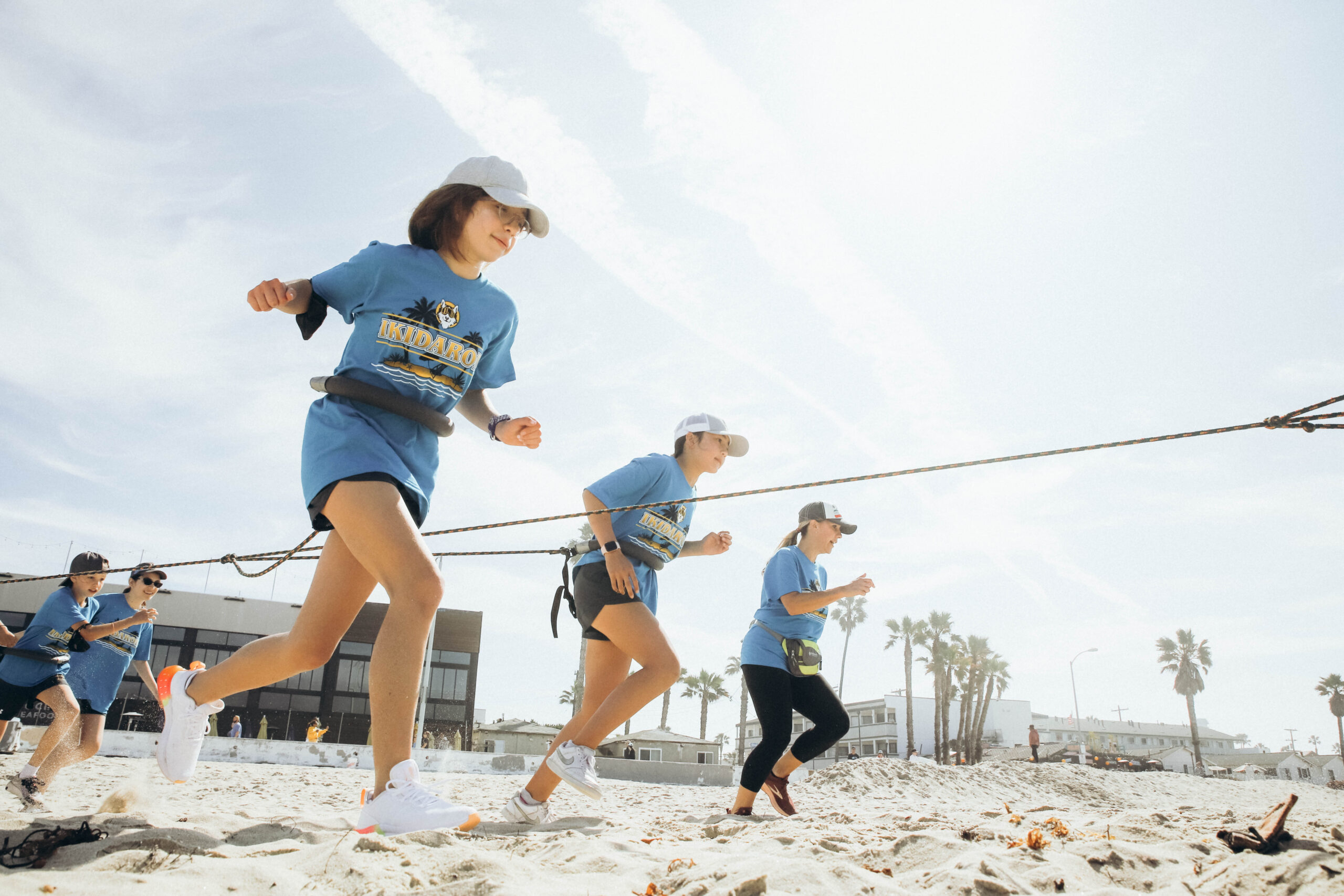 For the first time in three years, Grade 6 students compete in Ikidarod along the shoreline between Tourmaline Beach and Mission Beach on Friday, March 25, 2022.
The students, in Advisory teams, completed the roughly three-mile race in stages, and their times were added to determine the winner. Each team was tasked with pulling one of their peers, who sat in a sled, along the sandy beachfront.
Check out some of our favorite moments from the epic race.