At Parker Homecoming, tables lined the athletic lots, each selling something different from sweet treats to mystery books to raise money for Parker clubs, academic teams, and student governments from every division. While Homecoming booth sales are a yearly tradition, the fundraiser yielded a record-breaking profit of over $22,000 this year thanks to the patronage of an impressive crowd of Homecoming attendees. This outpouring of support for student-hosted tables has since led to an impressive uptick in extracurricular participation, engagement, and activity at Francis Parker School.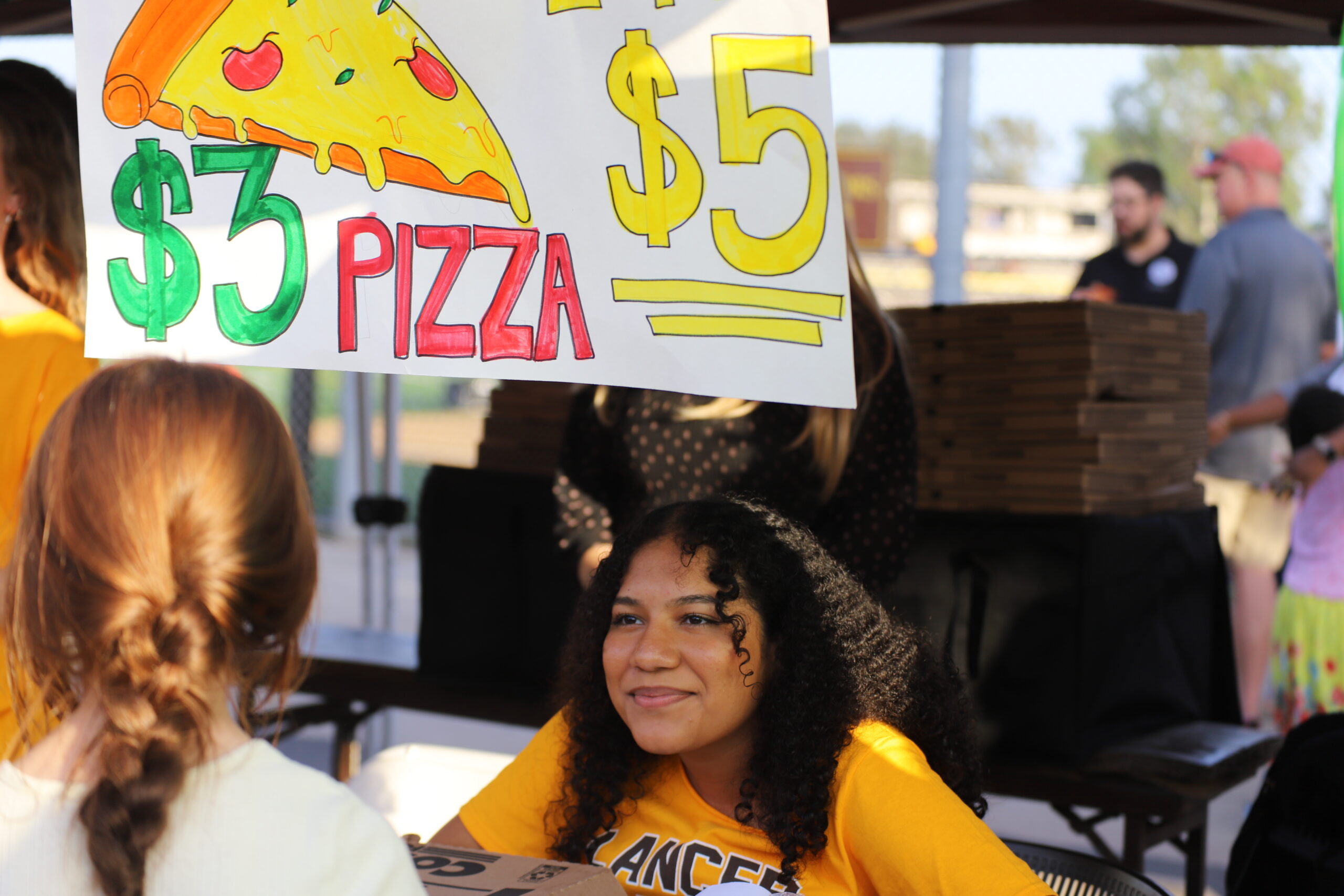 Clubs used the funds to provide participating students with supplies and help club meetings run more efficiently. Other groups spent their funds to benefit the wider Parker community by sharing a part of a cultural identity with the student body, such as the Diwali chalk drawings and hanging marigold installations at the Linda Vista Campus by the Indian Culture Club. 
"This is all just the beginning," Assistant Head of Upper School Carrie Dilmore says, "Many student organizations are most active after the new year, so we can all look forward to more participation and more activity in the near future."
At the Lower School, the Student Council raised money by selling bracelets and keychains, but instead of keeping the money in support of council operations and events, they voted to donate all of their profits to Horizons at Parker. Horizons is a tuition-free Pre-K-8 academic and enrichment program hosted at Francis Parker School that offers students from communities where learning losses are the greatest a year-round program that includes a 6-week intensive session with outside-of-school connections. Horizons programming helps close learning gaps, teach lifelong skills, and build needed support systems.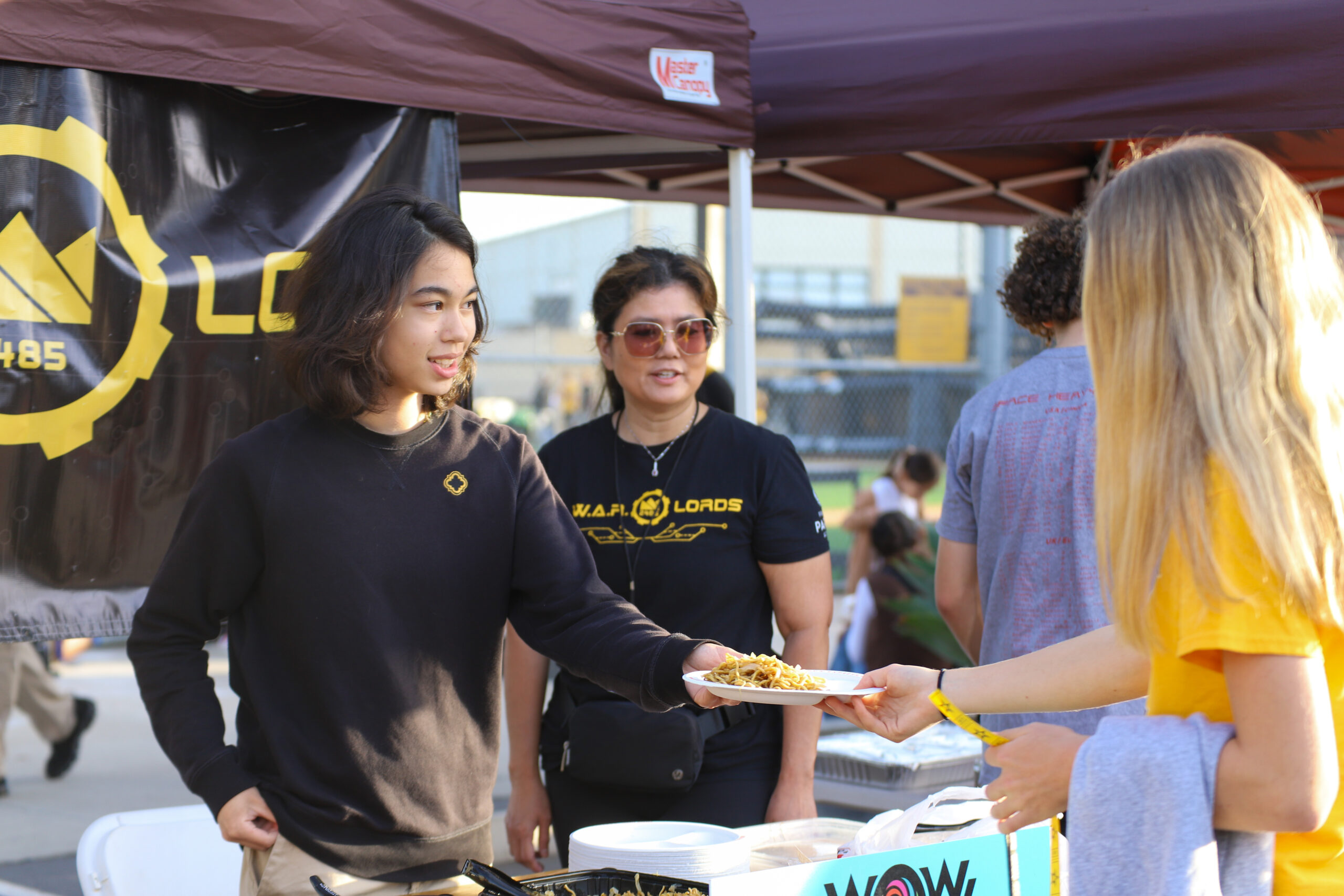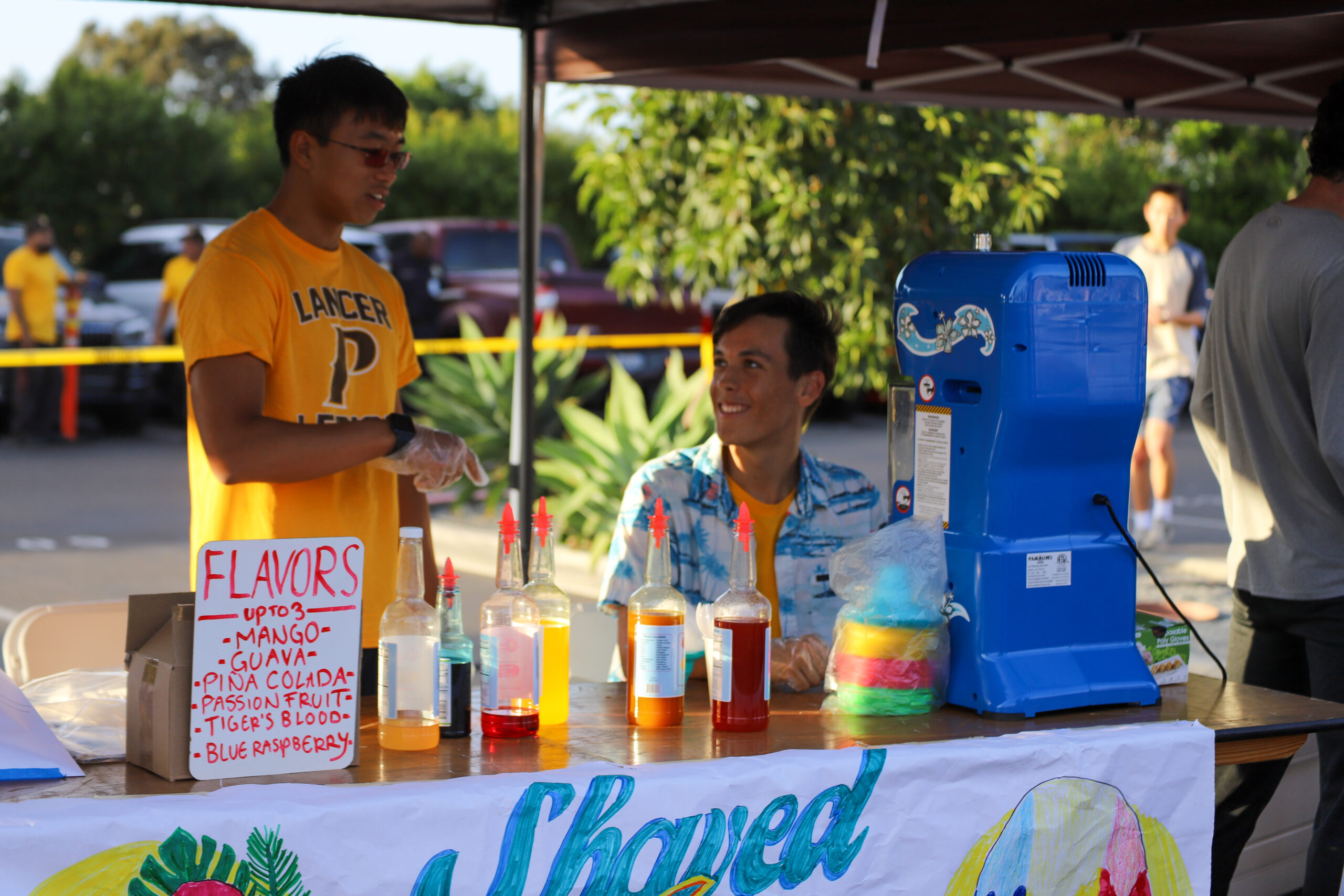 Horizons at Parker is fully funded by philanthropic support. The funds are not just a donation, but an investment in a child's future. "The students' generosity will help us fund the 2024-2025 program, supporting 60 students with academic instruction, confidence-building swim lessons, engaging field trips, special enrichment activities like nutrition and gardening, and much more–teaching our students to live empowered, choice-filled lives," Head of Horizons and Associate Director of Lower School Admissions Erika Assadi, says, "We are grateful for the Student Council's support!"
Parker Clubs, Academic Teams, and student governments all benefited from this fantastic event, but they would not have achieved these outstanding fundraising results without the community's strong involvement. Francis Parker School is so grateful for everyone who attended homecoming and supported our students. Go Lancers!