The Francis Parker School's fall sports season has come to an exciting close, with several teams making it into post-season CIF playoffs.
Leading the charge, the Parker Girls Volleyball team won the CIF Division I San Diego Section Championships, marking their first title in 11 years since their last victory in 2012. The team's remarkable performance earned them a spot in the CIF State Playoffs, where they faced off against Capistrano Valley on Tuesday, emerging victorious with a 3-0 win. They will play in the quarterfinals tonight, November 9, against El Capitan, with the potential to advance to the semi-finals on Saturday, November 11.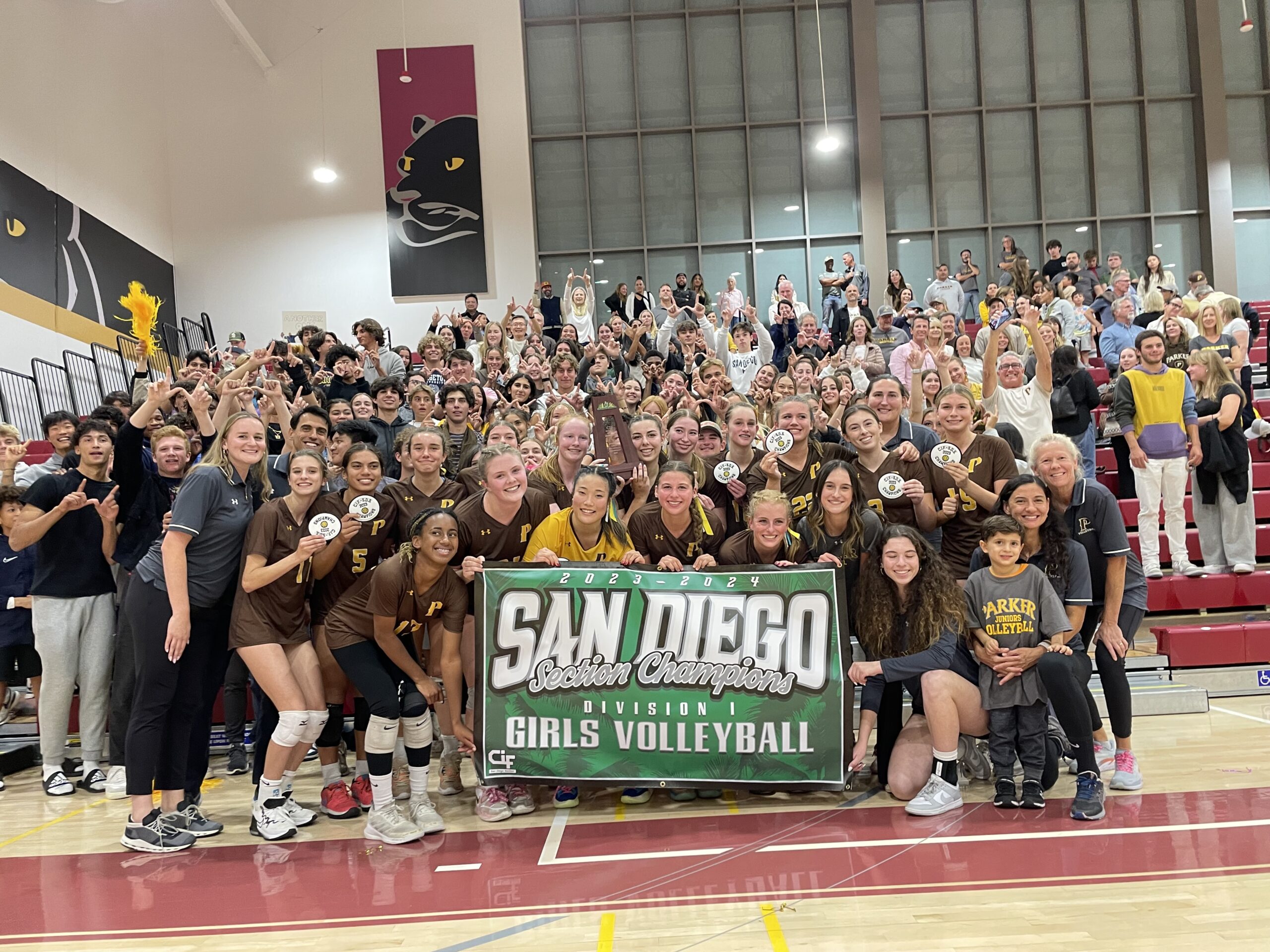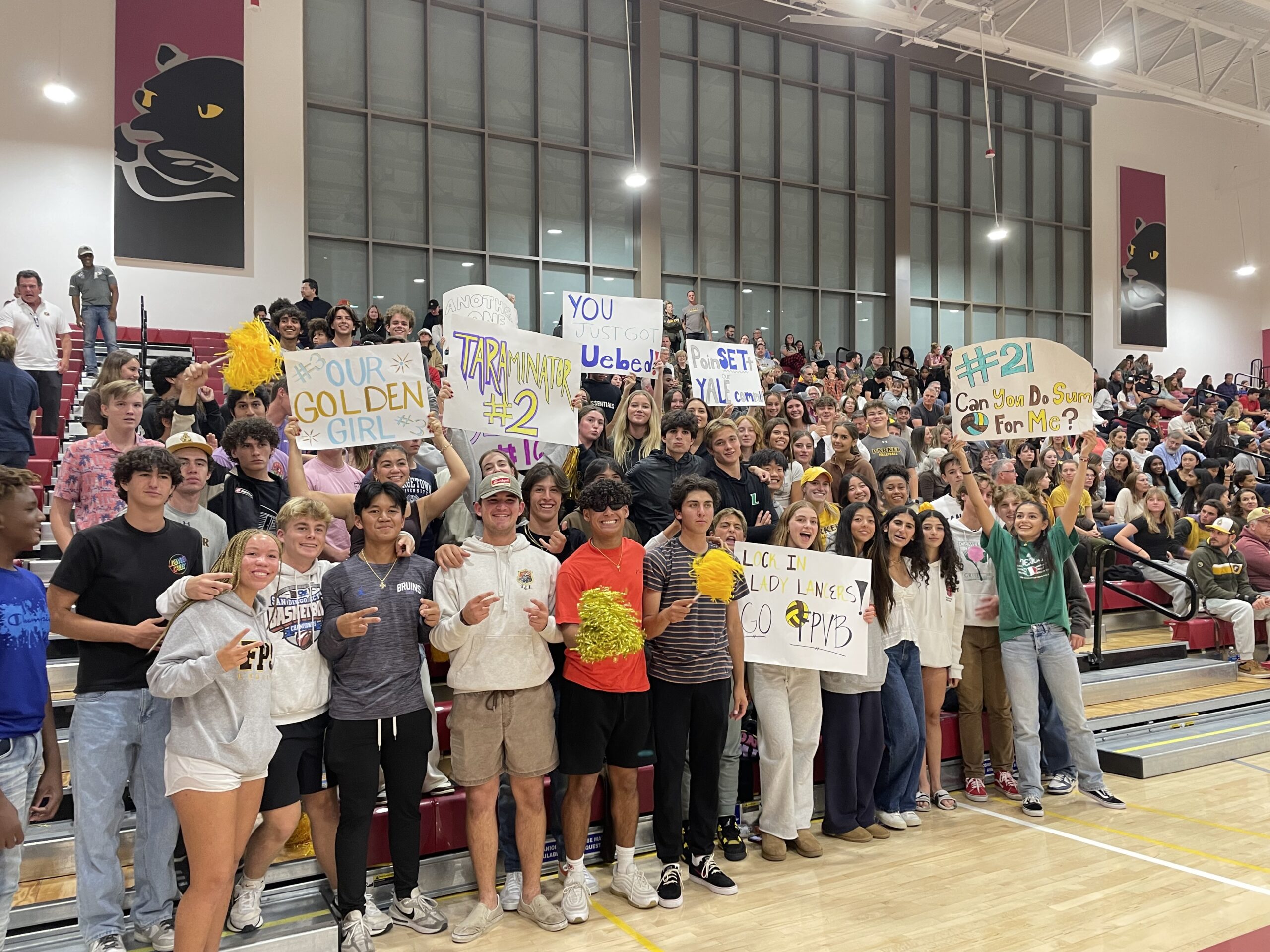 The Cross Country team succeeded at the Coastal Conference Finals. The Girls Cross Country team claimed the top spot as Coastal League Champions, while Boys Cross Country secured an impressive second place finish. The teams are now gearing up for the CIF San Diego Section Championships at Morley Field on Saturday, November 11, aiming to continue their impressive streak this season.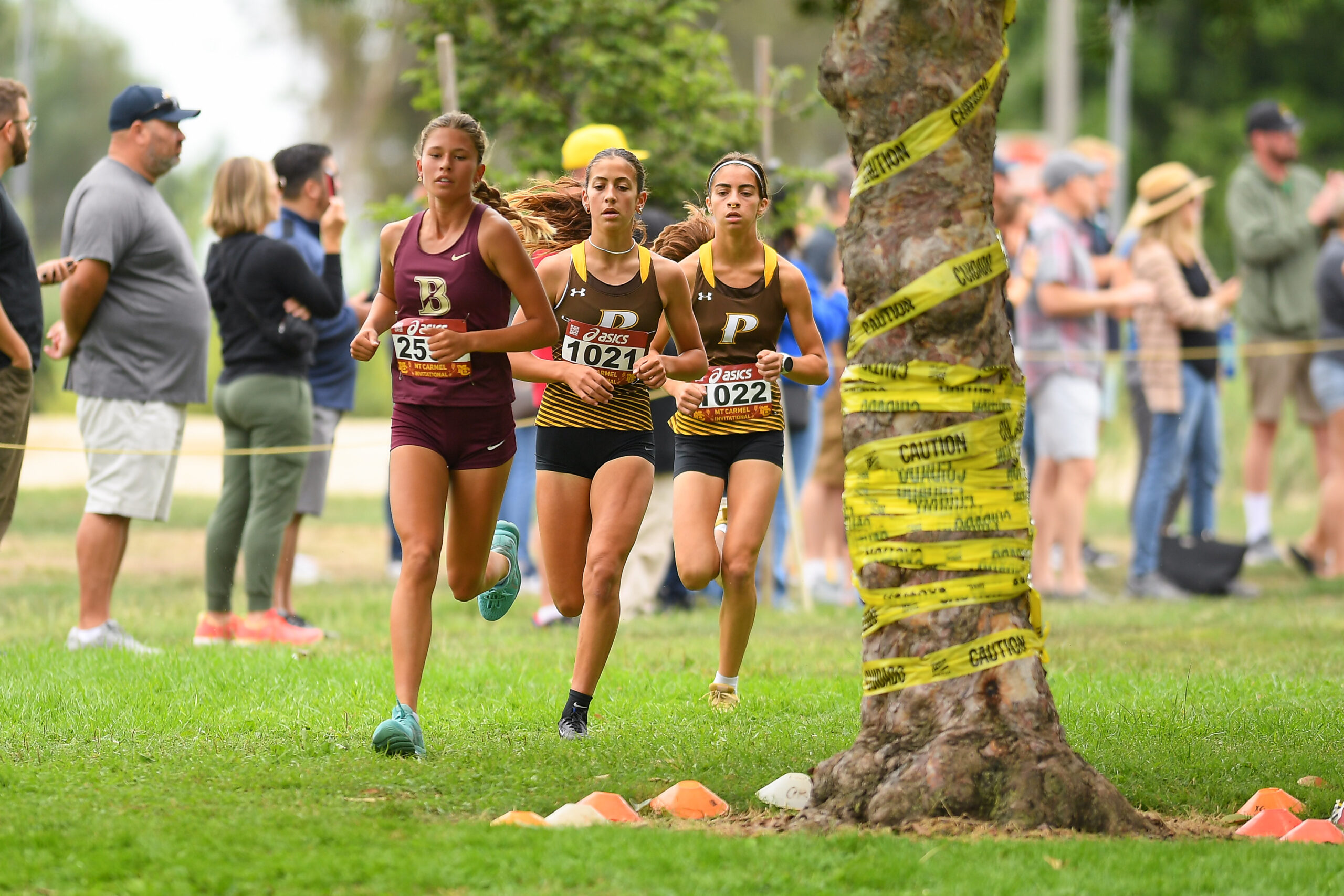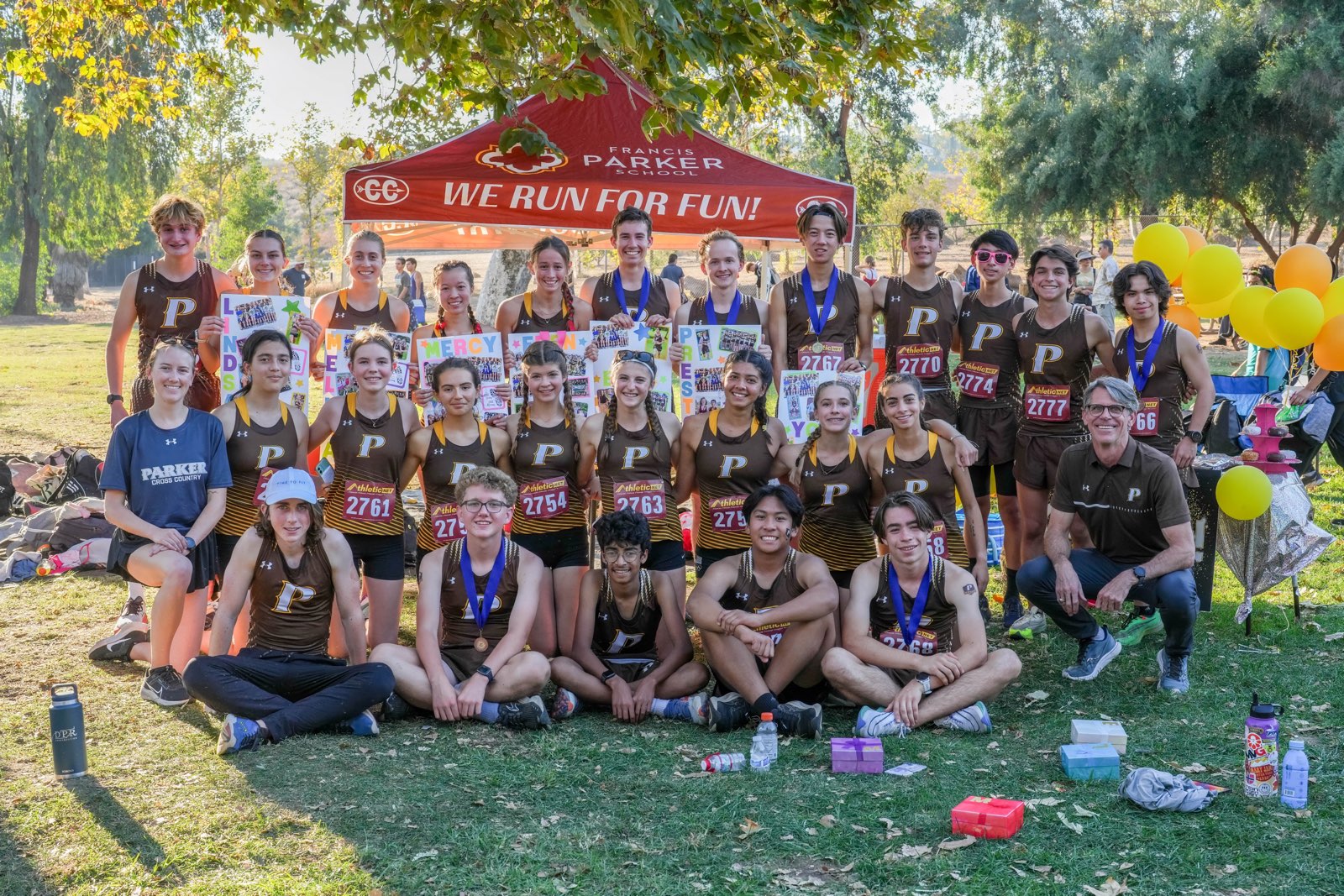 The Girls Tennis team demonstrated exceptional skill throughout the season and became Coastal League Championships. Their strong showing earned them a spot in the Open Division CIF playoffs. Several players also showcased their individual talent in the Doubles Draw and Singles Draw CIF Tournament. Sophie Hart, Class of 2026, and Lillian Xu, Class of 2027, competed in singles, while Ella Kahraman, Class of 2027, and Addison Nelles, Class of 2026, competed in doubles and advanced to the second day of playoffs.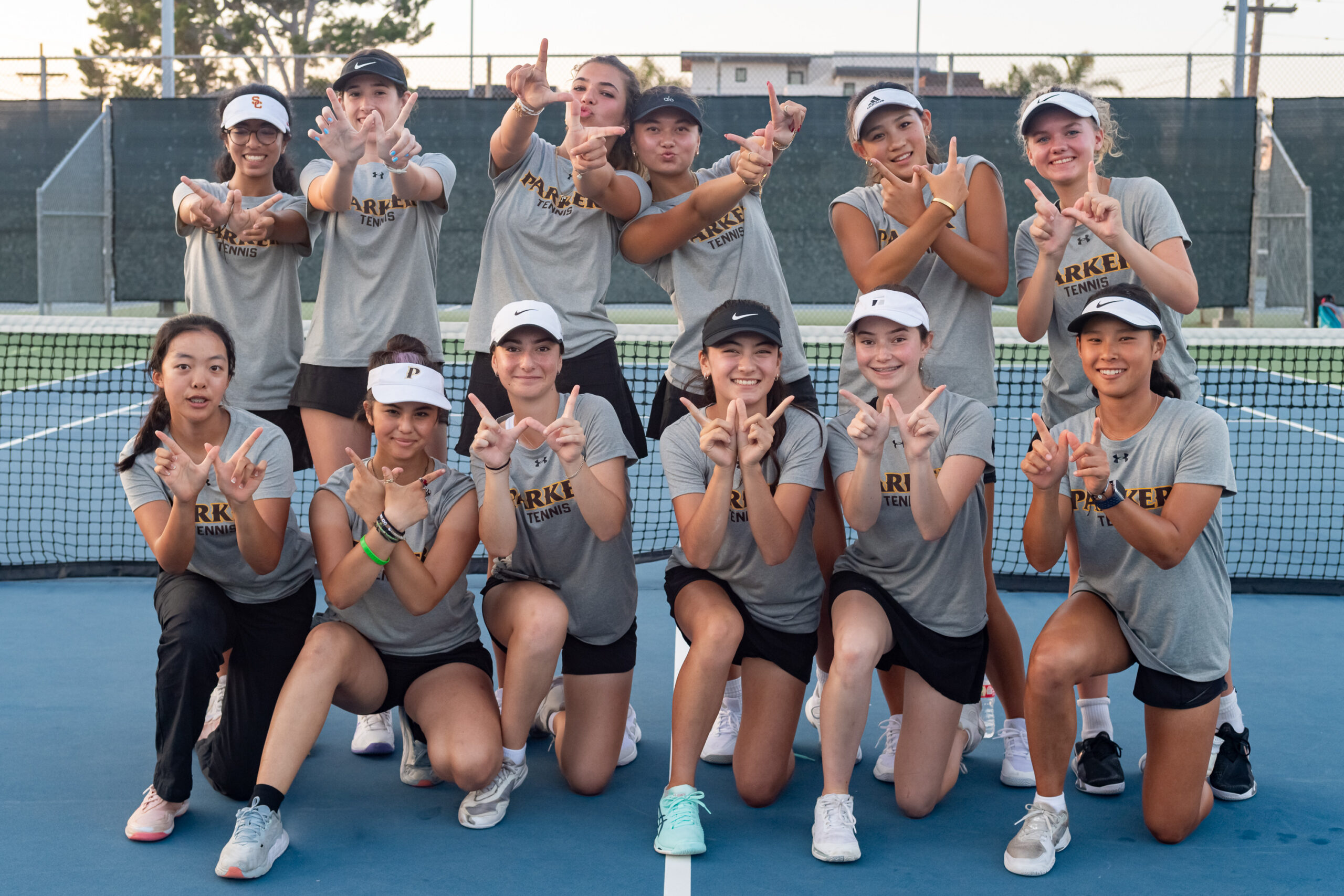 The Boys Water Polo team also made waves by securing a spot in the Division I CIF San Diego Section 2023 Boys' Water Polo Championships, showcasing their tenacity and skill in the pool.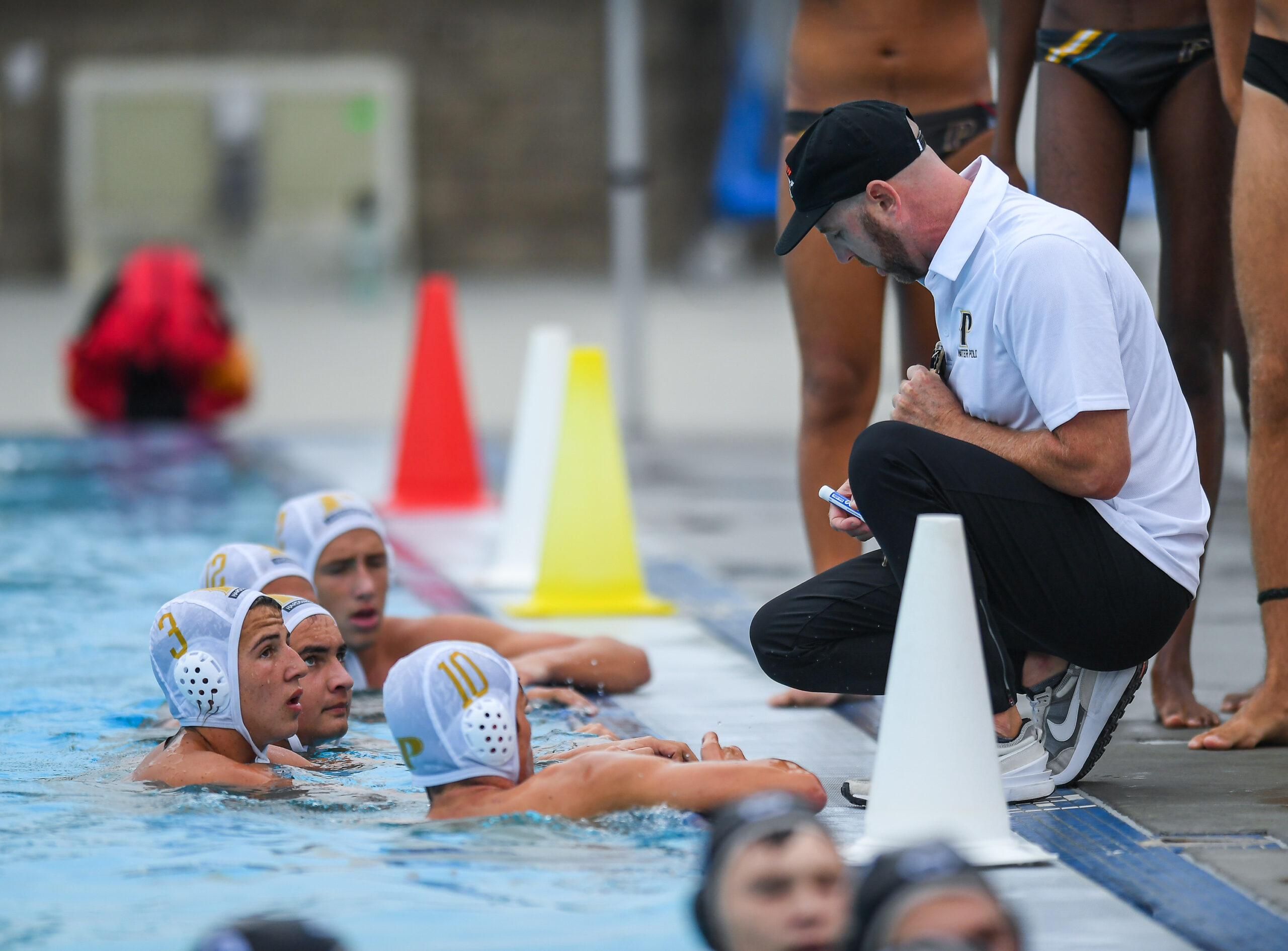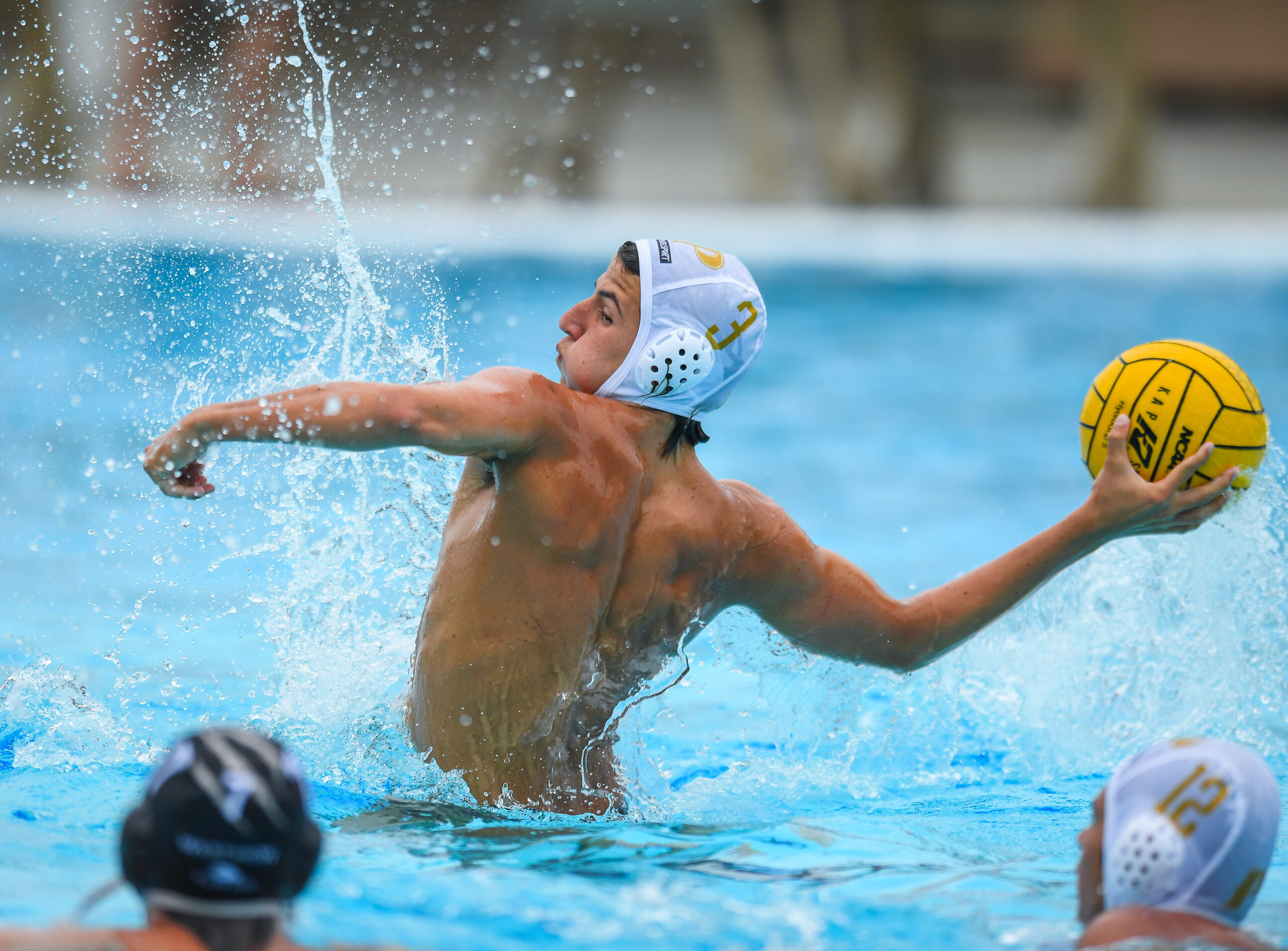 The Francis Parker School community is buzzing with excitement and pride over these outstanding accomplishments. The dedication, teamwork, and talent exhibited by these student-athletes serve as a testament to the School's commitment to excellence both on and off the field. As the fall season concludes, Lancers look forward to carrying this momentum into the winter sports season with high hopes for continued success.
*As of Friday, November 17, Parker Girls and Boys Cross Country won the Division V CIF San Diego Section Championships. It was the 3rd consecutive win for the Girls team and qualified both teams for the state championship. The teams will compete at the CIF State Championship at Woodward  Park in Fresno on Saturday, November 25, 2023.