Parker Upper School students competed in the San Diego Regional Science Olympiad held at the University of San Diego on March 16. Under the direction of former Parker teacher Rose Hanscom, the School sent two teams of 20 students to compete against 69 other teams from across the county. Parker students finished 10th overall and earned top finishes in a number of categories, including third place in the Protein Modeling category and fifth in Codebuster.
Rose, though no longer teaching full time at Parker, is still involved in many ways at the School, including with Science Olympiad. Following Saturday's competition, she said, "I'm so grateful to the students and their event coaches. This team is talented and lovely. A grand time was had by all."
Science Olympiad is a nationwide competition designed to increase students' interest in STEM fields and to provide recognition for outstanding achievement in team events. Students compete in regional events that include earth science, biology, chemistry, physics, and engineering with the top teams advancing to the state and national levels.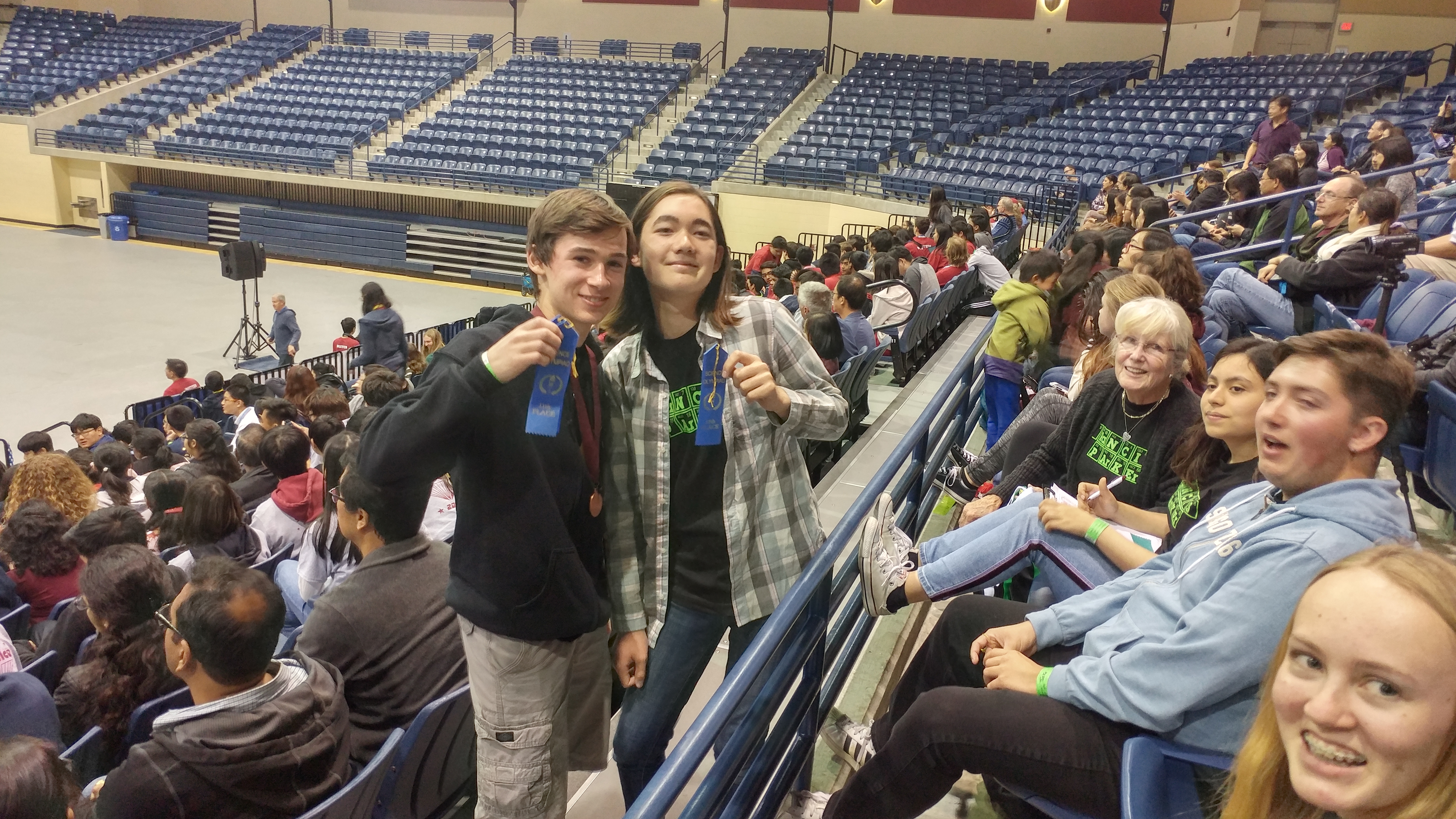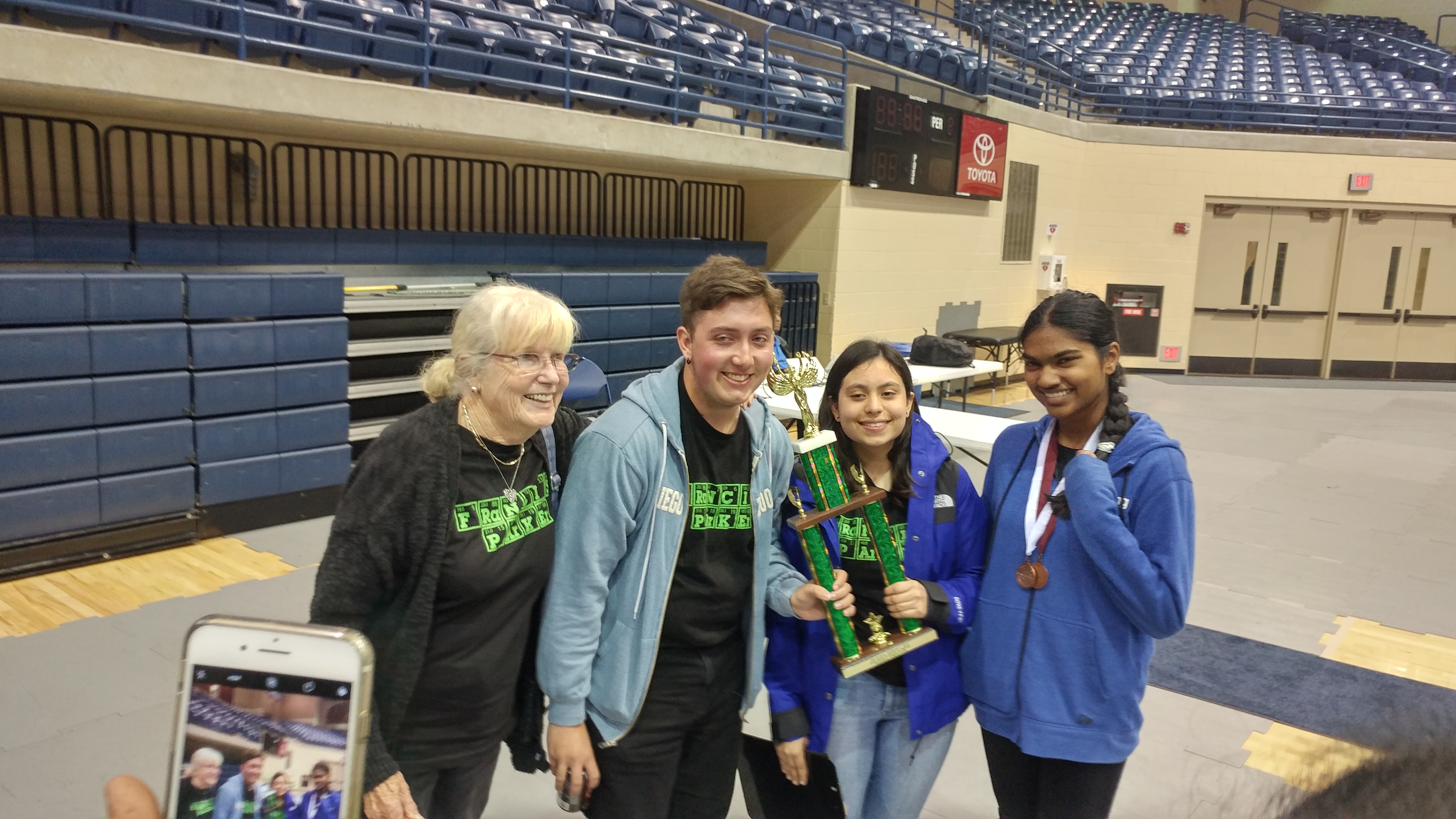 The following Parker students earned awards at the San Diego Regional competition:
3rd place in Protein Modeling – Sahana Kumar, Class of 2019; Cameron Engh, Class of 2020; and Noa MacDonald, Class of 2020 (coach Ms. Moerder)

5th place in Codebuster – Brett Kim, Class of 2021; Cameron Cage, Class of 2020; and Larry Mei, Class of 2021

10th place in Circuit Lab – Sahana Kumar, Class of 2019, and Aidan Bell, Class of 2020 (coach Mr. Kumar)

11th place in Sounds of Music – Aidan Bell, Class of 2020, and Larry Mei, Class of 2021

11th place in Write Stuff – Aidan Bell, Class of 2020, and Graham Ong-Dean, Class of 2020

12th place in Mission Possible – Cameron Engh, Class of 2020, and Cameron Cage, Class of 2020

13th place in Anatomy and Physiology – Isabella Polsfuss, Class of 2021, and Caitlin Rowlings, Class of 2020

15th place in Fossils – Vicky Comunale, Class of 2019, and Pallavi Murthy, Class of 2020 (coach Ms. Collins)

16th place in Dynamic Planet – Pallavi Murthy, Class of 2020, and Elsa Baumgartner, Class of 2021

19th place in Astronomy – Seth Washabaugh, Class of 2019, and Tenzin Chonzom, Class of 2020

19th place in Mousetrap Vehicle – Cameron Cage, Class of 2020, and Noa MacDonald, Class of 2020

20th place in Herpetology – Jake Brittain, Class of 2019, and Will Murray, Class of 2020 (coach Ms. Collins)