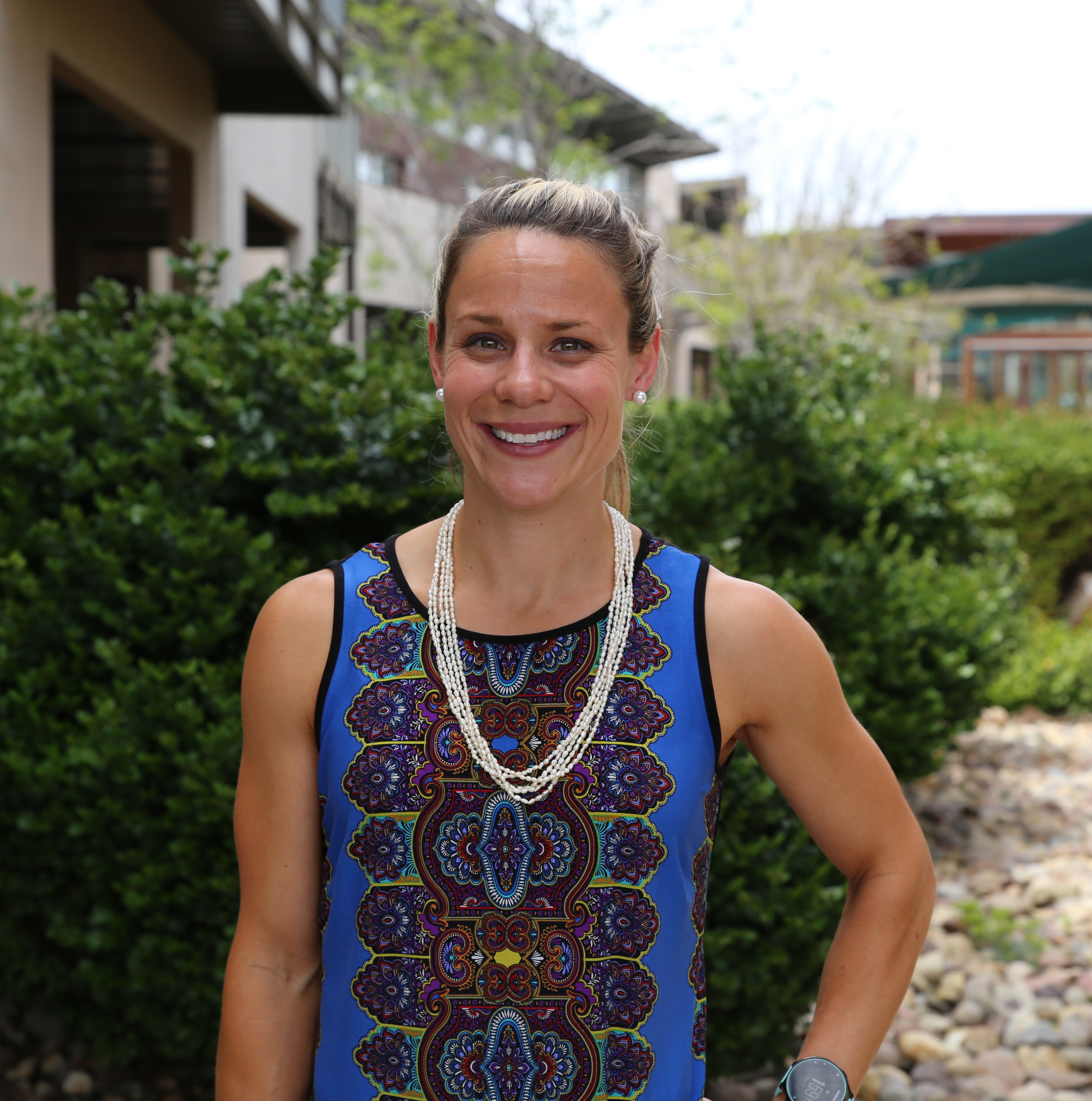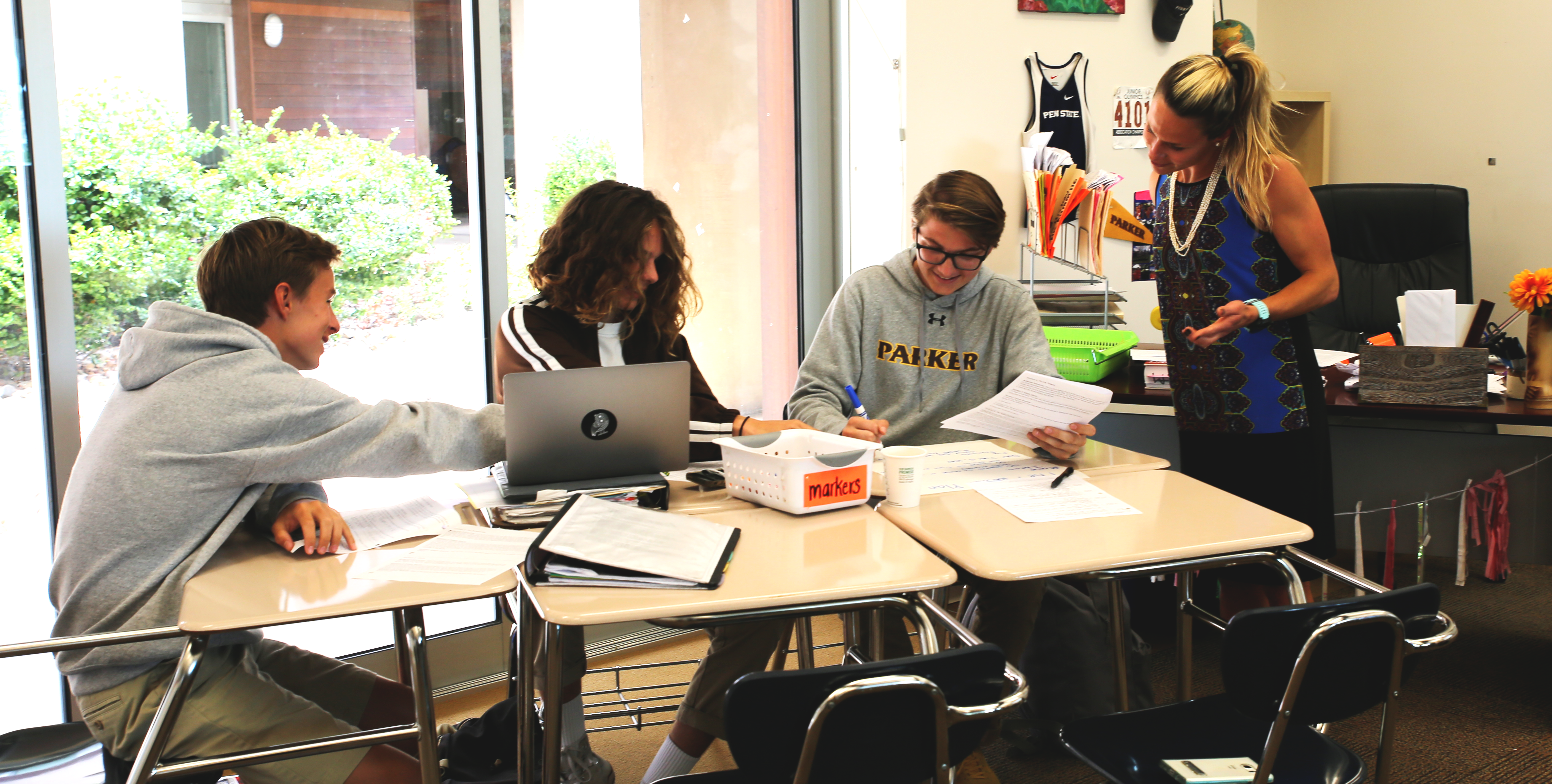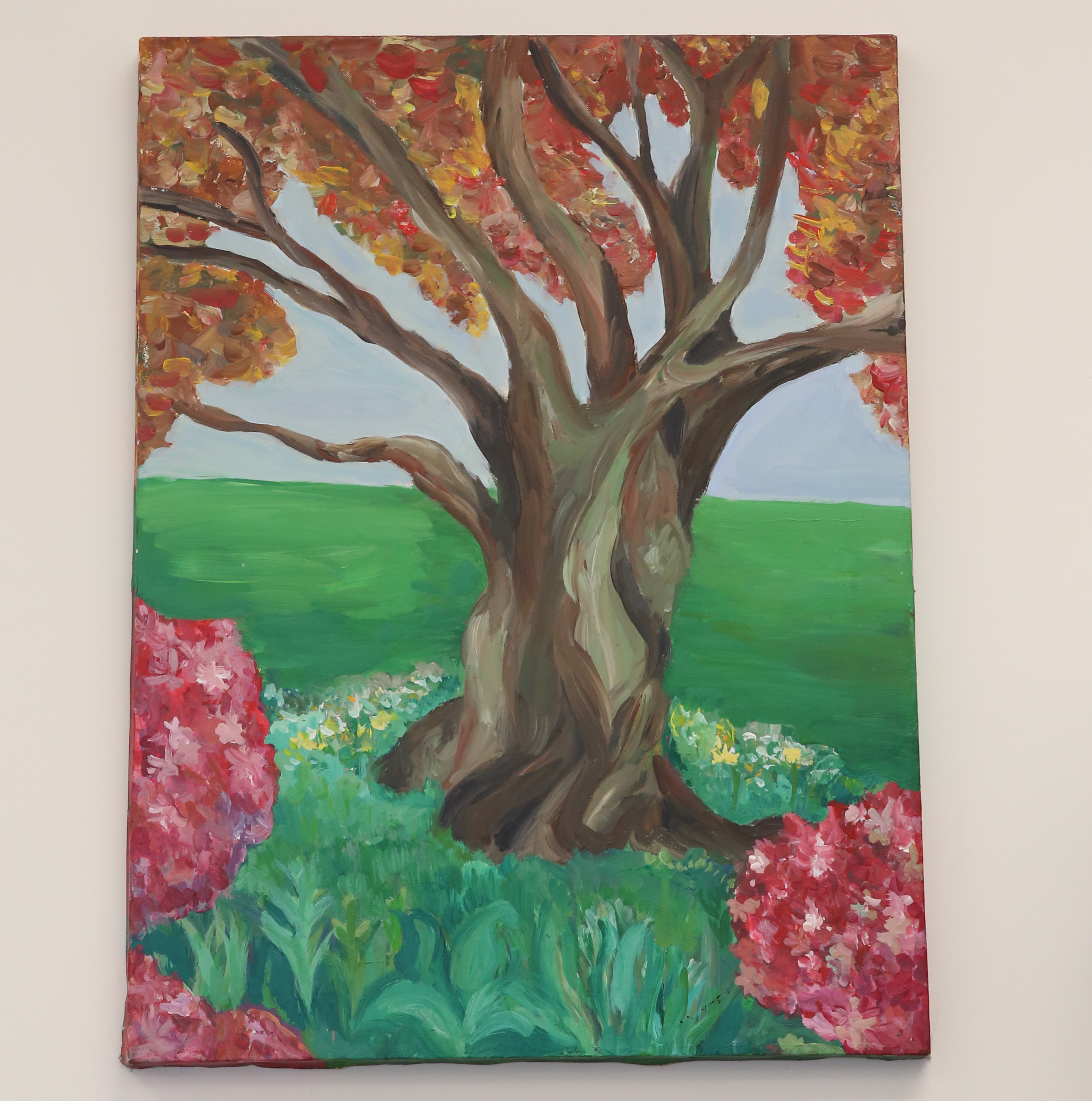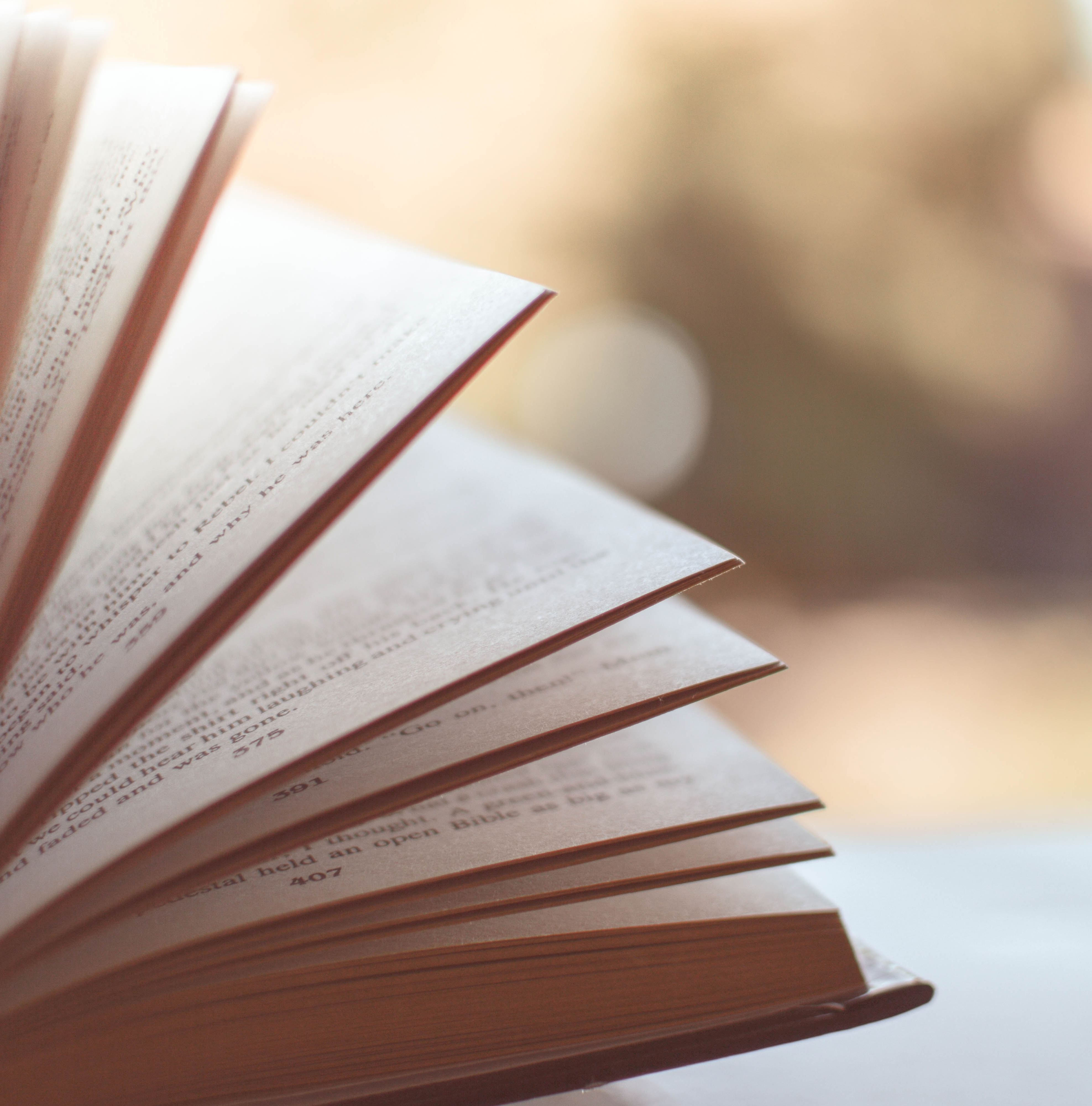 Fiana Kumm, Middle and Upper School Social Studies teacher, dedicates her life to helping her students see the beauty of history. By examining history through the lens of a different perspective, students begin to piece together the whole picture of our past.
"It is impossible to understand history without having the ability to see another's perspective, which is also a critical life skill," says Fiana.
Fiana came to Parker in 2018 with an invigorating passion for history. As historians, Fiana feels we all have a responsibility to reexamine history and find new information about individuals who may not have had their voice represented in history.
"I find it exhilarating and empowering to be continuously searching for new truths, stories, and ideas about the world around us," says Fiana. "Our views of society can change once we examine it from another's perspective."
Fiana's favorite project that helps her student see history from a different perspective is the Grade 8 Civil War Diary project. Students select a historical figure from the Civil War Era and research their individual's life before, during, and after the Civil War.
Throughout the unit, students create their own blog and write diary entries from the perspective of their historical figure reflecting upon different historical events that shaped the Civil War. Deep in character, Fiana's students have fun interacting with one another as their Civil War character, even commenting on their peer's blogs as their historical figure.
"Reading the blogs from the historical figures allows students to see history from a different perspective and helps them begin to realize that conflicts like the Civil War can be very complex," says Fiana.
Fiana believes when students become more informed about the past it can inspire them to influence change in the future.
"History is all about perspectives and telling the stories of many, many voices," says Fiana. "I hope my students never forget they are also a part of the story, and their voice is equally important to how the story will be told."
"It is impossible to understand history without having the ability to see another's perspective, which is also a critical life skill."