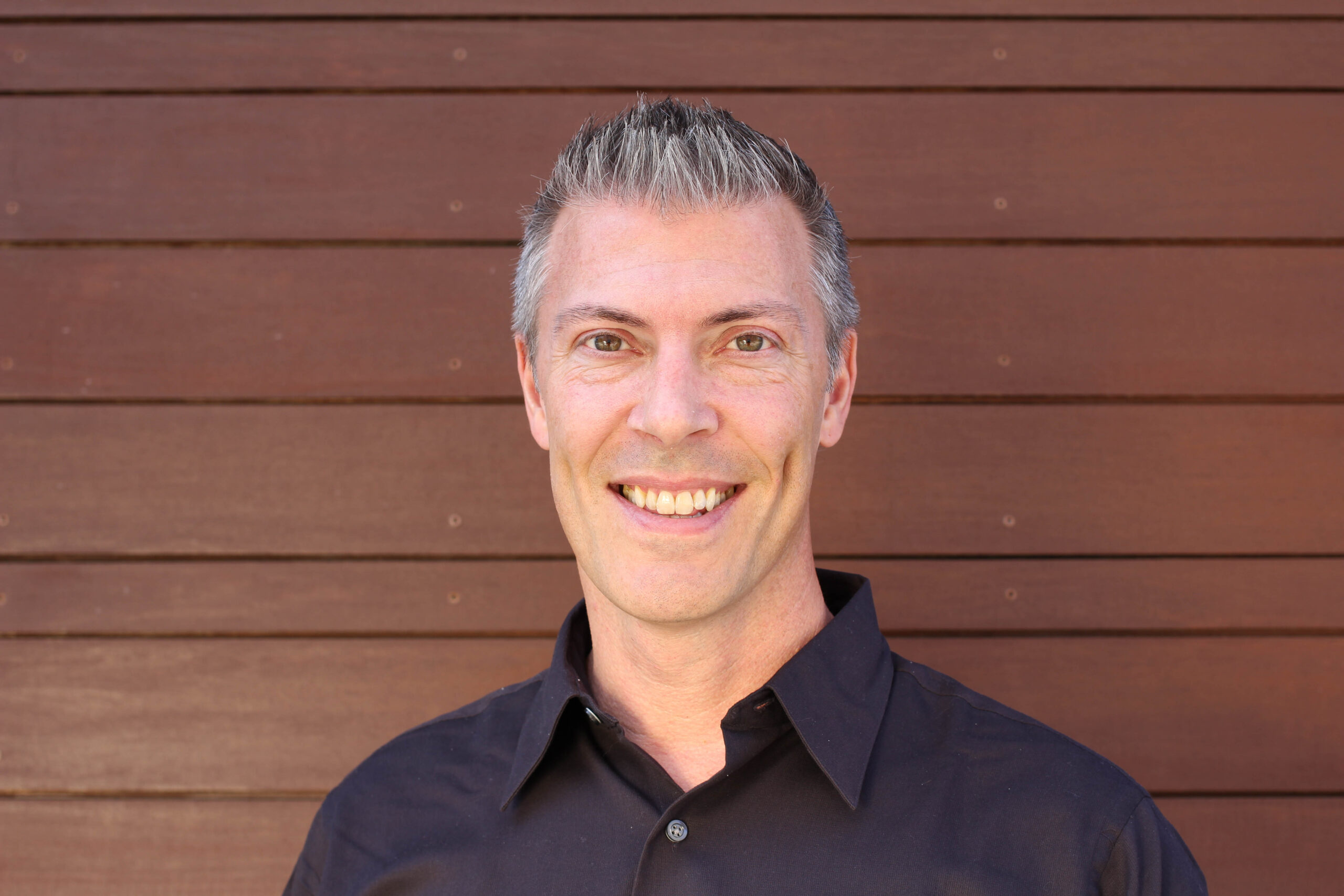 Hello Fellow Parker Parents,
Happy summer and a warm welcome to all of our new and returning Parker families! On behalf of the entire Parker community, I want to thank Madeleine Nawrocki, the outgoing PA President, for her tremendously dedicated work for the School. Always leading with her kind heart, Madeleine worked tirelessly to keep us all #parkerconnected in the midst of a pandemic that by nature can create feelings of isolation. Under her leadership, the PA was able to surpass its fundraising goals. We thank you, Madeleine!
I wish to extend my sincere congratulations to the 2020 Parker graduates and their families. As a proud Class of 2020 parent, their unique experience was no less meaningful, and the School did an outstanding service honoring their achievements. An enormous thank you to the Commencement Committee whose resolute efforts made the entire experience special.
I'm honored to serve as the 2020-2021 PA President. During this unprecedented time, I am astounded by the nimble ingenuity of the School's leadership, faculty, and staff. I am grateful for their achievements in pivoting to create a robust online platform with which to maintain the storied Parker education, while keeping its community informed with honest, meaningful, and timely information. I am excited to work with this year's PA Executive Board, an inspiring group of talented Parker parents, to support the School's efforts. I know that together we will emerge from this challenging situation a more grateful, joyful, and connected community.
Please know that your PA Board is here for you should you need any assistance or clarity. Feel free to email me at [email protected]. We encourage you to use the School's resource board, review the Parents Association resources, visit parkerroadmap.com for the "Roadmap to Return to Campus" information, and check your emails for PA news.
Have a wonderful summer and be well,
Erik Keskinen
2020-2021 Parents Association President