Ben Temple has been named the School's next Head of Upper School. He will begin his new role in July 2021. Ben has been the Head of Upper School at the Collegiate School in New York since 2015, where he is responsible for all aspects of the Upper School program and supervises 225 students, more than 50 faculty, and eight department heads.
"My family and I cannot wait to join the Parker community," says Ben. "In every conversation I have with Parker community members, I sense a deep love for the School and a strong commitment to learning."
Ben is an accomplished educational leader with 18 years of teaching and administrative roles in independent schools across the country, including The Blake School in Minneapolis, Global Online Academy in Seattle, Westtown School in West Chester, Pa., and Tatnall School in Wilmington, De. He is a champion of gender diversity work and an advocate for students and faculty of color.
Ben earned his Bachelor's in History from Brown University and Masters in Educational Leadership from the Klingenstein Center, Teachers College at Columbia University. He looks forward to leading the Upper School community, embracing the School's mission, and believes strongly that an effective leader must always listen.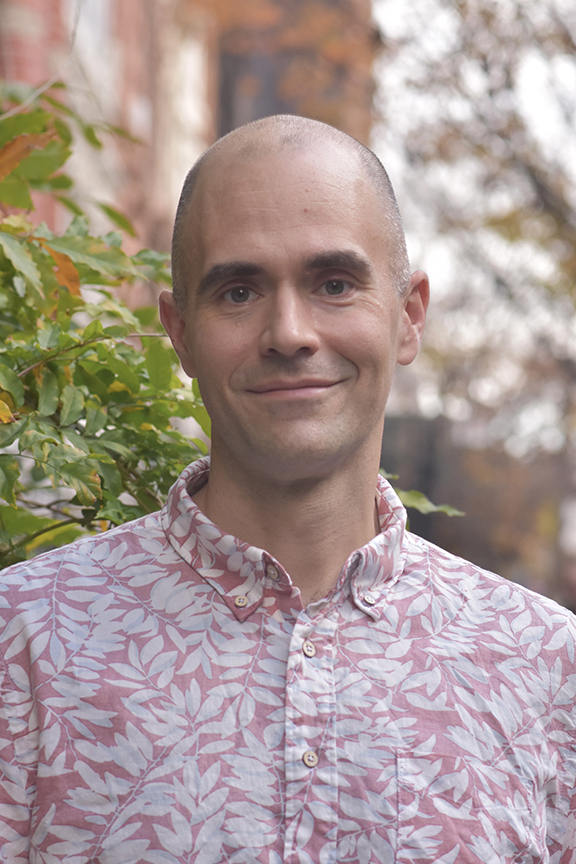 My first priority will be to learn as much as I can about the community over the coming months," Ben says. "I cannot wait to get started."