Longtime Parker educator Heather Gray has been named the School's next Head of Lower School. Heather will be the first to hold the title of the Dr. Robert Gillingham Head of Lower School, which was established upon Bob Gillingham's recent retirement from Parker after serving as Head of Lower School for 29 of his 44 total years at the School. 
"I am so honored to follow my longtime mentor, Bob Gillingham, as the next Head of Lower School," says Heather, who worked with Bob for 21 years. "I am grateful to work in partnership with families and dedicated faculty and staff." 
Throughout her 20 years at Parker, Heather has been an outstanding leader and collaborator with a passion for education. Heather has served as a Grade 5 teacher, Lower School Math Specialist, Curriculum Coordinator, Assistant Head of School, and, most recently, the Interim Head of Lower School. 
"I am confident that I speak for the entire Lower School community in noting that we cannot imagine a better person to lead the Lower School at this important time in our history," says Parker Head of School Kevin Yaley.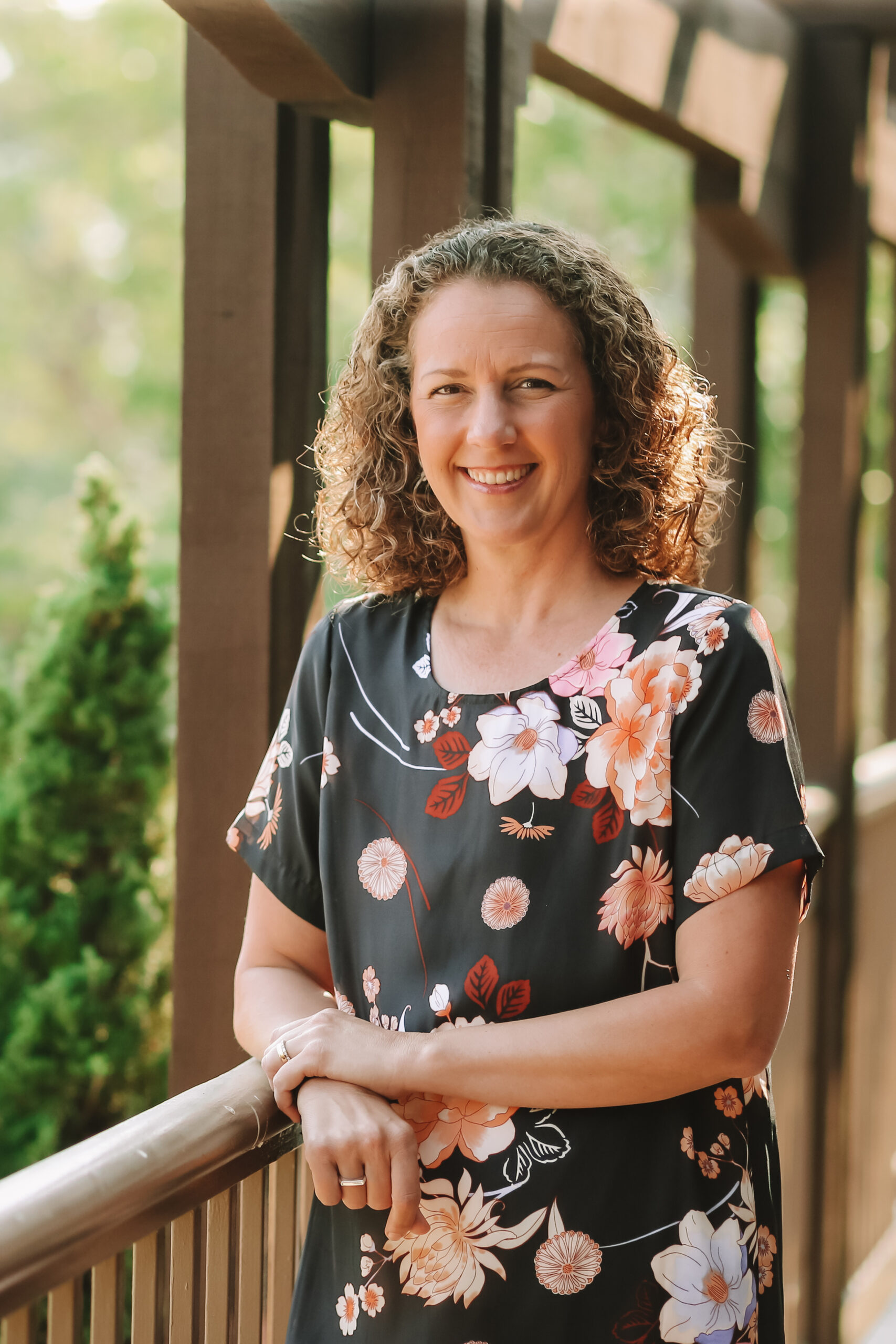 Heather earned her B.S. in Environmental Education from Western Washington University, Master of Education in Curriculum and Instruction from the University of Washington, and Preliminary Administrative Credential from National University. In December 2020, Heather will receive her Clear Administrative Services Credential from SDSU. 
"I look forward to continuing to cultivate a warm, welcoming community and inspire the next generation of Parker's JK-5 students to be curious, critical thinkers," says Heather.