Fran Styles built a legacy around girls' sports
By Matthew Piechalak | [email protected] 
Fran Styles was a pioneer for the advancement of girls' athletics across San Diego. 
Fran, a former physical education teacher, coach, department chair, and athletic director at Parker, died on December 15, 2020. She was 93-years-old.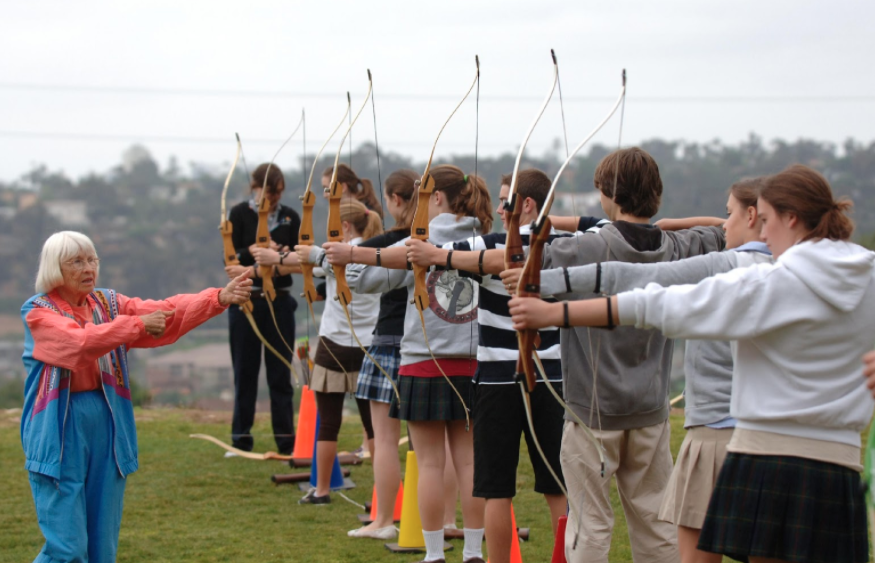 "She was a very soft-spoken person and easy to get along with but she knew what needed to be done and if she had a vision for something, she would push for it," says Parker baseball coach and PE teacher David Glassey. "That's what I think her legacy will be––she was the person that pushed for girls' sports when no other school in San Diego County was doing it."
Fran started teaching and coaching at Parker in September 1974. At the time, there were no established girls' teams. Parker's female students were resigned to play sports like tennis and golf alongside the boys. To Fran, that was unacceptable, so she set about developing dedicated, competitive teams for the girls. Each year, the offerings grew.  
"It would have happened eventually, but she was the acceleration," says David. "Fran wanted it to happen as-soon-as-possible…'let's not wait,' she used to tell me." 
"She was tough, focused, driven, tireless, caring, and giving," says her son and Parker alumnus Patrick Styles '82. "She had a burning desire to convey knowledge and skills to others, both children and adults, as well as to help them improve themselves."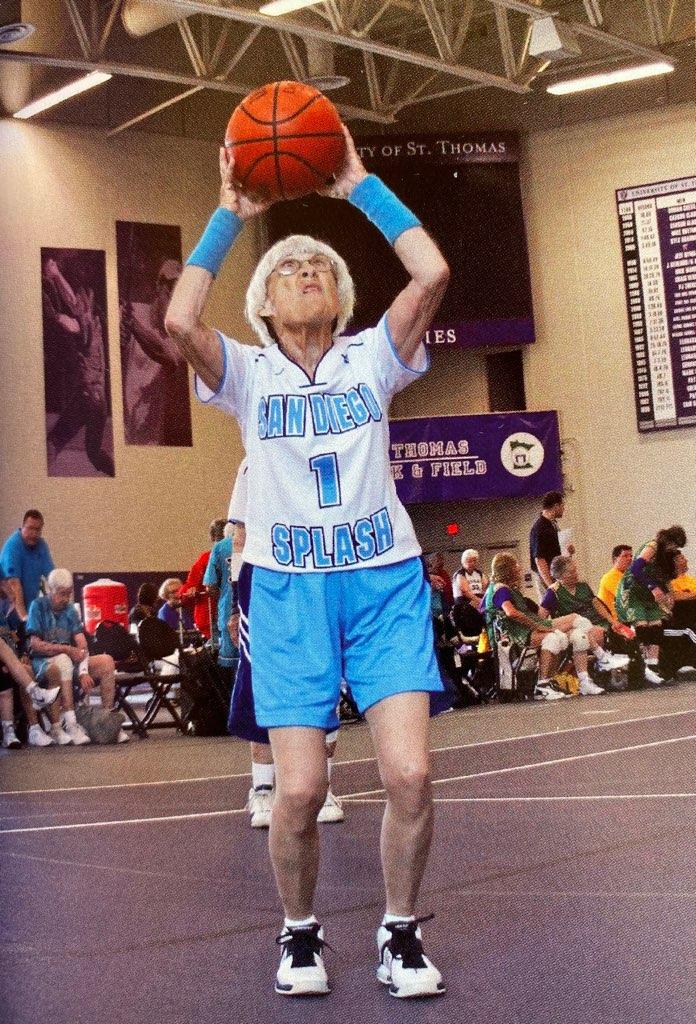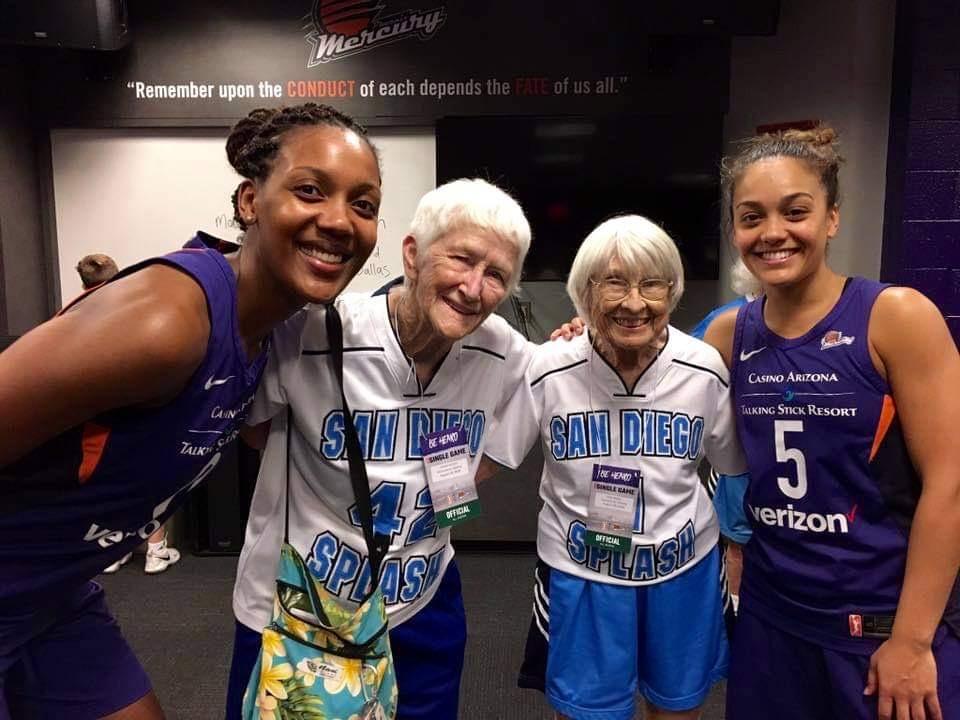 Building from scratch 

Fran spent her first two school years at Parker teaching PE at Lower School alongside David. Each afternoon, she would head to the Linda Vista Campus to teach Grade 7-12 girls' PE. 
"We became very, very good friends," says David, who met Fran the summer before she was hired while coaching her son, Jay. 
When Fran became a full-time PE teacher in the Middle and Upper School, she changed the program to combine boys' and girls' PE classes.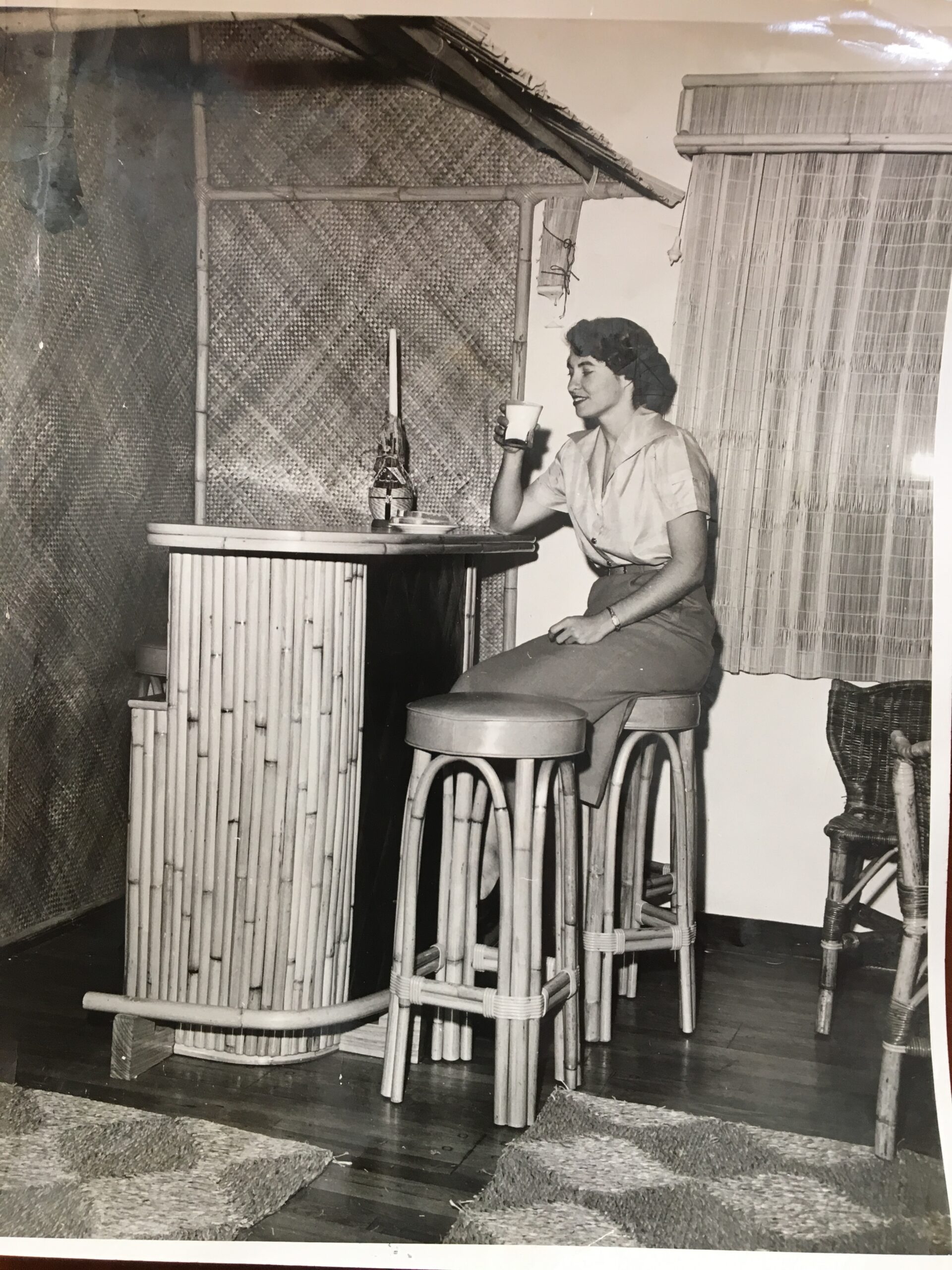 "She developed an actual curriculum for the PE Department at Parker," says Patrick. "There was no throwing a ball out on the court or field and picking teams for a game. Blocks were set out for teaching skills and rules during the first weeks before moving on to playing the game later in the semester."
Fran was also a huge proponent of lifetime sports, including archery, running, golf, dance, and orienteering, which she incorporated into the curriculum at Parker. 
"She was hoping to expose all types of kids, not just the athletics ones, to activities they might find an affinity for and could take with them for a lifetime to help them stay active, fit, and healthy," says Patrick. "Even with her senior women's basketball team, she would talk to me more about the young girls they visited at schools to talk with and encourage than she ever would about the medals they won at various events." 
Eventually, Fran would begin to establish what she described as "girl events" on campus. The first was a track meet, where Fran invited female athletes from other area schools to Parker to compete. Boys' Track Coach Ted Summers and the boys' team helped run the event, which was repeated the next season. 
"About the third year of this developing girls' athletic program, Sister Mary from the Catholic school in Oceanside and I worked together so that we would have a planned schedule of games in each season," Fran recalled during an interview in 2009.
During the start of the 1976-77 school year, Fran began developing teams for the girls, including volleyball and softball. Each year, she worked to add more programs for the girls. By 1986, she had added basketball, track and field, cross country, tennis, and soccer. 
In 1977, Fran became Parker's first Physical Education Department Chair and was eventually named the School's Athletic Director. She was the first woman named an athletic director of co-ed athletics in the city. 
"At that time, I knew of about three women who had been named AD for the girls' sports at their schools, but none who were AD for both the boys' and girls'," Fran said in 2009.  
Under her leadership, girls sports at Parker flourished, producing several successful league, section, and state championships. 
Following her time as AD, Fran finished her Parker career at the Lower School, overseeing the PE program. After her retirement in 1994, she continued to remain a regular on the substitute teaching list and until a few years ago, dedicated one week each trimester to teach Parker Grade 9 students archery during their health and fitness course. 
Fran was inducted into the Parker Athletics Hall of Fame during the School's Centennial celebration in 2013.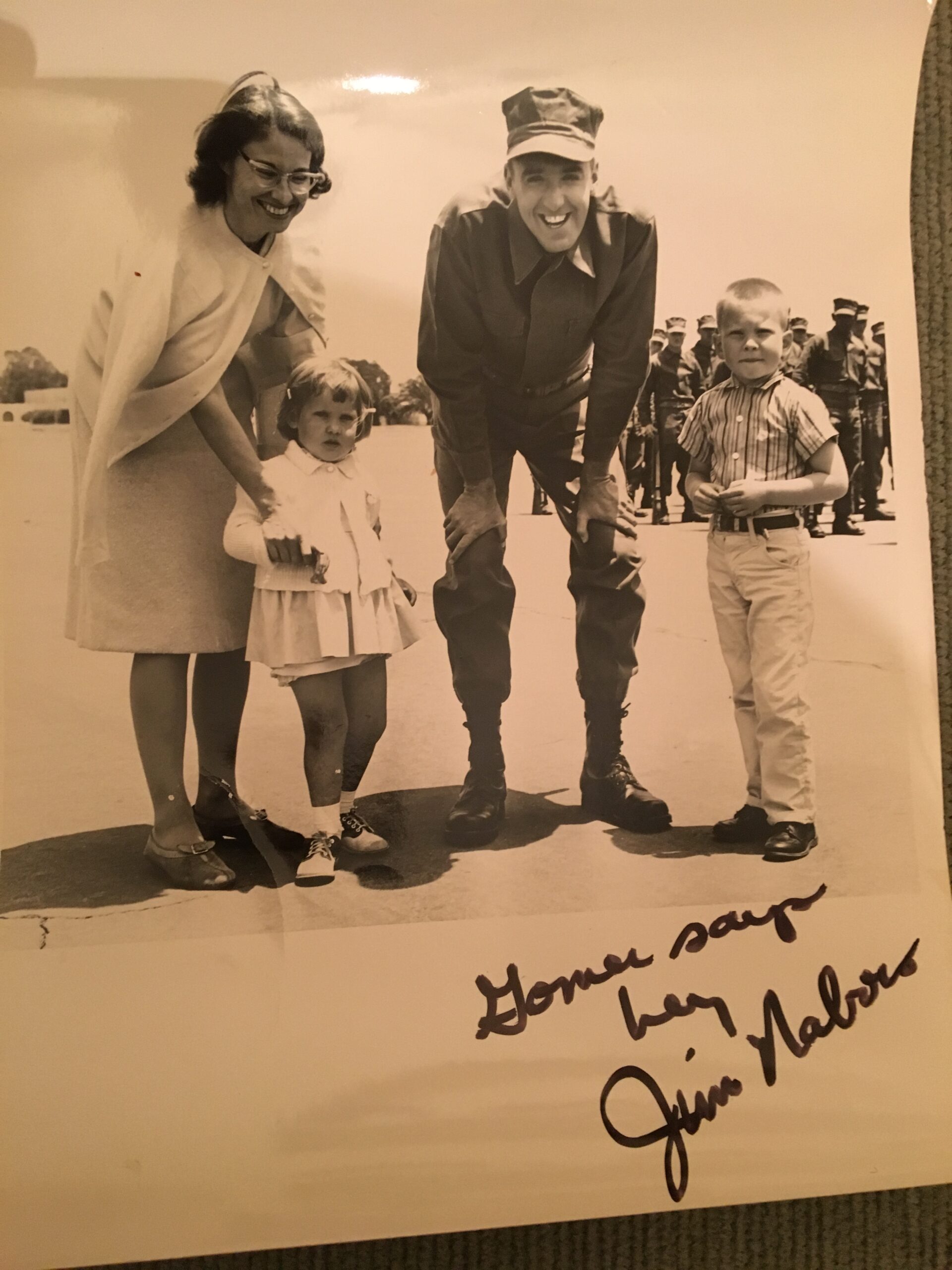 Early Life 

Frances Martha DeVos was born on September 1, 1927 in Tucson, AZ. She was the second of four children. After the death of her father, Francis, her mother, Rena, remarried and the family moved to Oregon where Fran attended Monmouth High School and graduated in 1945. It was in high school where Fran was exposed to sports in PE class, including softball, volleyball, and basketball.
"She grew up poor, as so many did, during the Great Depression, but she excelled academically, socially, and athletically in high school being both valedictorian and class president," says Patrick. 
After a stint at Monmouth College, where Fran gained her first experience working with elementary school students, she followed her older sister, Mabel, to the University of Oregon and earned her degree in Health and Physical Education in 1948. Following graduation, Fran taught briefly at Albany Junior High School in Oregon, and then went on to earn a Masters degree in Physical Education from the Teachers College at Columbia University in New York City. 
Fran always revered the United States Marine Corps––one of her stepbrothers died serving his country in Iwo Jima during World War II. Fran attempted to become a Marine officer, but did not meet the standard requirements for eyesight. At the recommendation of a recruiter, Fran eventually gained commission in the Marine Corps Reserves. In 1953, after finishing her officer training in Quantico, VA, Fran was stationed at the Marine Corps Recruit Depot at Camp Pendleton in Oceanside as an education officer, where she was also assigned to oversee the women's sports program. 
Fran played and coached on the Marine Corps Women's Basketball team, where she was reluctantly assigned an assistant coach named Michael James Styles. The two young marine officers fell in love and were married on Sept. 18, 1955, at Marine Corps Base Quantico. The couple were soon assigned to a post in San Francisco, and they started their family. Fran and Michael had three children, James, Michelle, and Patrick.
At the time, the Marines did not allow mothers to stay in the Corps, so Fran ended her active duty as a captain.  
In 1969, following Michael's second deployment, in Vietnam, the family relocated back to San Diego for his final duty station. After retiring from the Marine Corps, Michael became public relations director for the City of San Diego. 
A few years later, eager to get back into full-time teaching, Fran came to Parker and set about establishing a legacy creating equal opportunities for the School's female students.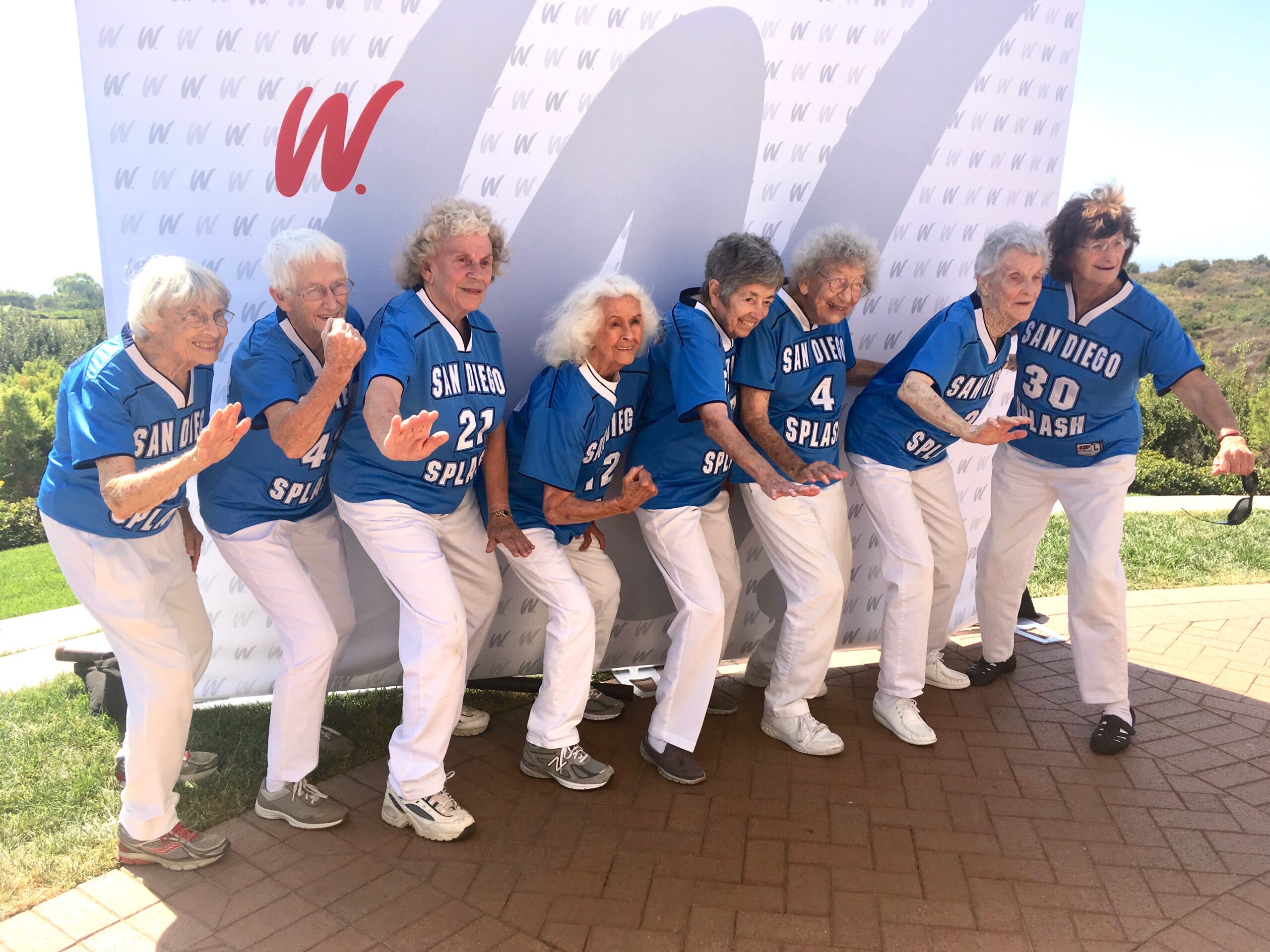 Practicing what she preached

"Fran lived what she taught," says David. "She understood the importance of sport in keeping yourself active and that's what she was trying to impart in our physical education program." 
Fran had a lifelong passion for all sports––both traditional and lifetime––that began in elementary school PE and continued well into retirement, where she remained active with archery, played basketball with the San Diego Splash Women's Basketball Team, and was an avid competitor in the Senior Olympics in numerous Track & Field events. 
"Fran left an indelible mark on many hearts," says Splash Coach CJ Moloney. "She will be greatly missed." 
Fran's journey into the Senior Olympics started when she was a volunteer official at the ARCO Olympic Training Center in Chula Vista. 
"While I was doing my assigned job, I realized that I could do the events that these 'old folks' were doing," she recalled in 2009. "So, the next year, I participated as well as officiated. I am a short distance runner––sprints for 50, 100, and 200 meters, and the high jump, long jump, and triple jump. I still want to do the pole vault."  
Fran competed in the Senior Olympics for more than 20 years. She was named 2015 Masters Track & Field Athlete of the Year by USA Track & Field, San Diego. Additionally, she won several gold medals in the Senior Olympics with the Splash. 
David recalls a time around the age of 90 when Fran was at Parker to teach archery. 
"Between classes, she would be out on the field running or walking to keep in shape," David says. "She understood the importance of sport in keeping yourself active."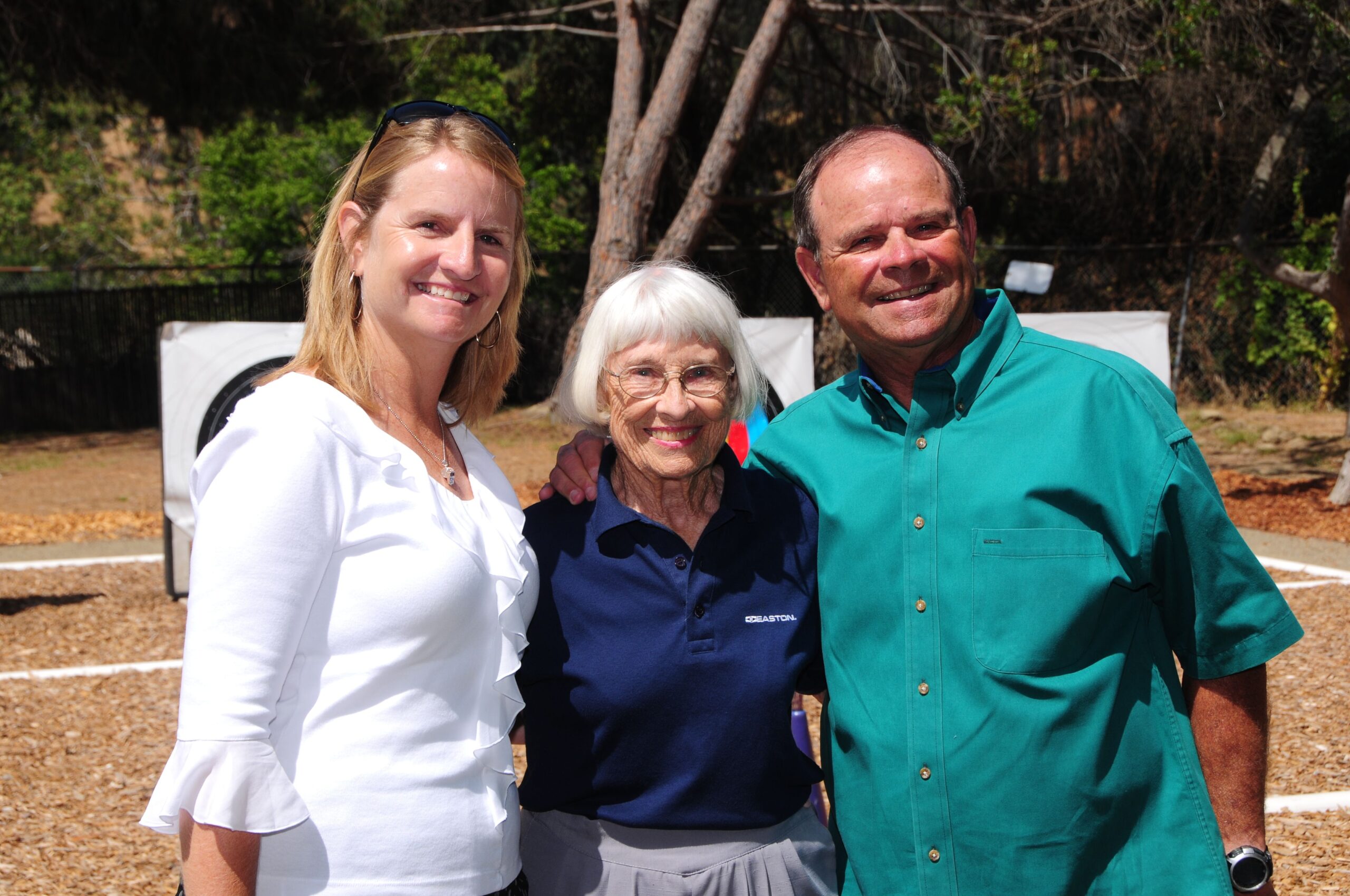 Parker Physical Education Department Chair Jarrad Phillips met Fran in 2003 when she visited campus to teach her archery unit. 
"She managed the class the same way she carried herself, with discipline, precision, and joy," Jarrad says. "She was serious about teaching, learning, and staying active. She practiced what she preached as was evident in her active participation in the Parker community and throughout the country." 
Fran was an avid volunteer in the San Diego community. She served on the board of the Mission Valley YMCA, served as a deacon, usher, and an elder at her church, and was a liaison between the church and Boy Scout Troop 24. Fran was also deeply committed to the Girl Scouts of San Diego, for which she volunteered for more than 50 years. In November 2020, at the Girl Scouts' 2020 Volunteer Celebration, the organization announced the founding of the Fran Styles Lifetime Achievement Award, which will be presented annually "to an exceptional volunteer with 25 or more years of service." 
"Anyone who met her could feel her passion for Girl Scouting and building up girls to be tomorrow's leaders," one girl scout said during the virtual celebration.
Thinking back on their friendship in early February, David Glassey fondly remembers one moment that truly epitomizes Fran Styles. Fran and Michael were at a Marine Corps banquet organized to honor coaches. A high-ranking official came up to the couple. 
"He shook hands with Mike and said, 'we appreciate the time you took coaching these young people,'" David says. "Fran says, 'he wasn't the coach, I was'." 
"That's what Fran dealt with a lot––that women can't, and Fran knew that women can."