Support Excellence in Teaching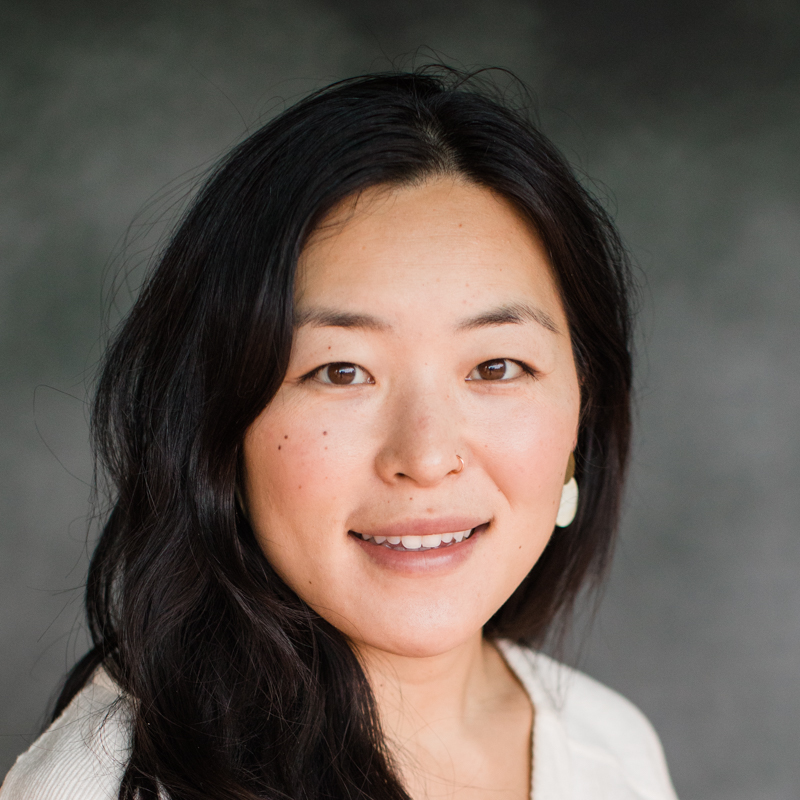 Sam Song, Lower School Technology Coordinator, is boosting Parker's digital wellness.
Supported by Parker's Professional Development fund, Sam attended the International Society for Technology in Education (ISTE) EdTech conference this summer. She spent four days attending interactive workshops, listening to industry experts, learning from other EdTech coordinators, and exploring EdTech solutions. 
Supporting education and student needs through technology
Sam chose this Professional Development experience to gain a better understanding of how other institutions use technology to effectively support educational endeavors and student needs.
Moving out of the reactive crisis stage of the pandemic, Sam now has the capacity to objectively assess the EdTech at Parker and to set a solid foundation for prioritizing what will best support student learning and academic excellence. Attending the ISTE conference provided a great jumping-off point for this pursuit.
"I left feeling energized and more knowledgeable with frameworks and resources I can take back to Parker, for both the Lower School and my team, on how we can create a solid Digital Citizenship foundation for students, families, and teachers," Sam stated.
Sam will spend the next few months solidifying the Lower School's technology approach,  ensuring that the tech skills and tools used moving forward align with this vision.
Staying up-to-date with trends and new technologies
In the future, Sam hopes to attend ISTE again to stay up-to-date with industry trends and to explore the South by Southwest Education conference to broaden the Lower School's technological horizons even further. 
Each year, Parker invests $340,000 in faculty professional development, which is funded through donations received on Day of Giving (held this year on November 29). When our community invests in faculty professional growth, they can cultivate their passions and curiosity. By providing teachers with the tools to thrive, our students thrive. 
Sam's experience at the ISTE EdTech conference is just one of the inspiring moments Parker faculty have experienced recently thanks to our community's generous support.