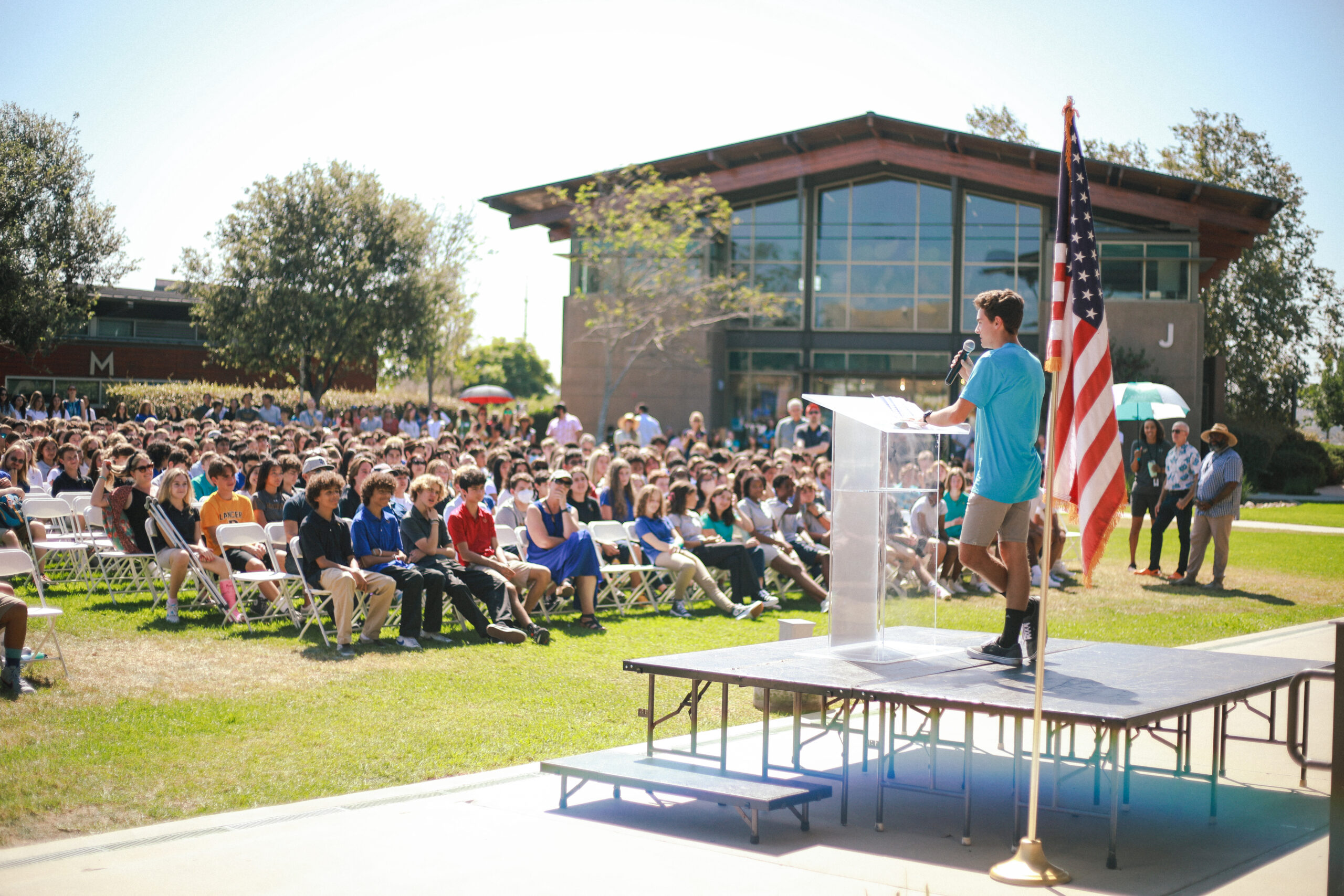 Parker ASB President Honored for School and Community Work
Congratulations to Parker senior Shea McGrath '23. Shea was part of 100 local high school student body presidents honored for their work to improve their schools and communities.
Since 1957, the annual Laurels for Leaders luncheon honors student body presidents from San Diego County high schools. The luncheon included networking with community and business leaders and a workshop where the honorees shared successes, challenges, and ideas.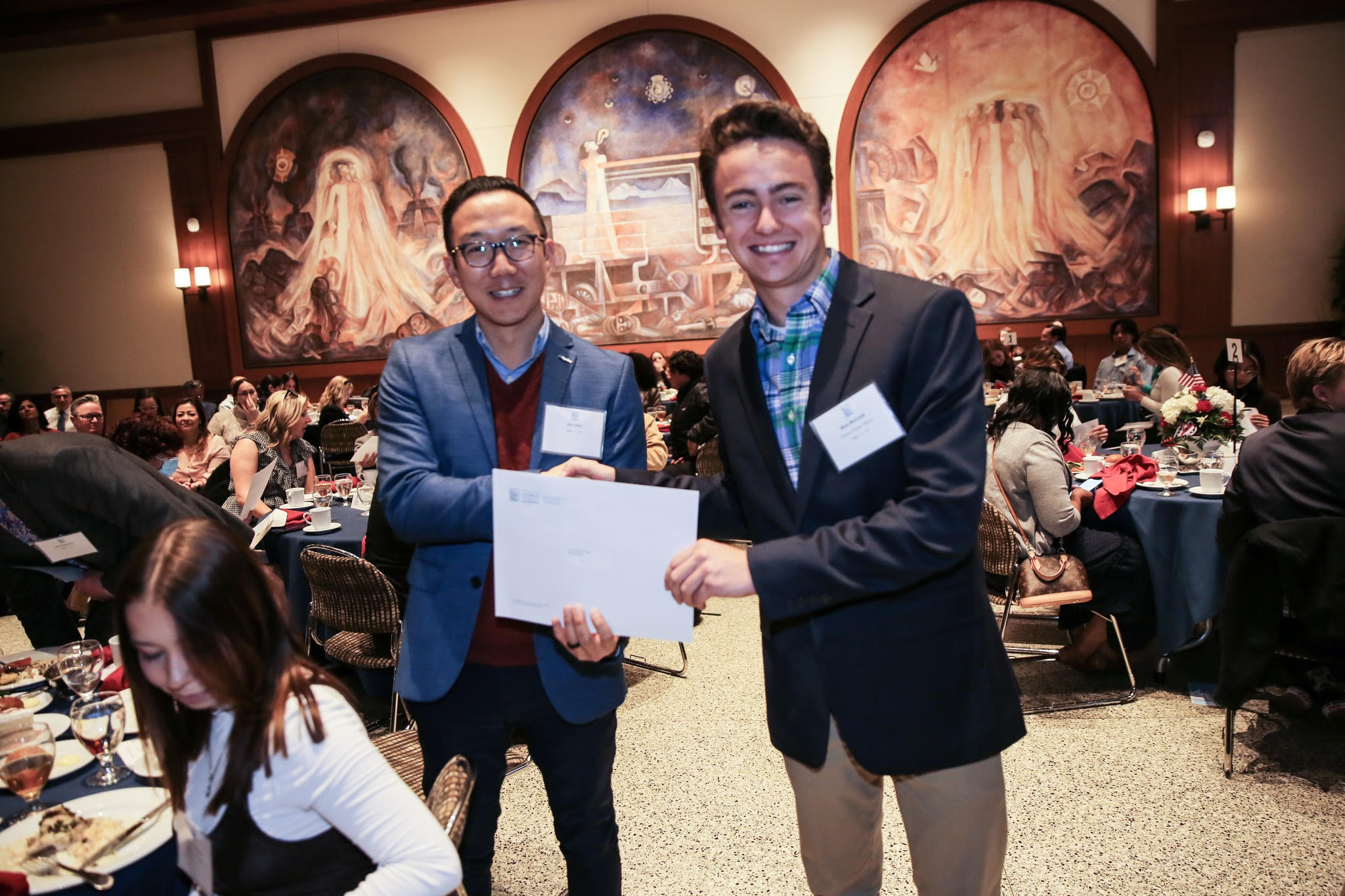 "It was incredible to be recognized along with over one hundred other Associated Student Body (ASB) presidents from all across the county; it was really valuable to be able to share experiences and ideas with other presidents to help improve the ASB experience across the county," Shea says. "To be an ASB president involves a good deal of hard work, but the experience is so fulfilling and entirely worth it because of how the position exists solely to build community and practice servant leadership."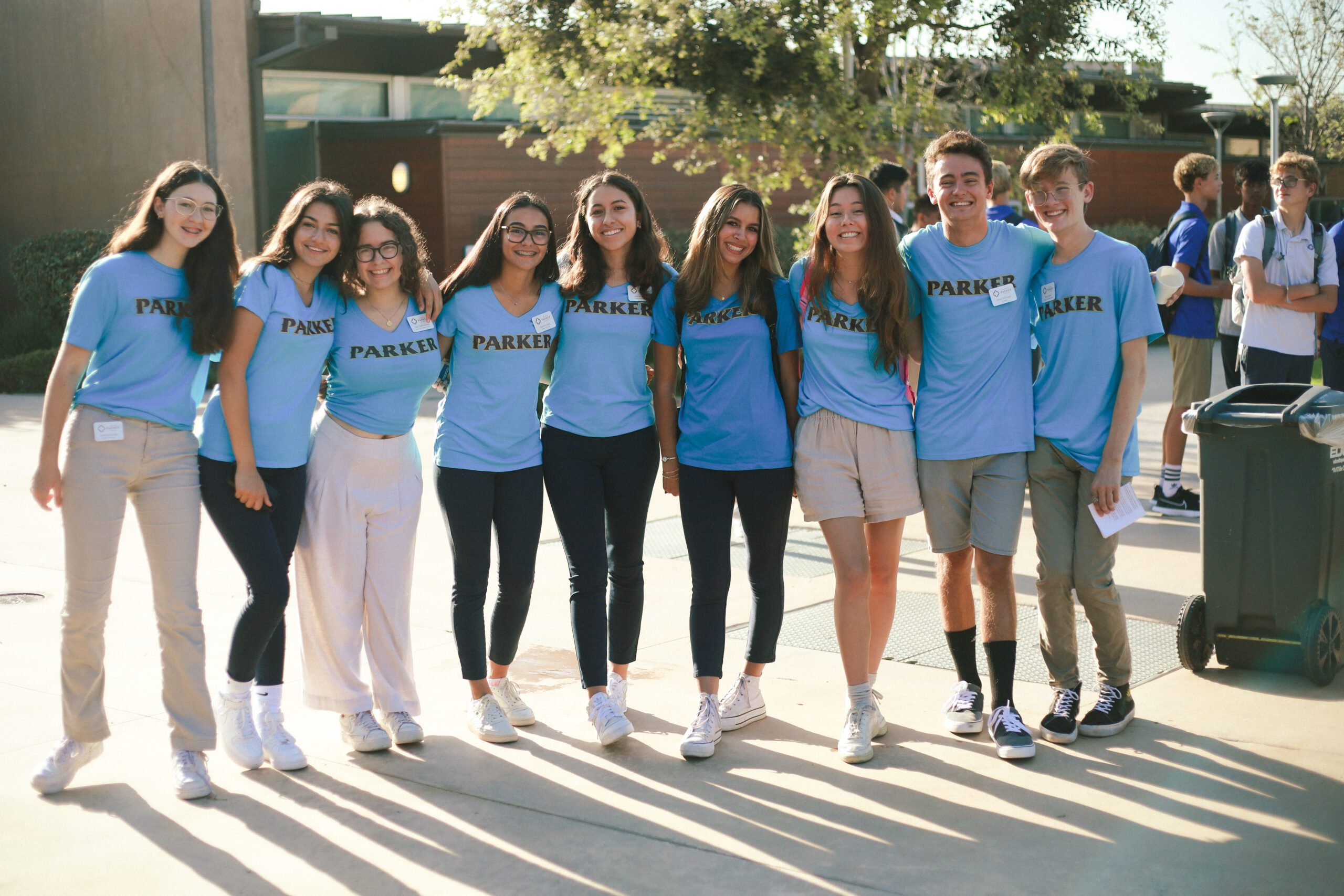 Shea was elected ASB president for the 2022–2023 school year, and his favorite part of the position so far has been organizing quality events after the slower years of the pandemic. "We have put in extra effort and attention to major events such as Homecoming and spirit rallies that are core parts to how the student body and broader Parker community feel proud to be Lancers," he says. 
Congratulations again to Shea, and thank you for all the work you and the ASB team do for the Parker community.