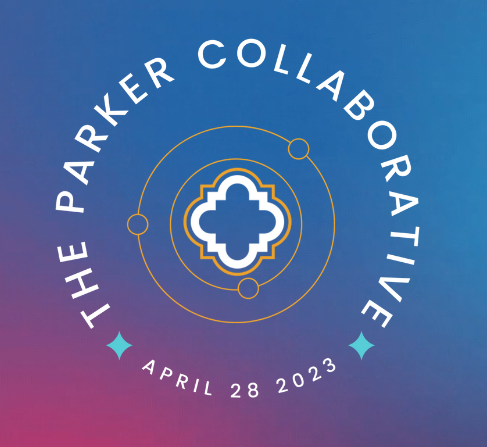 Professional development day created community and connection
Parker faculty and staff love learning as much as our students. And a few weeks ago, Parker held the second annual Parker Collaborative (TPC) event. 
TPC is a full-day professional development experience that empowers our faculty and staff to innovate and collaborate in order to design experiences that inspire students to develop lifelong skills. These skills help our students engage critically and effectively with the 21st-century landscape.
The History of The Parker Collaborative (TPC)
In early 2022, two school leaders at the Lower School planned, executed, and led a revolutionary professional development day for faculty and staff across the Lower, Middle, and Upper School. Dubbed "The Parker Collaborative, the event explored the intersection of education, technology, and Diversity, Equality, Inclusion, and Belonging (DEIB). Samantha Song, Lower School Technology Coordinator, and Veronica Scott, Lower School Associate Director of DEIB, spearheaded the event.  
Samantha and Veronica poured hours of strategic work into the half-day event—pulling together speakers for a cohesive line-up of 10 workshops; developing 12 lab kits designed for self-guided individual and small-group learning; locking in award-winning director Shalini Kantayya for a film screening and Q&A about her film "Coded Bias"; and establishing a schedule that allowed for flexible involvement that best suited each participant's interests, learning styles, and professional development. 
"Giving us options for the day felt so empowering and purposeful. I had many amazing conversations with my colleagues about their takeaways from the sessions, and it was amazing to see how connected everyone felt to the work."
– Anonymous Faculty/Staff Feedback about the 2022 TPC
The workshops during the first TPC included topics like "Creating for Inclusivity: How to Use Graphic Design to Empower" and "Creative Constructors: Exploring Identity and Belonging Through Technology and Design." And the lab kits included focuses like "Using Media to Know Better, Teach Better" and "The Power of Poetry: Digital Storytelling with Student Podcasts." (See TPC Session Guide)
Out of the 200+ active attendees, 134 responded to the end-of-event survey. 128 participants left positive feedback (See Feedback Round-up). A few highlights listed by participants included self-regulated learning that made the day productive and informative; the clear, connected, and multi-faceted structure of the event; insightful and thought-provoking subject matter; and deep peer-to-peer discussions. 
Samantha and Veronica received an honorable mention from the EdTech awards for their leadership skills during TPC. And due to the strong positive experiences of faculty and staff attendees, the School decided to make TPC an annual professional development activity.
The 2023 Parker Collaborative Event
Keen to continue the success of last year's TPC event, Veronica and Samantha put together another great event for 2023. This year's theme—creating connection, bridging divides—focused on bringing together our community and creating a sense of shared understanding.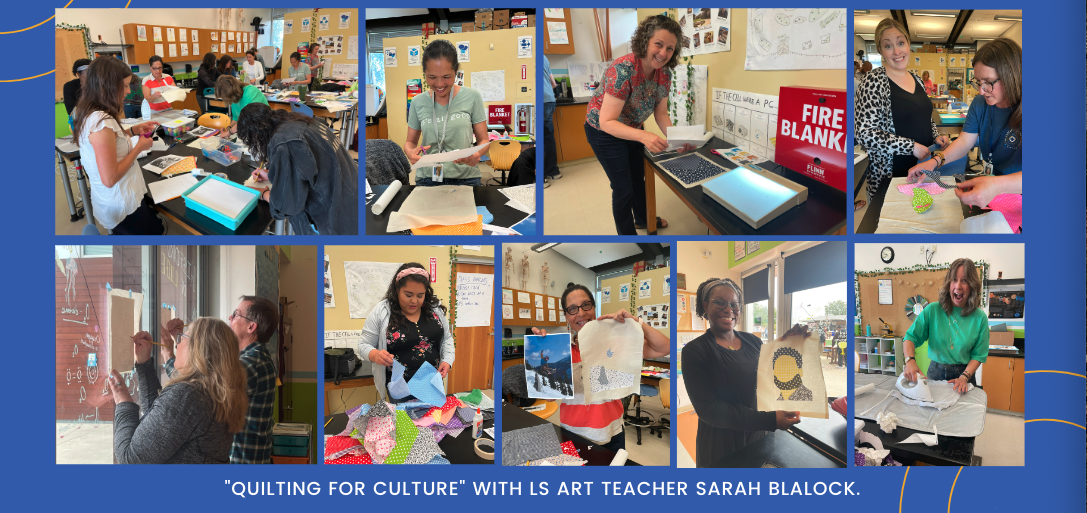 Much like the 2022 TPC, this year's event:
Offered choice-centered sessions and collaborative spaces that were relevant to the community

Invited cross-divisional and interdisciplinary collaboration and topic expiration

Featured faculty and staff presenters from all divisions and various content areas

Included moments for community connection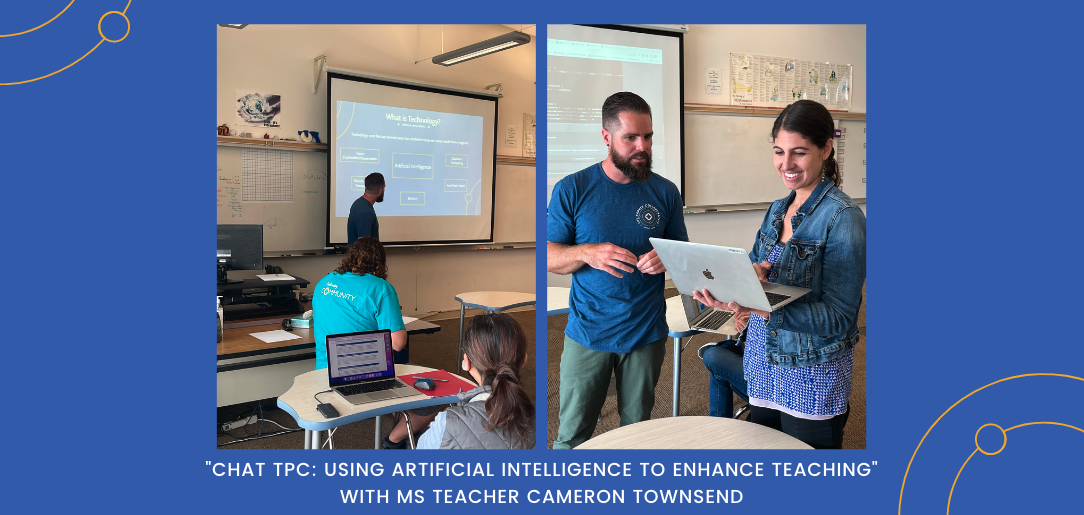 The day kicked off with a performance from the Lower School choir—the group received a standing ovation for their performance—before attendees broke out into workshops. Workshops included, among others, Quilting for Culture, Chat TPC: Using AI to Enhance Teaching, Grading for Equity Revisited, Engaging Students and the Community through Service-Learning, and Breathing and Belonging.
The day also included a screening room that featured a collection of short films celebrating Arab American Heritage Month and a community watch of the documentary "Street-Gang: How We Got to Sesame Street." Self-guided lab kits were also available that included resources for focused small-group learning.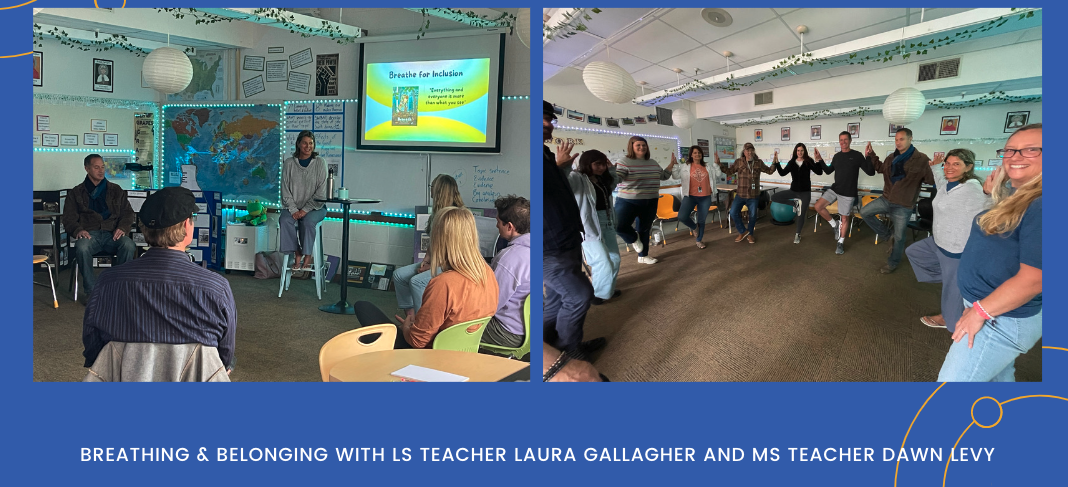 Looking Forward to 2024
Throughout the year, Parker faculty and staff have ample opportunities to learn and grow professionally and personally. The Parker Collaborative has quickly become a favorite among the Parker community. 
Thank you to Veronica, Samantha, and everyone who participated in the 2023 TPC. Learning from one another and growing together makes the Parker community stronger. We can't wait for next year!