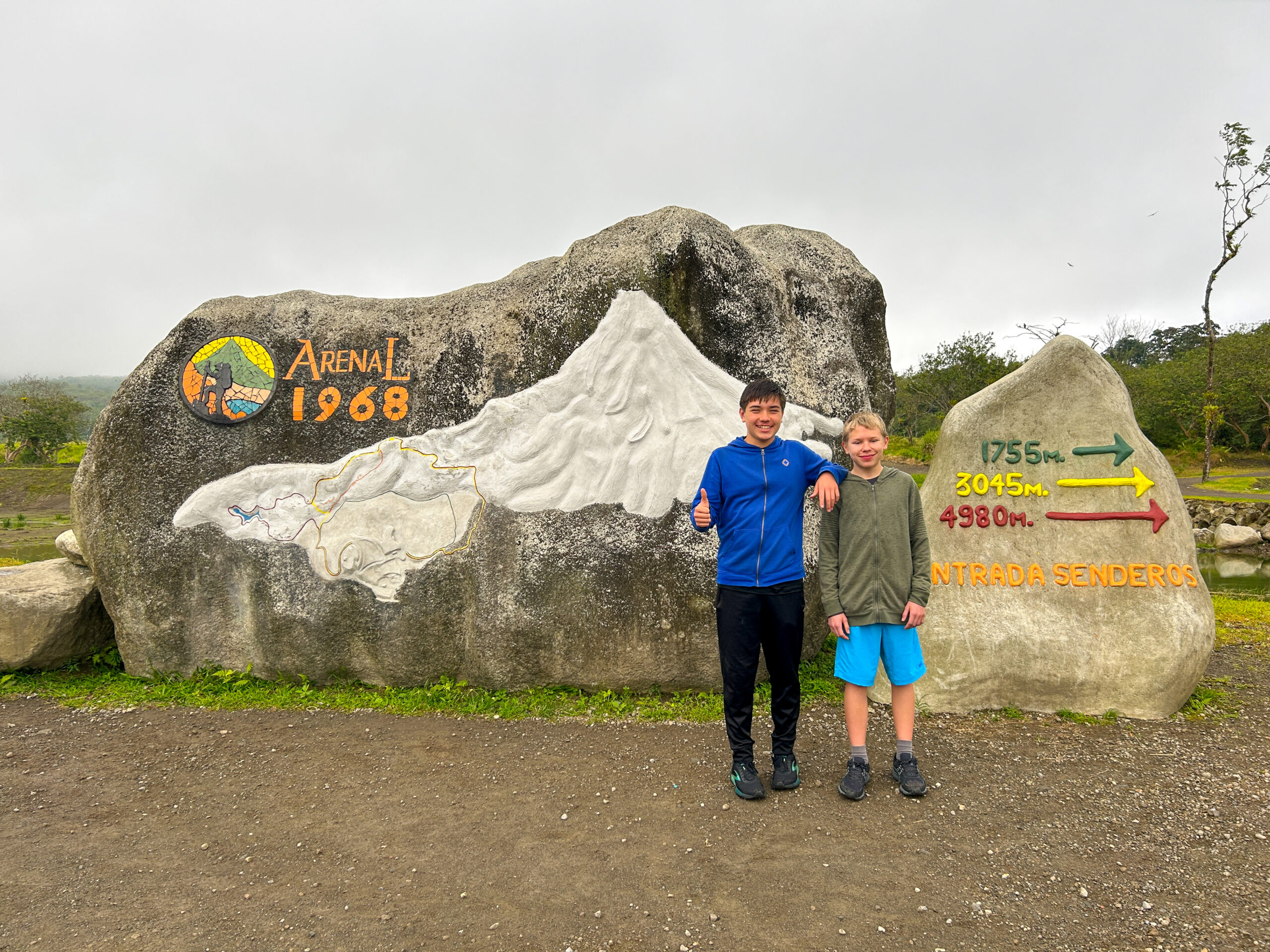 Discovery Week is a long-time Middle School tradition that allows our Grade 8 students to go out into the world and strengthen their global perspective—a core value here at Parker. 
Our core value of global perspective reads, "We ask all members of the Parker community to become attuned to the systems-–cultural, political, and economic—that create diverse backgrounds and perspectives throughout the world."
Discovery Week begins months before the actual trips with a globally-focused curriculum and relevant language classes. Parker students learn about other cultures, perspectives, and languages in the classroom and solidify these ideas with real-world experience during their travels.
A global education opens students' eyes to the complex interplay between societies and enables them to appreciate and understand different cultures.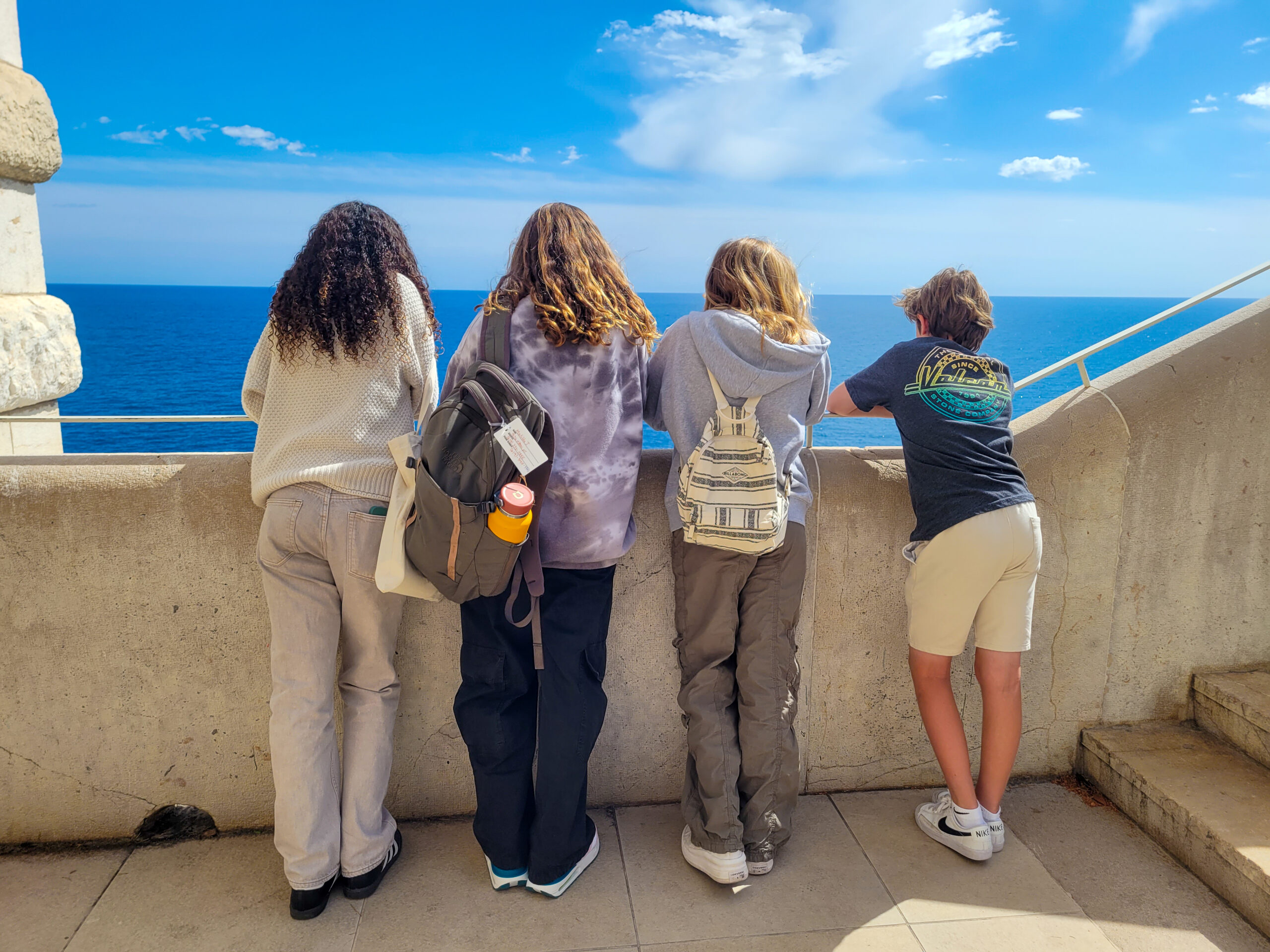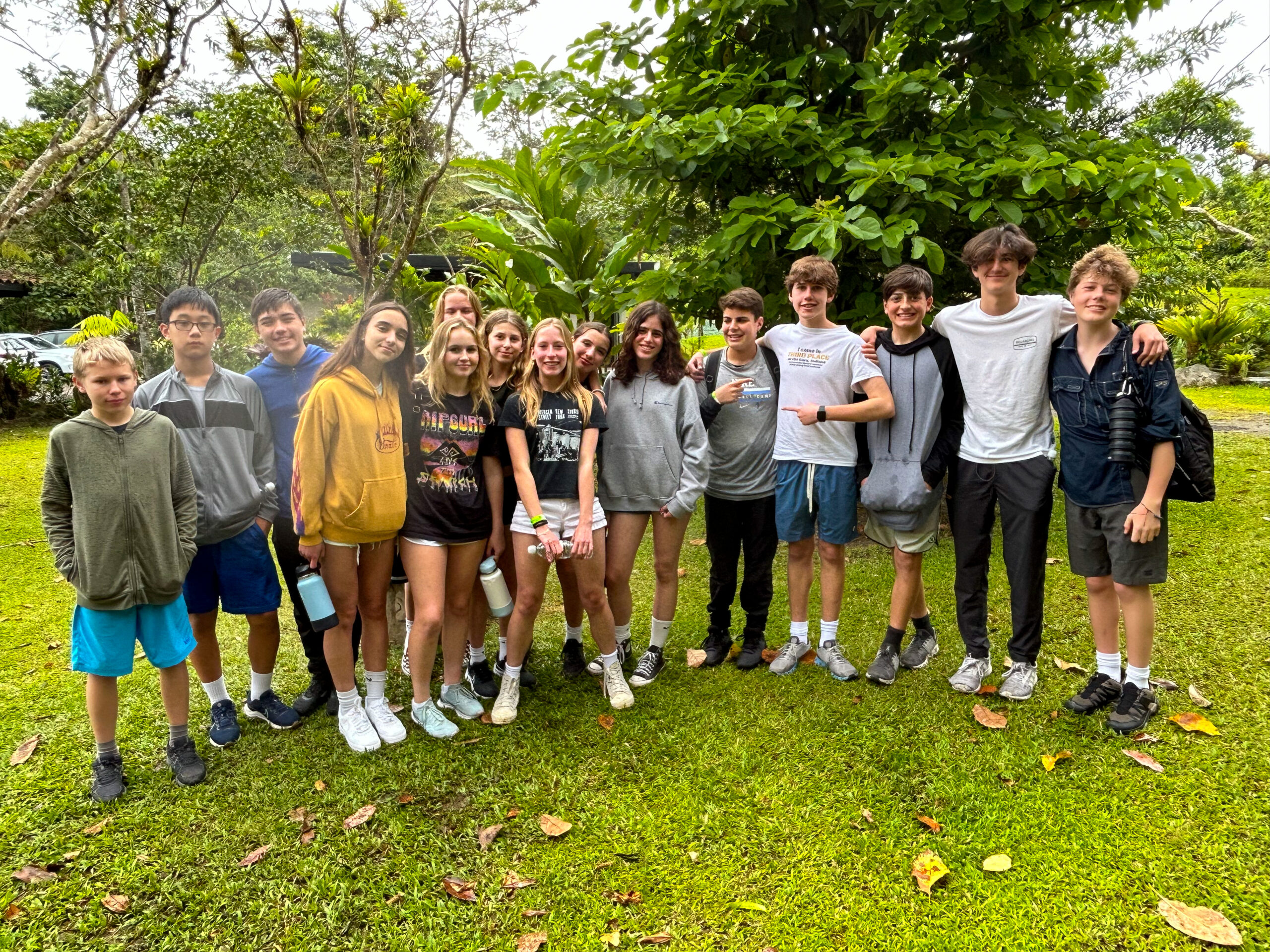 Grade 8 students traveled to Costa Rica, France, New Zealand, and Singapore this year. They explored new landscapes, experienced local food through cooking classes, and visited cultural and historical sites. 
Some trip highlights included: 
Doing a Rainforest Ecology Session and experiencing a Maori concert in New Zealand

Attending Mandarin language classes and going on a guided tour of the National Museum of Singapore

Visiting Caño Negro Reserve and doing a Cocina Tica cooking class in Costa Rica

Taking a French cooking class and visiting a market in Monaco in France