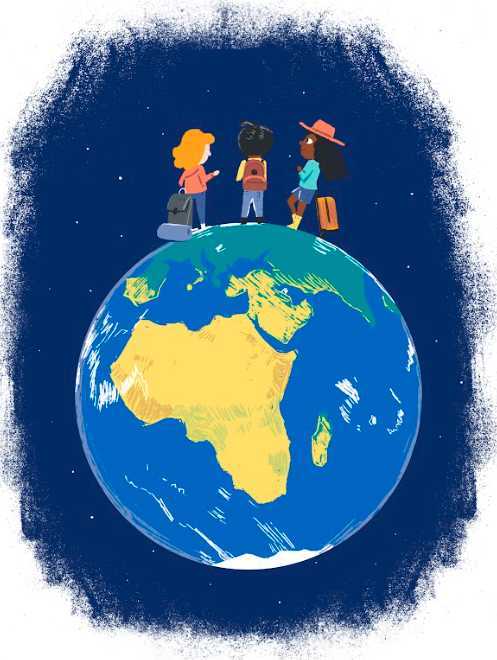 community.
Increasing access to education across the greater San Diego area.
This story originally appears in the 2023 Issue of Parker Magazine
Sixty hours of literacy and math; 540 minutes of life-saving swim instruction; 10 field trips; 45 hours of electives. These are just a few opportunities that students in the Horizons at Francis Parker School program soak up during their six- week summer learning experience and meet-ups during the school year.
The first affiliate site in southern California, Francis Parker School established a Horizons chapter in 2020 in alignment with the School's Strategic Direction. True to School's values, this program established a meaningful partnership between Parker and two local elementary schools with plans to expand community impact in the future.
The program guides students as they set academic and social-emotional goals and provides opportunities to build the skills needed to reach them. But perhaps most importantly, Horizons at Parker aims to build a joy of learning throughout the greater San Diego community.
ADVANCING EDUCATIONAL EQUITY
A nationwide network across over 70 program sites, Horizons works to put students on a path to success by advancing educational equity. One hundred percent of Horizons students qualify for free or reduced-price school lunch, and 75% perform below grade level at point of entry.
Day-to-day activities include project-based learning, literacy, STEM (science, technology, engineering, math), music, and art studies; field trips to local institutions; swim lessons and swim time; lessons in healthy living, including sports and movement; and confidence and community building experiences. These out-of-school experiences focus on minimizing the gap in education and resources while establishing a deep love of learning.
In the summer of 2021, Horizons at Francis Parker School welcomed its first class of 15 kindergarten students from Nye Elementary. The following summer, the program expanded its partnership to include Valencia Park Elementary and welcomed an additional 30 students. The chapter will continue adding a new kindergarten class of 15 students each year, reaching 135 students by summer 2029.
"There are a lot of programs that seek to support students, but what makes Horizons unique is the long-term partnership," Head of Horizons at Parker Erika Assadi states. By making multi-year commitments to students and families, Horizons at Parker extends the likelihood of having a long-term impact on these students and the community as a whole.
"The ultimate goal is to promote all Horizons at Parker students year after year and have them graduate from the program after completing their Grade 8 year," Erika states.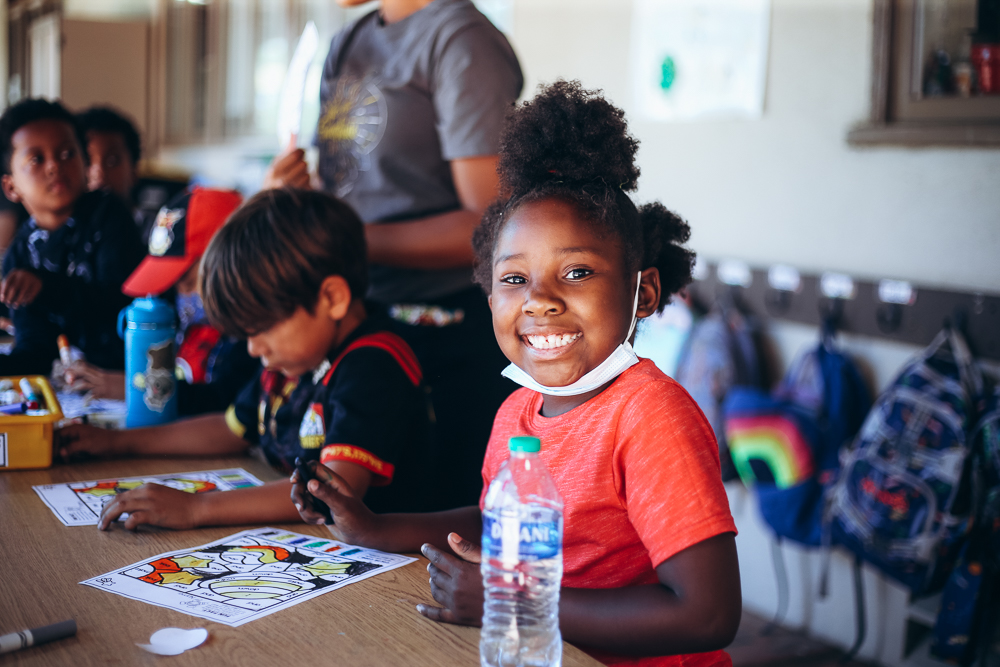 "The ultimate goal is to promote all Horizons at Parker students year after year and have them graduate from the program after completing their Grade 8 year."
-Erika Assadi, Head of Horizons at Parker
PARKER'S PUBLIC PURPOSE
The Strategic Direction identifies the Needs of Society as a theme intimately tied to the School's values. This pillar actualizes Parker's public purpose through the development of meaningful partnerships and through sharing knowledge with the local community.
After a thorough review of options, it became clear that establishing and growing a Horizons chapter at Parker was an excellent opportunity to support the San Diego community. It was also timely. Research continues to highlight the detrimental impact of the pandemic on learning loss and retention, and there was no time like the present to provide a program like Horizons that focuses on students' academic, social, and emotional recovery and success.
"We are in an educational crisis in this country, and Horizons at Parker allows us to be part of the solution," Erika says. "We are impacting the future of our society by supporting students in early childhood."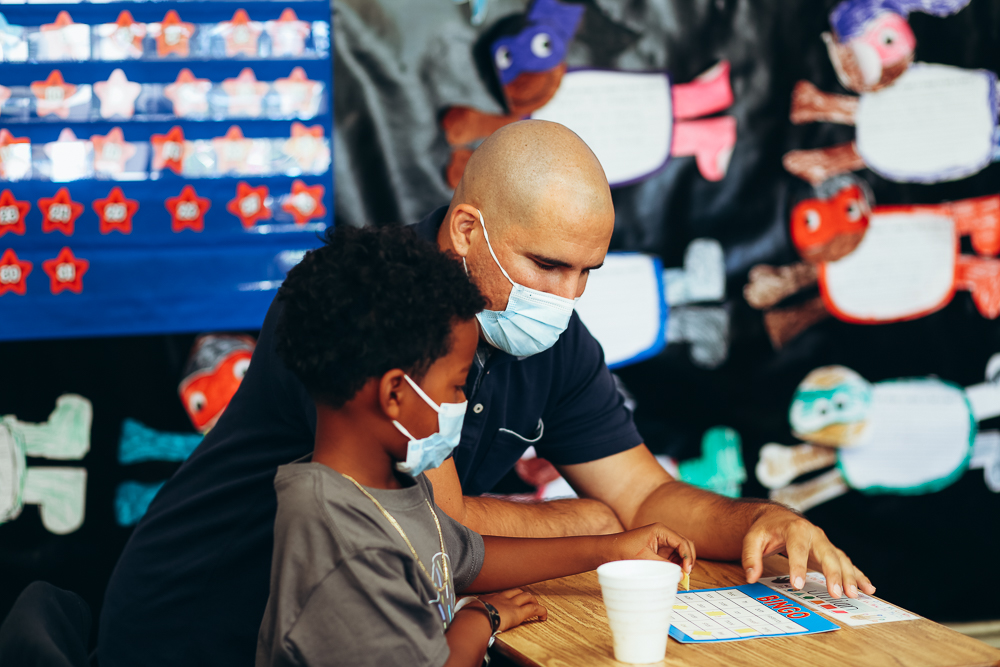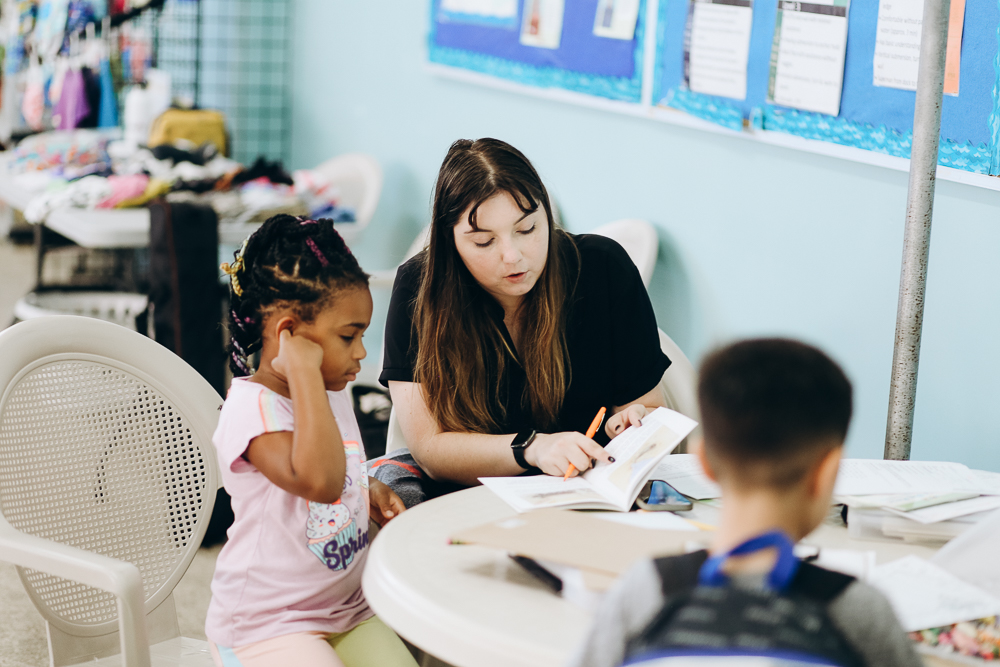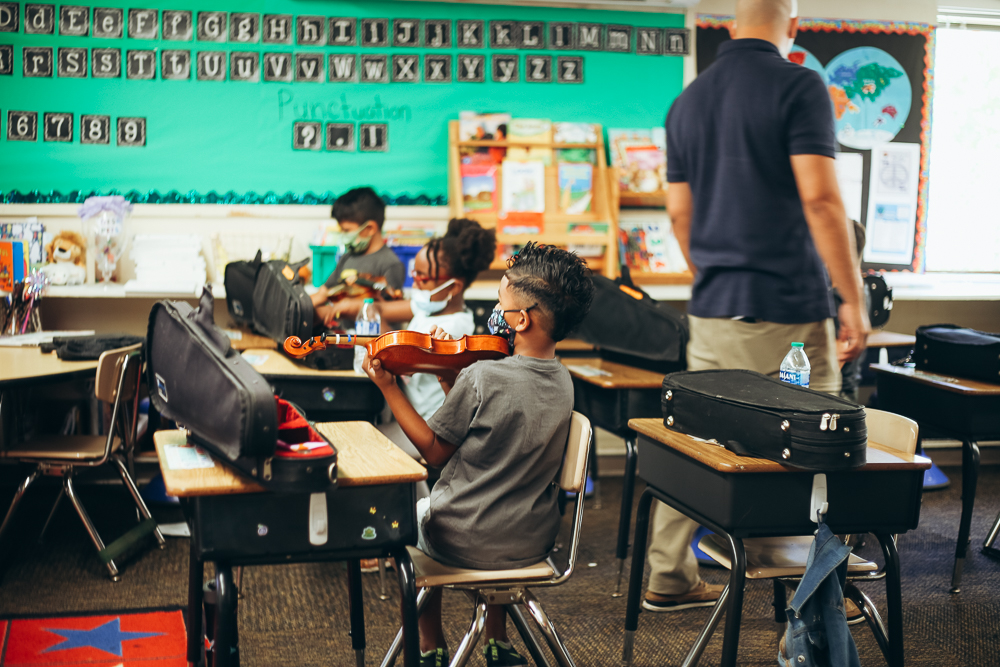 HIGHLIGHTING SUCCESS
In two short years, students in the Horizons at Parker program have already achieved impressive academic and social-emotional goals. Literacy rates are up 14-27% (depending on the class), with average student literacy at 84% according to the STAR assessments used to measure progress. Similarly, math progress has increased by 14-68% across classes and concepts, with average scores between 73-86%. The STAR model describes Secure Mastery as scores of 80% or higher.
Similarly, 100% of Kindergarten students increased their knowledge of high-frequency words by at least one grade level. Nine out of 15 Kindergarten students began the program at an "urgent intervention, intervention, or on-watch" status for literacy. But by the end of the summer, 14 out of 15 students were at or above grade level.
And while the numbers are remarkable, parent feedback sheds even more light on student growth. A Grade 1 parent reflects, "My son has already started this school year with much more confidence and is well prepared for first grade. He is able to sit and pay attention to instructions well. He wasn't able to do this last year!"
Overall, 100% of parents/guardians reported being "completely satisfied" with their child's summer experience.
"While we went into it knowing that Horizons chapters have had a lot of success, it was astonishing to see the impact the students gain from this experience in person," says Erika. "Even more important, the students are falling in love with learning, and that's been something we're really proud of."
COMMUNITY SUPPORT
As a non-profit program, community involvement is essential to Horizons. The School provides facilities and in-kind support; volunteers, donors, local partners, and foundation grants keep the program tuition free. Philanthropic gifts to Horizons at Parker allows the program to be tailored to each student's individual needs and interests; it is approximately $6,500 to educate one student a year. "Every dollar that's raised is invested in students," says Erika.
Volunteers support day-to-day activities during the summer program and Saturday meet-ups throughout the school year. Parker Upper School students also enjoy getting involved; robotics club members teach coding, and others share their athletic passions and provide academic support.
Erika also emphasizes the importance of spreading the word. "By talking about Horizons, we help to mitigate inequalities in the education system and increase understanding about the availability of resources students need to achieve their goals and be prepared for life after high school."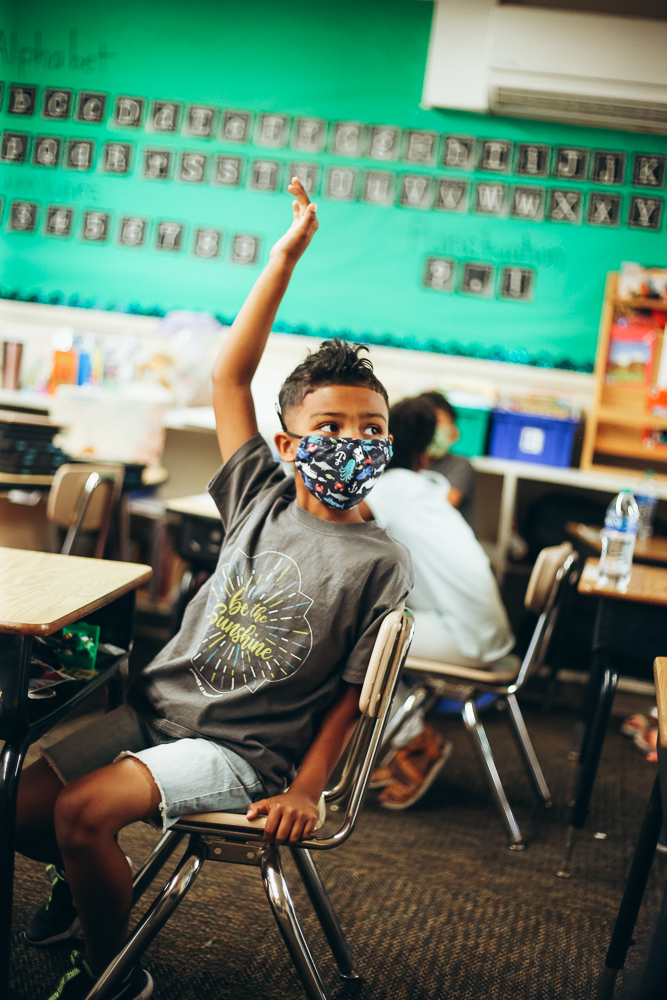 EXPANDING ACCESS
Right now, the program partners with two local schools— Nye Elementary and Valencia Park Elementary—and will add a new kindergarten class each year. By 2030, Horizons at Parker will have its first graduating Grade
8 class, and over 150 students will have received opportunities that support their path to economic stability and personal well-being. In the long term, the program will expand its impact across the greater San Diego area. "We hope to create a city-wide organization called Horizons San Diego, with Parker being just one of those affiliate sites," Erika explains. "Our goal is to provide enough no-cost community resources to ensure that the opportunity gap and educational gap is lessened year after year."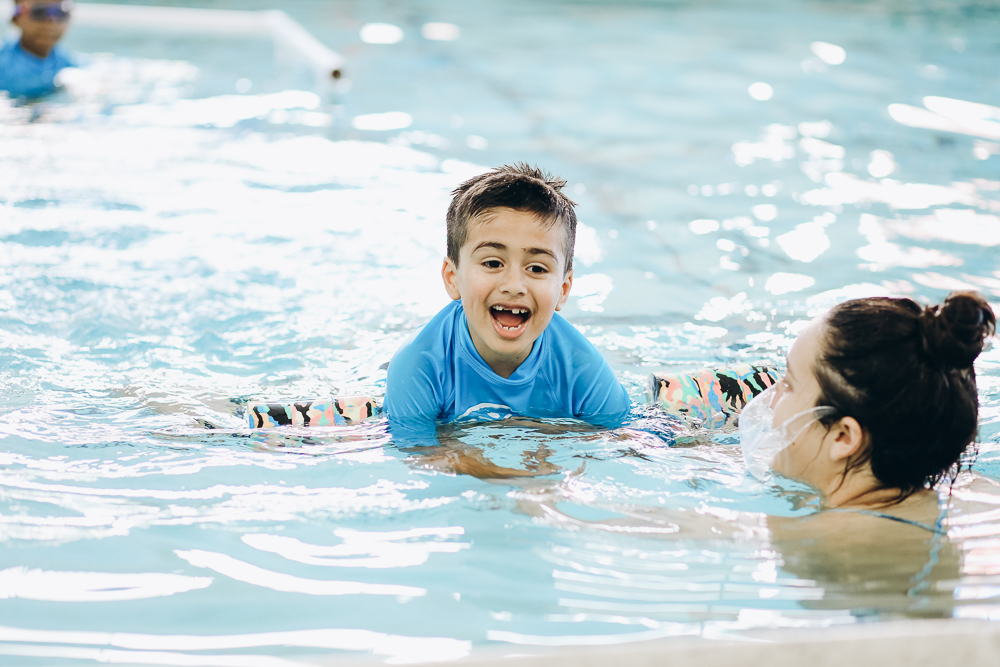 THE JOY OF LEARNING
Horizons students experience new challenges, collaborate with one another, make friends, have fun, and build new skills, all while working to achieve their own goals.
Perhaps most important, students are provided a space to fall in love with learning. "Inspiring a joy of learning is in both Parker's and Horizon's vision," Erika says. As Horizons at Parker continues to grow, the program will continue to use the Needs of Society strategic direction as a guidepost as it builds access to education for students across the San Diego community.
Learn more about Horizons at Parker here: https://www.horizonsatparker.org/