Congratulations to Head of School Kevin Yaley! This year, the Council for Advancement and Support of Education (CASE) District VII awarded Kevin the prestigious Chief Executive Officer Leadership Award. 
CASE is a professional organization that supports alumni relations, communications, development, and marketing professionals at educational institutions worldwide. District VII includes institutions and professionals in the western region of the United States. 
This award was established in 1999 to recognize institutional leaders for outstanding contributions to their campus communities and for their work to support advancement at their institutions.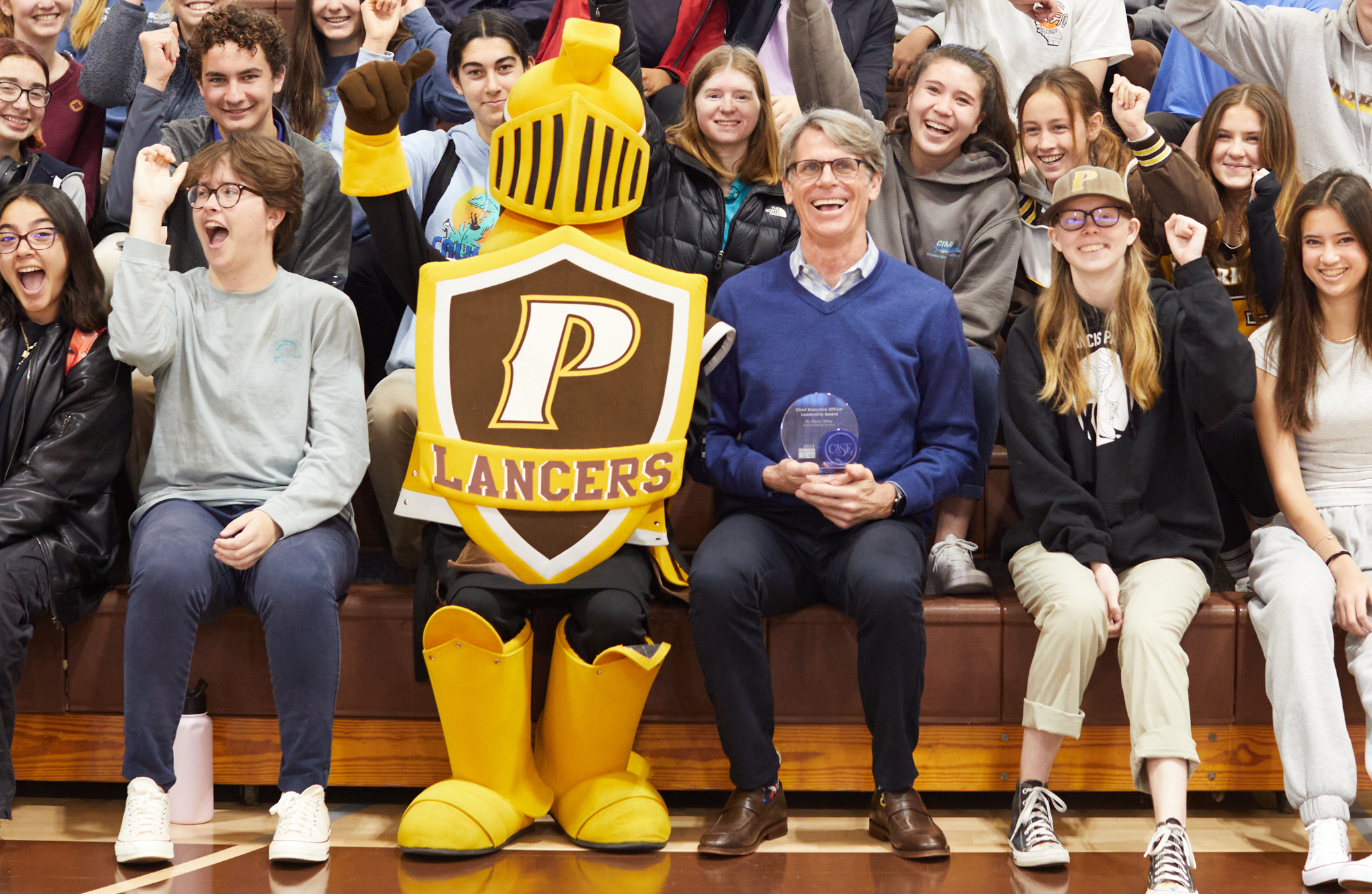 The making of a CEO Award Recipient
Although many criteria were assessed, Division VII CEO Award Recipients must demonstrate past success in creating a vision and inspiring others, increasing their institutions stature in the community, supporting all aspects of advancement, and leading their institution to even higher levels of success. 
During his twelve year tenure as Head of School, Kevin has led the School through a global pandemic, supported the quick growth of Parker's diversity, equity, inclusion, and belonging office and programming, overseen major capital projects that have elevated the School's reputation in the community, and grown the endowment from $10M to over $50M.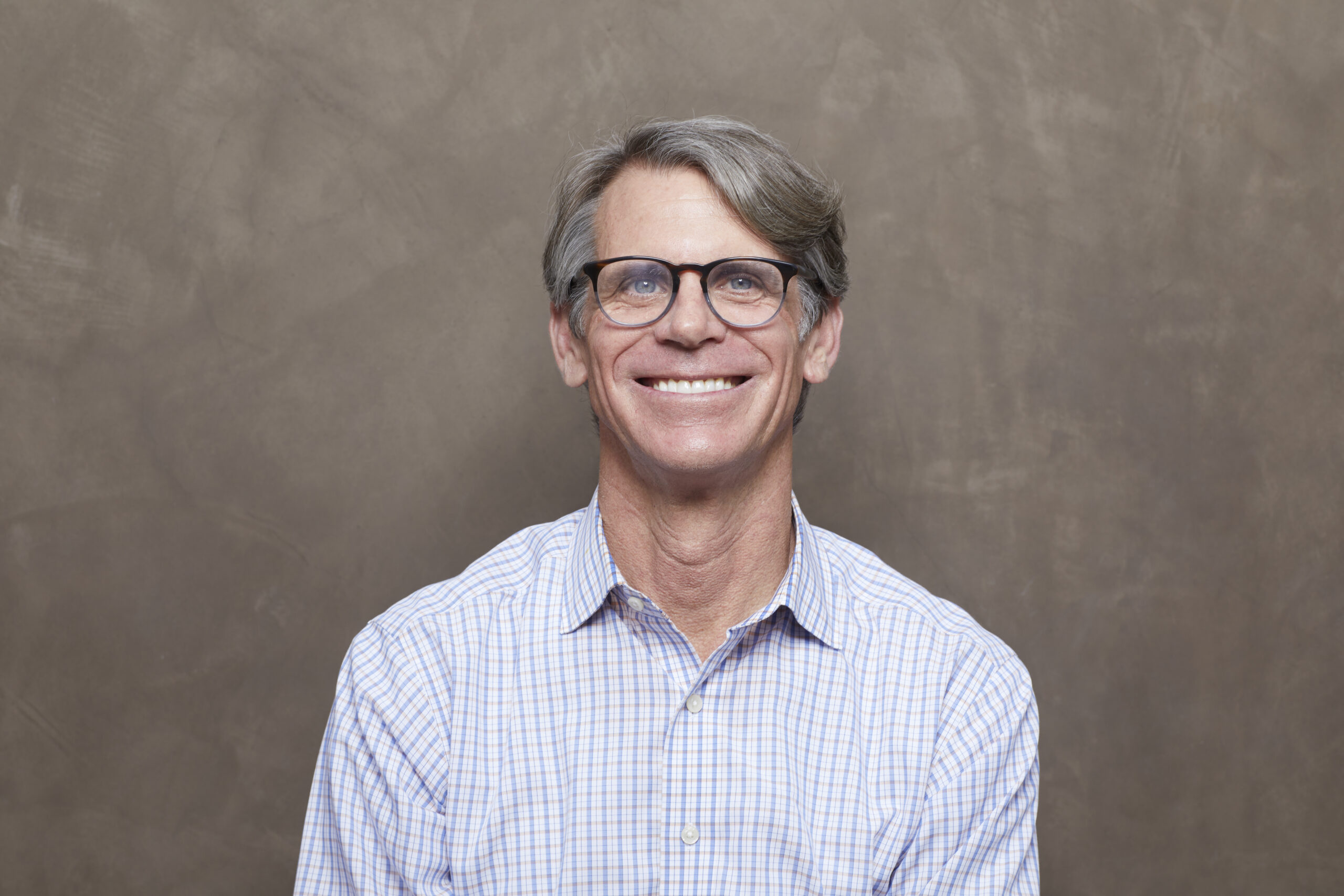 Continuing the School's forward trajectory
As he continues his position as Head of School, Kevin looks forward to taking on new challenges and advancing the School and its mission even further. 
A very warm congratulations to Kevin once again!