The Francis Parker School Class of 2023 is off to do great things! We're sending our 131 graduates to over 70 different schools across the United States.
Here are just a few of their new alma maters.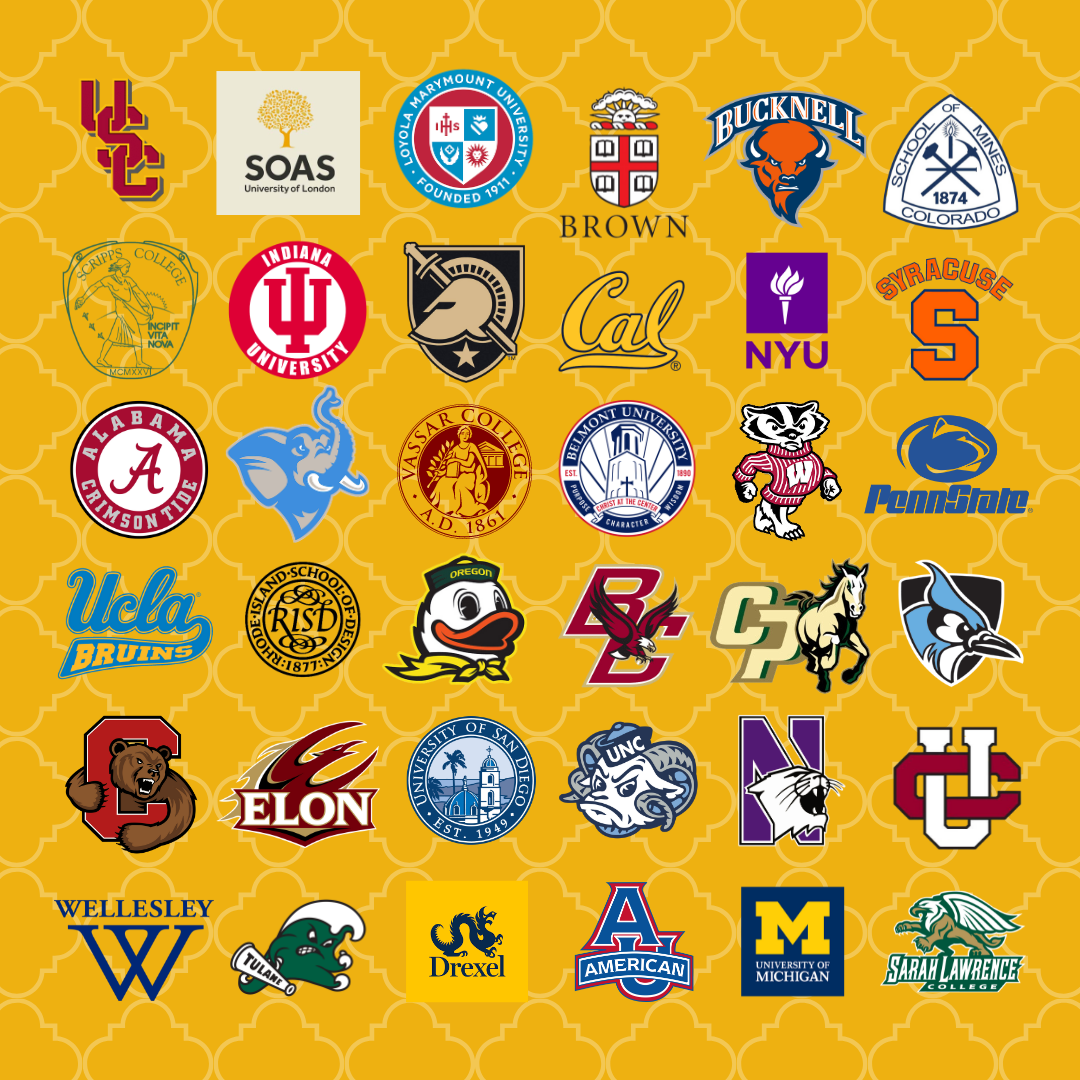 Thank you to the Parker College Counseling team for all of your help and support for the Class of 2023 during the college admissions process. Congratulations again, Class of 2023!