We love our two campuses and are always looking for ways to improve them so our students have the best learning environments possible. Along with the exciting Parker Forward construction project, our team is working hard to complete updates and upgrades to campus spaces over the next year. Explore a few campus projects below: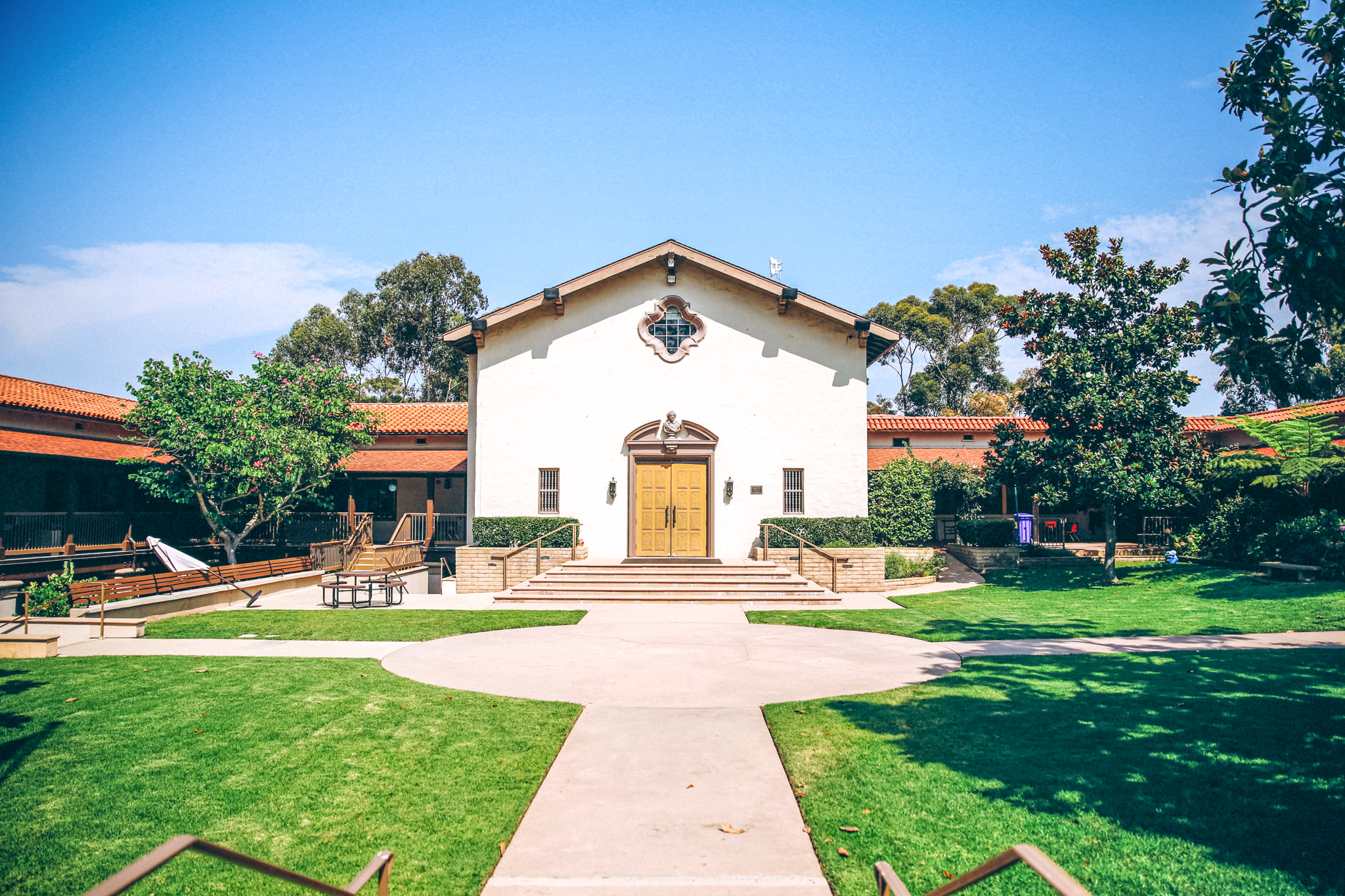 Mission Hills Campus
Our Mission Hills Campus is home to our Junior Kindergarten through Grade 5 students. The space has been a part of the School's history since 1913, and while the campus maintains much of its historical charm, we have kept the facilities updated over the years. This year, we plan to complete: 
Lower Canyon Playground Updates
A student favorite, the Lower Canyon playground on the Mission Hills Campus will be resurfaced and receive new equipment to maximize play and safety. 
Considine Library Upgrades
The beloved Lower School library space will receive a new coat of paint and new carpet in the seating area. 
Classroom Refurbishments
Several classrooms will receive new paint on the doors and/or trim, new cabinets and counters, flooring, window shades, and ceiling tiles.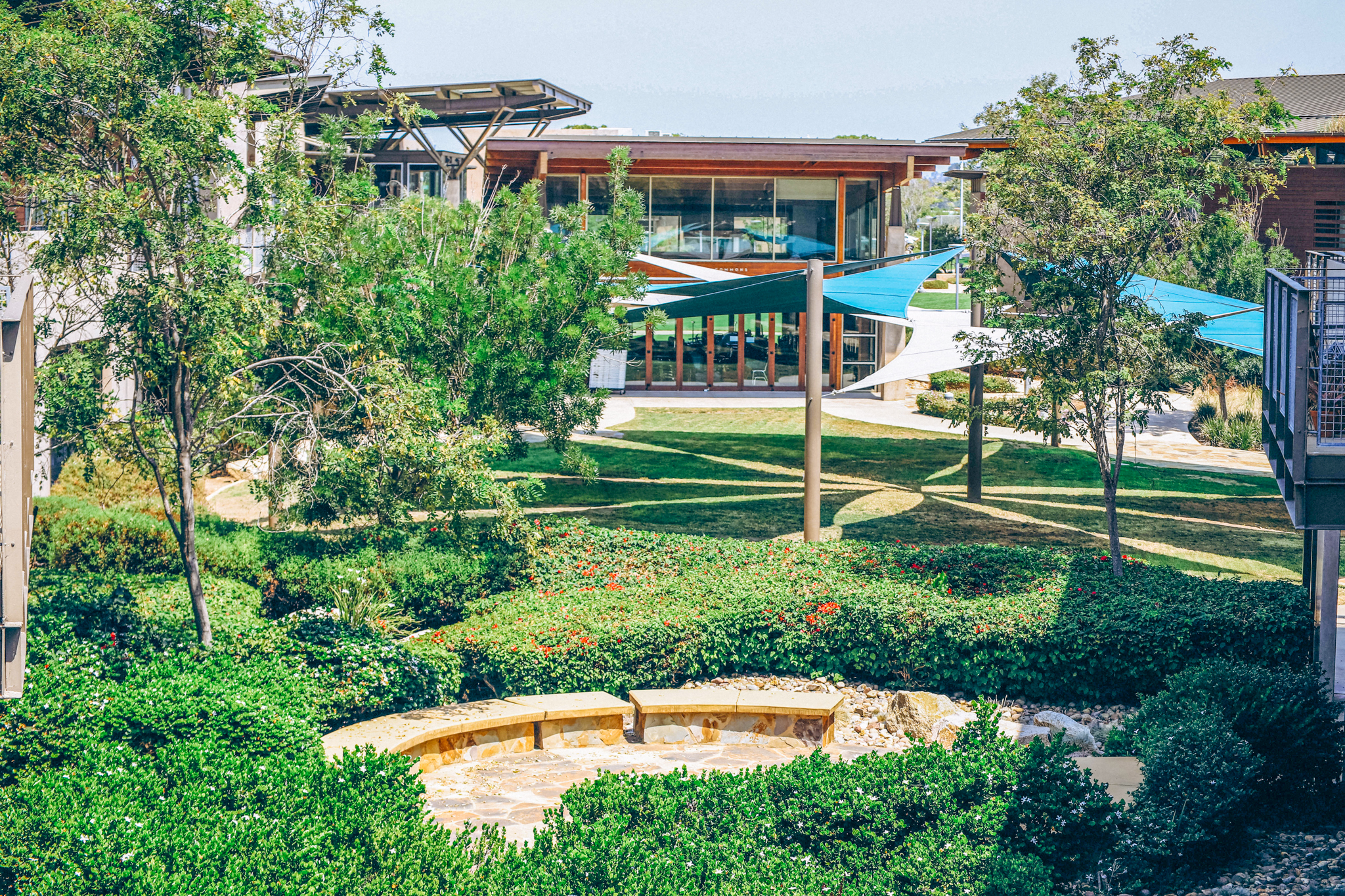 Linda Vista Campus
In the late sixties, after Parker had grown to more than 500 students, the School needed a new campus to accommodate Middle and Upper School students. The School purchased the 43-acre Linda Vista campus and has worked tirelessly to improve the space. This year, we plan to work on and complete:
Parker Forward
Already well underway, the Parker Forward project is the last piece in a two-decades long capital improvement program to reimagine the campus. The new facilities will include an aquatic center with a pool, an expanded student life center, and a new athletic center. 
Perimeter Fence and Gates
The team will replace the perimeter fence and gates and make landscape improvements. The fence and gates will improve campus security. 
Classroom Updates
Several classrooms in the Middle School and Upper School academic buildings will be updated with new carpet, paint, and blinds. 
Nicholas Commons Improvements
A classroom and multipurpose space, Nicholas Commons has already received new sliding doors, carpet, and an updated audio-visual system.