It is a tradition at Francis Parker School to dedicate a sport's last home game to honoring the team's seniors who have each contributed their unique legacies to their team. This past week, we honored seniors from every fall sport at Parker, whether they play on-campus or off. 
Parker honored volleyball and cross country seniors at the Girls Volleyball game against Classical Academy last Tuesday.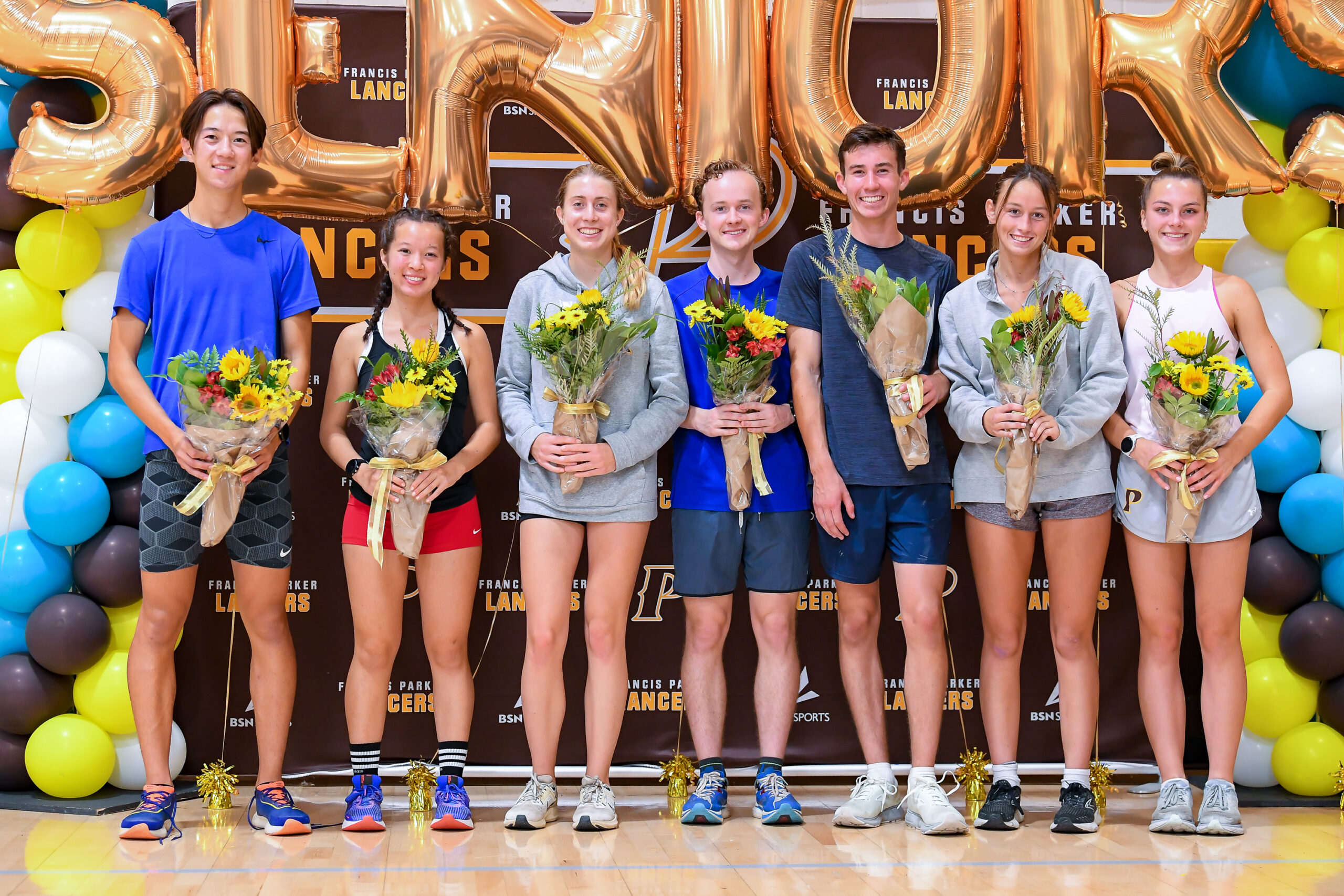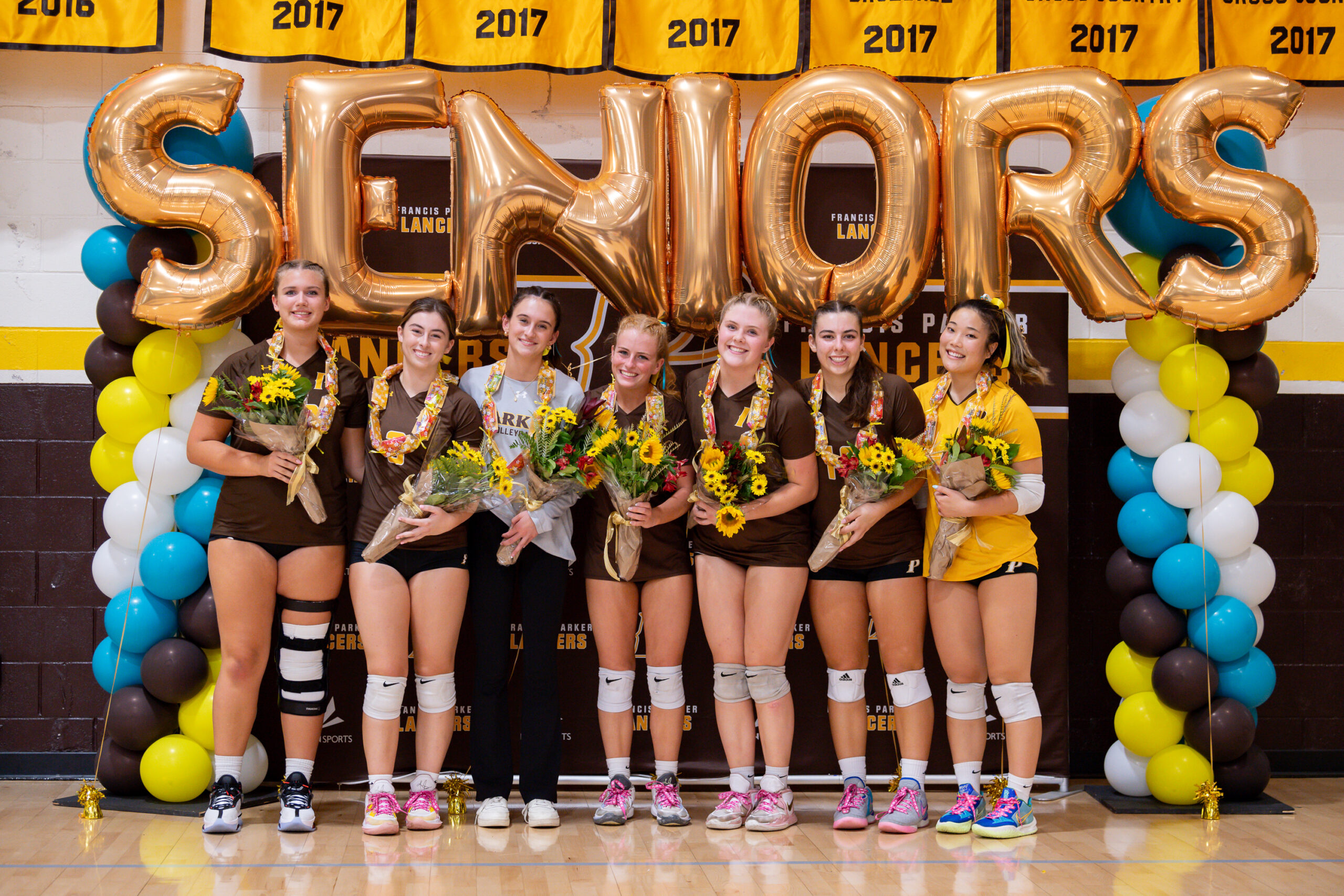 For Girls Volleyball, these seniors have greatly attributed to their recent successes—the team has been ranked in the top ten in the county for the last two years, including last year when they made it to the CIF D1 championship and the third-round of the State playoffs. The cross country team also boasts impressive accomplishments, including winning three of the last four CIF Championships. 
On Friday, Parker honored the football team, student athletic trainers, dance, cheer, and the remainder of our off-campus sports, including Girls Tennis, Boys Beach Volleyball, and Boys Water Polo. Many of these seniors have played for their team since Grade 9, and others have played their sport at Parker since middle school. They have been instrumental in every sports program, bringing talent and success to the teams. Boys Water Polo won the City Coastal League Championships in 2021. Girls Tennis won the Coastal League in 2022 and 2023.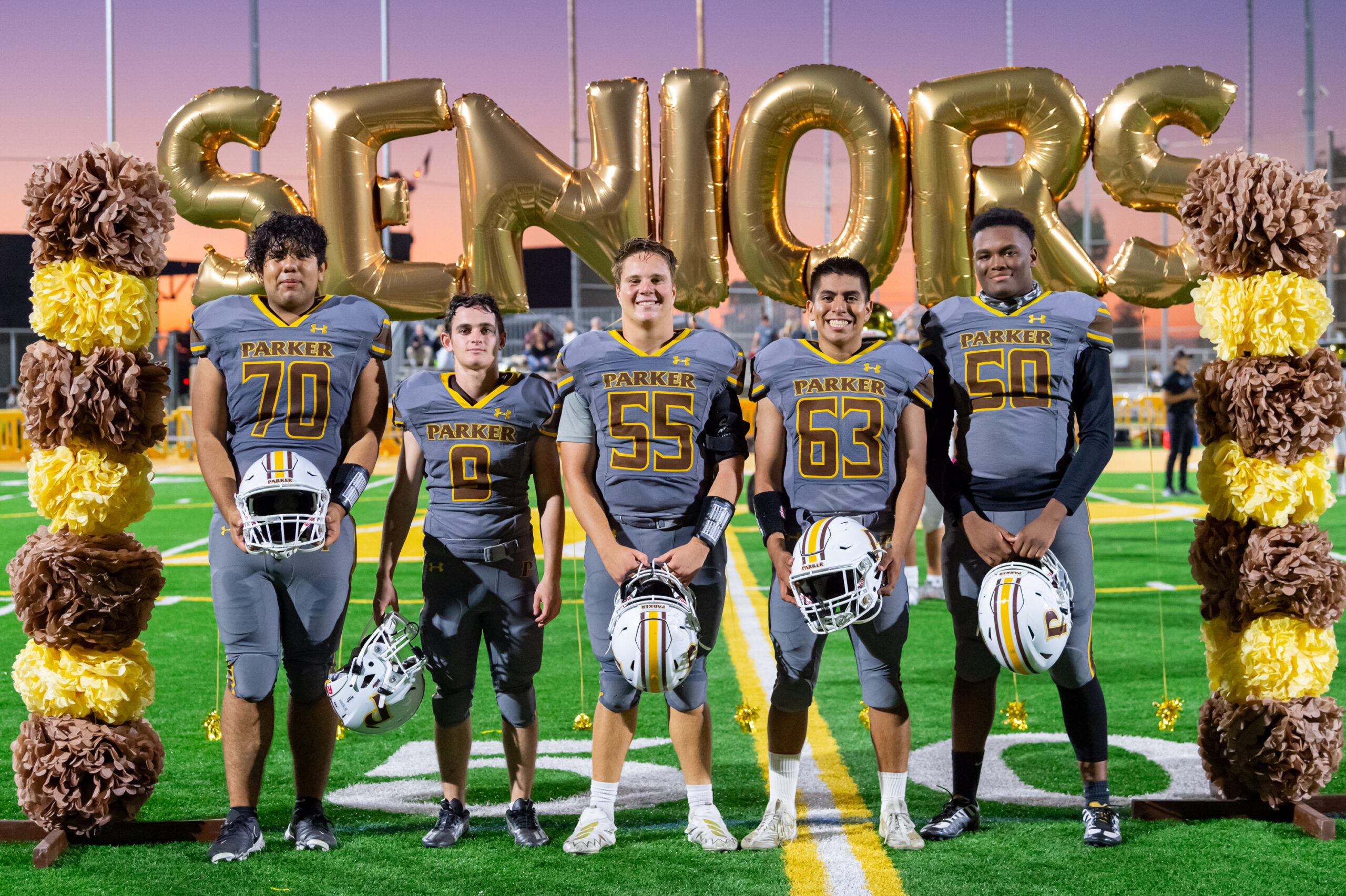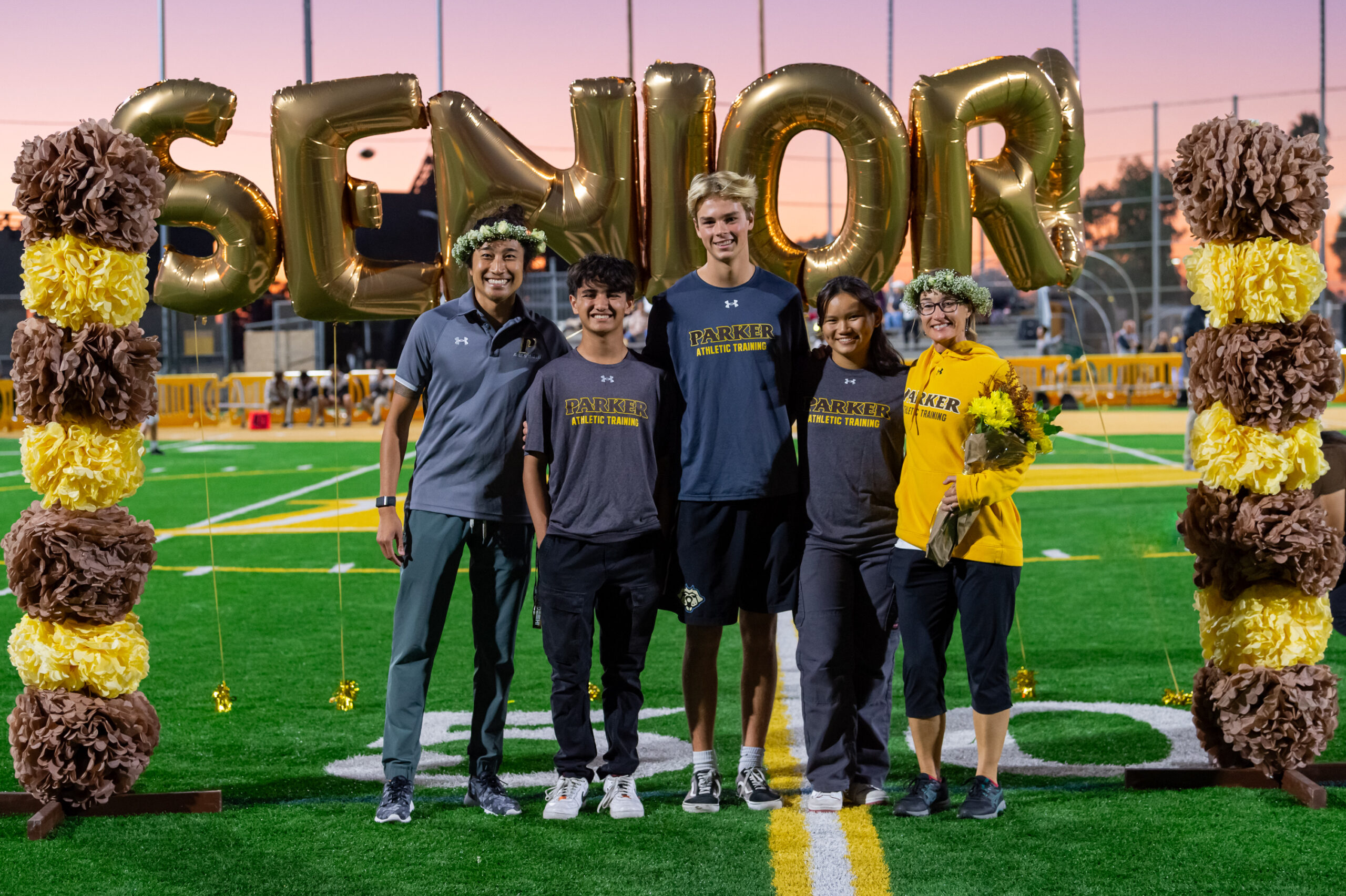 At Senior Night, athletes can share their favorite Parker athletic memories, what they have learned from their experience, and who they would like to thank. Heartfelt messages were read for each senior, demonstrating the value of including athletics in their educational experience. 
"Parker Football has taught me accountability, leadership, and communication. I have learned the importance of staying true to my goals even when everything tells me to give up," says Jose Estrada Hernandez, Class of 2024.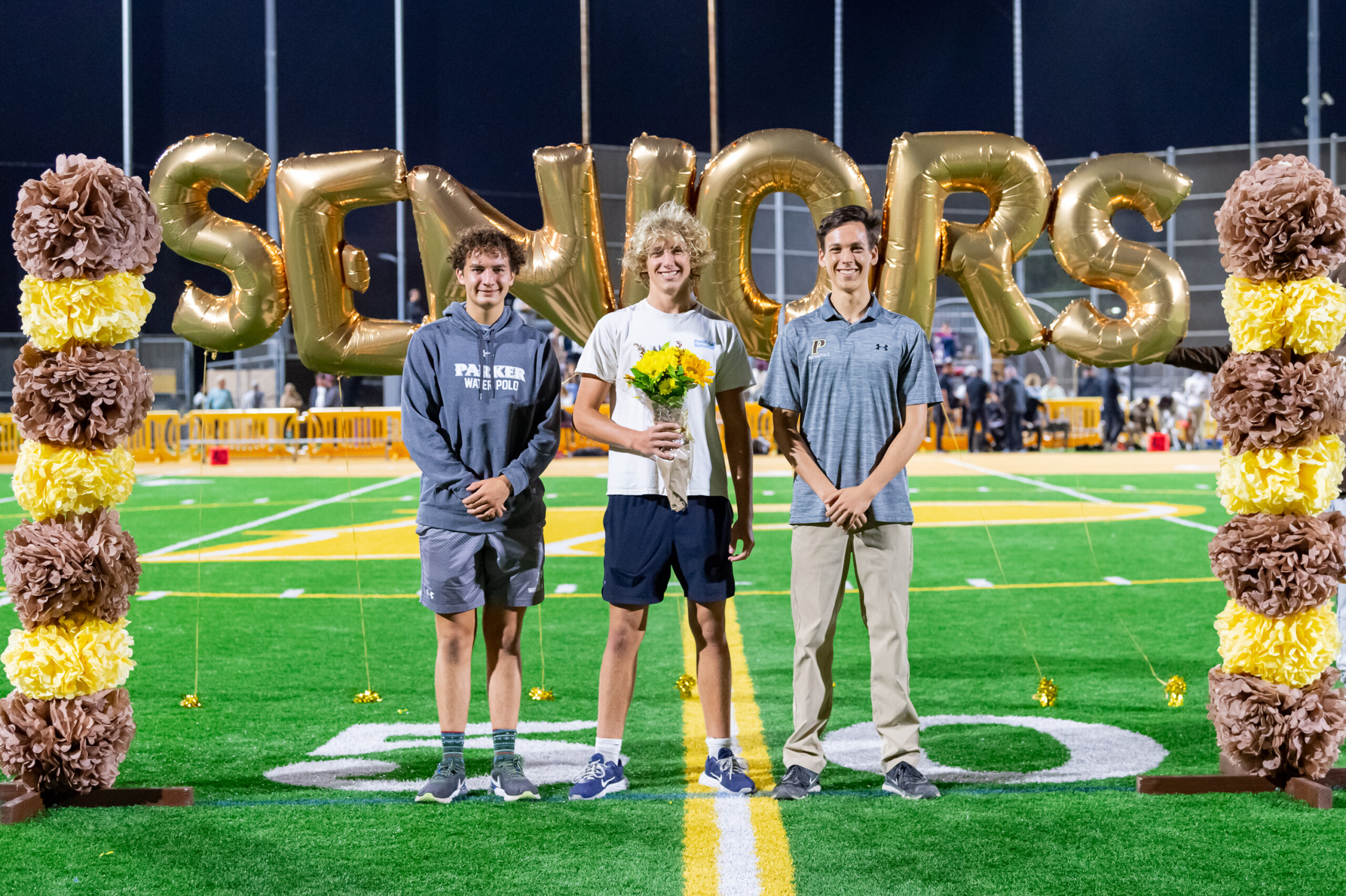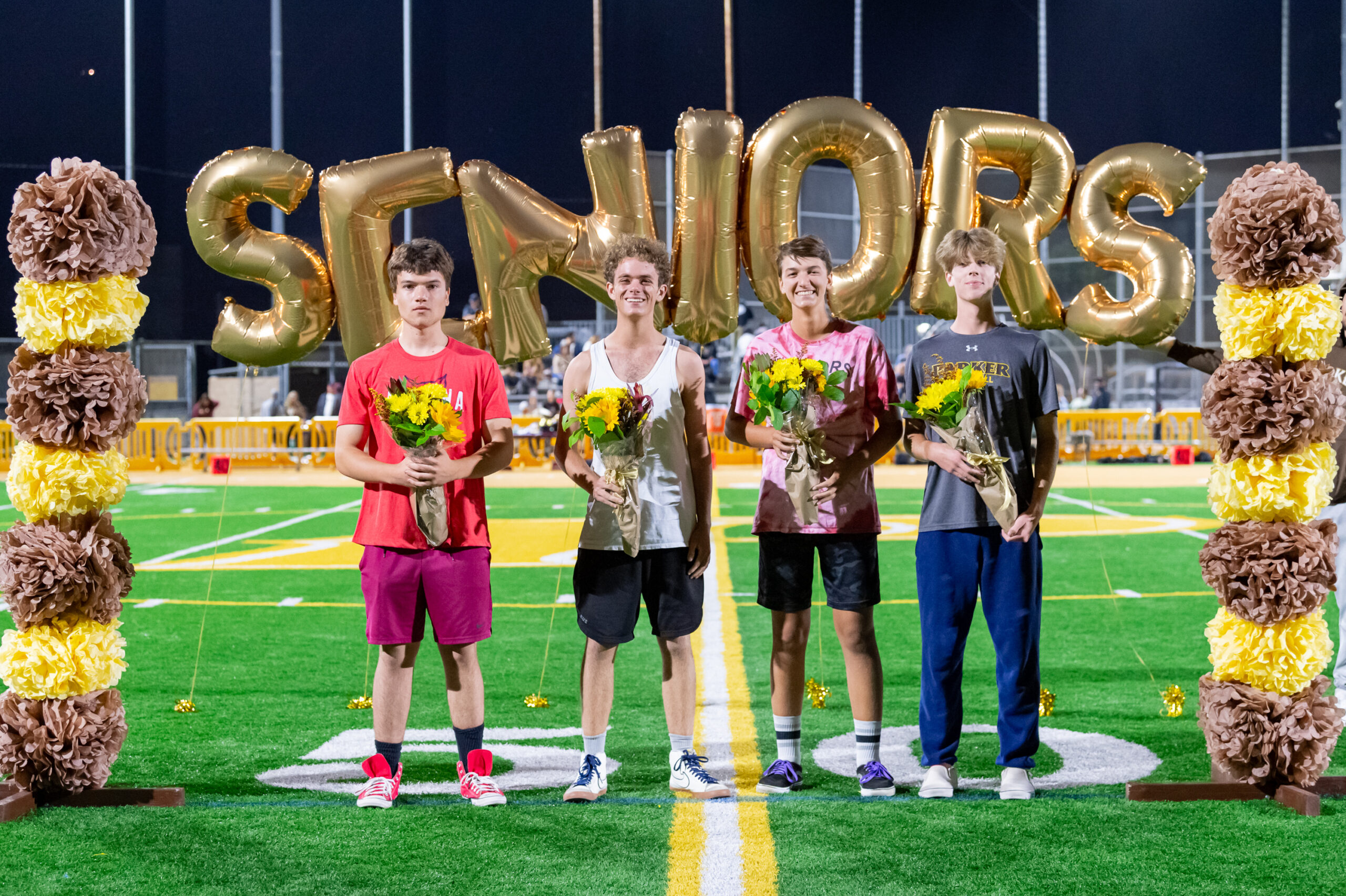 He is far from the only Parker Student-Athlete who feels that being a member of an athletic team taught them lessons they will keep with them for the rest of their lives. "I've learned the skill of resilience: in the face of pain, keep running," says Preston Seay, Class of 2024. "This applies much more broadly in life, from interpersonal experiences to conflict. Every bit of pain is a lesson and leaves opportunities for improvement. Cross country taught me not to give up but to struggle in the face of trouble until I succeed."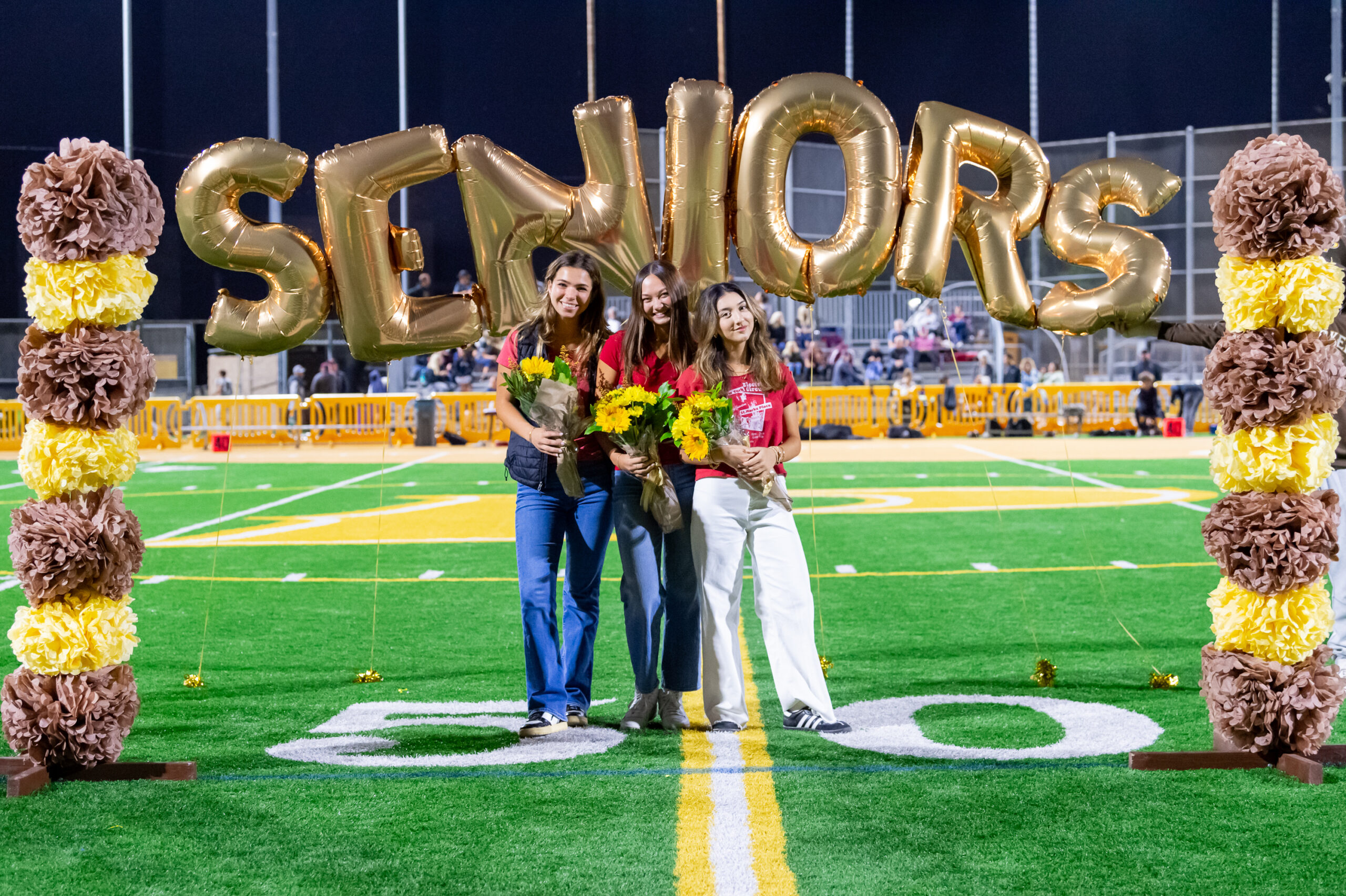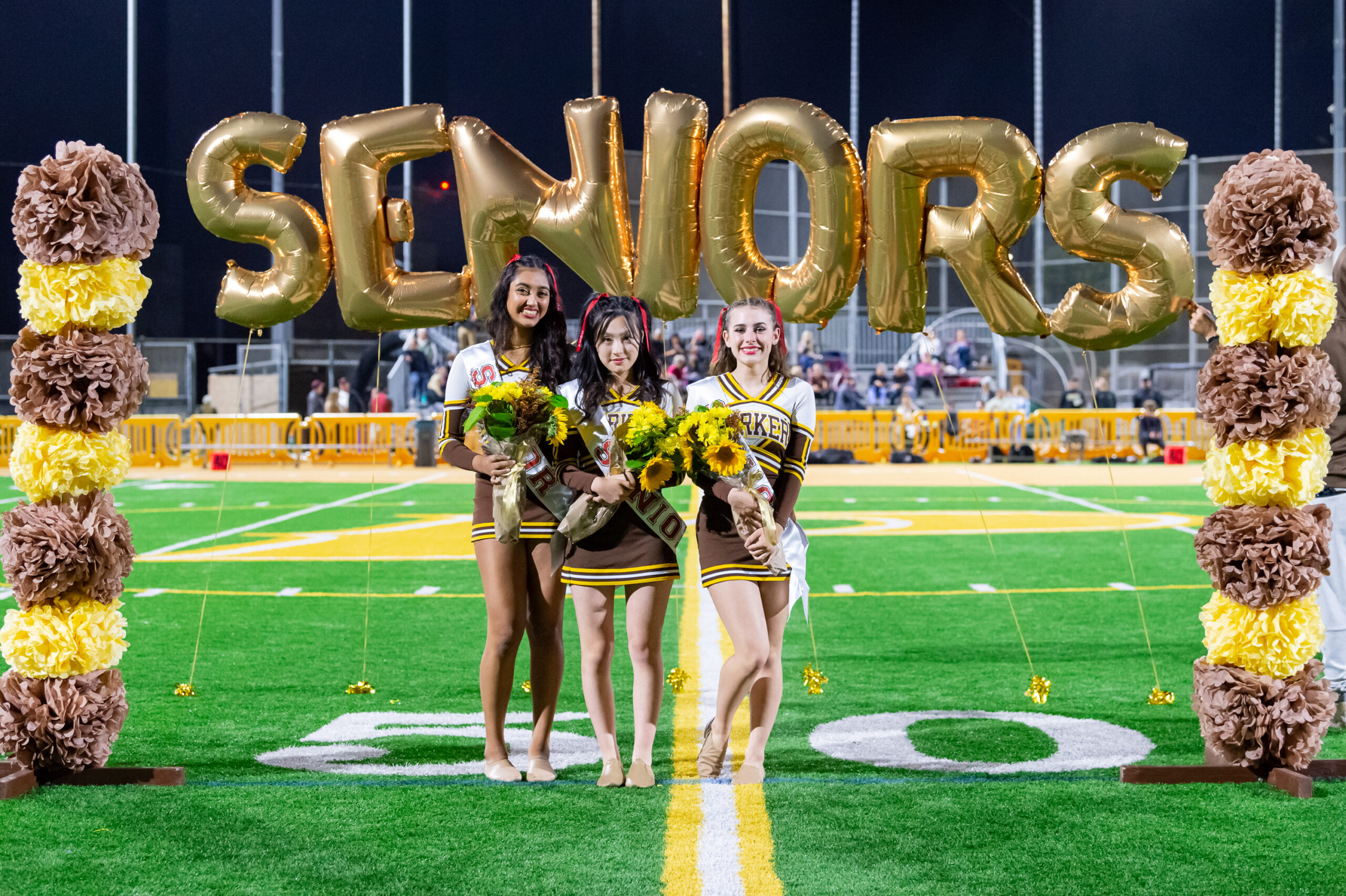 Parker Athletics has helped student-athletes build memories and foster relationships that will last a lifetime. It has taught them valuable lessons and skills they can utilize in the classroom, at college, and for the rest of life.
To read more about each senior's experience, visit the Parker's Athletic website and view the Senior Night page.