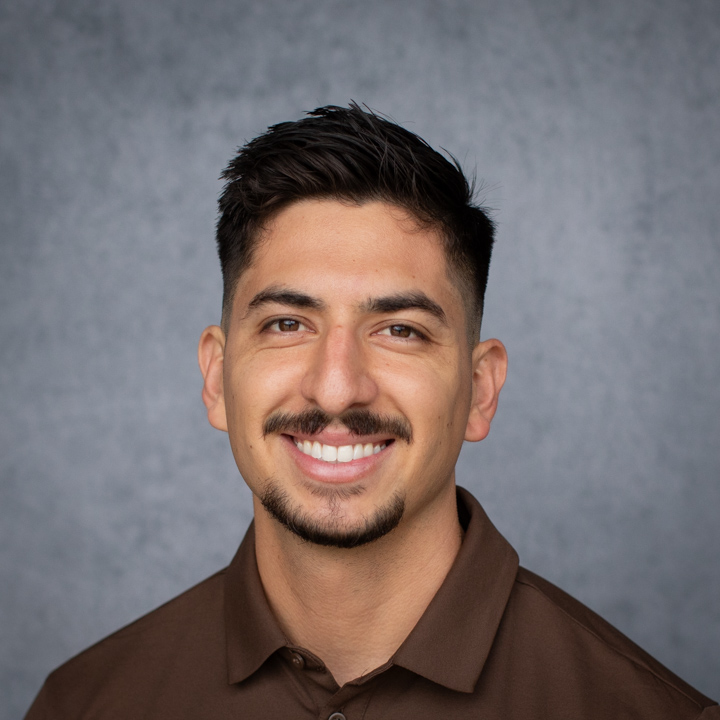 One essential coach in the Parker athletics department often remains behind the scenes, working diligently to shape student-athletes' futures. Isaac Duran is Parker's dedicated Strength and Conditioning Coach. With a master's in sports conditioning and performance from Southern Utah University, Isaac aims to maximize student-athlete potential and instill core values beyond the field.
Issac started his career in strength and conditioning as an intern at the University of South Carolina, where he worked with the football and swim teams. Then, he became an assistant sports performance coach at Santa Clara University, working with the men's rowing and water polo teams. This experience provided Isaac with valuable insights into collegiate sports conditioning. He also worked with the boys basketball, boys water polo, and cross-country teams at the Menlo School.
"My goal is to provide student-athletes with an opportunity to maximize all aspects of life including their athletic potential," explains Isaac. His approach is not solely about lifting weights or improving performance, but also about building a solid rapport with his students. "I strive to cultivate an environment that holds student-athletes to a high standard and facilitates training success," he says. Through these connections, Isaac empowers his athletes to push beyond their limits and achieve their full potential.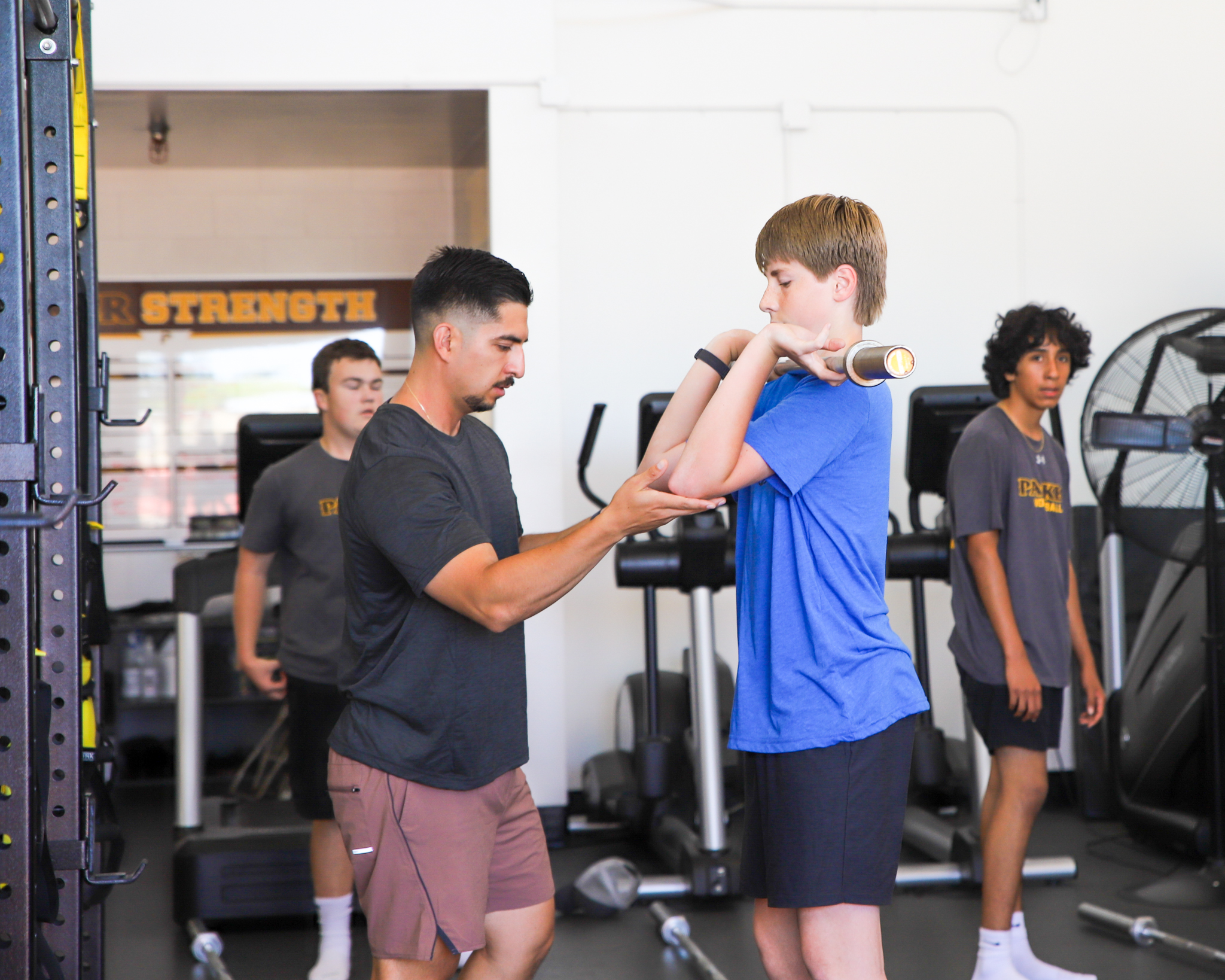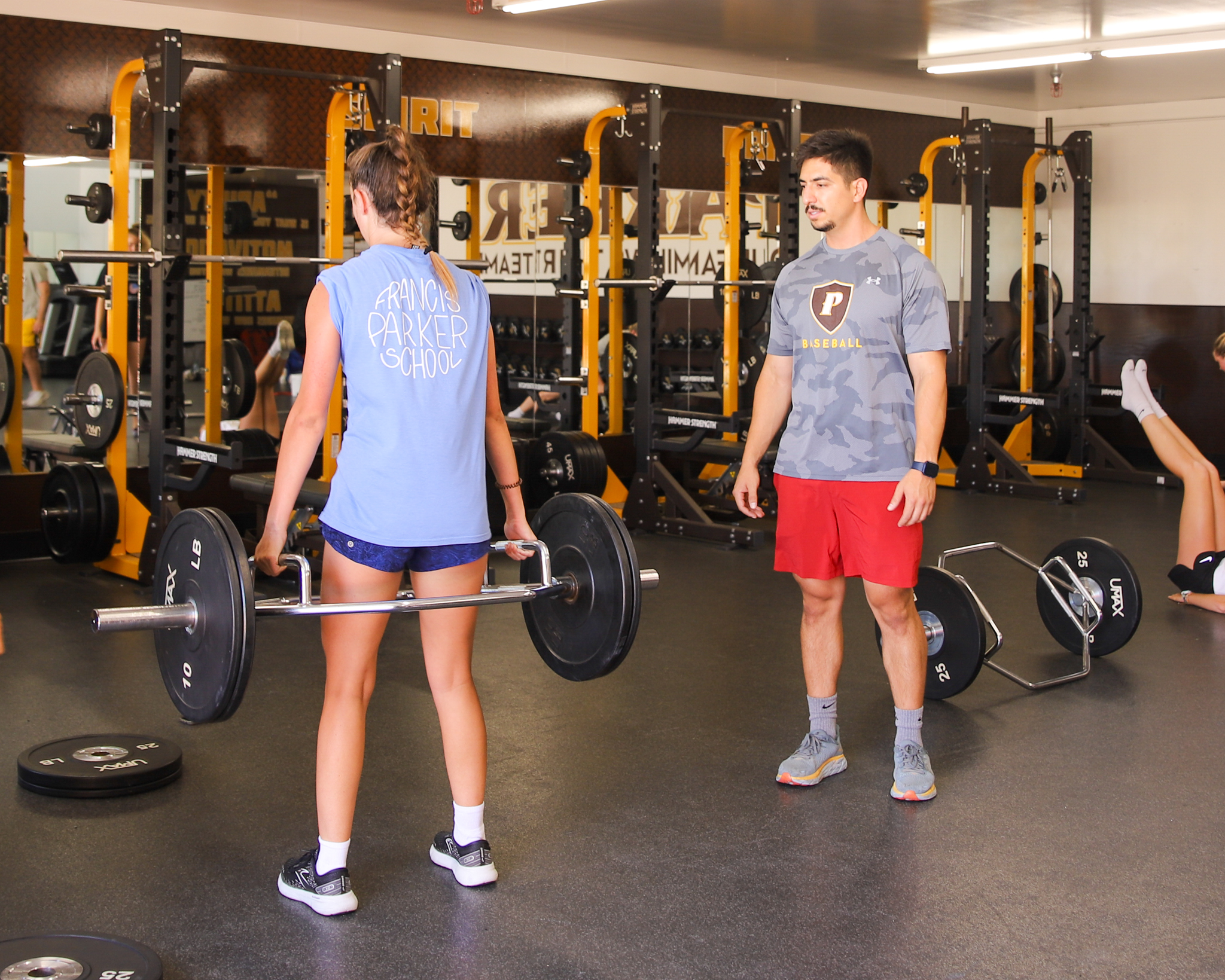 Isaac's approach extends beyond the field or court. His goal for Parker's strength and conditioning program is "to help educate, motivate, and develop student-athletes to be efficient lifelong movers."
His work is about more than just physical development. "Strength and Conditioning helps prepare the athlete to better meet the demands of the sport, become stronger, more athletic, and lower their risk for soft tissue injuries," he emphasizes. "Additionally, it instills principles of character, mental fortitude, and discipline."
These skills and attributes will serve Parker athletes on the field and even beyond Parker. If you would like to get involved in strength training, email Isaac for more information.