Support Excellence in Teaching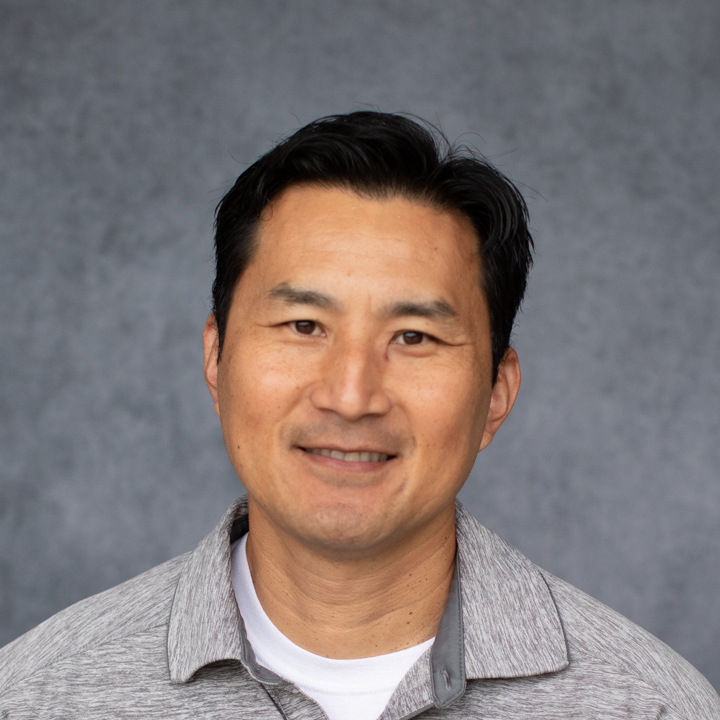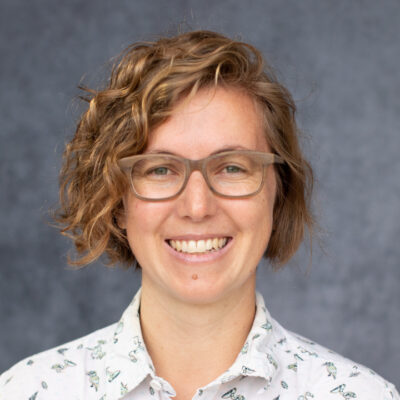 Binh Ngo and Emily Hart, Science teachers for Grades 6-12, are upholding Parker's commitment to make the School a more inclusive environment.
Supported by Parker's professional development fund, Binh and Emily spent several days this summer reworking the genetics unit curriculum to better align with the current understanding of gender and sex determination. The pair recognized that the genetics unit was a great place to authentically introduce Diversity, Equity, Inclusion, and Belonging (DEIB) content to students, and they requested the time and support to redevelop the unit's structure.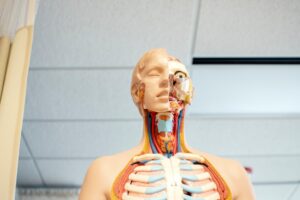 Refocusing to better reflect the current landscape
Last year, the Professional Development program asked Parker faculty to take a magnifying glass to their classes and determine which parts of the curriculum aligned well with the pillars of DEIB and which areas needed work. During this process, Binh and Emily noticed that the genetics unit focused on a binary gender viewpoint when the current landscape actually supports a variety of genders.
Through their professional development work, the pair was able to bring the unit up to date with the current understanding of gender and sex determination. They began the process by coming up with questions about the current landscape and then continued into in-depth research about how to best teach gender inclusivity and move away from the binary language of traditional teaching practices.
Their hard work refocused the genetics unit while also trading a teacher-dominated approach for a student-centered process. The new unit features case studies taken from modern-day situations (like the debate over the participation of transgender athletes in certain divisions) and allows students to lead the discussion, first in small groups and then with the entire class. This curriculum redevelopment will help students become comfortable in situations where there isn't a concrete right or wrong answer.
Emily and Binh will spend the next few months working with colleagues to bring them up-to-date on the curriculum changes, gathering feedback, and making any necessary changes before debuting the reworked unit to their students in the spring.
The importance of lifelong learning
Binh emphasized that the best teachers are the ones who put into practice what they teach to their students – that it's important to be lifelong learners. The opportunity to participate in professional development experiences helps Parker teachers uphold this value.
Each year, Parker invests $340,000 in faculty professional development, which is funded through donations received on Day of Giving (held this year on November 29). When our community invests in faculty professional growth, they can cultivate their passions and curiosity. By providing teachers with the tools to thrive, our students thrive.
Binh and Emily's opportunity to rework their science curriculum is just one of the educational experiences that Parker faculty have been able to complete recently thanks to our community's generous support.