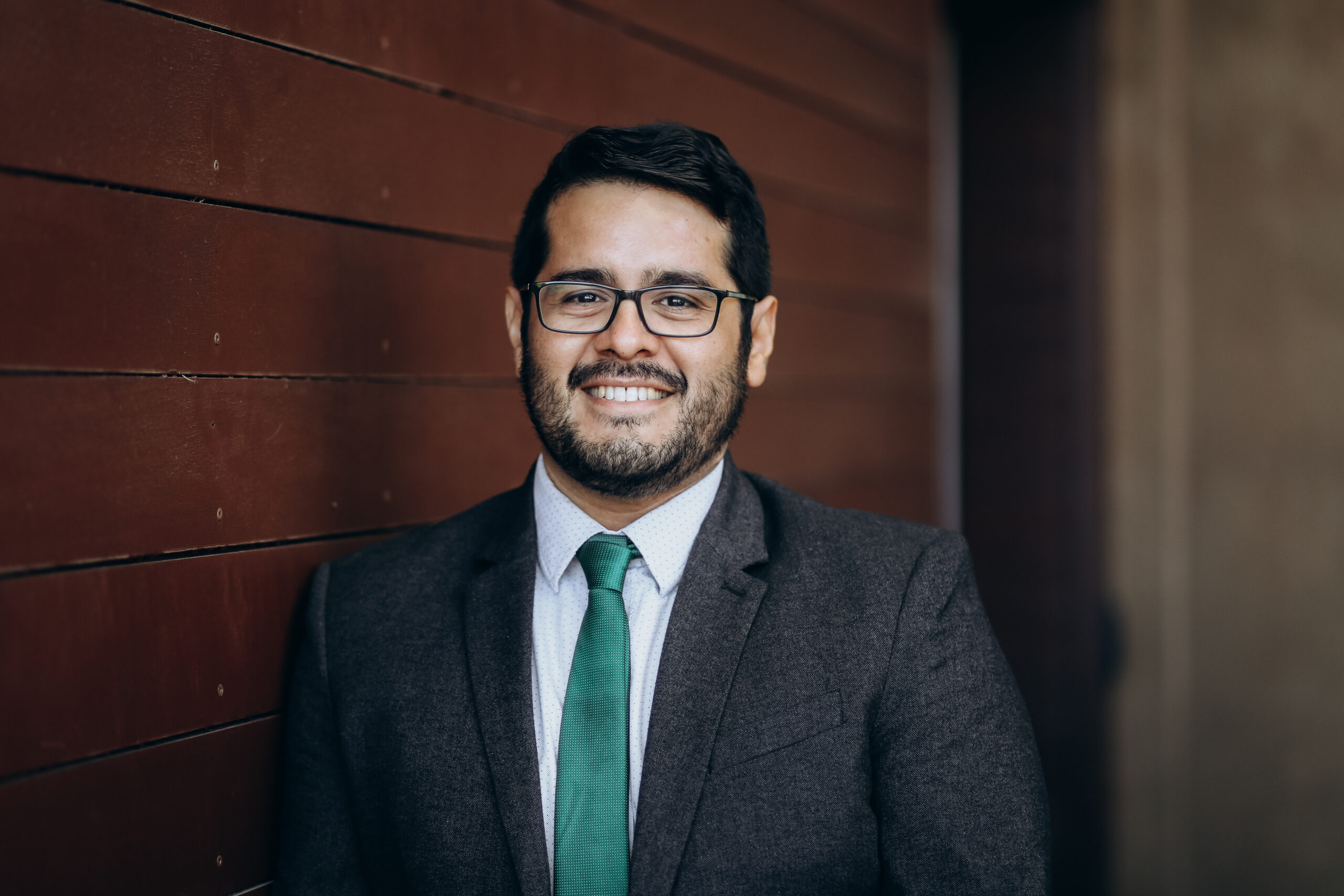 A big congratulations to Julio Mata, Director of College Counseling at Parker, for being elected president of the Western Association for College Admission Counseling (WACAC)!
On top of his dedicated efforts at Parker in the college counseling department, Julio will serve as a leader of WACAC for the next three years. 
Founded in 1967, WACAC is an organization that includes several thousand leaders in college admissions counseling across California and Nevada. The group supports counseling and enrollment professionals as they help students realize their full potential during the admissions process. 
A role 10 years in the making
Julio first joined WACAC in 2012 when he moved to San Diego while working as a recruiter for Miami University. While he originally joined to grow his professional network, Julio eventually moved to an organizational role within the group – planning events during conferences, presenting on different topics, writing for the WACAC blog, and serving on the executive board. 
When the opportunity to run for president arose, Julio jumped at the chance to serve the organization. His presidential responsibilities will include leading the executive board and overseeing committees, helping plan the annual conference, and assisting the national organization (the National Association of College Admission Counseling) during the national conference in Los Angeles. 
Outside of his main responsibilities as president, Julio's biggest goal is to grow and strengthen the already robust networking and professional development opportunities offered by WACAC.
Bringing a wealth of value back to Parker
Julio looks forward to translating his experiences as president back to the Parker community. As president, he'll serve as a voice of the industry, positioned at the forefront of important conversations and able to keep families and students informed of industry trends and changes. 
He cannot wait to apply his experiences as president to better serve Parker students and families during the admissions process. 
Congratulations again to Julio as he embarks on this new professional journey!